Stuck with a flat tire in freezing cold weather?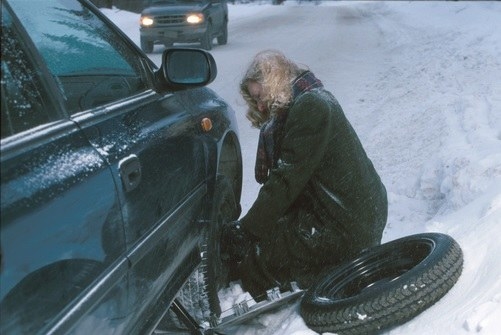 1.How to check the tire pressure
2.How to fill up your tires with air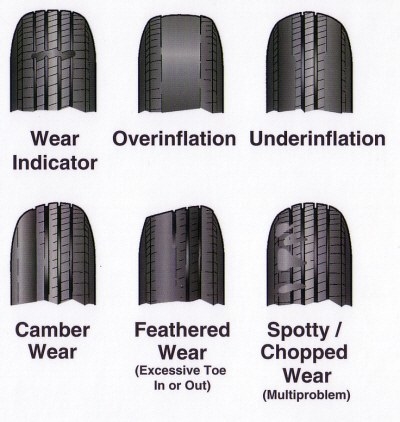 3.How to check washer fluid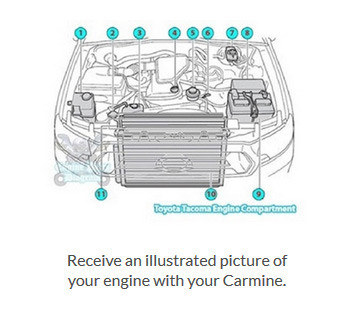 4.How to check the coolant
Water and coolant (antifreeze) are essential in your vehicle's radiator to keep your engine cool. In the winter, check your coolant before setting off for a long drive (well, actually in the summers too to prevent overheating).
A simple way of doing this is to check whether the liquid reaches the "Full" line on the side of the coolant reservoir and you don't need to open the cap on the radiator to do that. If the level is below the minimum mark on the reservoir, you are running the risk of overheating your engine. A coolant leak is another reason why your coolant level is running low.
Wondering where your coolant is?
Our innovative Carmine customized car care kit will contain a detailed diagram of your engine, specific to your car's year, make and model. The illustrated picture of your engine which you will receive with your Carmine will clearly indicate the location openings for your vital fluids, which ensures you are able to check them and know what goes in them.
5.How to check the battery condition
According to autobatteries.com, "Fully charged automotive batteries should measure at 12.6 volts or above. When the engine is running, this measurement should be 13.7 to 14.7 volts."
A quick way to know the state of your battery is to start the engine and turn on the headlights. Have your car battery tested at least once a year, preferably when the cold weather begins.
6.How to ensure your in-car heating system is in good condition
Well, here we come back to the coolant again. For the heating system of your vehicle to work efficiently, maintain your cooling system properly.
The coolant being at a full level with no leaks is very important too for proper operation. Have the coolant flushed regularly and refilled with the correct and clean coolant/water mix.
7.Carry the All in One Emergency Tool Kit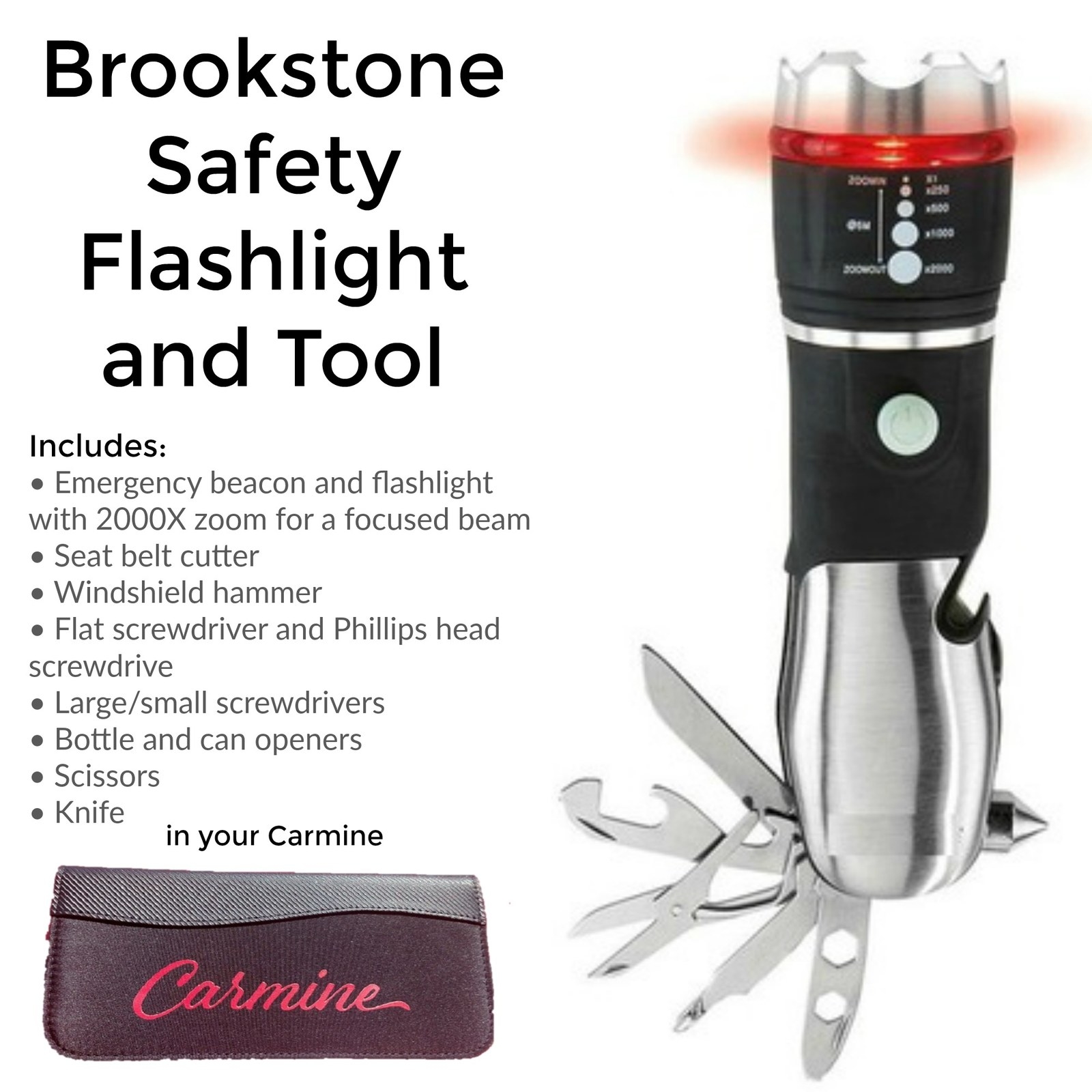 This post was created by a member of BuzzFeed Community, where anyone can post awesome lists and creations.
Learn more
or
post your buzz!
Looks like there are no comments yet.
Be the first to comment!