Drinking wine can improve your sex life.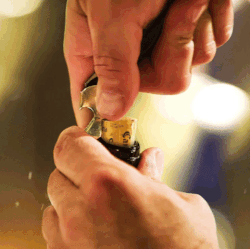 A single glass of red wine contains the same amount of antioxidants as 20 glasses of apple juice.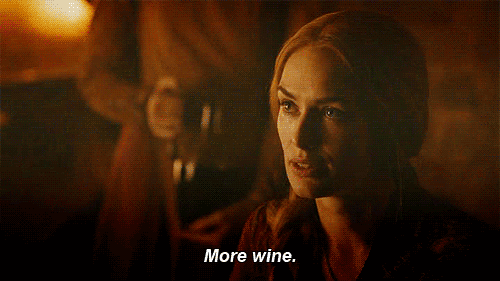 There is an actual fear for people afraid of wine. It's called Oenophobia.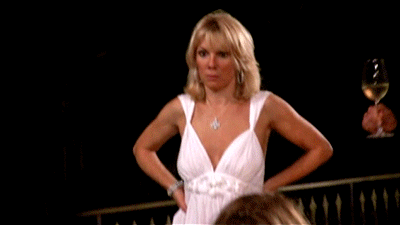 Red wine can help fight cavities.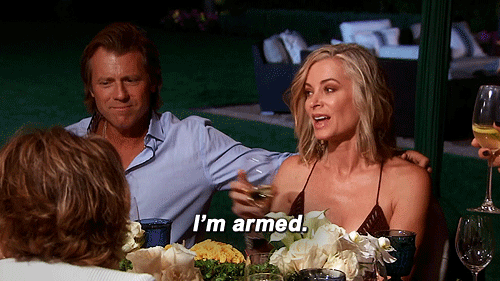 There's a unit of measurement for wine called a 'butt.'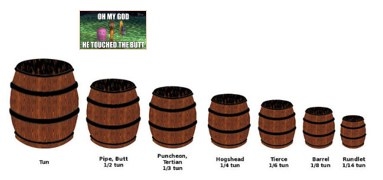 Drinking red wine can help combat obesity.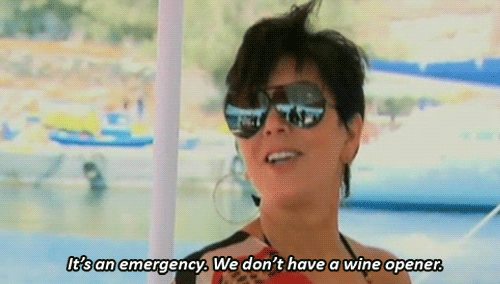 Red wine can lessen the chances of developing depression.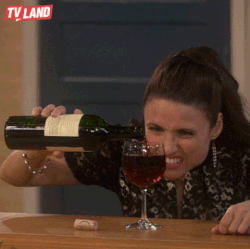 Red wine drinkers tend to have a longer lifespan.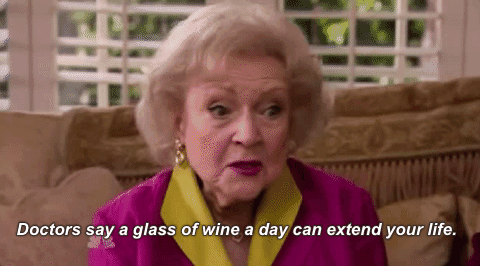 This post was created by a member of BuzzFeed Community, where anyone can post awesome lists and creations.
Learn more
or
post your buzz!