What's your outfit of choice?

What would you give up a left toe for?

To go to an Indian wedding

Getting driven 20 feet so you don't have to walk

Going on an African Safari

Travel back in time to the 80s

getting Yoda (your mom's french bulldog) for a few hours

What's your go-to karaoke song?

What movie do you watch when you want to believe in love again?

The Curious Case of Benjamin Button

Love doesn't exist, movies aren't real

What's your preferred method of exercise?

Running after a car in order to get a ride

Cardio, Weights, Biking, Swimming, Waking up at 6 am, Anything, you name it

What's your drink of choice?

Gin, lots and lots of gin

How do we get food on campus?

Go to campus center and hope someone you know is there

bring your own prepared food

What's your Favorite saying?

I take other people's sayings

Save the government...or own a coffee shop in Seattle

To have visible abs and also go to every continent

What Song Lyrics have changed your life?

"Percocet, Molly Percocet...Chase a check, never chase a bitch"

"Building with bent nails were falling but holding"

"Today is where your book begins, and the rest is still unwritten"

"And you love like you've always been lonely"

What's your spirit animal?

Who's your celebrity crush?

What's your favorite feature?
The REAL Squad Quiz
Congrats you got Sam which means you're most likely a person who likes to both work hard and play hard. You are one for burying yourself in a physics basement for hours and then when you emerge you are always up for a chill sesh ? or ready to tackle a 12 pack of BLL. When you are lonely.. NO FEAR.. you have your trusted sidekick Pickles to keep you company.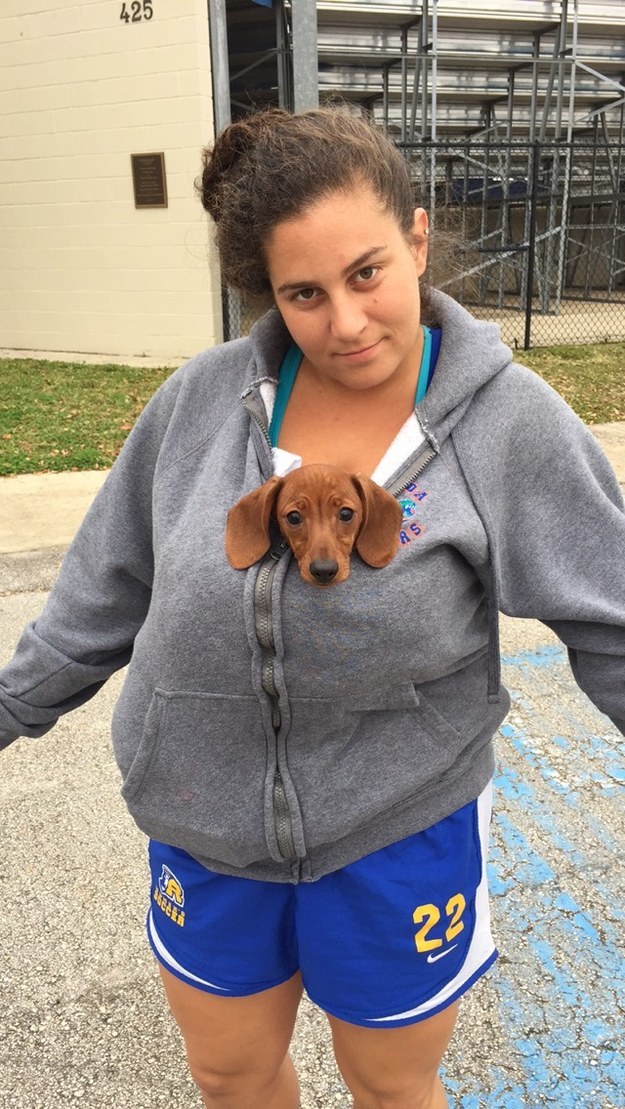 Congrats, you got Kat! This means that you are the kind of person who likes to stay quiet, process everything around you, and then RIP. When you are not in the library, you are probably on the soccer field, getting out all your aggression. You like to spend your nights watching The Best of Me, periodically taking breaks to creep on the people walking by your house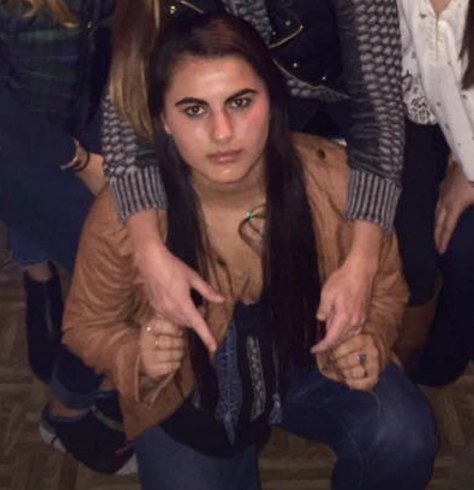 Congratulations, you got Mackenzie! This means that even if you have your phone on you, you probably won't respond even if someone was dying. You love nesting in your room and imagining your life in another country because you can't wait to get the heck out of college. You can also bet your sweet ass that you will let people know when they're being an imp. XOXO, Auntie Mackie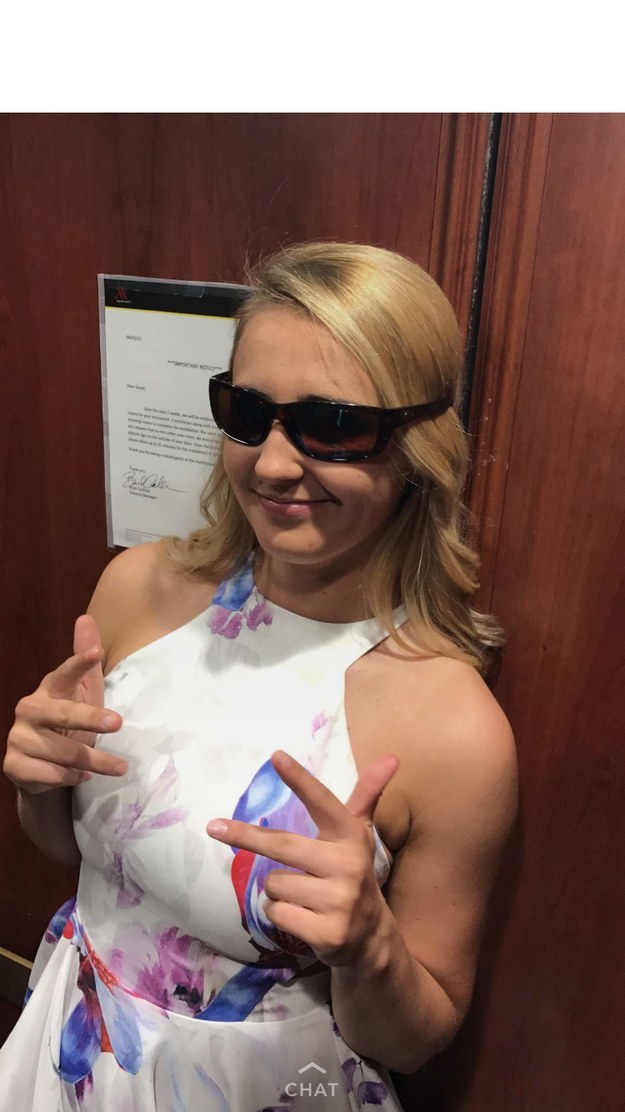 Congratulations, you got Paige! This means you're the kind of person who is generally pretty content with yourself, if not slightly conceited. When you aren't scoring free food and gear from being a women's golfer, you're always up for a good cry. You're the kind of person to cruise around in the smallest car known to man, without a care in the world.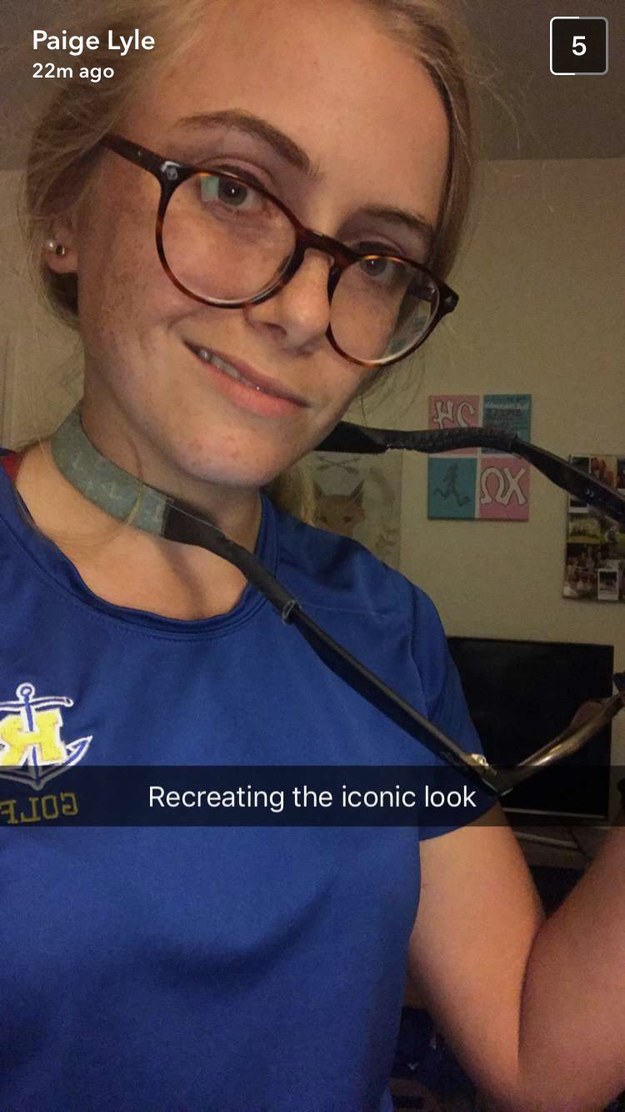 Congrats, you got Carl! That means you are the kind of person who is up for a theatrical night, (Big Daddy's anyone?!). You have a test? No matter, you are the kind of person who will always do "pretty good" despite your lack of effort. You are frequently seen perusing the aisles of Gamestop. You are NOT frequently seen walking anywhere. You will do just about anything for a ride, unless.. "wait Maddie wants to hang out, gotta run..."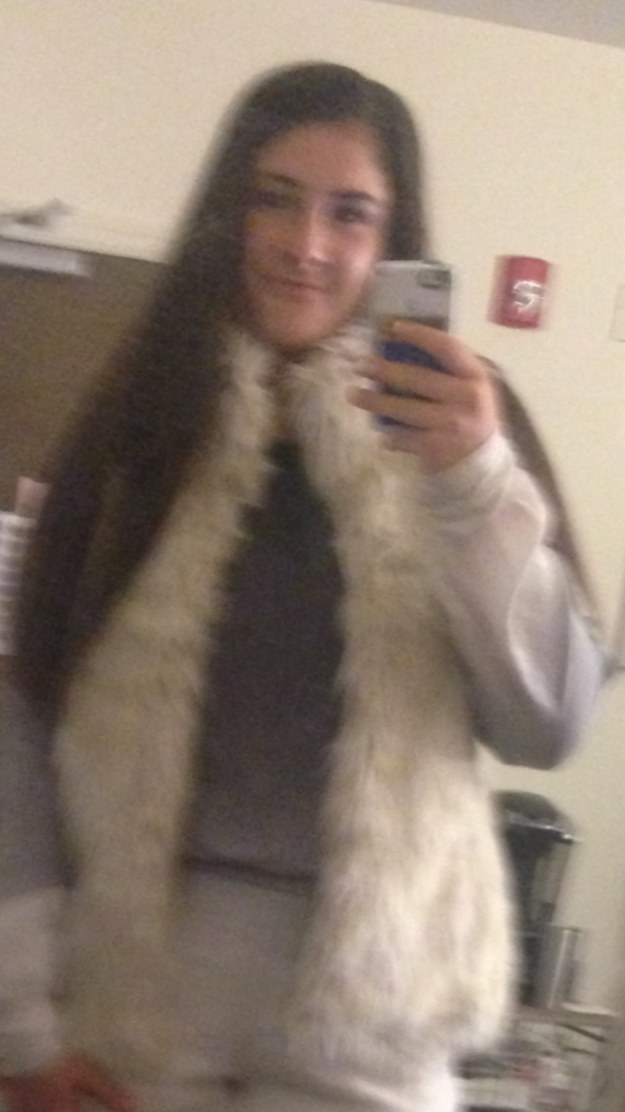 This post was created by a member of BuzzFeed Community, where anyone can post awesome lists and creations.
Learn more
or
post your buzz!