Who is your future husband?

What's your favorite AA restaurant?

What's your drink of choice?

What's your netflix-and-chill show?

What is your late night food go-to?

Who is your celebrity girl crush?

What is your spirit animal?

What time do you wake up in the morning and get your day started?

Blinds are shut... what time is it?

Favorite movie?
Which 1106 Queen Are You?
you're a Gilmore Girls obsessed fashionista with an undying love for avocados. I Scream, You Scream, we all scream for Icecream. You single-handedly keep Blank Slate in business while burning off the calories while you spin.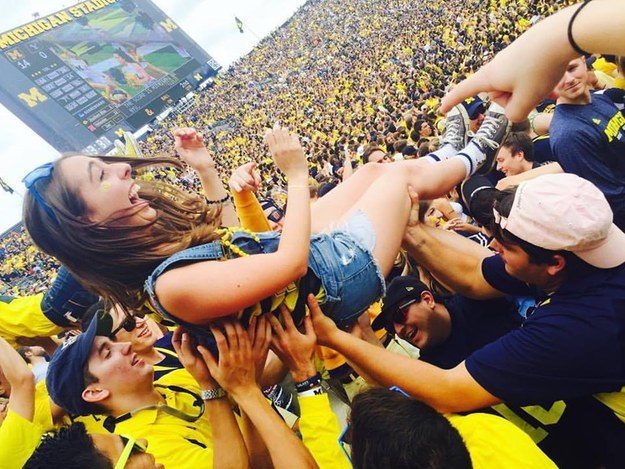 you can be found wrapped like a burrito in your bed, either napping or watching netflix. must love dogs. you can be heard for miles since your voice is 10 decibels louder than necessary.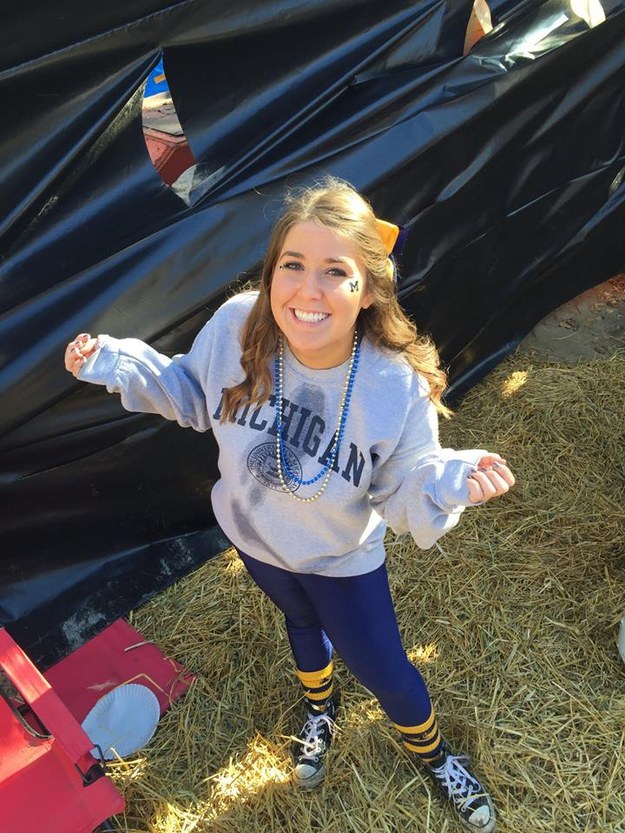 camp? did you say camp? you're a wilderness champ who doesn't mind roughing it for the whole summer by peeing in the outdoors and sleeping in Walmart parking lots. #chacos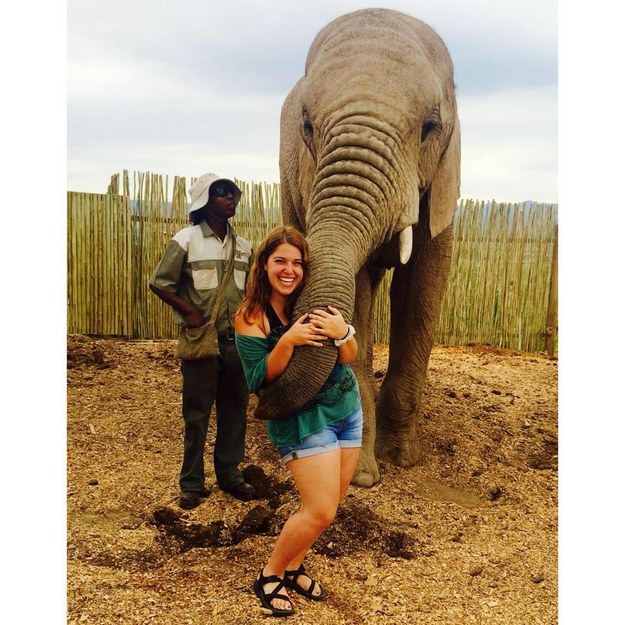 you're an insta famous super star who has a killer smokey eye and beautiful barbie blonde hair. you're also gluten free and love cholula. olivia benson may or may not be your spirit animal.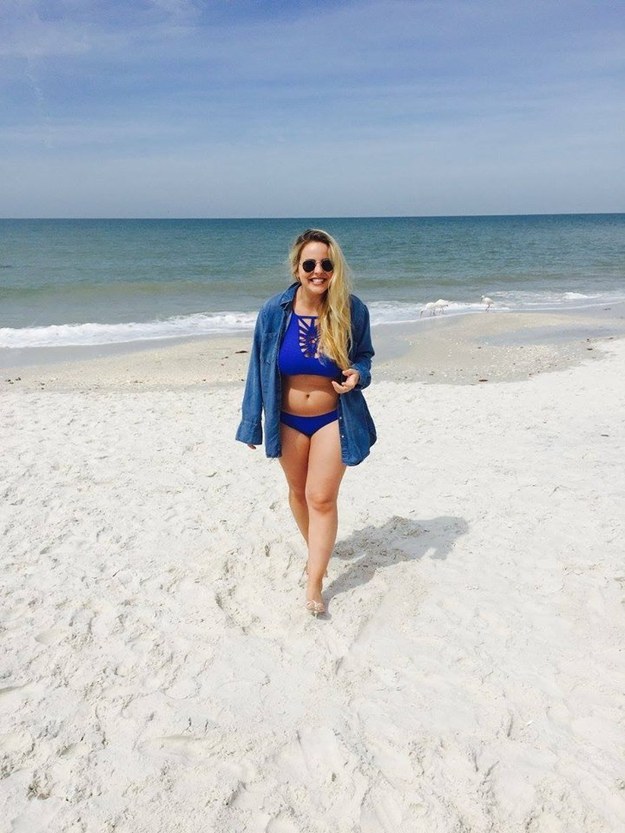 you're bffs with Ricks devon (not to be confused with skeeps devon) bc he makes you "extra strong mindprobes". you're always watching sports and are the only girl in your major.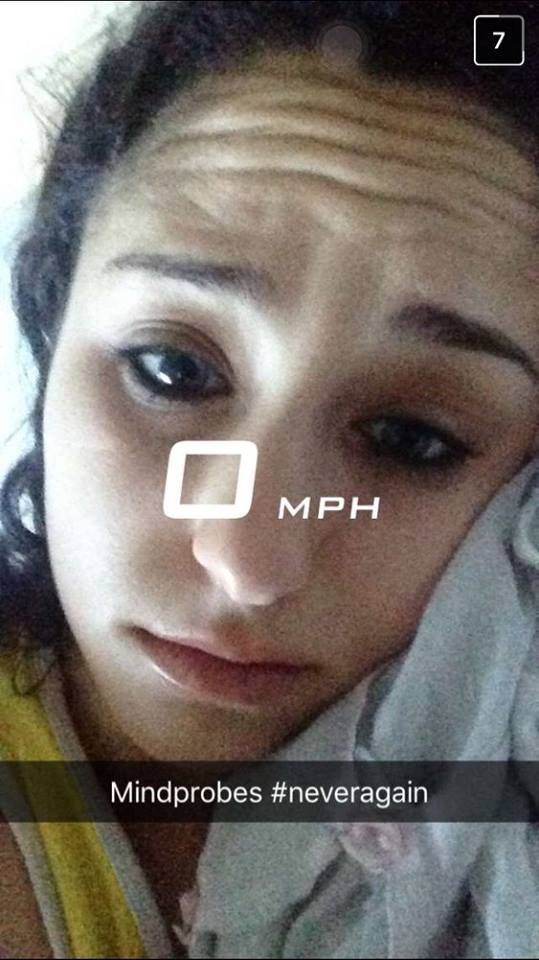 you are always doing laundry and love milk coffee and peanut M&Ms. you can quote every movie ever made. you also have a snapchat addiction because who doesn't like a good dog filter?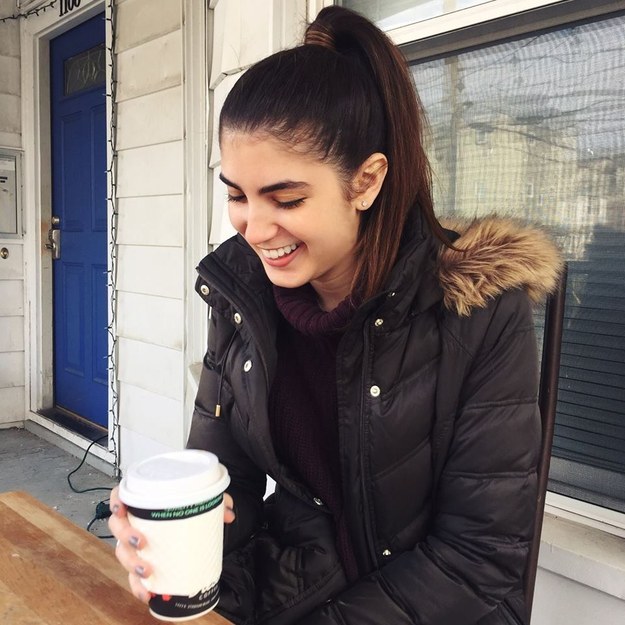 your ideal future consists of coding under the warm Spanish sun with your Jewish Spanish husband and bunny children. You are addicted to eating mac & cheese and other 5 year old diet necessities.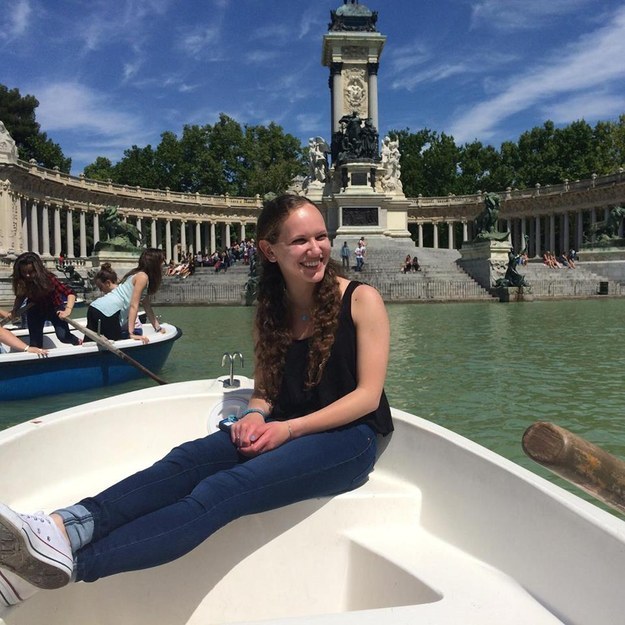 your last dying meal would probably be no thai. you're a resume/job search queen and have a slight addiction to the real housewives... real housewives of chicago coming soon?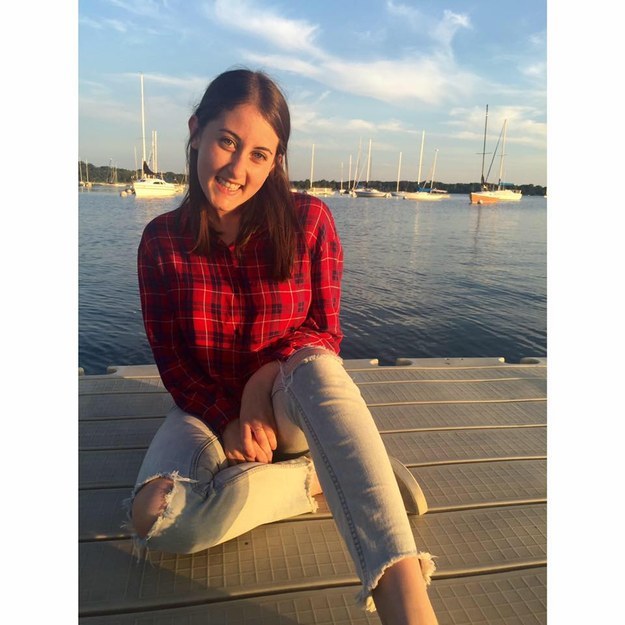 you've seen every season of the bachelor/bachelorette. you're everyone's favorite teacher and pop popcorn on the reg like some people pop champagne.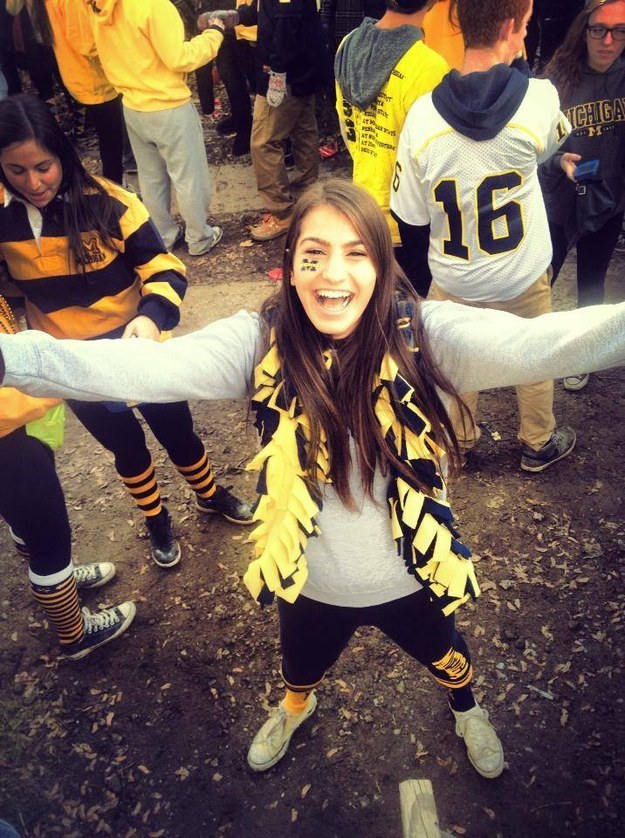 Turn up? How about Salads Up? Ok... maybe both. See you at Skeeps on Tuesday and Thursday. P.s. don't let your kindergarteners know!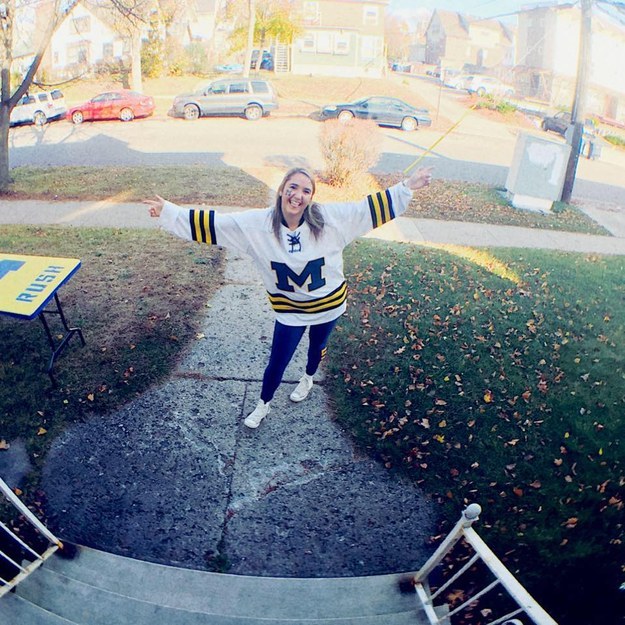 This post was created by a member of BuzzFeed Community, where anyone can post awesome lists and creations.
Learn more
or
post your buzz!