1.
The math doesn't add up.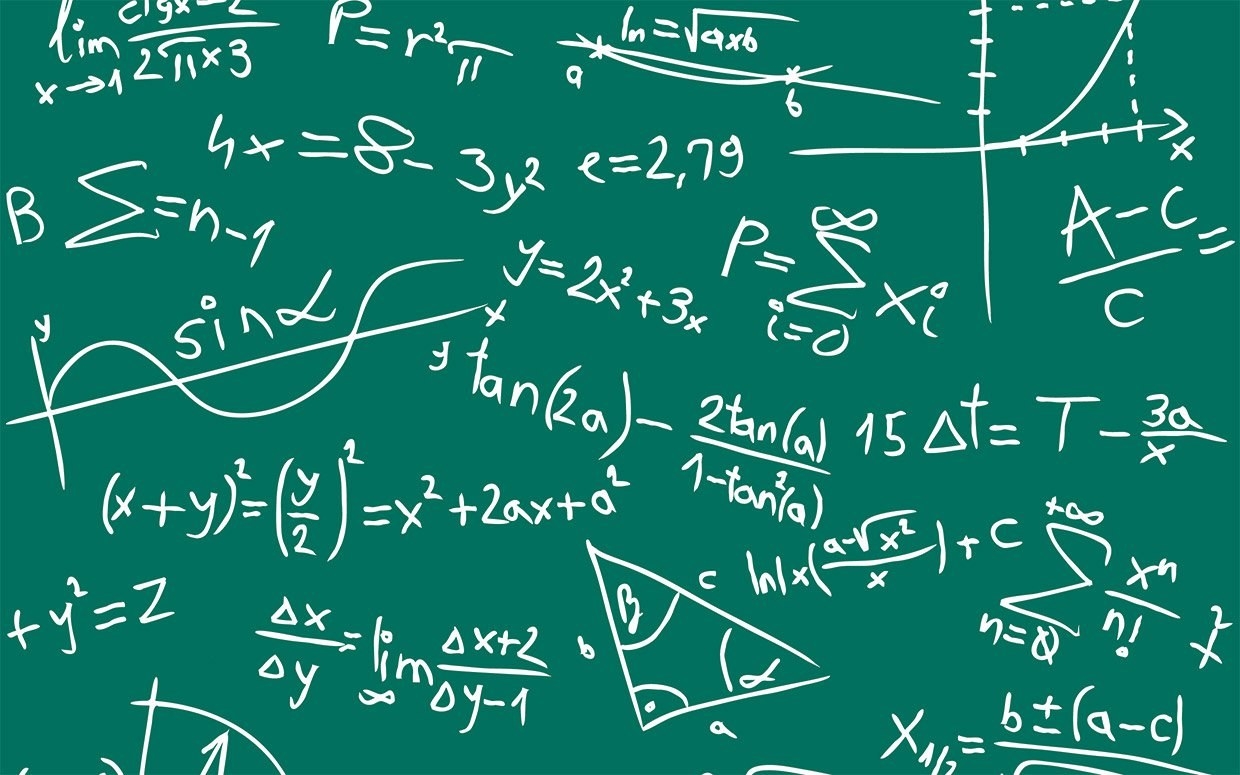 2.
People change, like all of the time.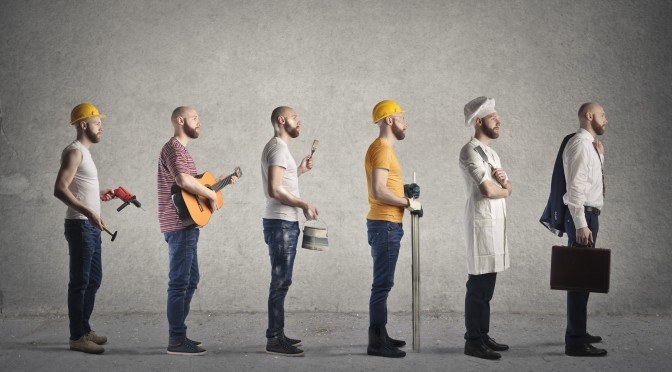 3.
People have all types of issues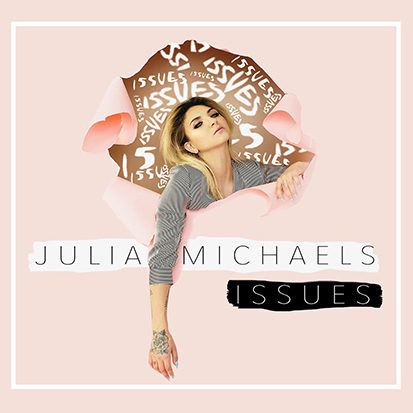 4.
Social Media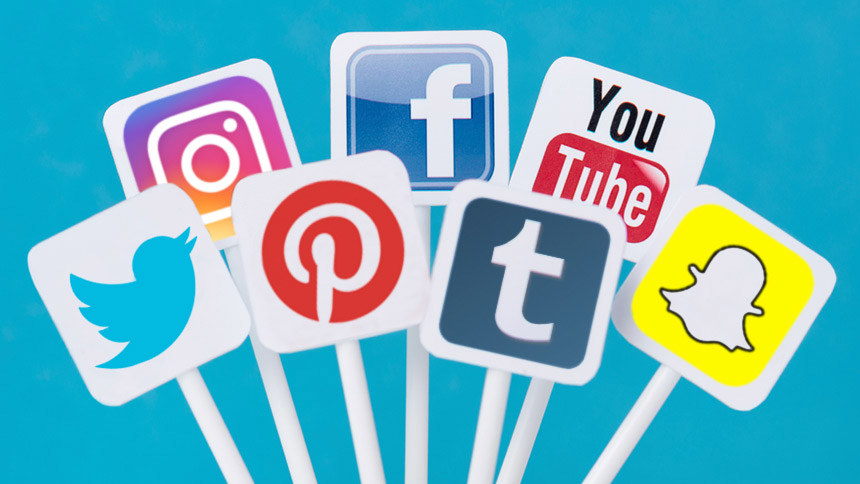 5.
My experience
So this may seem a little biased, but my experience with relationships and love has not been the best. As a child of divorced parents, you kinda learn right out of the gate that your parents don't love each other anymore, and you're also immediately pitied by everyone that finds out. My mom did remarry, but you can't undo the divorce, you have to carry that around with you. Also my lack of functioning relationships, probably doesn't help my disposition to love and affection. The functioning part is mostly my fault, I'm pretty awful at trusting someone, especially with my feelings. In fact, my first relationship ended because the girl was afraid to come out to her parents, and she wanted to wait until she was financially independent of them to tell them. That was when doubt first entered my mind, "What if she never tells them?" I couldn't shrug off the idea that I had to be quiet about my feelings for her, which were pretty strong. So naturally, I panicked, and broke up with her a few days later. Then began the awful rollercoaster of trying to get rid of the feelings I had for her, meanwhile we were trying to remain friends. If you want advice on that, here's a link to another article:
This post was created by a member of BuzzFeed Community, where anyone can post awesome lists and creations.
Learn more
or
post your buzz!