Where Should You Go Abroad?
FELICITATIONS, MEUF et BIENVENUE A PARIS! You are gonna be so depressed!!!!! But don't worry, you're gonna hook up with a REALLY hot French model, and your host siblings are so cute! Still, preemptively double the dosage on your antidepressants if you know what's good for you.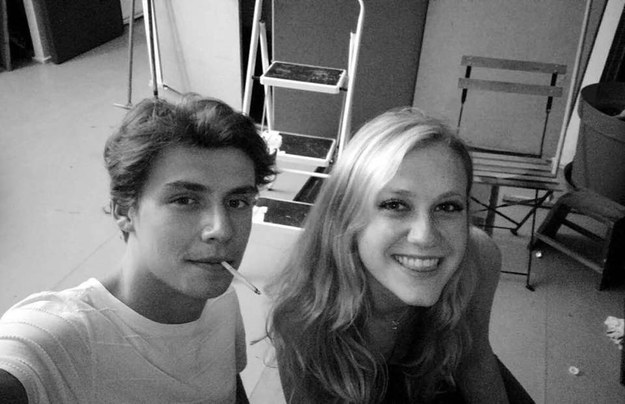 Girl get you a club promoter and prepare your liver cuz you are going to LONDON! Get ready to gain 10 pounds in shwarma and gin! Also--word to the wise, STD screening in London is free, just in case you wake up in a hotel in the suburbs with a 28 year old banker. Just sayin.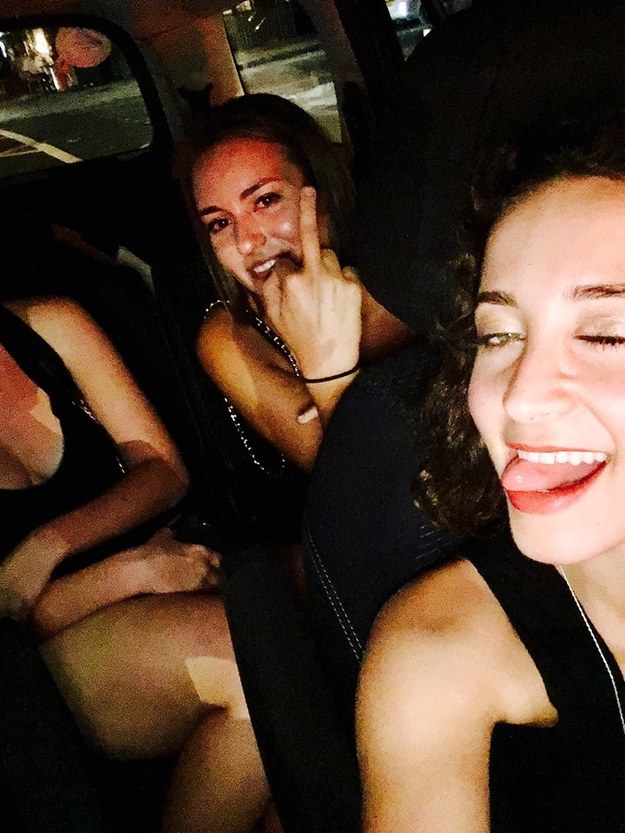 You broke the system and are about to get a full semester of Wesleyan credit for what is essentially a bougie 4 month vacation in Danish Disneyland. Tiny BFs and booze cruises abound! Don't fail your Danish oral!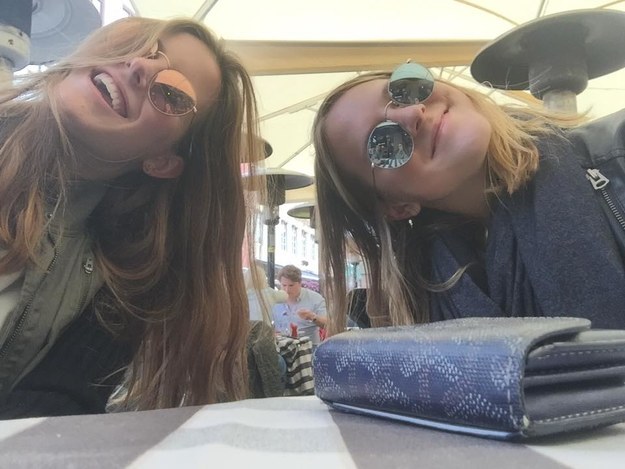 You're going abroad from the safety of your witch's coven to the land of lax girls. Book your impulse ticket to Friendsgiving in London now to prevent the impending nervous breakdown.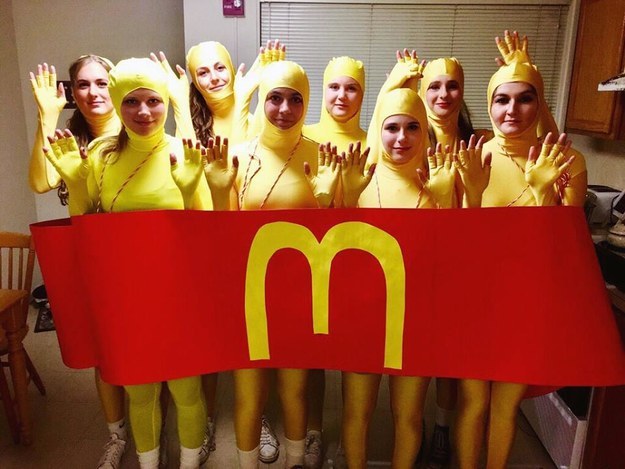 This post was created by a member of BuzzFeed Community, where anyone can post awesome lists and creations.
Learn more
or
post your buzz!