Taylor is all that and then some and so are her two cats, Meredith Grey and Olivia Benson.
Yes, Taylor named her cats after two of her favorite powerful females on television. Doctor Meredith Grey is named after Ellen Pompeo's character on Grey's Anatomy and Detective Benson is Mariska Hargitay's bad ass persona on Law and Order: SVU. Simply put, this is amazing and Taylor is the best at naming cats.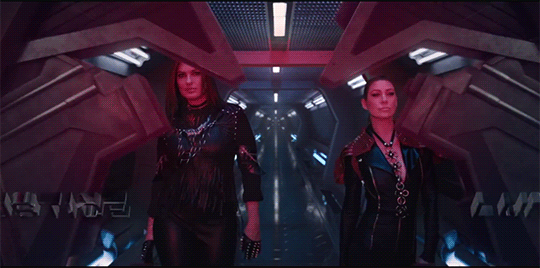 So if Taylor were to get another cat... I am eagerly throwing the name Cookie Lyon into consideration. Taraji P. Henson plays Cookie on the Fox hit Empire. Here's why:
Cookie is tough as nails.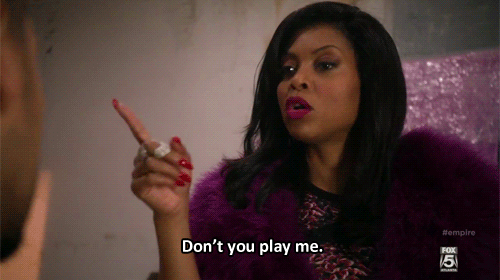 She is smart and savvy.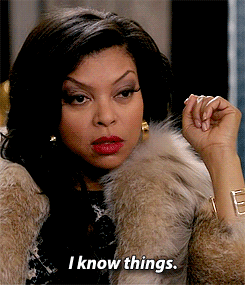 She is inspirational AF.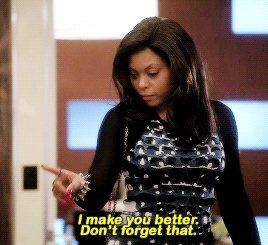 Cookie would be a wonderful addition to the Swift family. I can already picture the Instagram hijinks that these three will get into.
And Taylor, I know it is not lost on you that giving a cat the last name Lyon is a hilarious feline joke opportunity that shouldn't be missed. Do the right thing.