In the apartment you can find me...?

Trick question- I'm never at the apartment

If I die young, bury me in...?

It's the day before a test and you are...?

Pulling an all nighter at Mullins

Sleeping cause you already studied duh

Going to bed early to wake up at dawn to study

Describe your dream profession in two words

If your were a bath and bodyworks candle you would be:

A nice, fancy pair of scrubs

Plaid robe and a Party Pony

What is the Name of your car?

What can you not function without?

If you were a dog you would be a...?
Which Member Of The Babe Cave Are You?
Congrats!! You are the most hip mom at the country club. You love Cheerios more than any boy, and will probably walk down the aisle to the Law and Order theme song. You can be found hitting the whip in your cool whip, Todd, in the carpool line.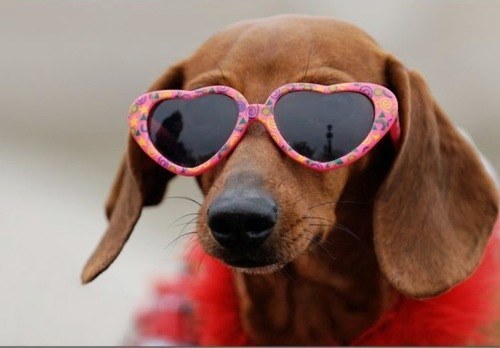 Congrats!! You are the coolest fish in the sea. You love dusting off your shiny red crocs and racing up and down MLK in Ethel, praying she does not break down in the Mangos drive thru. Bobby flay is the only boy that makes grilled chicken and your heart melt.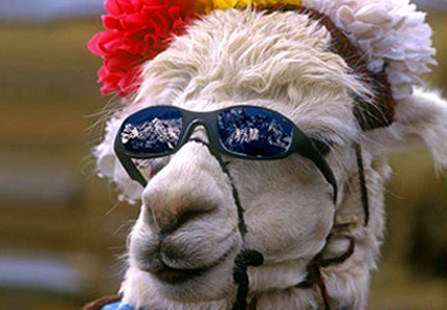 Congrats!! You are the baddest of the H-town Baddies. You love chicken nuggets so much that you can often be found cursing the Pop Eyes employee that dared to give you only one sauce with your 5 tender meal. You know more Kanye Lyrics than bible verses, but it's okay because Yeezus is your religion. Rush Varsity House.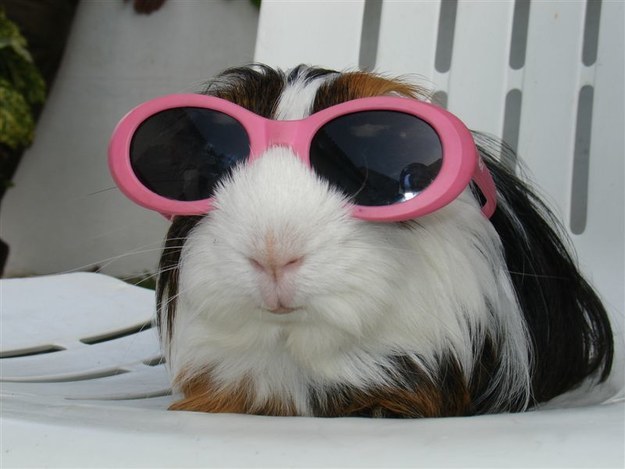 Congrats!! You're a dogtor (and you didn't even have to go to vet school). You can often be found locking your door to take naps in peace, with everyone's favorite Golden Retriever. You love trips to Wally World for queso and will probably marry a Keurig.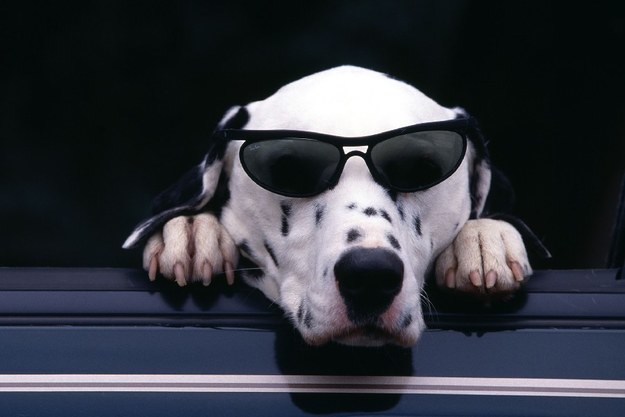 This post was created by a member of BuzzFeed Community, where anyone can post awesome lists and creations.
Learn more
or
post your buzz!