This post has not been vetted or endorsed by BuzzFeed's editorial staff. BuzzFeed Community is a place where anyone can create a post or quiz.
Try making your own!
A Collection Of Curious Words From The Welsh Language
Discover some of the unusual terms offered to the world by the Welsh language. Contains pronunciation guides and popular culture references!
Dwarf + Dog = Corgi
Brad is the pits
Hollywood: four words.... Welsh: one word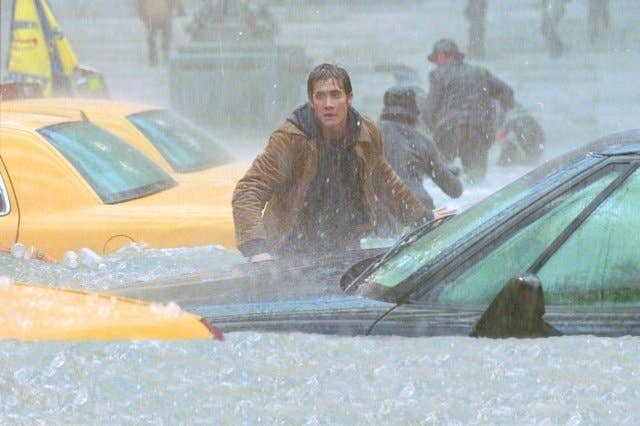 Useful time-related term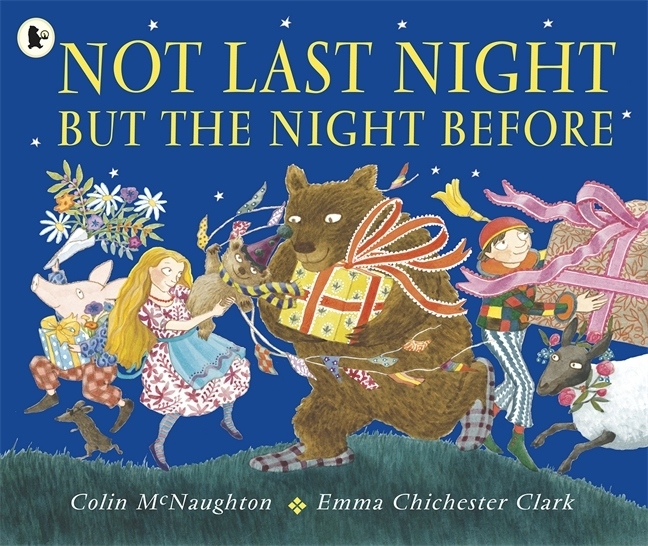 Underpants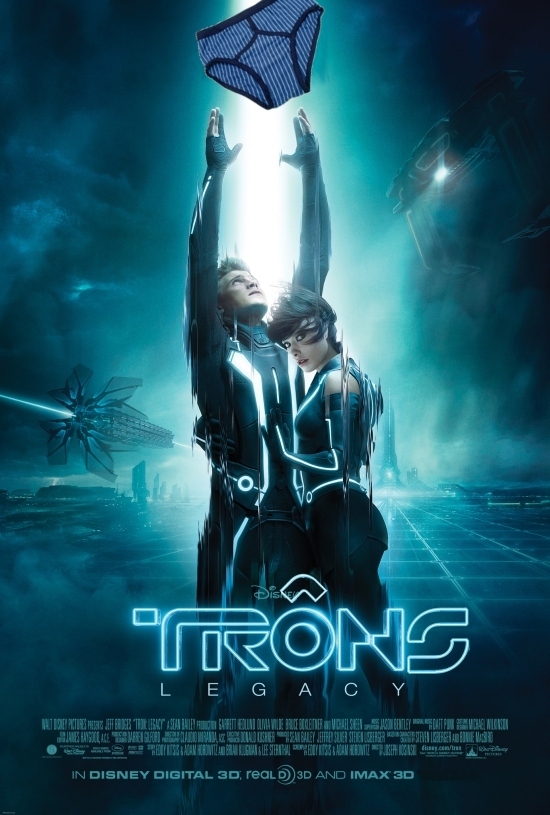 Cappuccino / Pyjamas / Ffilm / Blog / Bidet
The rhythms of Welsh poetry
Sylfaen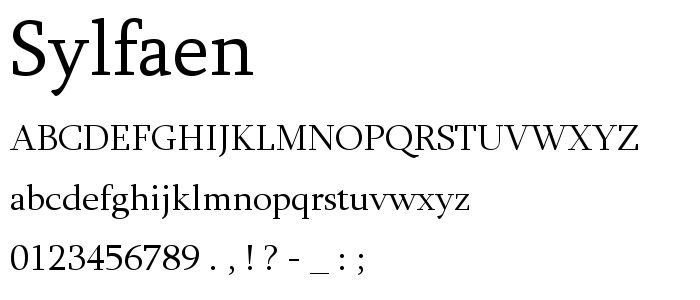 Welsh surnames that begin with 'P' and 'B'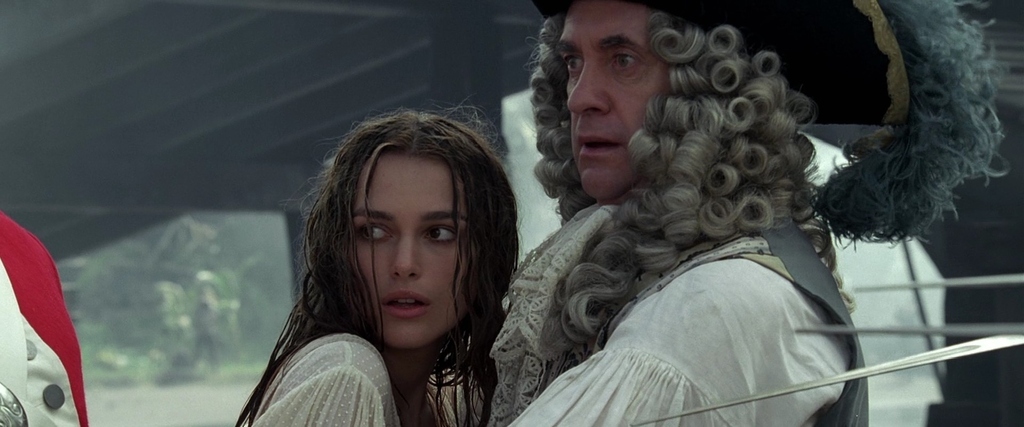 As easy as A, B, C, CH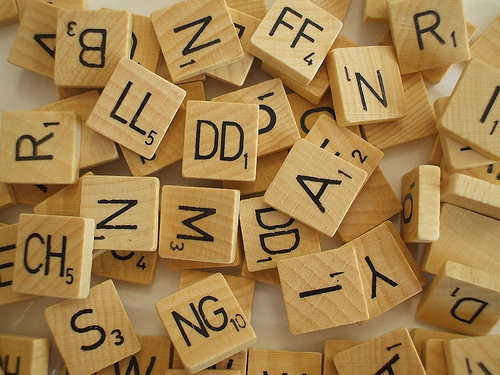 Cawl
Hwyl