You have more interest in persuading rather than speaking truth.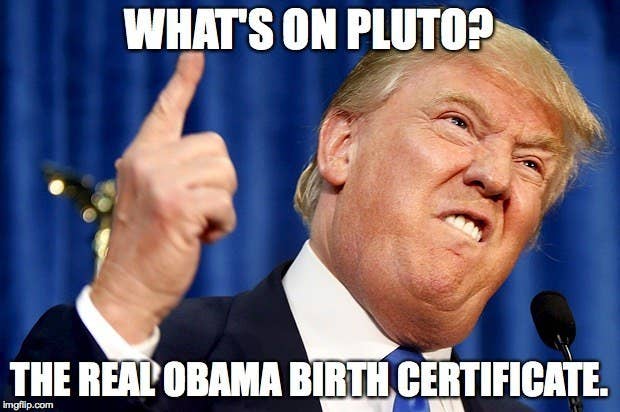 You're unable to tell the difference between good and bad and take it upon yourself to advise an impressionable group of people.
You have trouble comprehending that different people require different types of speeches.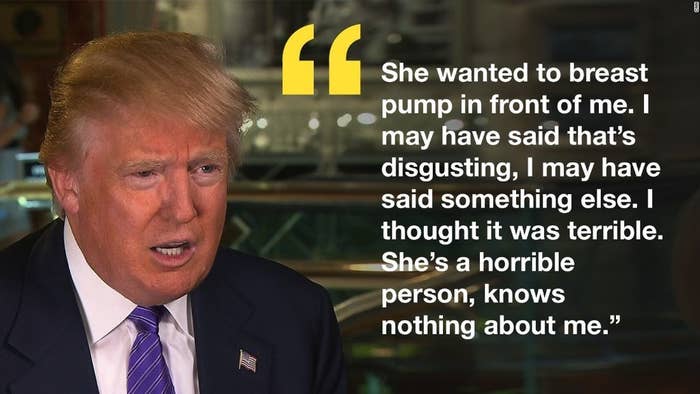 Your argument lacks valid content.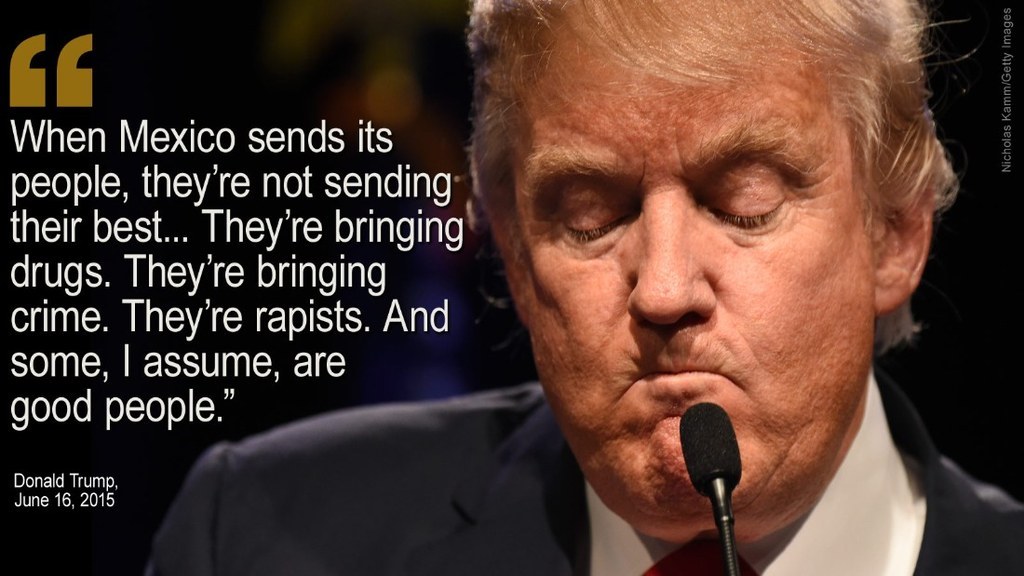 Your rely on ambiguity to persuade a crowd.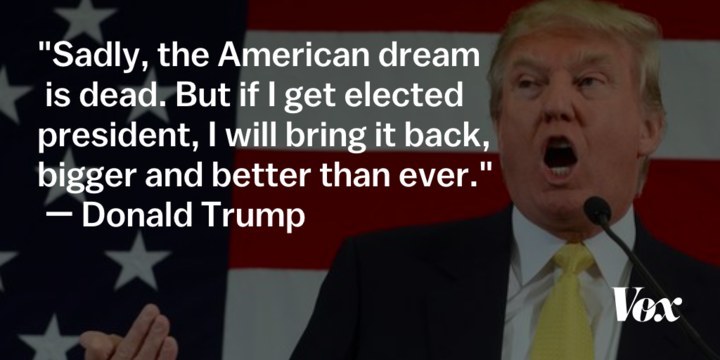 Your argument contradicts itself.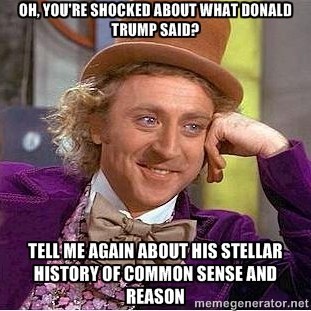 To conclude, avoid being like this...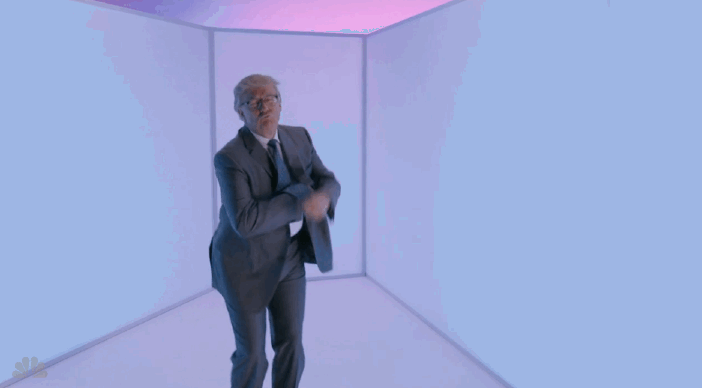 And instead spend time understanding your audience, collect your facts, and focus on exposing truth, just like Plato would have wanted you to.