Chelsea have won the Premier League again.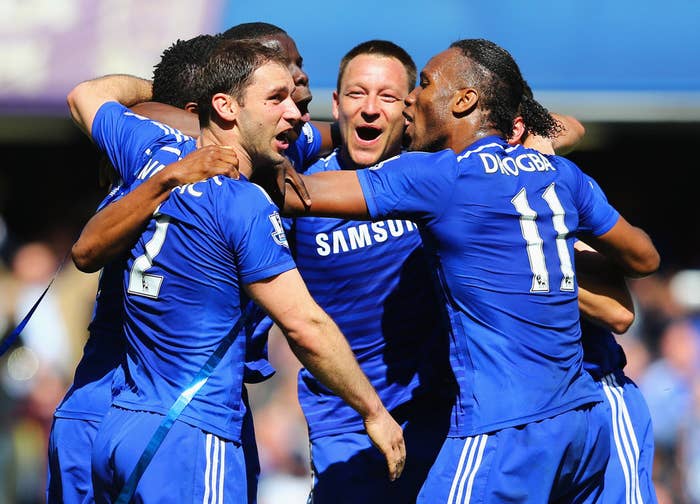 Yawn.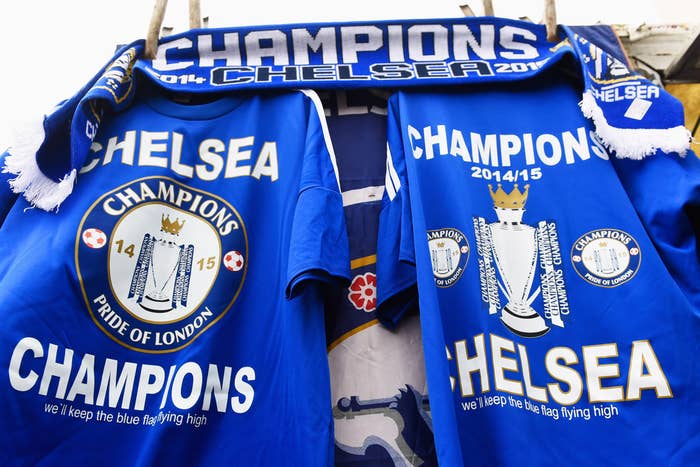 The best team in the league won without even really trying this season.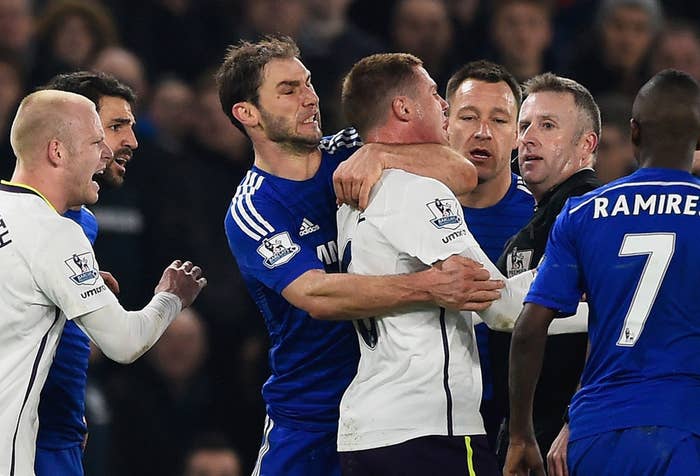 Led by probably the best manager in the world.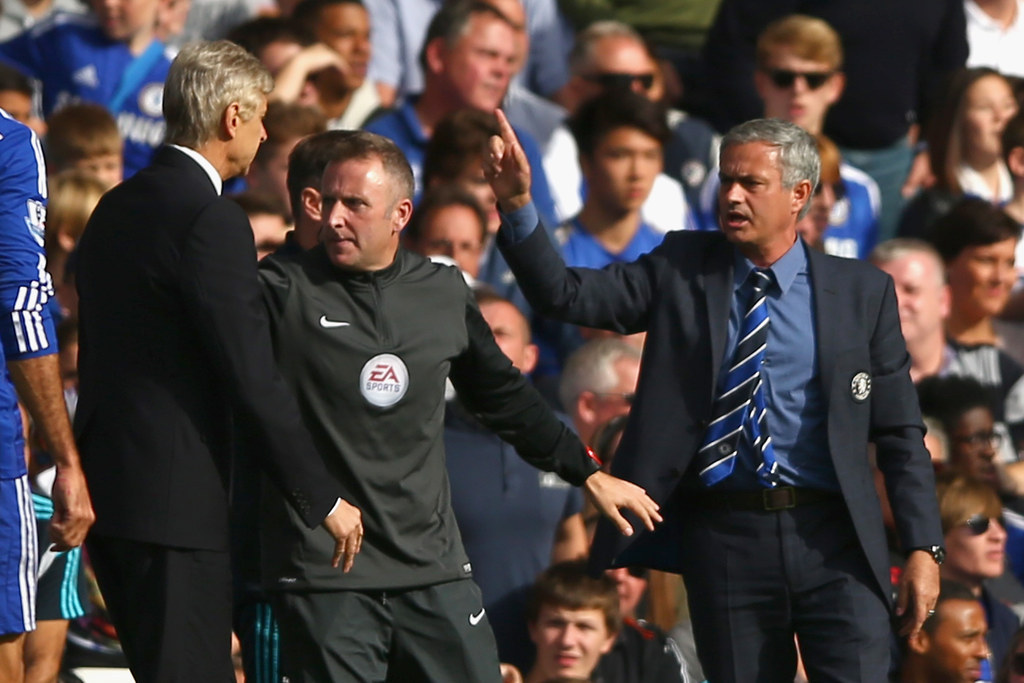 And probably the best centre back around for a captain.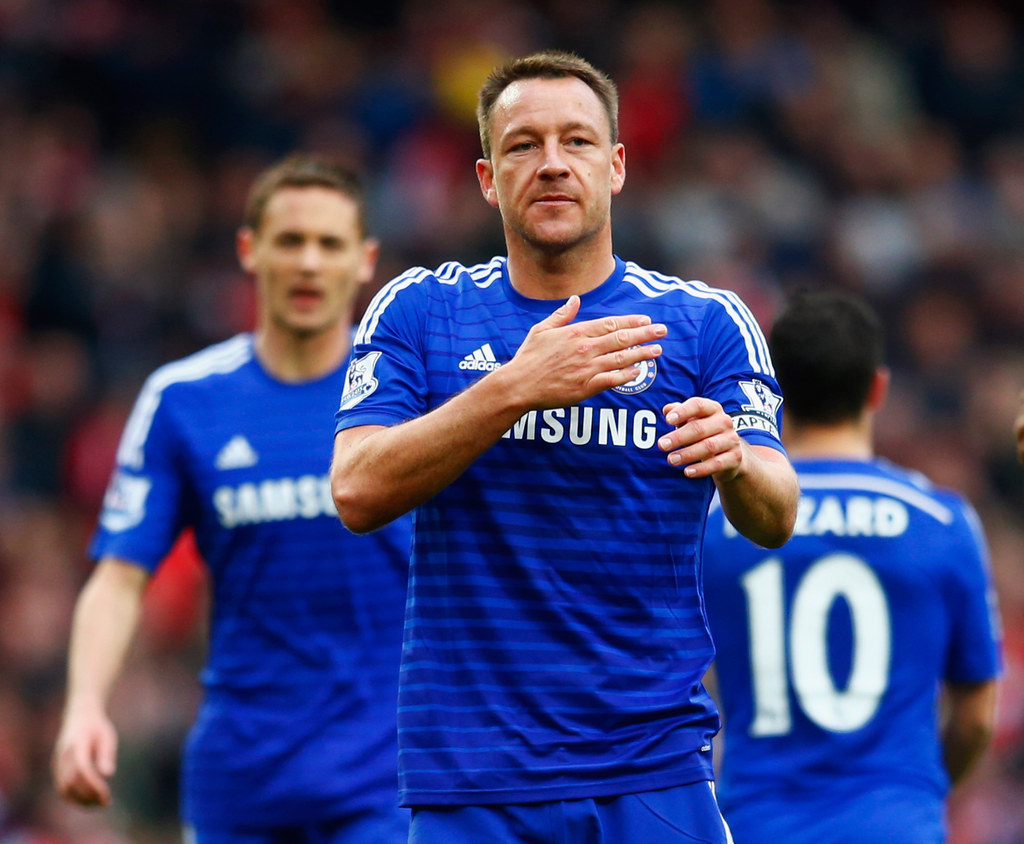 Of course, Abramovich's millions means there're many more trophies to come.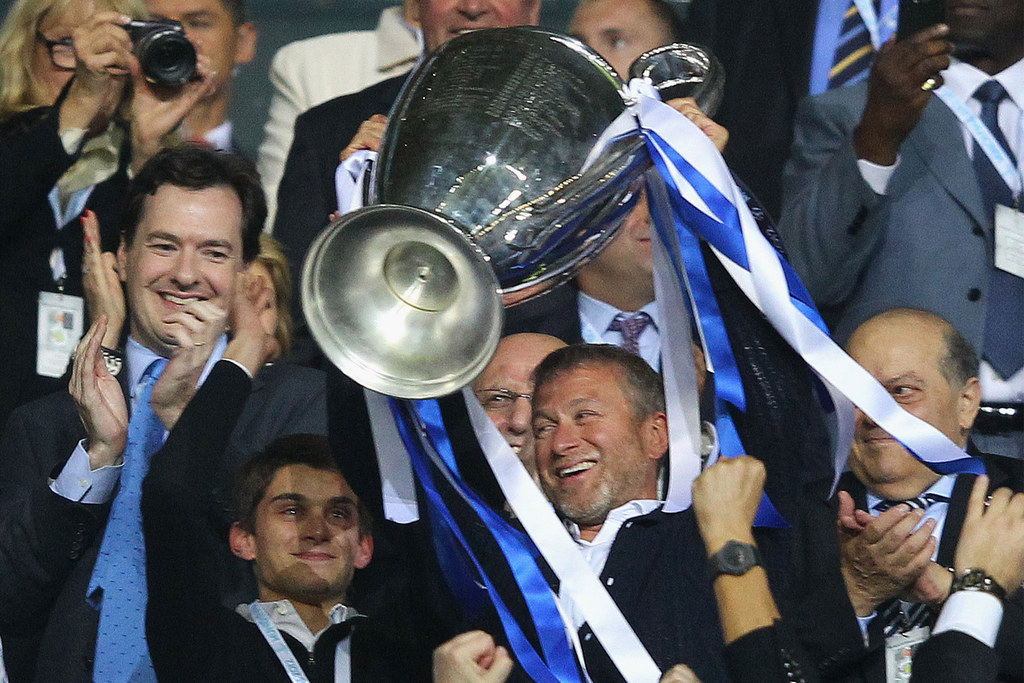 But don't you ever miss the days when Chelsea weren't swimming in Scrooge McDuck moolah?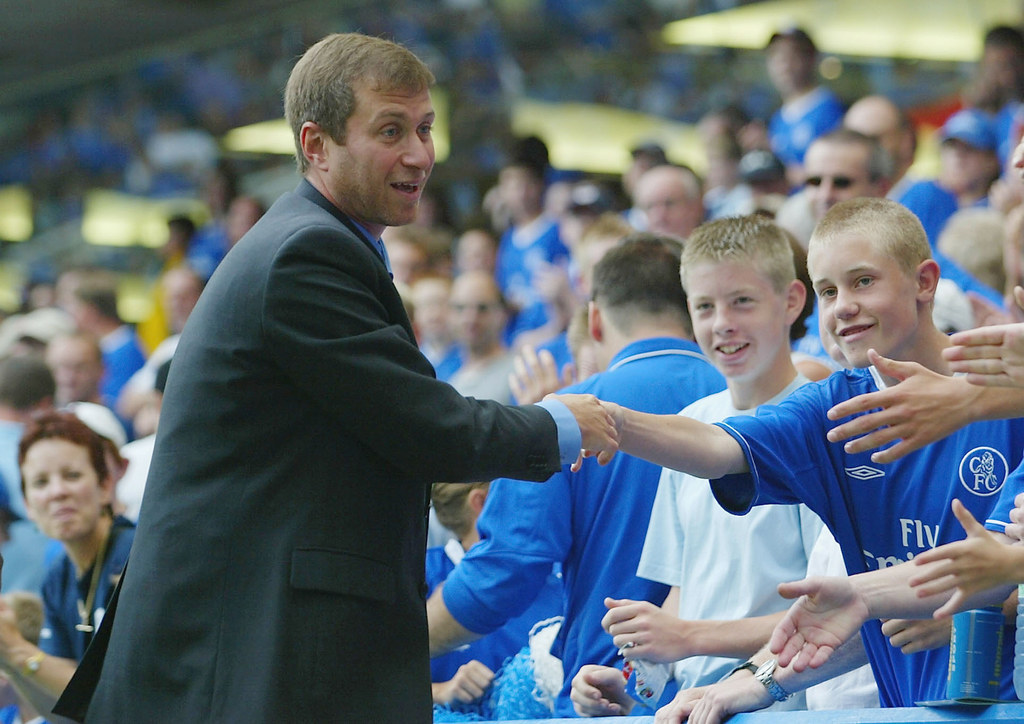 1.
Remember when Chelsea were terrible, but they were fun?
2.
Classic Chelsea.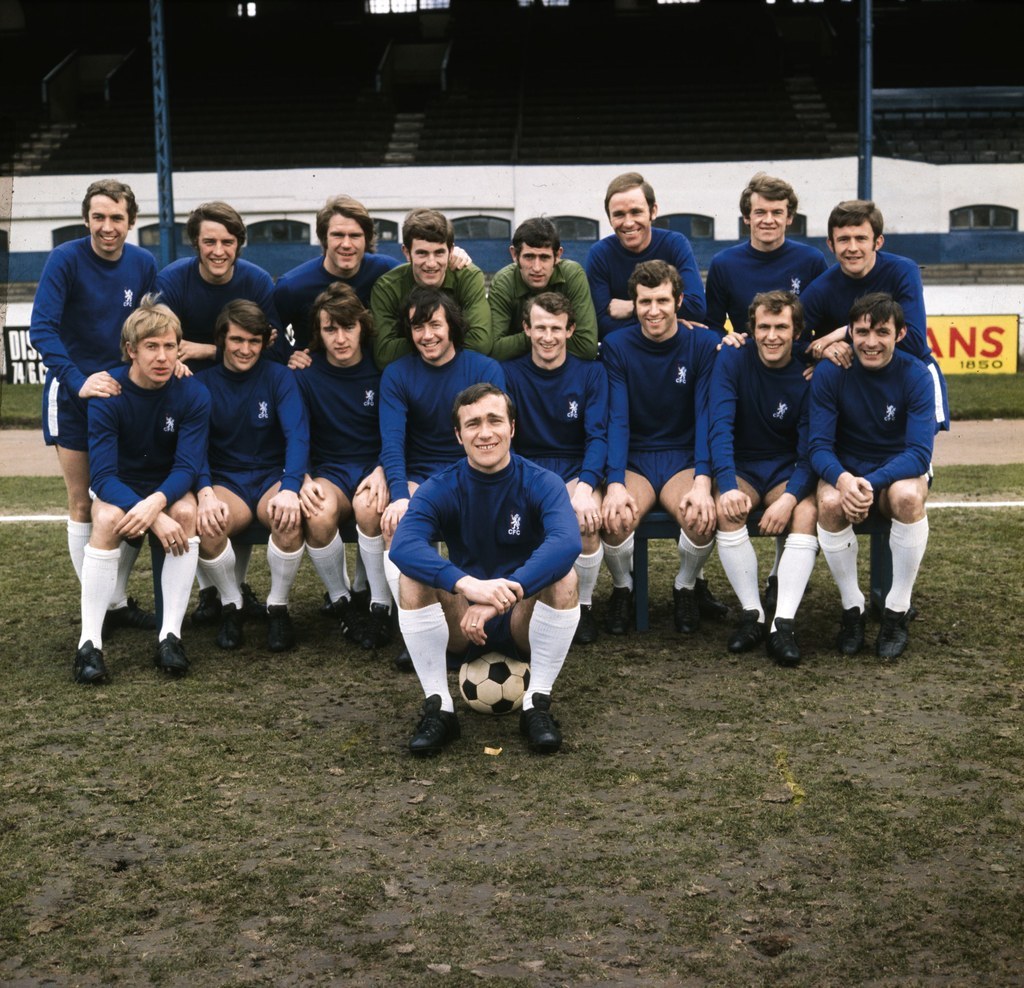 3.
When they had a bit of charm.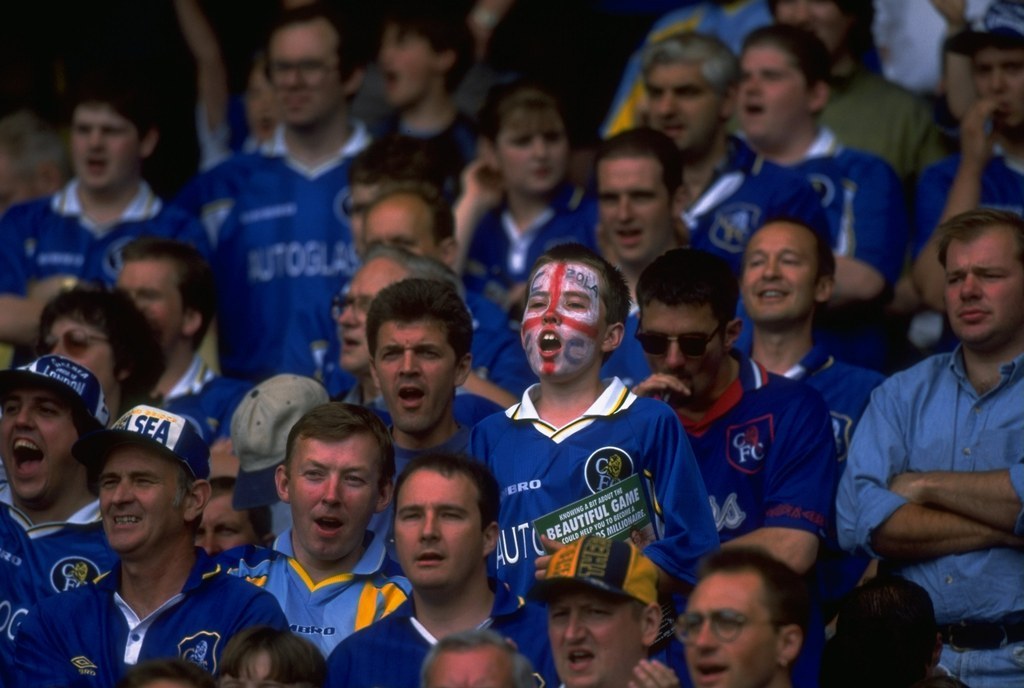 4.
Before Stamford Bridge became a corporate paradise.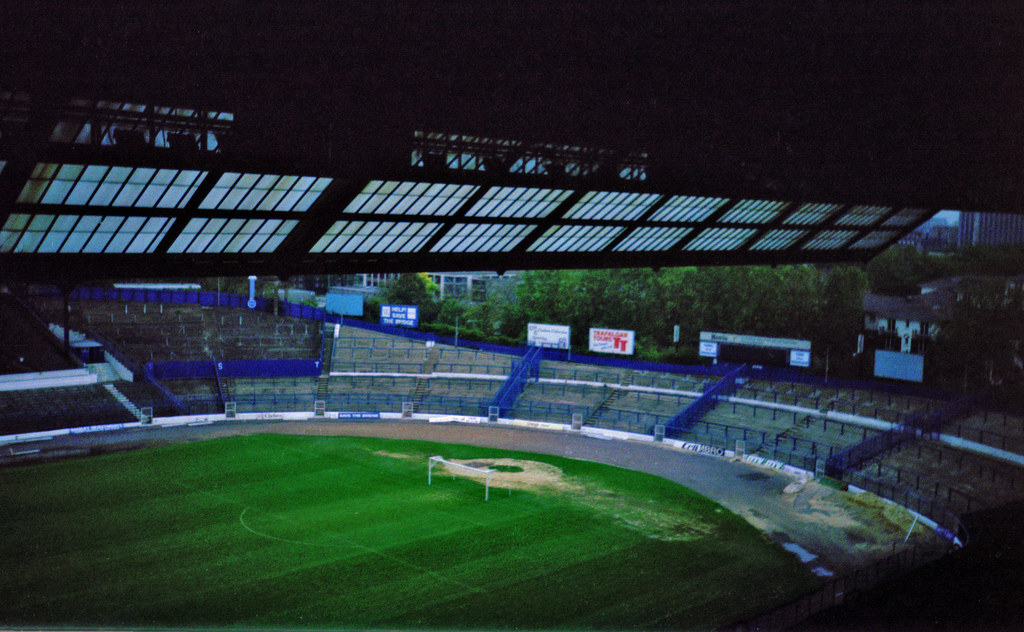 5.
And had players you could like.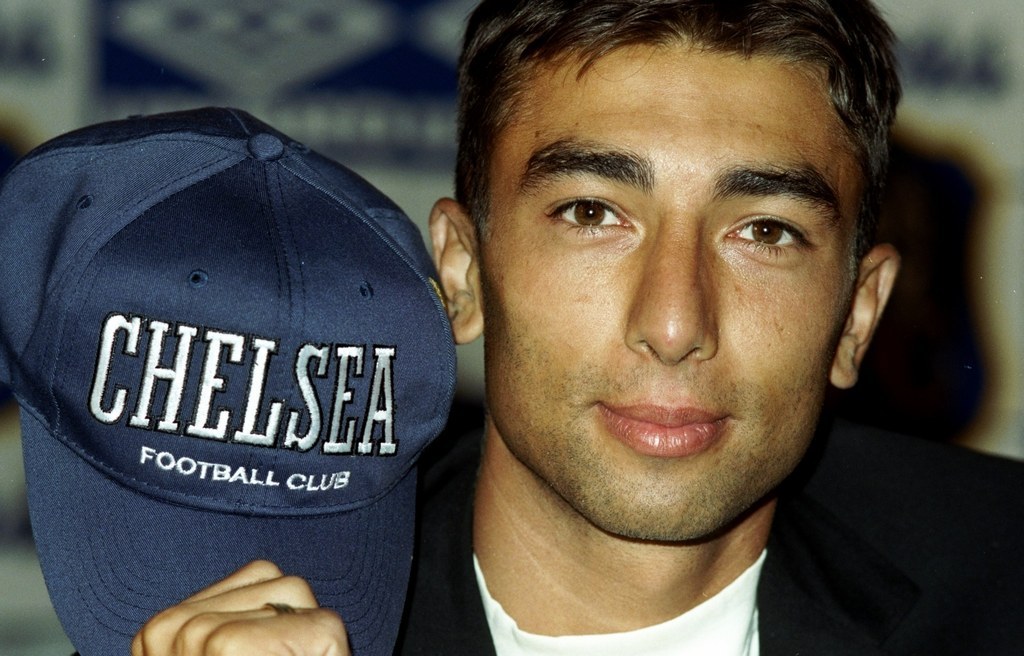 6.
That you could sing songs about.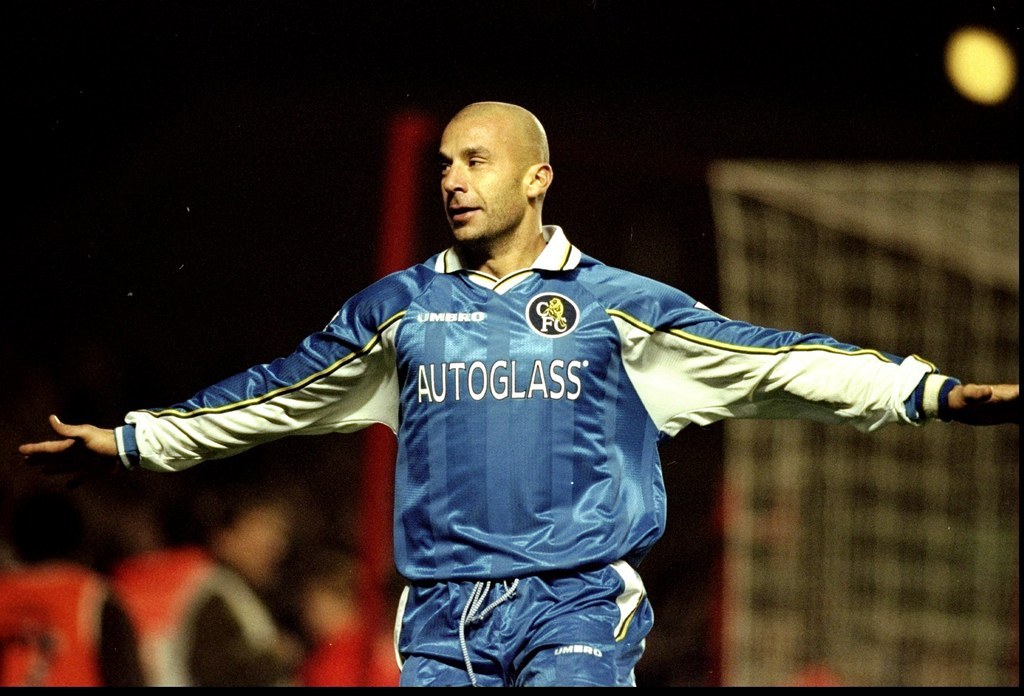 7.
And pretty much fall in love with.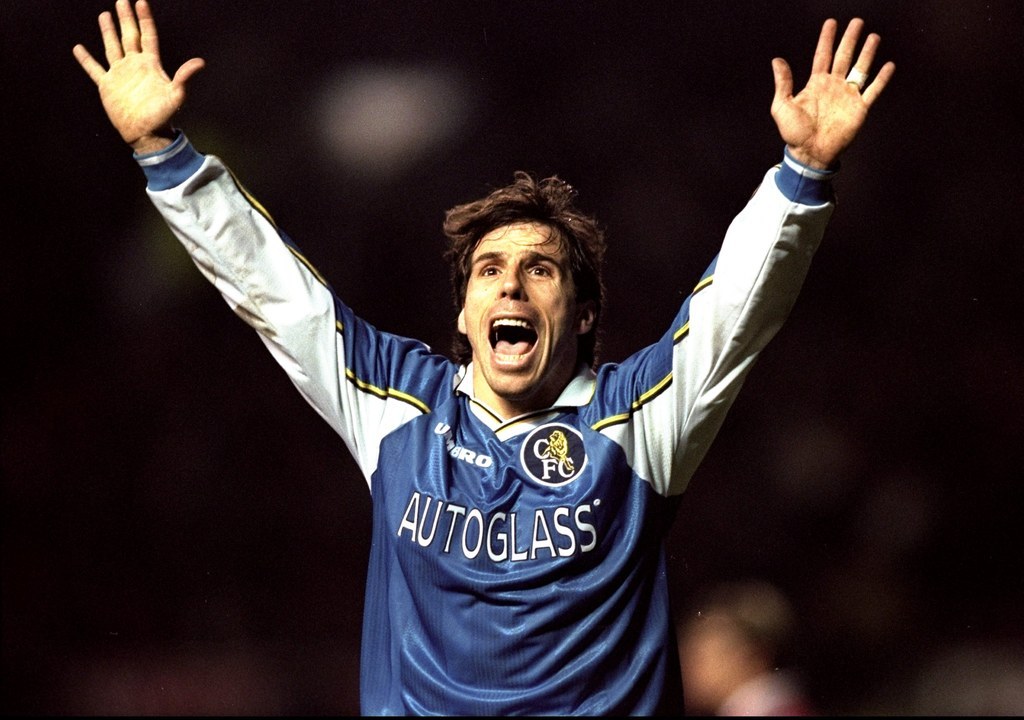 8.
The days of their plucky underdog wins?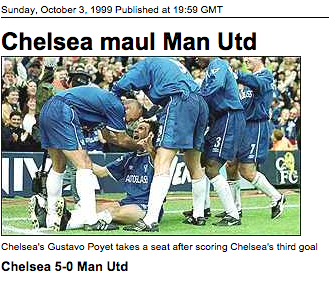 9.
The days when their battles with Barcelona were entertaining, and epic?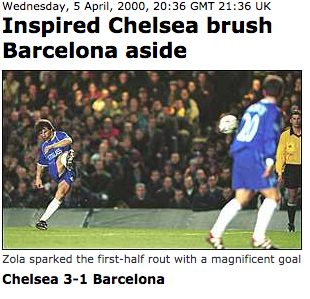 10.
Kits were better back in the day too.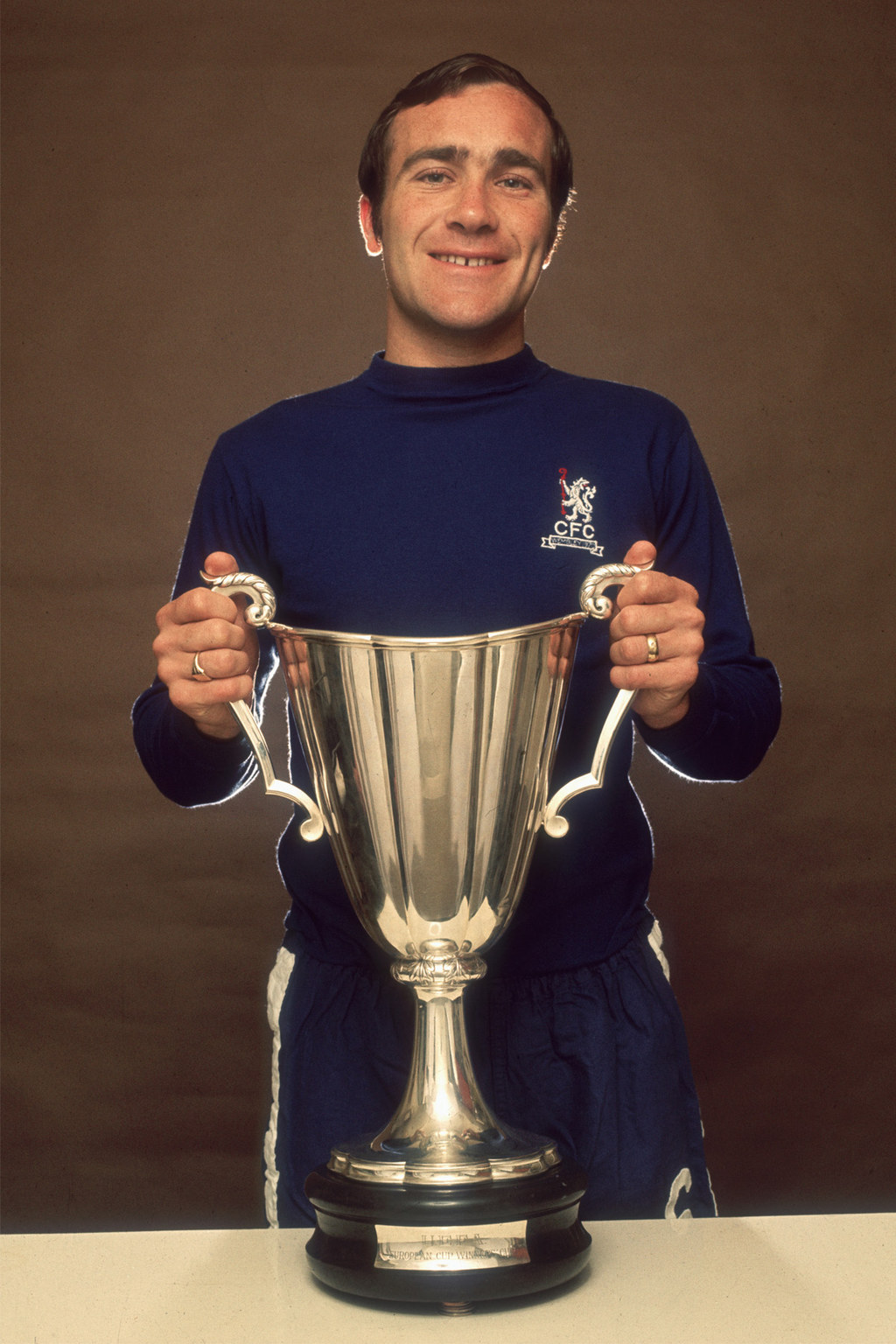 11.
Look at Paul Canoville in 1984.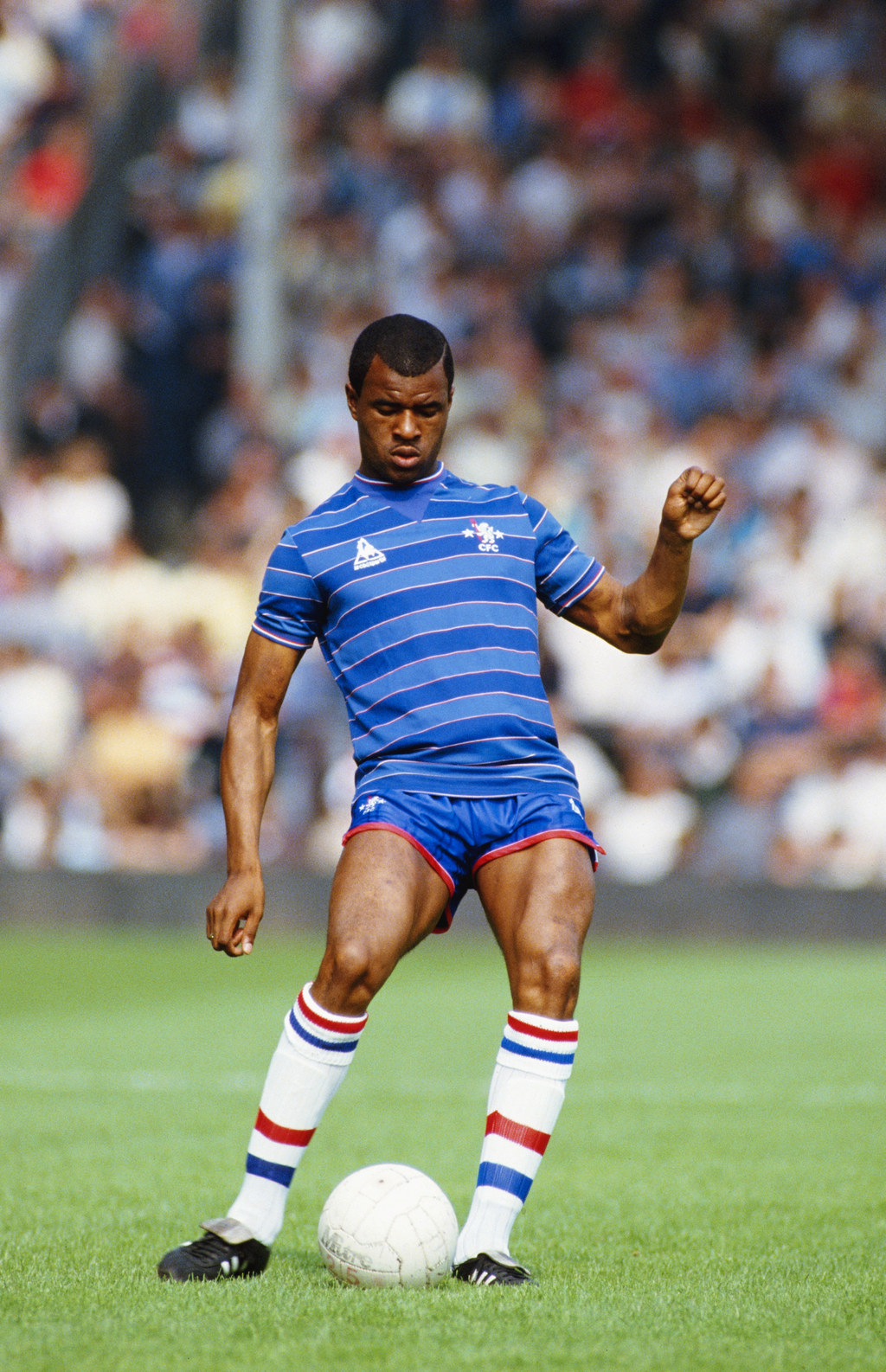 12.
Chelsea kits haven't been the same since losing Autoglass as a sponsor.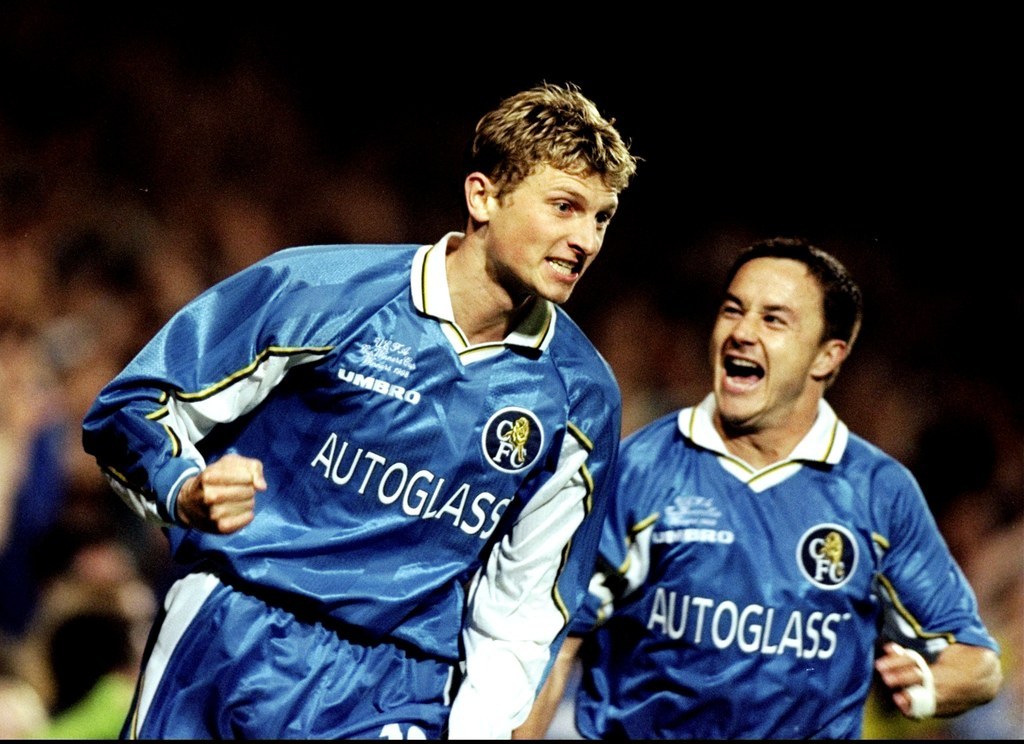 13.
Sure, they went 50 years without winning the league.
14.
But that made you appreciate it so much more when they did win something.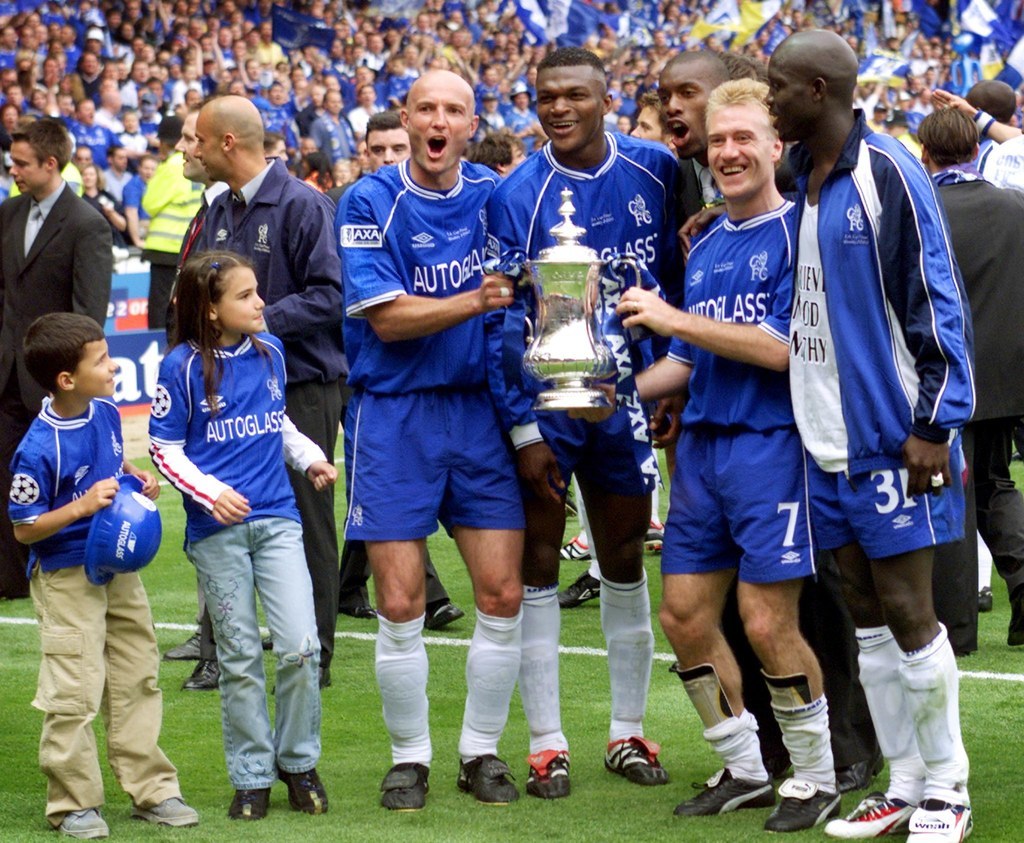 15.
And they did it in style, too.
16.
Remember when Zola made Jamie Carragher do the hokey-cokey?
17.
Supporting Chelsea back then might not have led to so many trophies.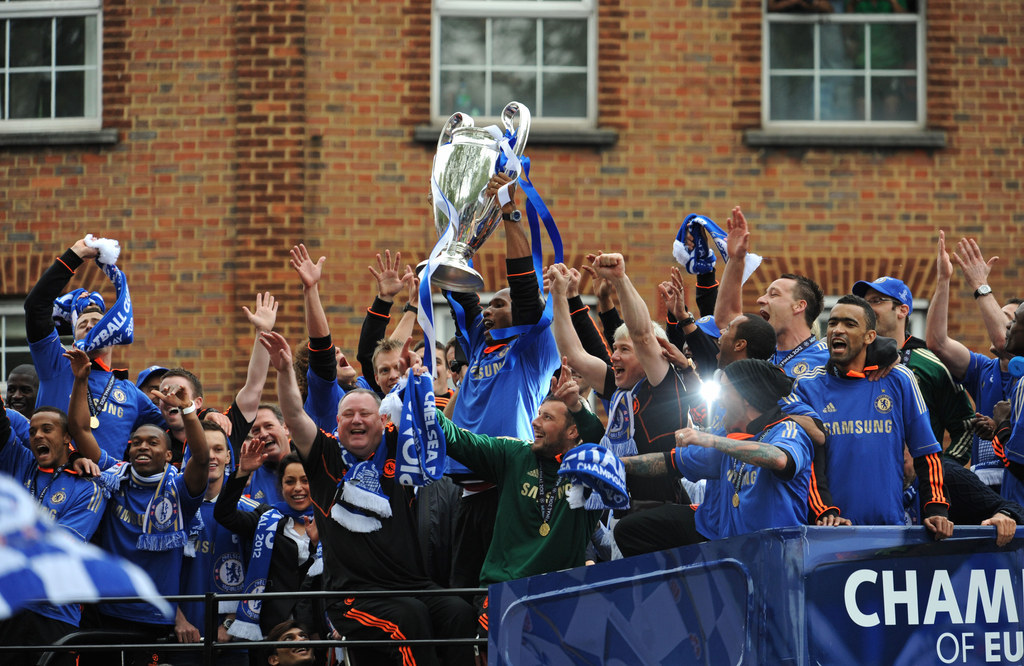 18.
But everyone knows 1-0 is the worst score.

19.
So it really wasn't without its charms.
20.
After all, does anyone really love the current team? What would you prefer, this?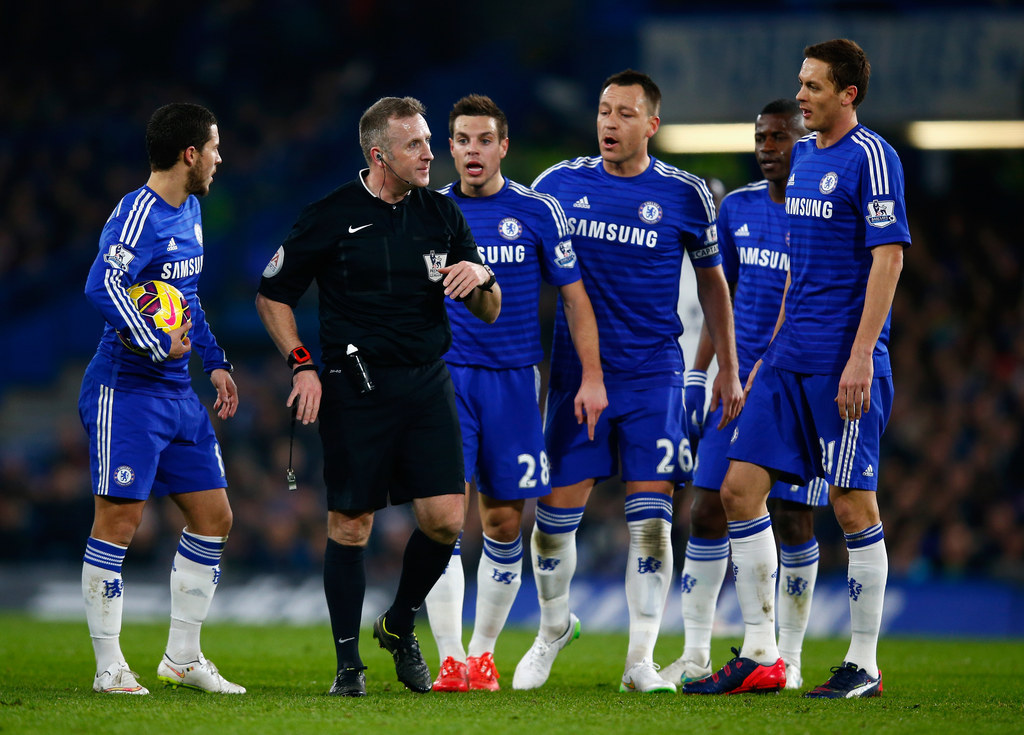 21.
Or this?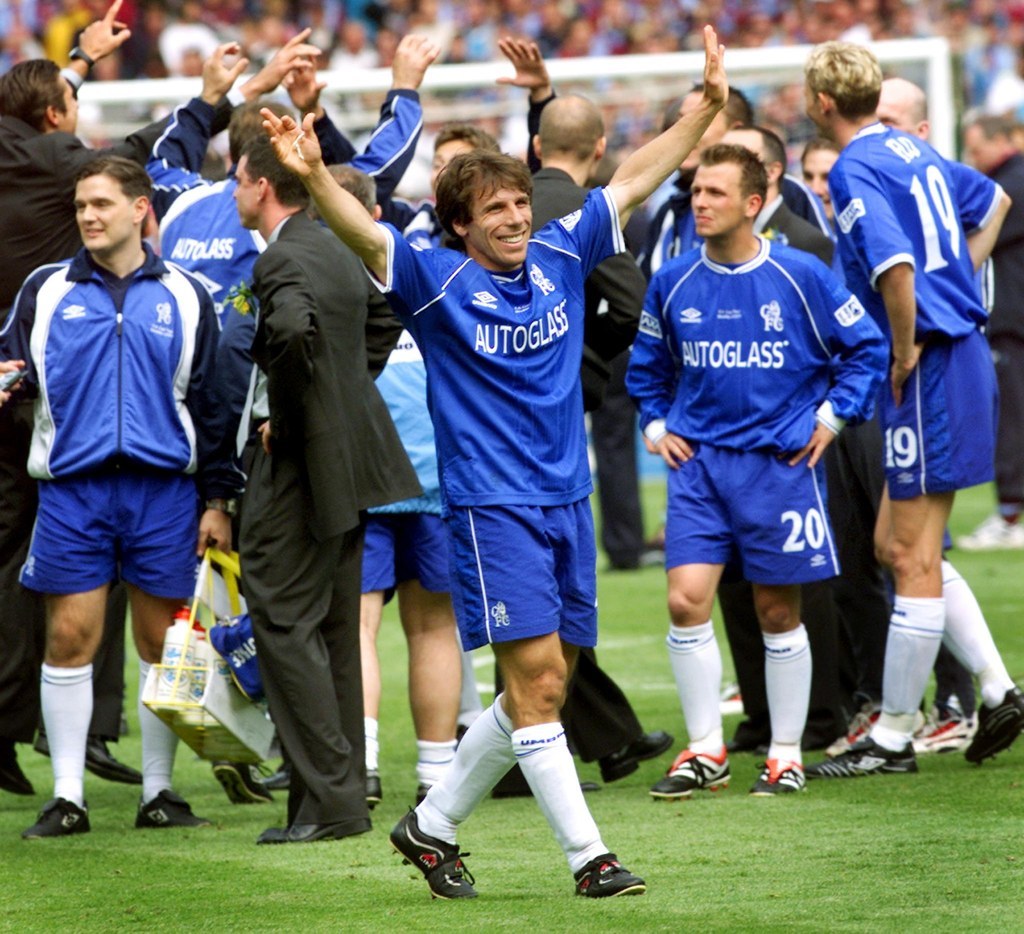 22.
What have you got to lose? You still won European trophies.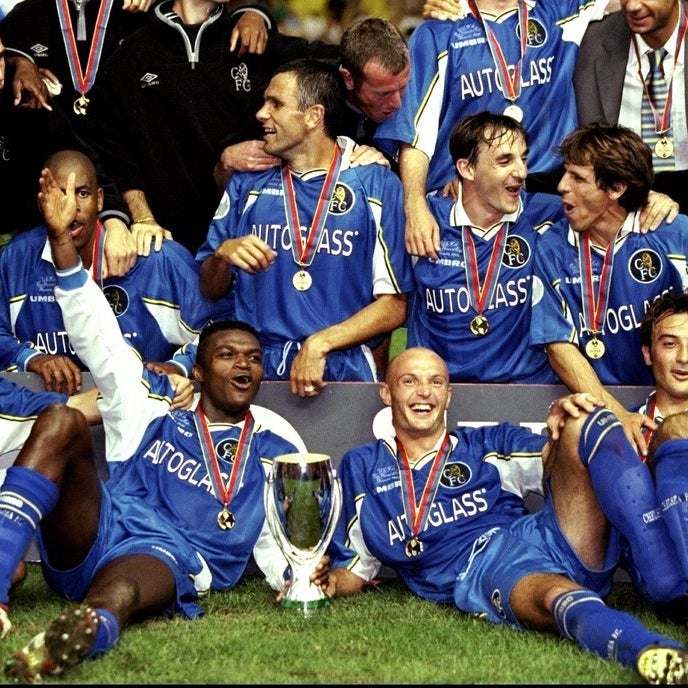 23.
You could still play the same teams.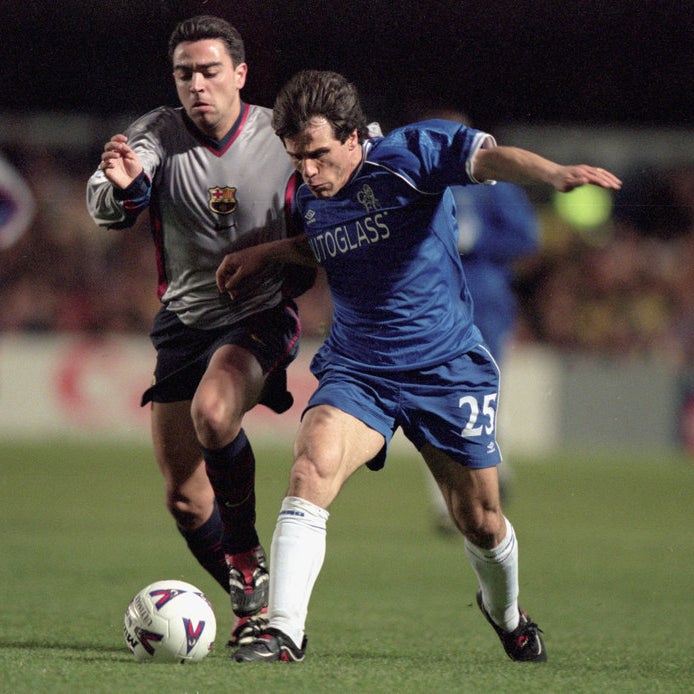 24.
Still be better than Manchester City.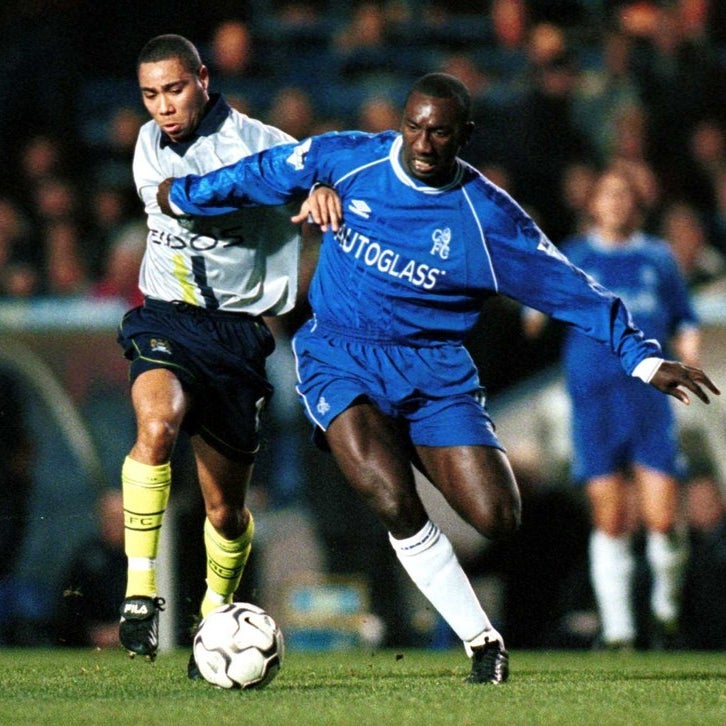 25.
You can even keep on having a git for a captain too.
26.
As well as a hated chairman.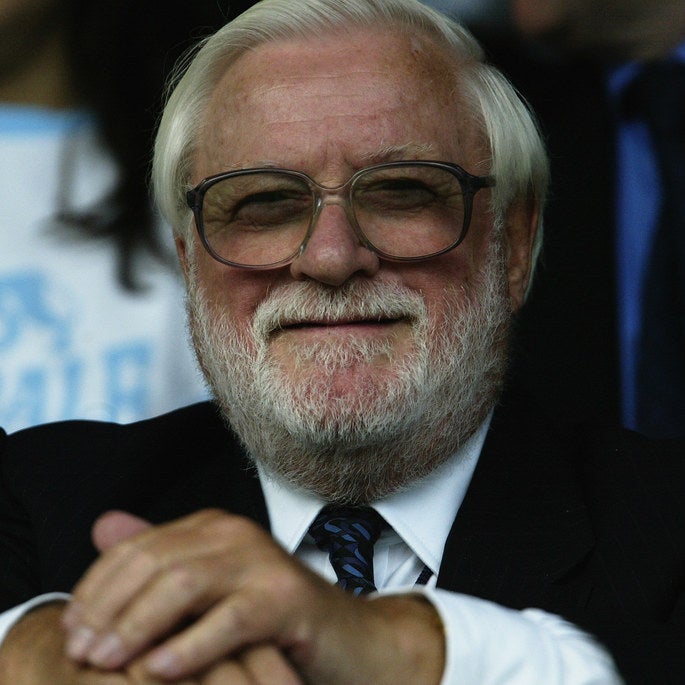 27.
Let's go back to the good old days. Come on.