Want to get served quickly? Listen to what our bartenders have to say.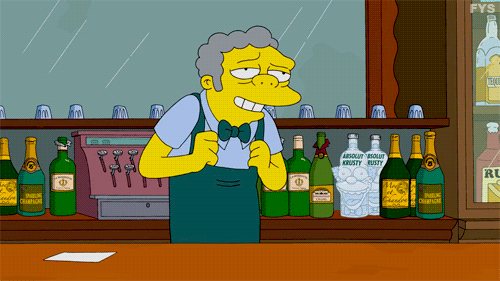 1.
First things first, get off your damn phone.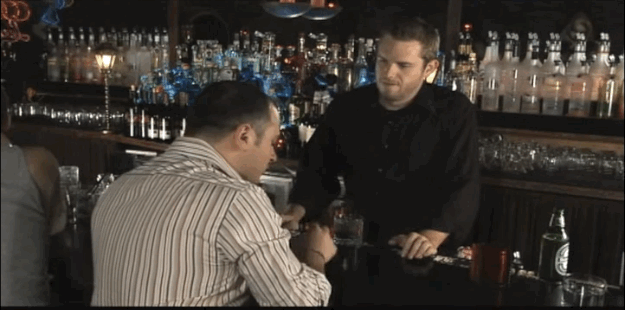 2.
But that said, don't try to outsmart your bartender with the queue order.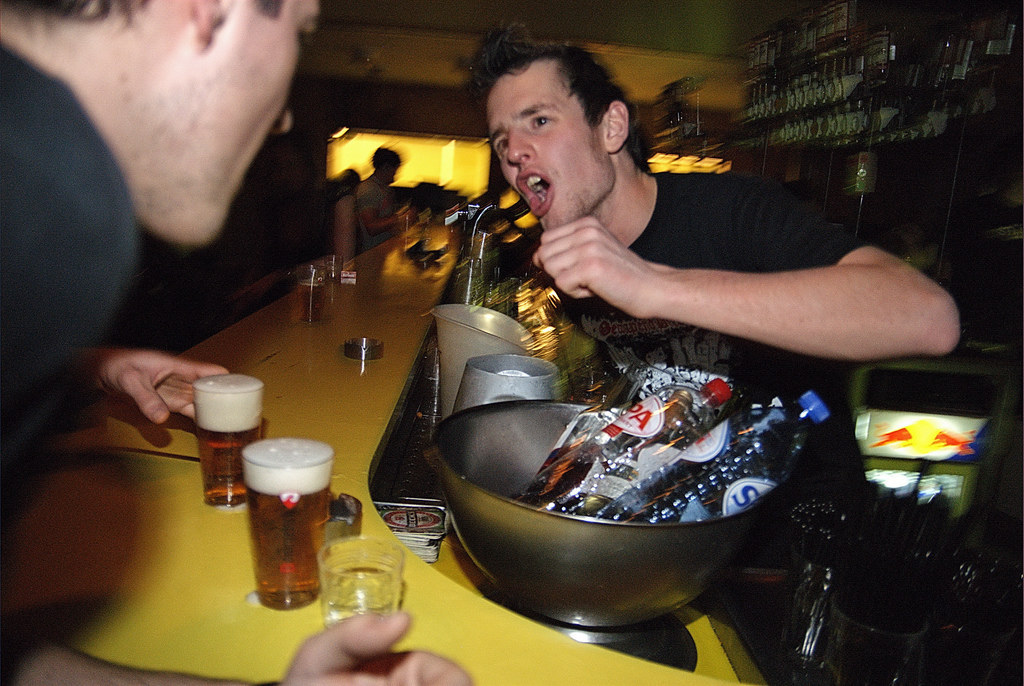 3.
Make sure you know what you want.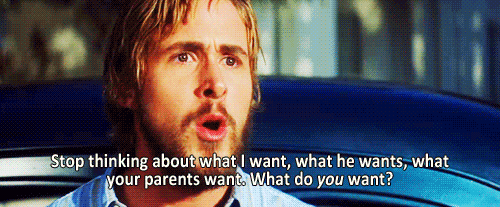 4.
And sort out how you make your order.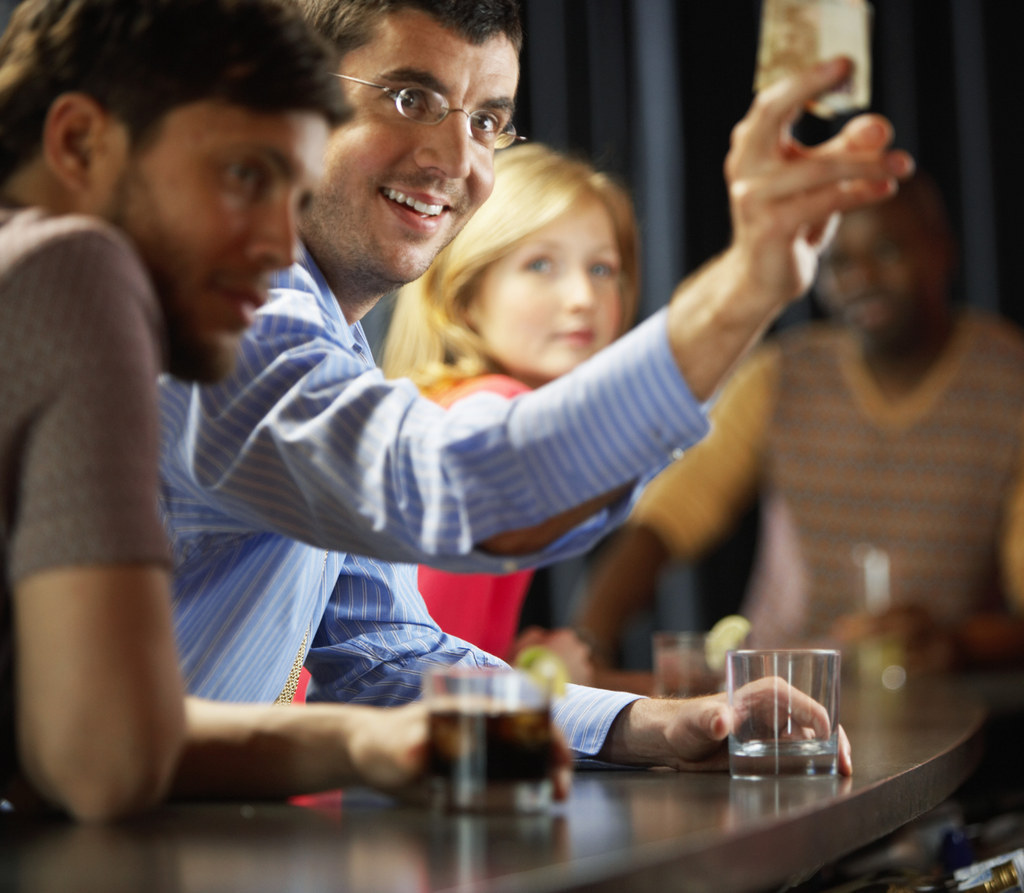 5.
There's a hierarchy to cocktails.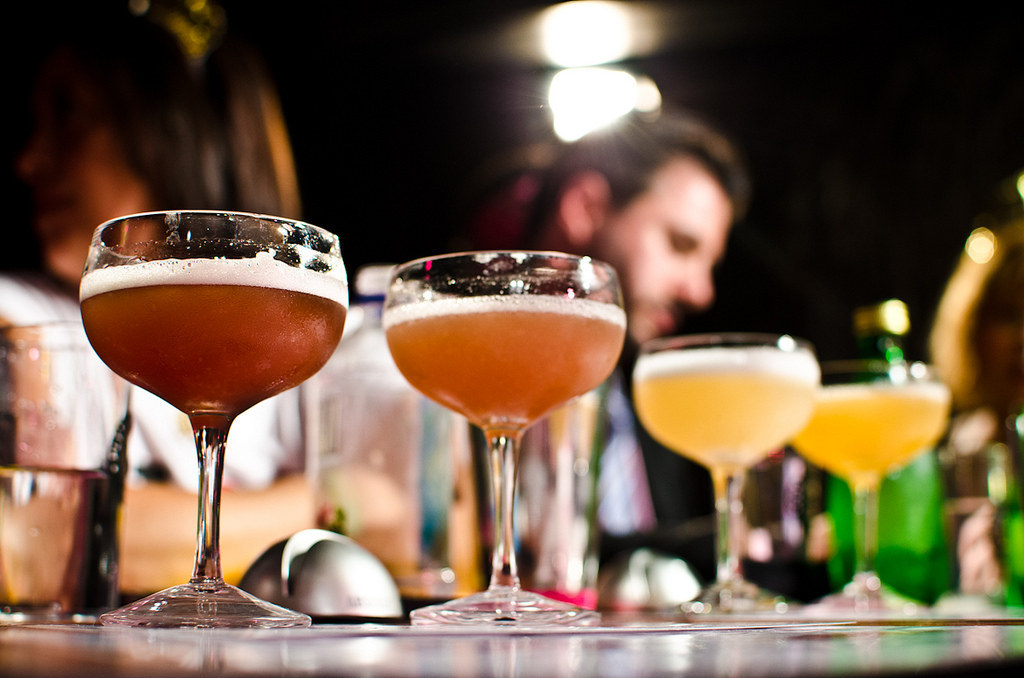 6.
Tips always help.
7.
But the most important thing is be nice or leave.