Via Thinkstock

Thinkstock

Via Flickr: 10413717@N08

Via Thinkstock

Via Thinkstock

Via Thinkstock

Via Thinkstock

Via jager.com

Via Flickr: villamon

Via Thinkstock

Via Thinkstock

Via Flickr: 94150506@N08

Via Thinkstock

Via Thinkstock

Via Thinkstock

Via Thinkstock

Via Thinkstock

Via Thinkstock

Via Thinkstock

Via Thinkstock

Greasy fry up in the morning, take away for dinner.

Curl up into a ball and wish for the release of death.

Stay in bed until the pain stops.

Get your housemate to pat your head and pity you.

Coffee, gym, retail therapy.

20th Century Fox

Buena Vista Pictures

20th Century Fox

CBS

NBC

Fox

BBC

Warner Bros.

Buena Vista Pictures

Ronald Martinez / Via Getty Images

Via Thinkstock

I don't do drinking games
What Should Your Nightclub Name Be?
You're fun, flirty and occasionally outrageous. Your nightclub should have a name that sounds good when said out loud. "Fancy going Back to Mine?" people will say with a wink and a smile, as they take dates to your club to take advantage of your 4am late license and reasonably priced rum cocktails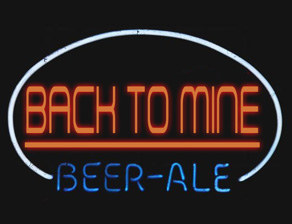 You got:

Debasement - The Hottest Loft Bar In Town
You like the finer things in life, but at the same time you're not above spending a weekend polishing off an extra large pizza and bingeing a series on Netflix. Debasement is a classy bar for the lazy person. People will be regaled by your frozen Mango cocktails, only to find out that a smashed up Solero is a key ingredient. Banging roof terrace for smokers too.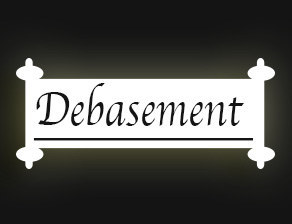 You got:

*Dolphin noises* - But everyone calls it "Steve"
You're the type of person who brings cups to a houseparty. Thoughtful, thinking of others and full of surprises. Your nightclub should reflect your attitude. Operating on a strict "No Shithouses" policy everyone has to make dolphin noises, before gaining entry to your 1980s Hawaiian shirt-inspired club. People come for the cheap drinks, but stay for masterful deckwork of DJ Richard Stroker.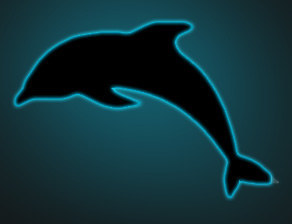 "I'm only staying out for one" and "I'll just have a half " are famous phrases you've uttered before embarking on a course of drunken destruction. If you can't be a good example, then let your bar be a horrible warning. Gin & Regret serves some of the best gin cocktails around soundtracked by some of the best records to come out of Motown. A cab firm number is printed on every napkin at the bar.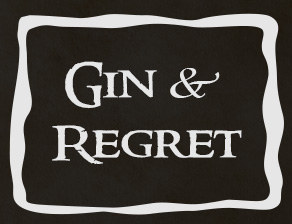 Your school report read "A talented student, if only they applied themselves." You took over your nightclub in a poker game and turned it round just by changing the name and hoodwinking a bunch of non-drinkers. Combining the best bits of dive bars with an early '00s pop playlist, Teetotalers is one of the scuzziest nights out there. And yes, non-drinkers can get free lemonade too.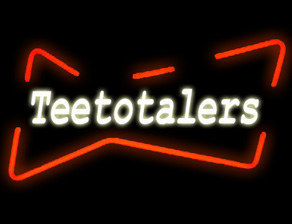 You're a champagne and caviar sort of person, so when offered to take over a club, you named it Ora, Italian for "now", and a place with just *that* atmosphere. This place has EVERYTHING. Perched up in the posh side of town, your nightclub is where the pretty and fabulous like to hang out. Trainers are not allowed. Decent tequila shots are encouraged. You club is probably responsible for a few A-list break-ups too. Ace.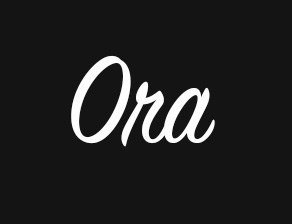 Ice bar. Ice bar. Ice bar. Mist Indigo is all about trendy zeitgeist drinking. Fake palm trees and dancers in silver morph suits keep everything chill, an ambient background track of tropical birds playing all night and reggae remixes makes it even chiller.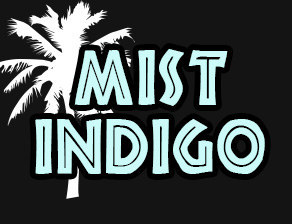 A club for people who hate nightclubs, your gaff caters to the art crowd of town. Low-fi deep house backs a bar packed full of aspiring artists, DJs and screenwriters. Cheap wine keeps the place just on the right side of pretentiousness.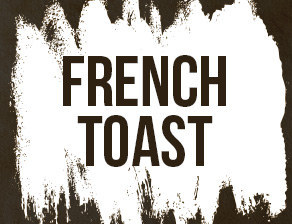 You miss University drinking, so when you get to run a nightclub, you brought back all of the best bits - cheap drinks. Top 40 songs. Condoms in the bowl at the bar. Yeah Yeah Noooope is a place to perform the oldest sins in the newest ways, and to have a nice laugh at the same time. Because sometimes, you just want to get down to One Direction "Steal My Girl".