1.
Don't try to mock or shame Rihanna.
2.
She likes to clapback.
3.
And put pedants in their place.
Clap. Back.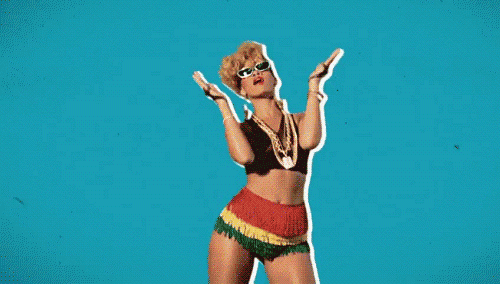 4.
She will not tolerate media bullshit.
5.
Or your feeble attempts to marginalise her.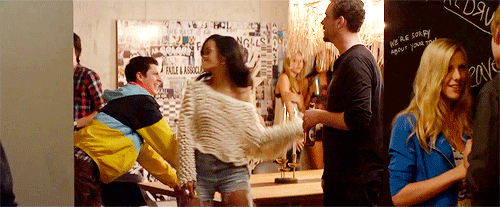 6.
Rihanna doesn't take too kindly to your slut-shaming shit.
7.
Remember when TLC said she uses her body to get ahead in her career?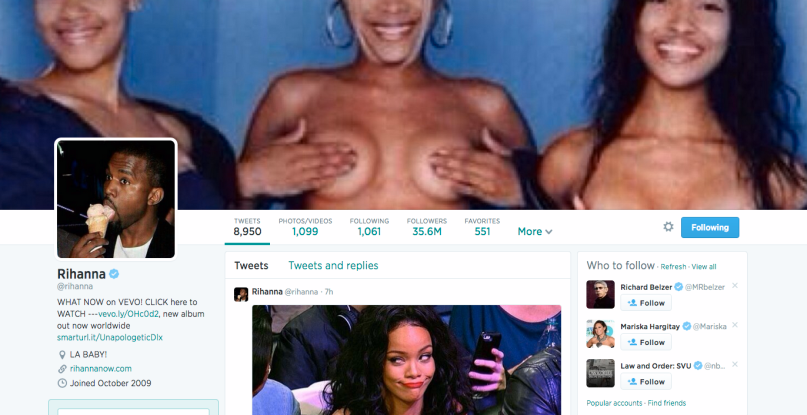 So Rihanna reminded them not to throw stones in glass houses.
8.
That's not to say she's above poking fun at herself though.
9.
Like when she took Instagram to task for its nudity rules.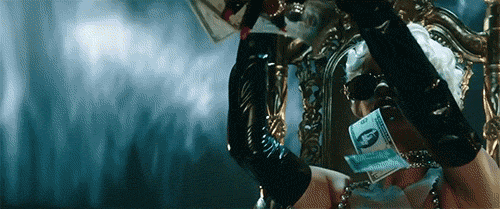 10.
This is what happened when someone said, "Merry Christmas tampon head".
11.
Let's not forget her message for those who called her a bandwagon World Cup fan.
12.
Or the time she did this for her 11:11 wish.
13.
Rihanna wants you to remember to not tolerate bullshit either.
14.
As well as teach you the finer points on the art of shade.
15.
So let's all appreciate Rihanna's internet sass.
16.
Because she's barely warming up.
17.
She's always got a surprise for us right around the corner.
Keep slaying Rih Rih.