1.
Coach Gordon Bombay (Emilio Estevez)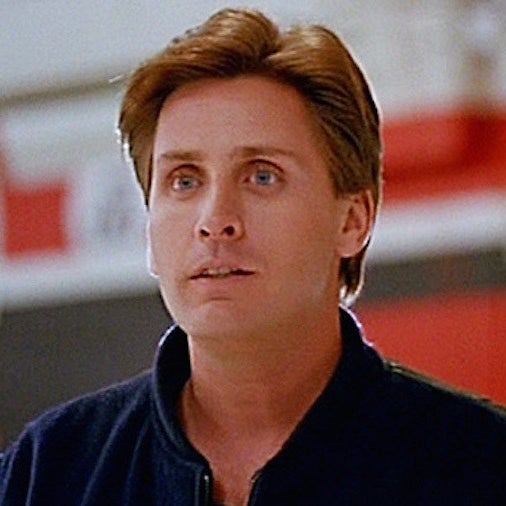 2.
Team captain Charlie Conway (Joshua Jackson)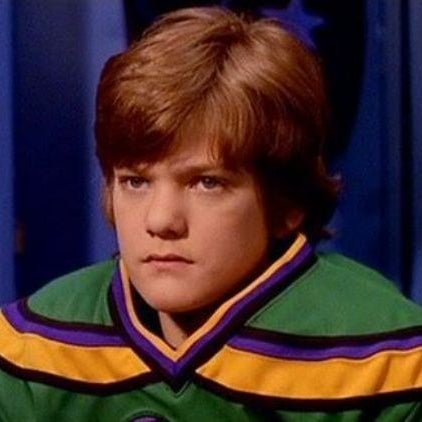 From solving mysteries in Fringe to breaking millions of teenage hearts as Pacey Witter in Dawson's Creek, Mr. Conway's had quite the career.
3.
Terry Hall (Jussie Smollett)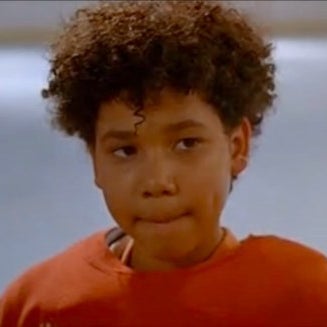 Jussie has become something of a cult hit as Jamal Lyon in Empire.
4.
Connie Moreau (Marguerite Moreau)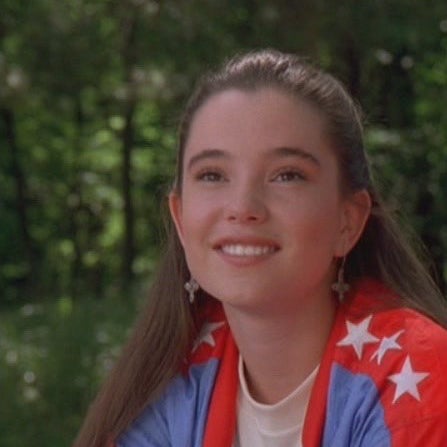 Connie took no prisoners on the rink and now frequently pitches up as a guest star in your favourite American TV shows like Grey's Anatomy and Shameless.
5.
Fulton Reed (Elden Henson)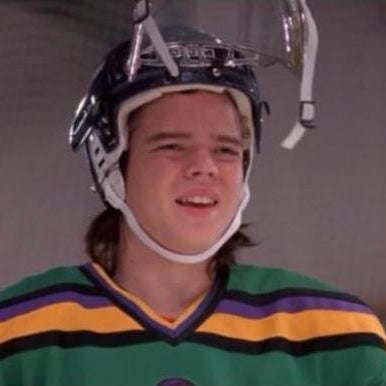 The enforcer from the team will shortly popping up on our screens as lawyer Foggy Nelson in the new Netflix Daredevil series.
6.
Russ Tyler (Kenan Thompson)
A new recruit to the team for Mighty Ducks 2, Kenan Thompson went on to become one half of Kenan 'n' Kel and is now a Saturday Night Live cast member.
7.
Adam Banks (Vince Larusso)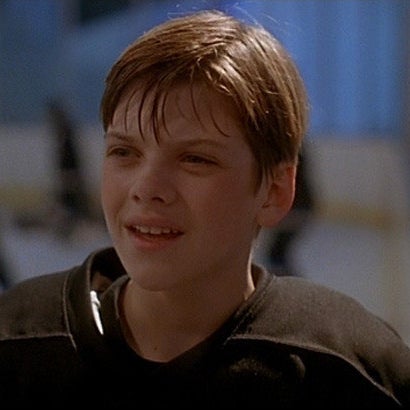 The ringer who Coach Bombay nabbed from rivals The Hawks, Banks pitched up in Superhero Movie in 2008 and now does a lot of short film work.
Thanks for giving us the insult "Cake Eater."
8.
Les Averman (Matt Doherty)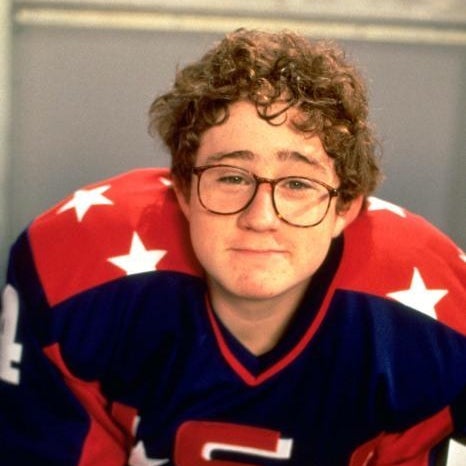 The funnyman of the Ducks grew up and turned his hand to screenwriting. But he still pops up in front of the camera for things like Grey's Anatomy.
And here's the gang all together to celebrate the 20th reunion of Mighty Ducks 2 last year.
Look at that joyous flock.
Mighty Ducks 4 anyone?