1.
The South West is a special place in England.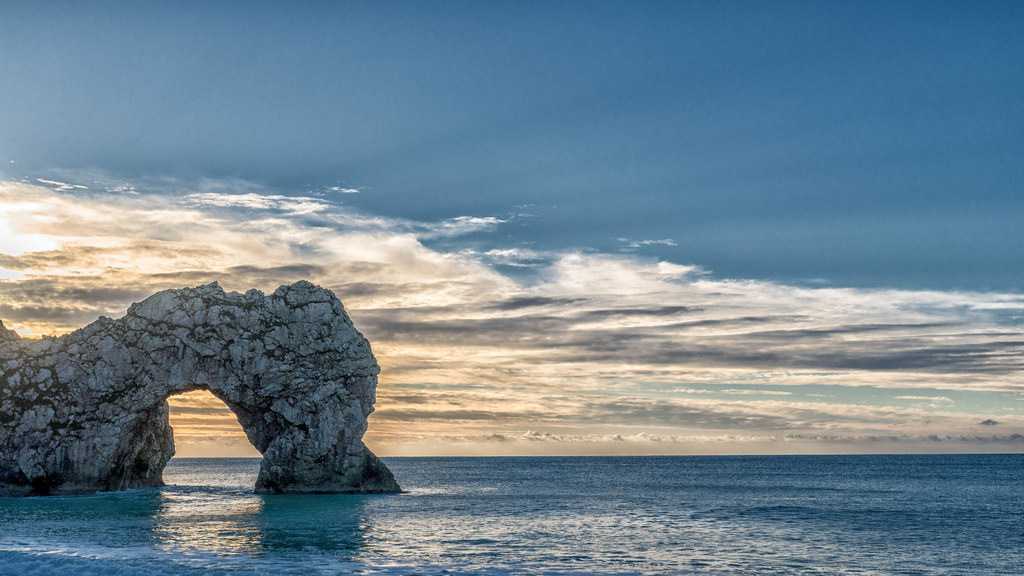 2.
Where the people are friendly and take no guff.
3.
We like to take it easy.
4.
And take life in stride.
5.
Where else would you find this meeting of worlds?
6.
Or this park notice?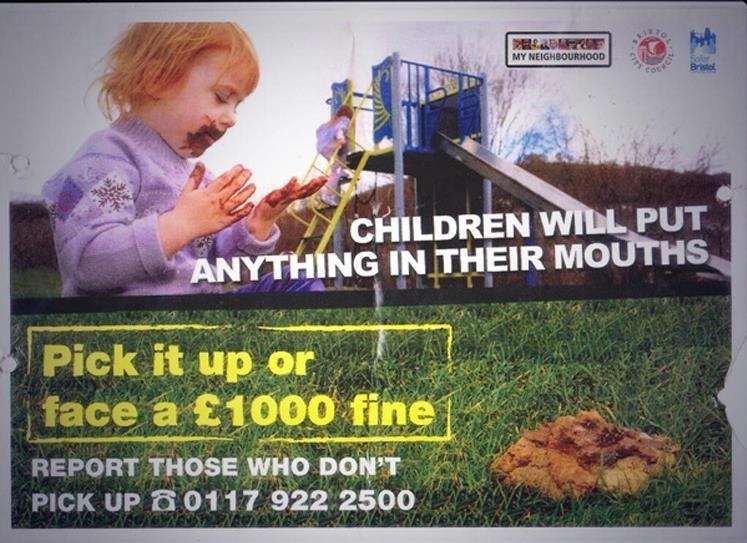 7.
The people there are an eco-friendly lot.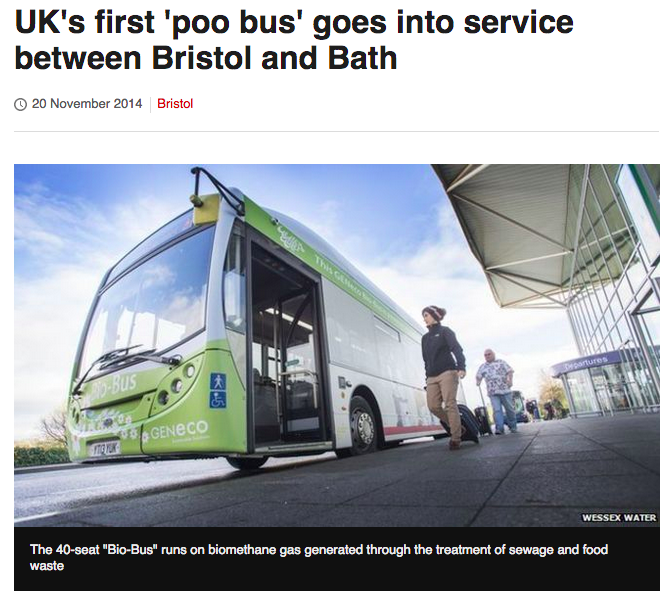 8.
Concerned with preserving the best of British traditions.
9.
Why wouldn't you want to live here?
10.
Our cuisine is excellent, despite what naysayers may come out with.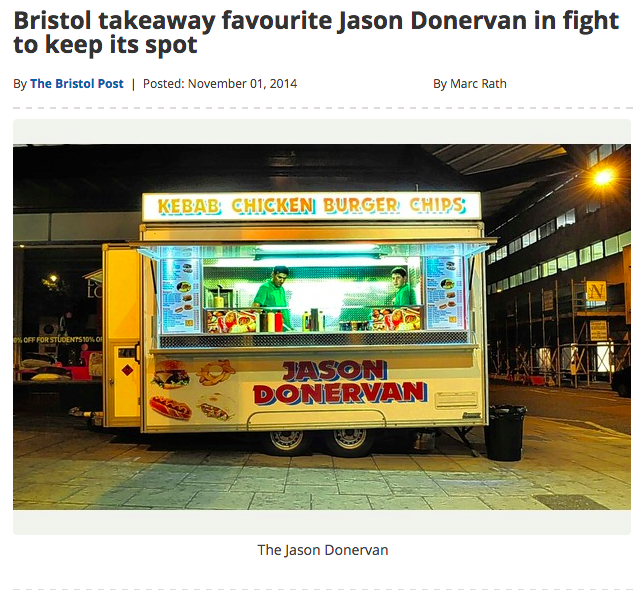 11.
The architecture is pretty nifty too.
13.
Take a look at these ace tributes to Terry Pratchett for example.
14.
Yes, there's the occasional dastardly villain.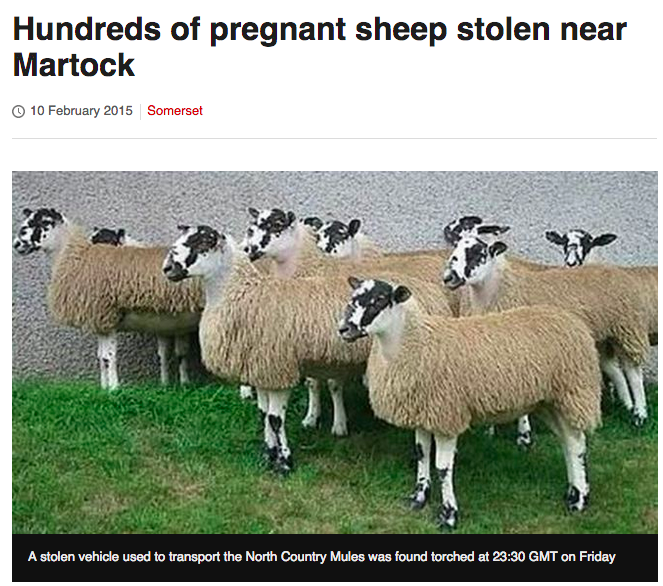 15.
And the slightly unruly wildlife.
16.
And residents' knack for hyperbole.
17.
The South West is a land to behold.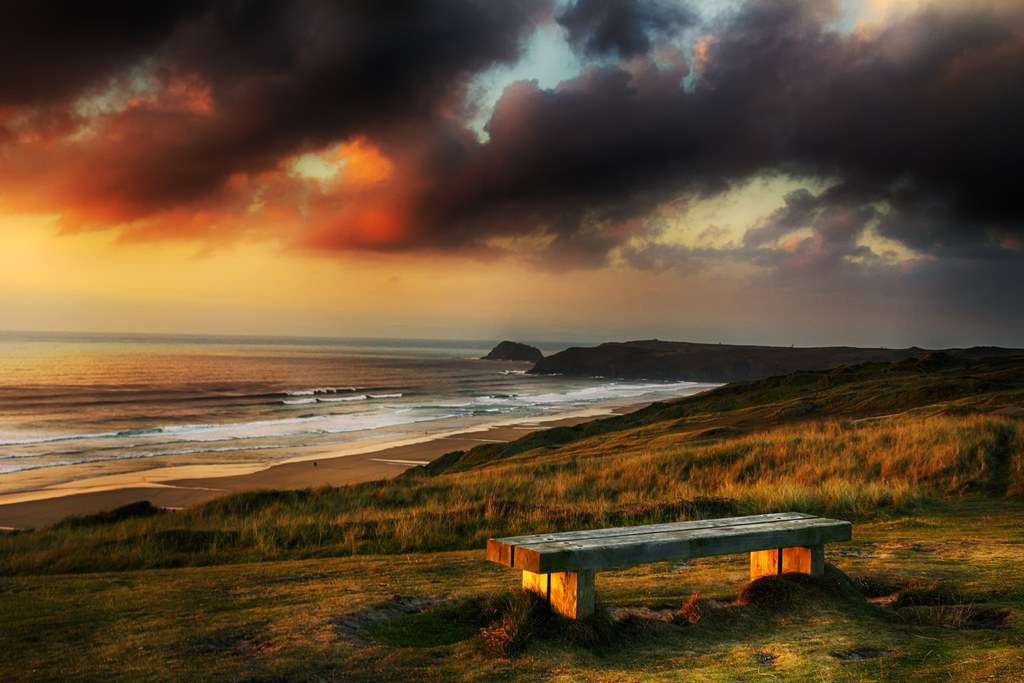 18.
Truly.
19.
Don't forget we have Glastonbury Festival.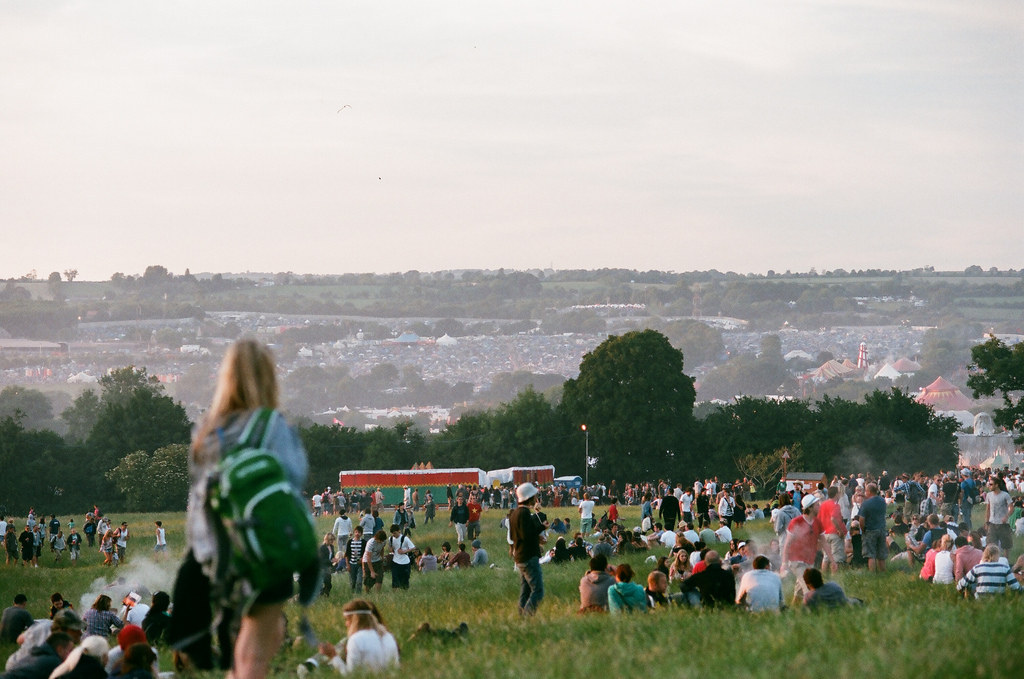 20.
And plenty of cloudy cider.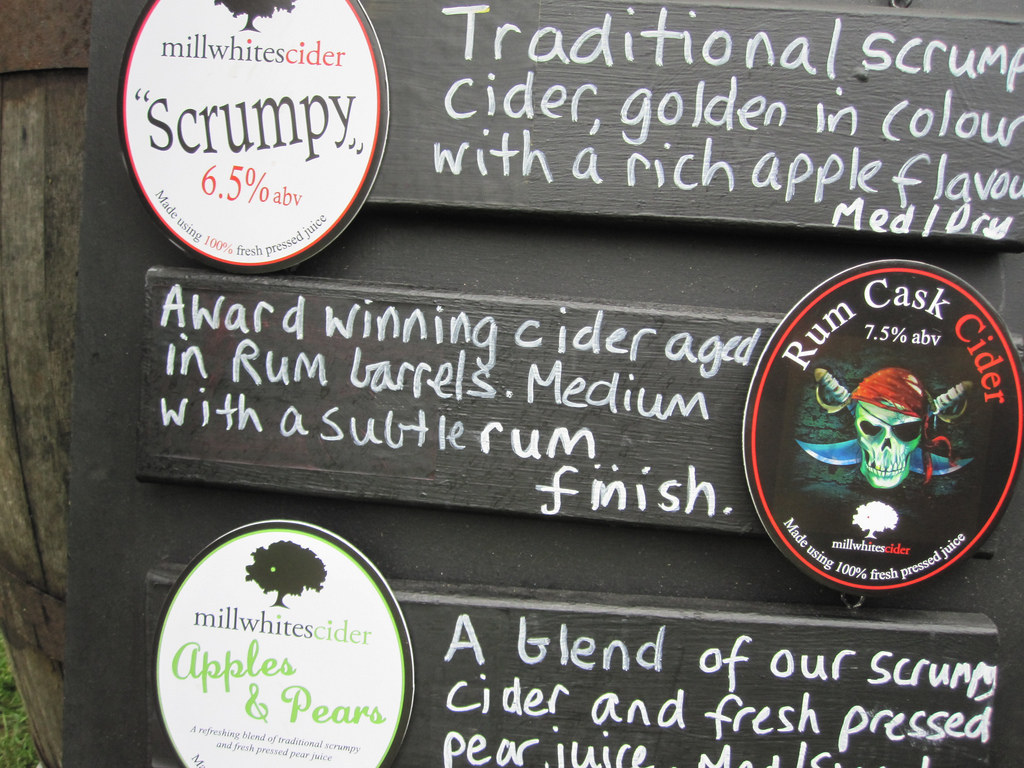 21.
So saddle up and come visit.