Via Thinkstock

Via Thinkstock

Via Thinkstock

Via Thinkstock

Via Thinkstock

Thinkstock

Via Thinkstock

KFC

Subway

McDonald's

Pizza Hut

Netflix

First Look Studios

Via Hemdale Film Corporation

Via Buena Vista Pictures

Buena Vista International

Warner Bros. Pictures
Can We Guess How Filthy Your Computer Keyboard Is?
You got:

Typing on a Goddamn Toilet Seat
Have you no shame, my friend? Friends and co-workers are constantly reluctant to use your computer for fear of the new species living in there. At one point you may have pulled a slice of bacon from the keys. Your dedication to do everything with your computer is somewhat impressive, but please, give your spacebar key just a little bit of love, why don't you?
You got:

Messy Enough to Cause Worries
You're giving us QWERTY tummy over here. A childhood of eating biscuits in bed has put you in good stead for a lifetime of messy keyboards. It's crumb city central by your desk. Sometimes you struggle to hit the E button because there's food under it. Sometimes your Return key is sticky with "miscellaneous" fluids. Sometimes maybe don't take your laptop with you to the toilet, eh?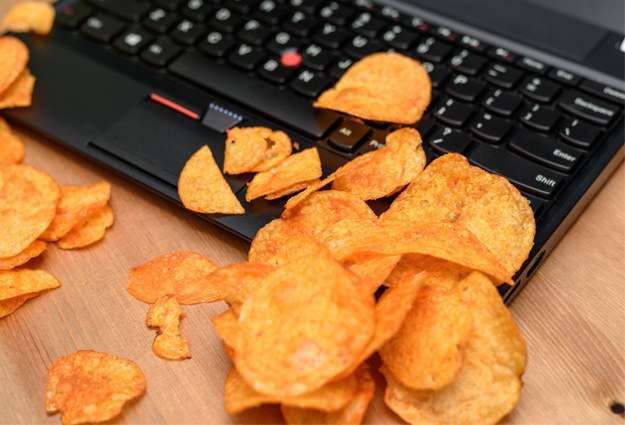 You got:

Messy, Yet Workable
Teacher, entertainer, and sometimes lover, your computer is many things to you and you respect that. Yes, you occasionally may have a crumb-filled day, but you're not the type of person who likes to let things fester. While you may not yet be totally blacklight safe, if you turned your keyboard upside down, you wouldn't expect to see food fall out of it. The good life. Keep it up.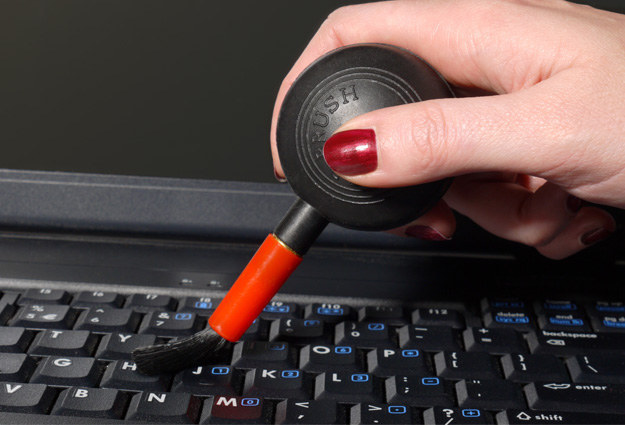 You have never eaten, defecated or, ahem…played with yourself near your computer keyboard before. You're a cellophane wrap champion. People like you. You respect boundaries and take the crust off your sandwiches before eating. Good show. Just do us a favour and don't judge us too harshly when comparing.