Over 40% of all Guinness sold is consumed in Nigeria.
More than two million bottles of the stuff is sold every day on the continent.
Which means Guinness is more popular in Nigeria than in Ireland.
Nigerian Guinness can be found over these shores as "Guinness Foreign Stout". It's also a lot stronger than its Irish cousin.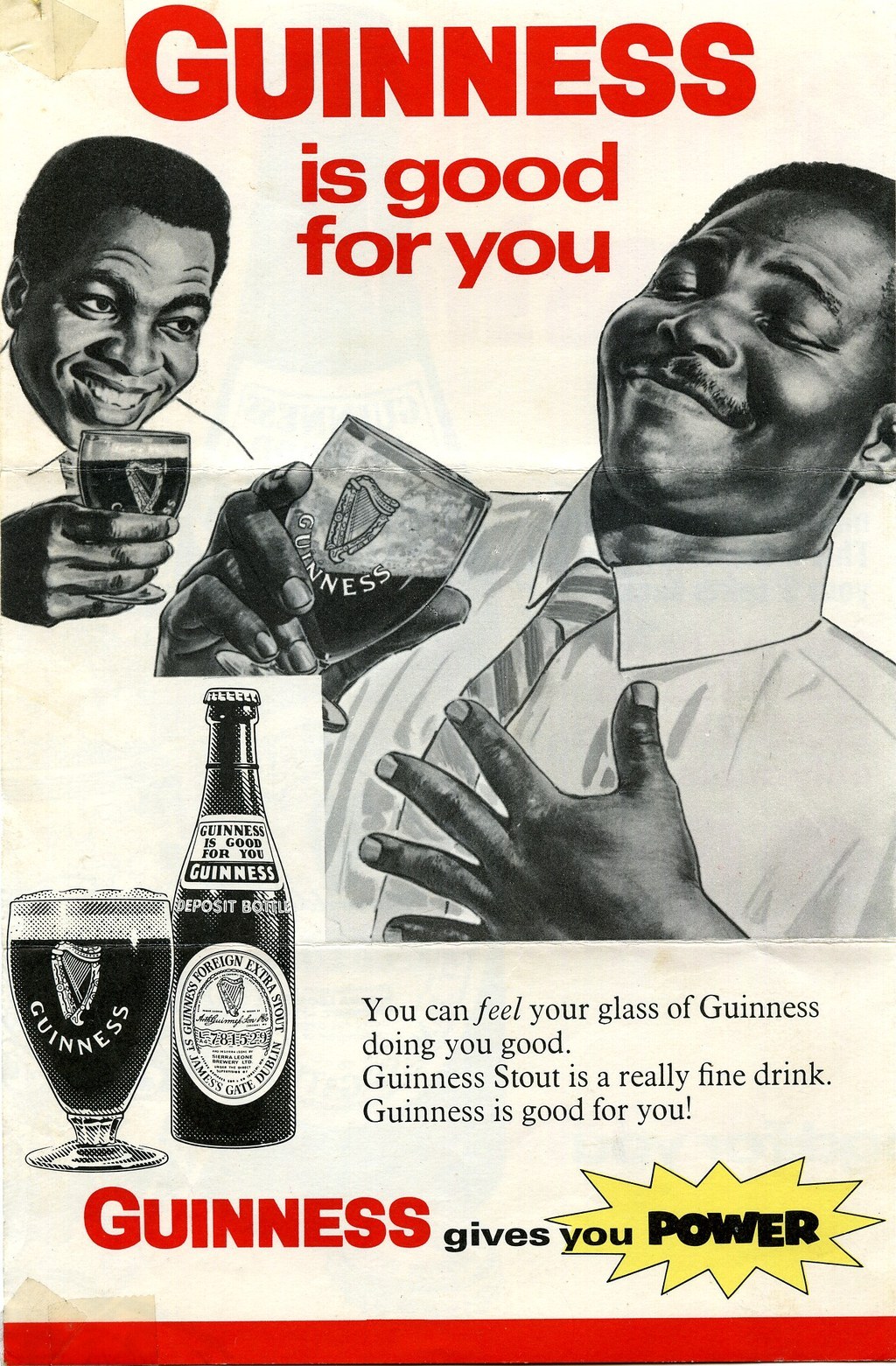 7.5% compared to the Irish version's 4%.
Nigerian Guinness differs in taste from its Irish counterpart too.
A difference in roasting technique gives a darker colour and a more hops-like taste.
This is partially because it uses sorghum, rather than barley to develop its flavour.
Meaning it has a peaty aftertaste and a strong roast flavour to it that some people prefer.
Here's what happened when we brought it into the Buzzfeed UK office to try.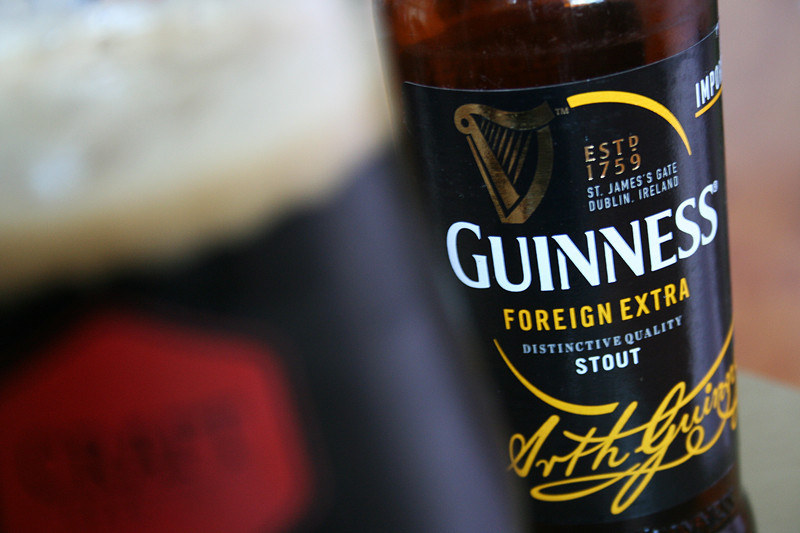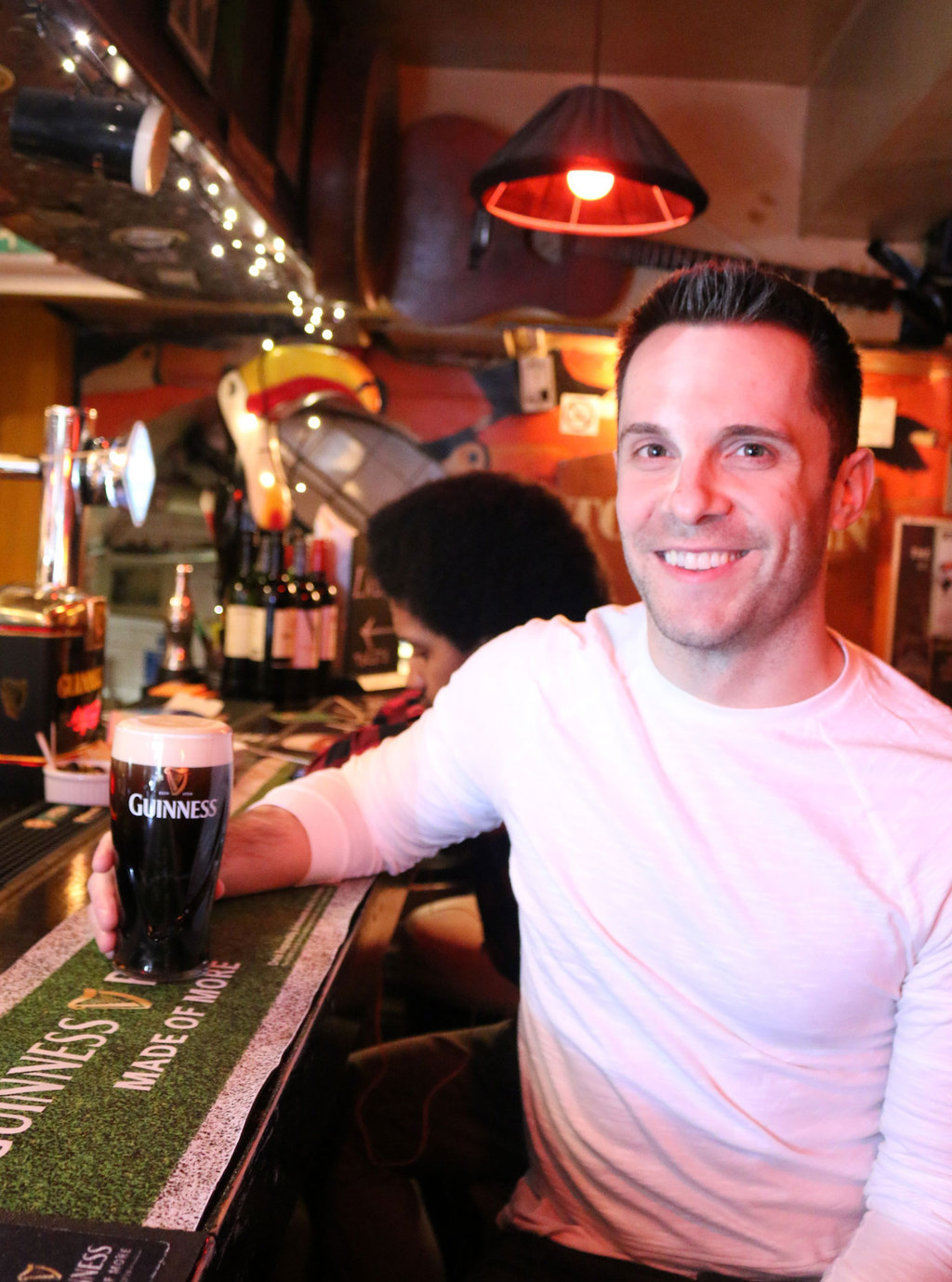 The difference in aftertaste came up a lot from our lovely taste testers.
General consensus made it one to sip, rather than gulp.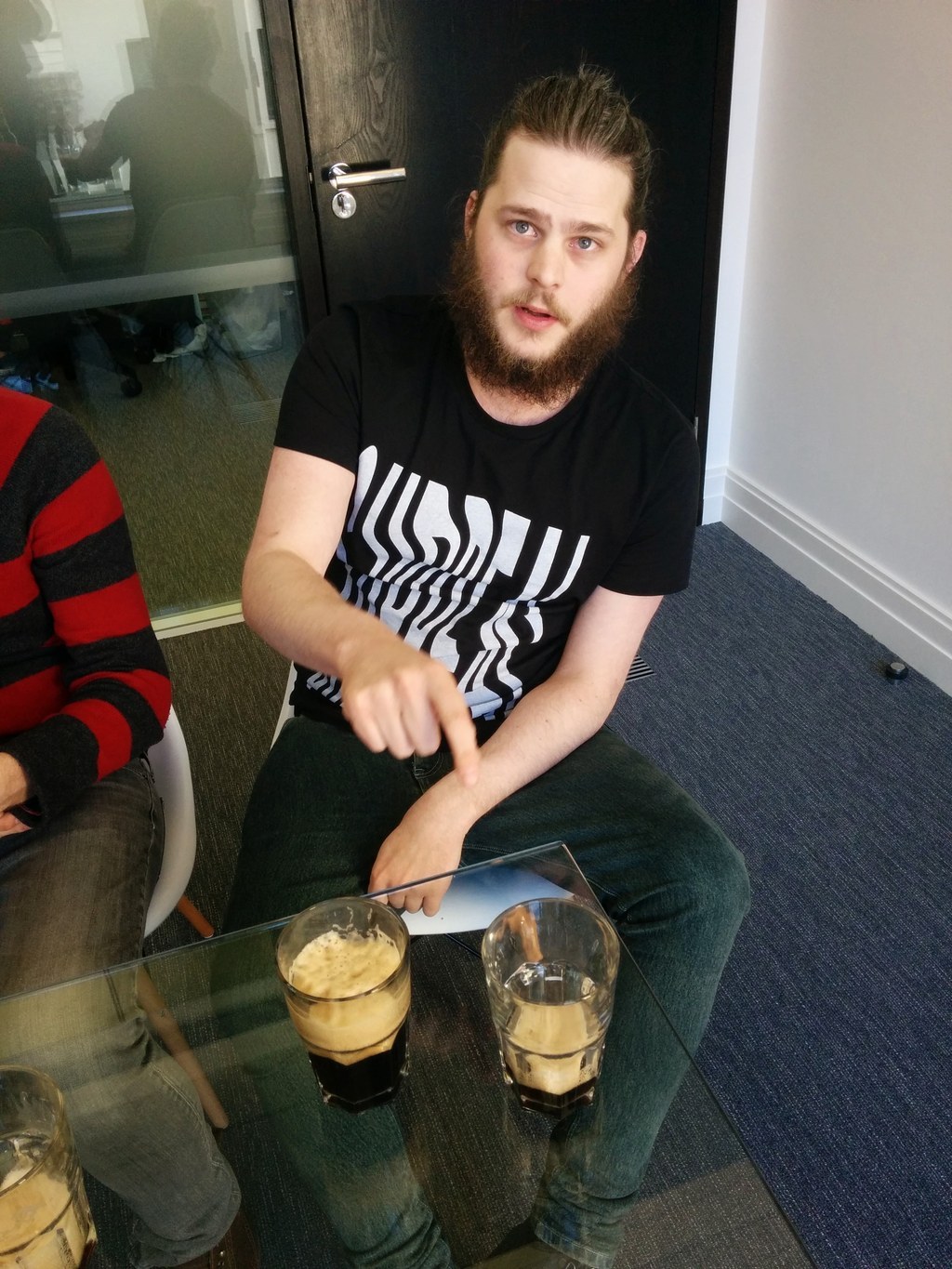 Be on your toes if you find some. You might just like it.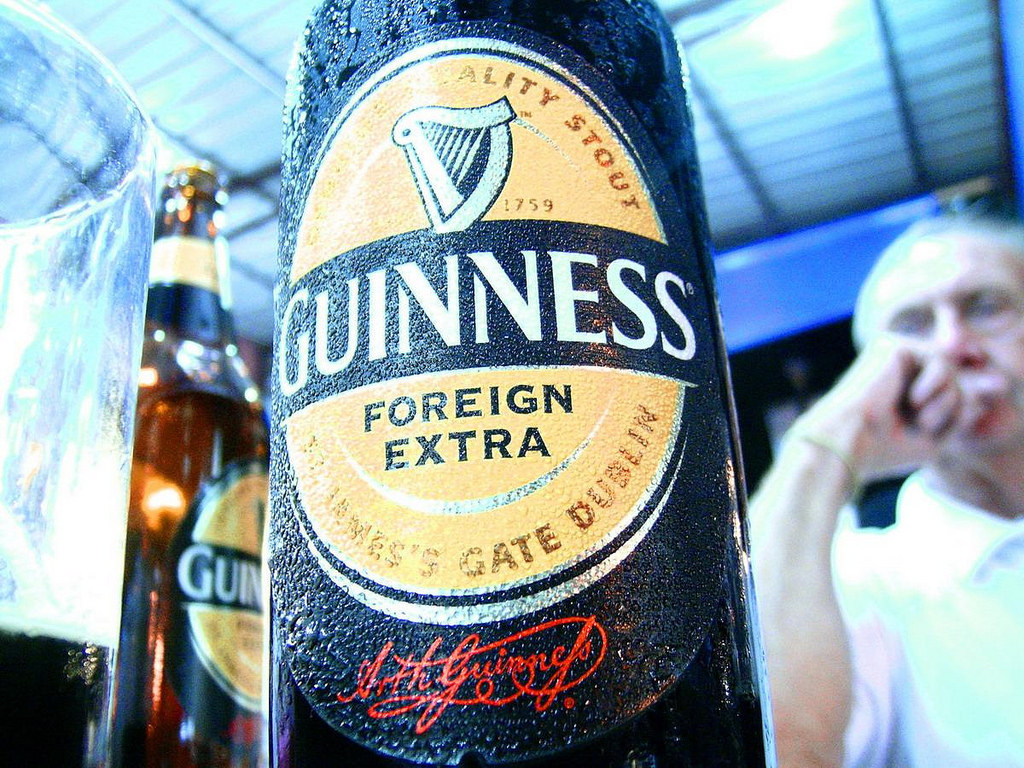 Oops. Something went wrong. Please try again later
Looks like we are having a problem on the server.
Would you try Nigerian Guinness?