25 Ways You Are Secretly Like Moe Szyslak
Go on, give in to your inner Moe.
2.
That life might be a bit pointlessly cruel?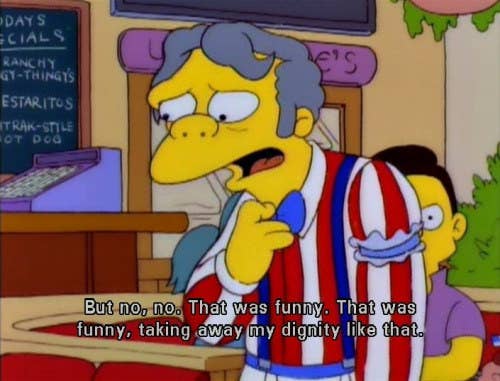 3.
Find your anger getting the best of you recently?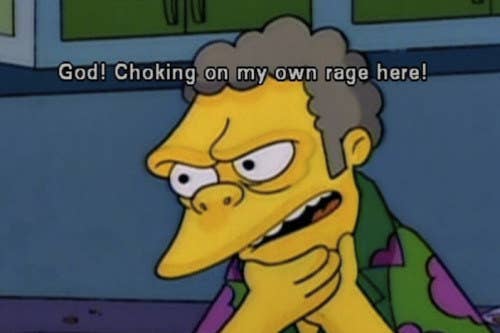 5.
Have you ever stopped to consider you might be Moe Szyslak from The Simpsons?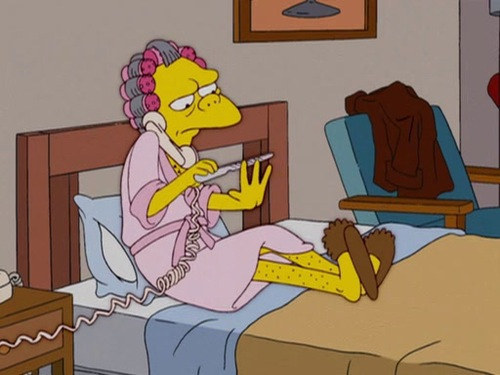 6.
Think about it. You ever ponder the big questions in life?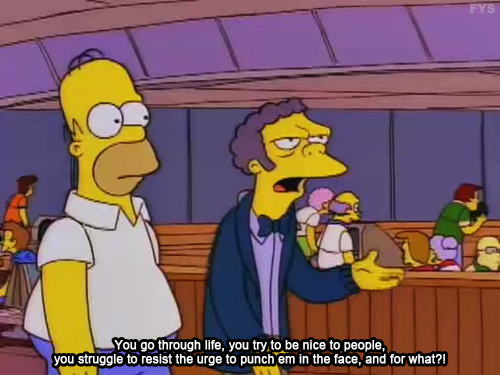 7.
Do you struggle to take a good photo?
9.
Before deciding to pack it all in?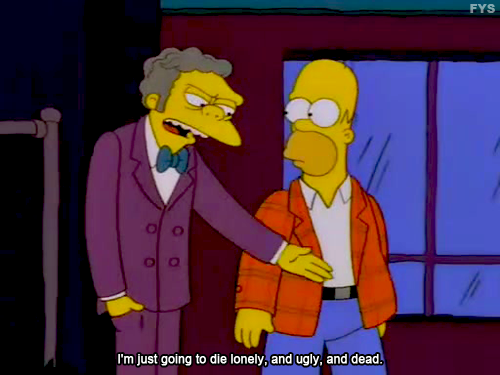 10.
Think about it. You might actually be Moe.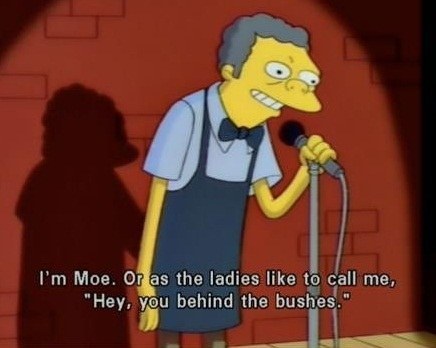 13.
And your dance moves are second to none.
17.
You're a good egg at heart.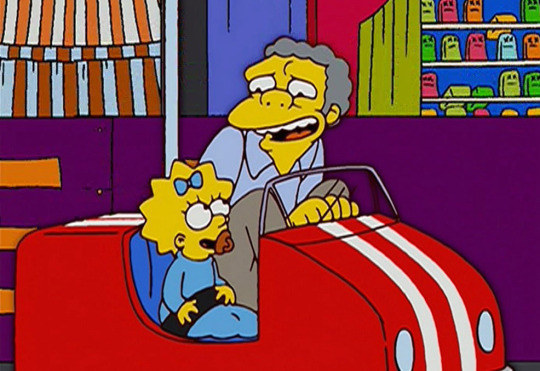 20.
So while you might think you're alone in the world.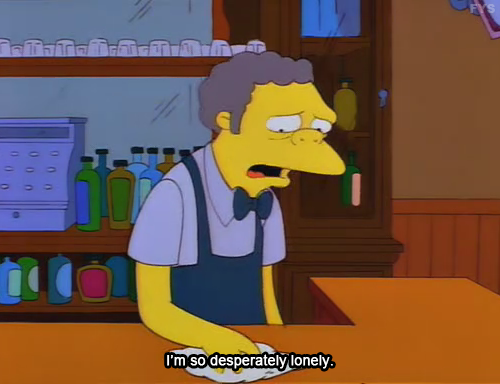 21.
You've secretly got a bunch of lifelong mates.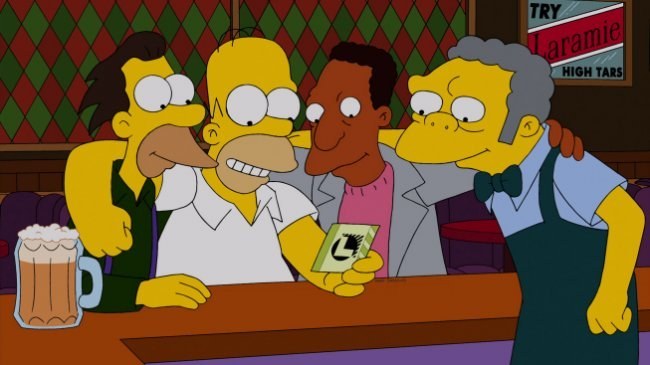 23.
You're just a neat person.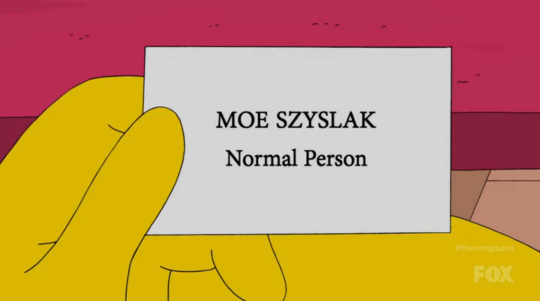 24.
With a winning smile.