1.
Rap stars hanging out with their mums is the best.
2.
They always look so happy.
3.
Just enjoying quieter moments hanging out with true gangsters.
4.
Look how proud P. Diddy is at graduation with his mum Janice.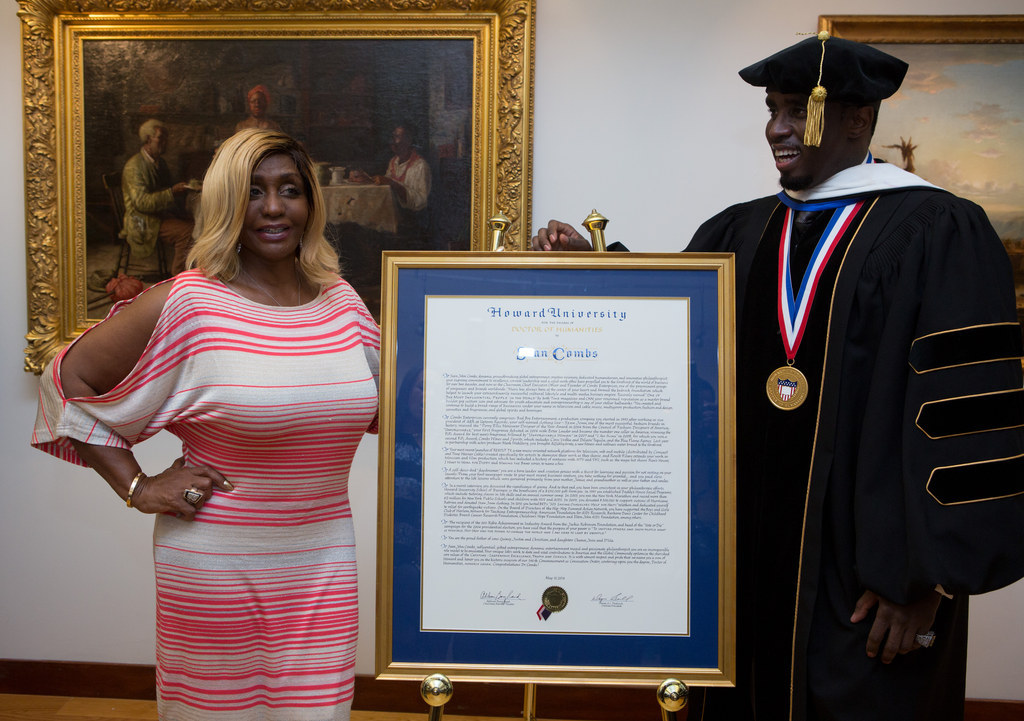 5.
Action Bronson onstage with his mum is just perfect.
6.
And Mac Miller is smiling so hard here. Dawww...
7.
Wiz Khalifa with his mum Peachie Wimbush just makes our heart melt.
8.
As does Snoop Dogg enjoying a hug with his mum.
9.
Rap mums on the red carpet is great too. Lupe Fiasco looks so nervous at the Grammys.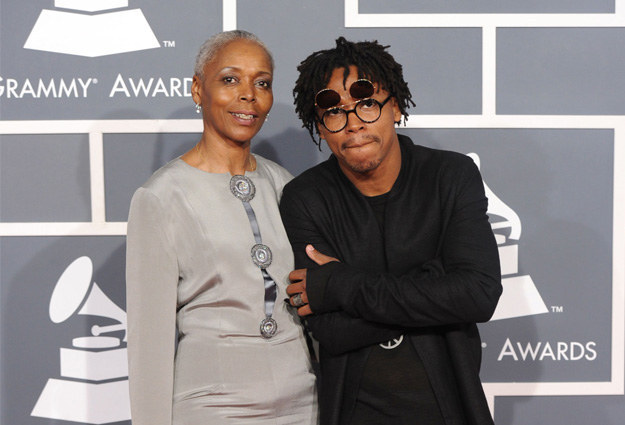 10.
Kay Cole looks so proud. *sniff*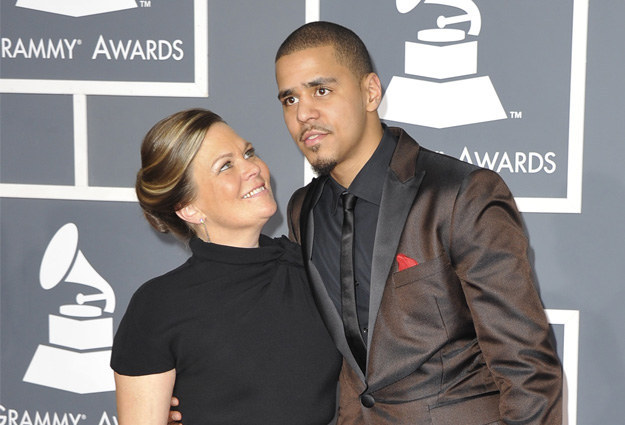 11.
Flavor Flav isn't above showing a bit of love to his mum on the red carpet.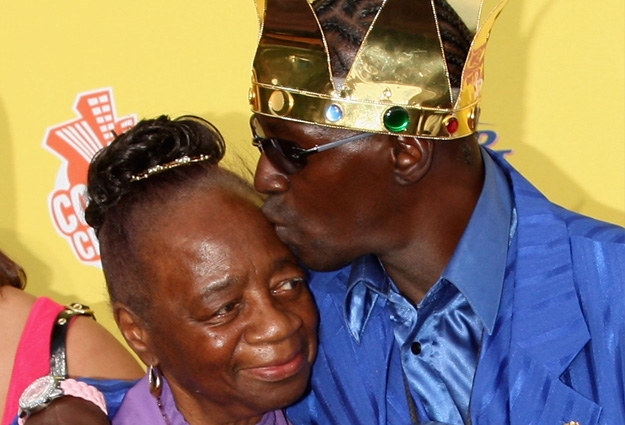 12.
How about some throwback photos? Young Jim Jones with his ma? NBD.
13.
Here's Nelly and his mum Rhonda Mack killing it together.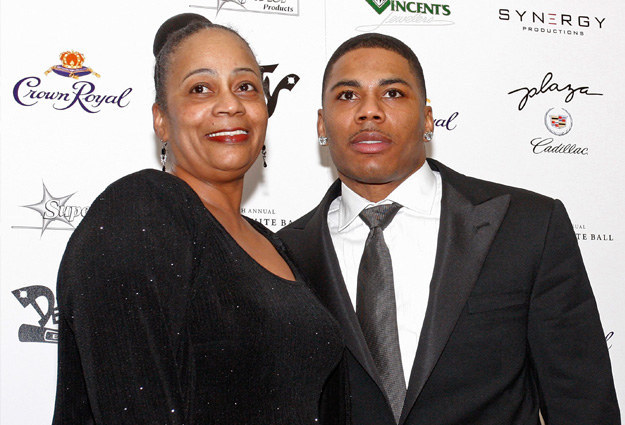 14.
While Jay Z looks overcome with happiness with Gloria Carter.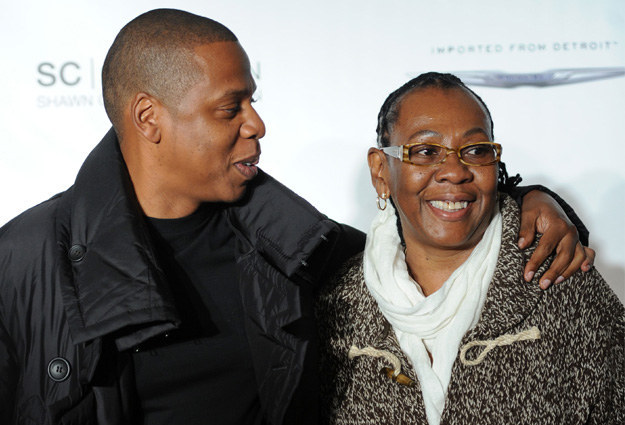 15.
Baby Drake and his mum? Excuse us... dying.
16.
Look how happy Big Sean is with his mum here. Sobbing yet?
17.
What about Nicki Minaj's mum Carol enjoying Christmas with the family?
18.
2 Chainz and his momma rolled one up to celebrate his father's birthday. May he RIP.
19.
Ludacris brought his mum to help him with a meet & greet. So sweet.
20.
Rapper mums are great. Check out YG meeting Tupac's mum, Afeni Shakur.
21.
And if that didn't set you off, how about this video of Kanye rapping with his late mother?