There's A New "Star Wars" Character That Will Change The Way You Look At Han Solo
The comics have introduced a new character, and it may have some ramifications for the movies.
That's right, Han Solo has a wife. The huge plot point made its appearance in the new issue of the Marvel Star Wars comic book.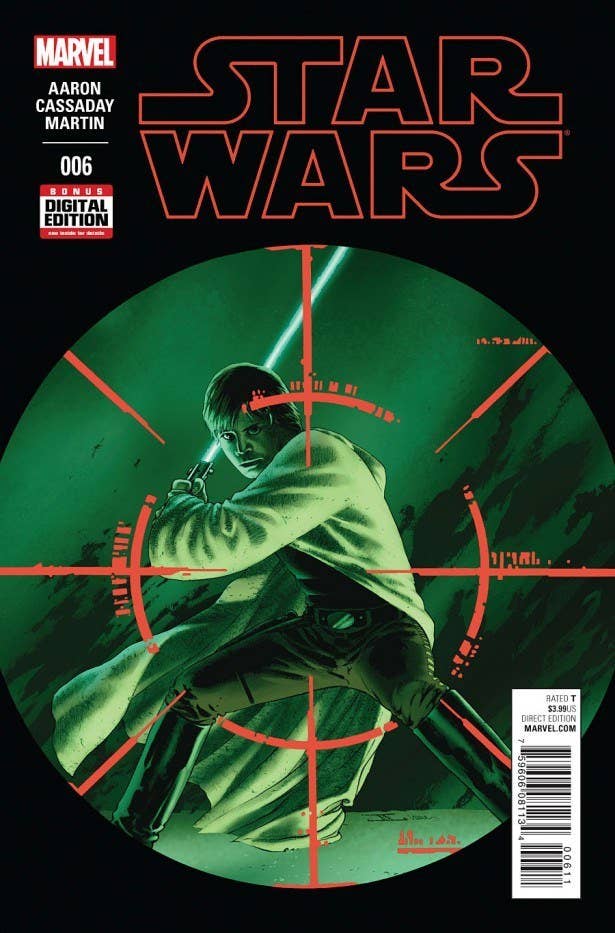 Which means this is part of the brand new Disney canon of Star Wars stories.
Needless to say, people have been rather shocked by the revelation.
Some have taken it well in stride.
While others are looking into story potential around the new development.
One fan has raised an even bigger potential storyline to come from all this.
Rey is a new character, played by Daisy Ridley, to be introduced in Star Wars: Episode VII later this year.
All of which neatly fits with Han Solo's reputation as a reckless space-criminal.