8 Great Easy Drinking Games For Every Party
Because there's only so many times you can play Never Have I Ever.
by
,
Flip Cup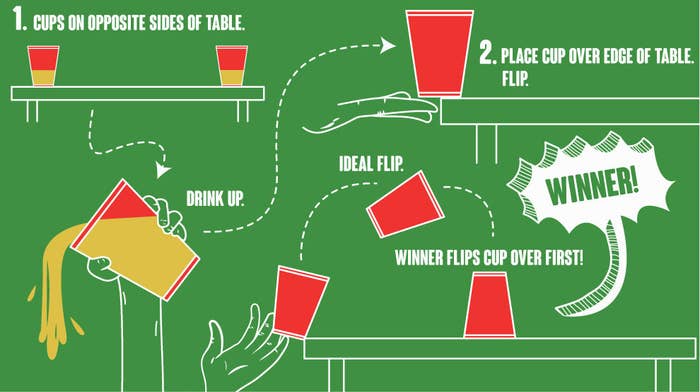 The Claim Game
Danger Fives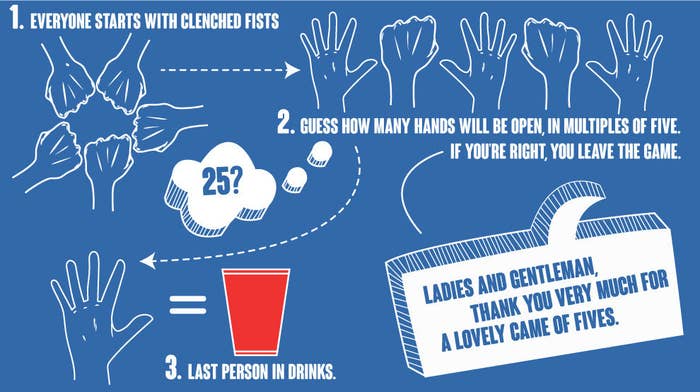 Red or Black

Beer Pong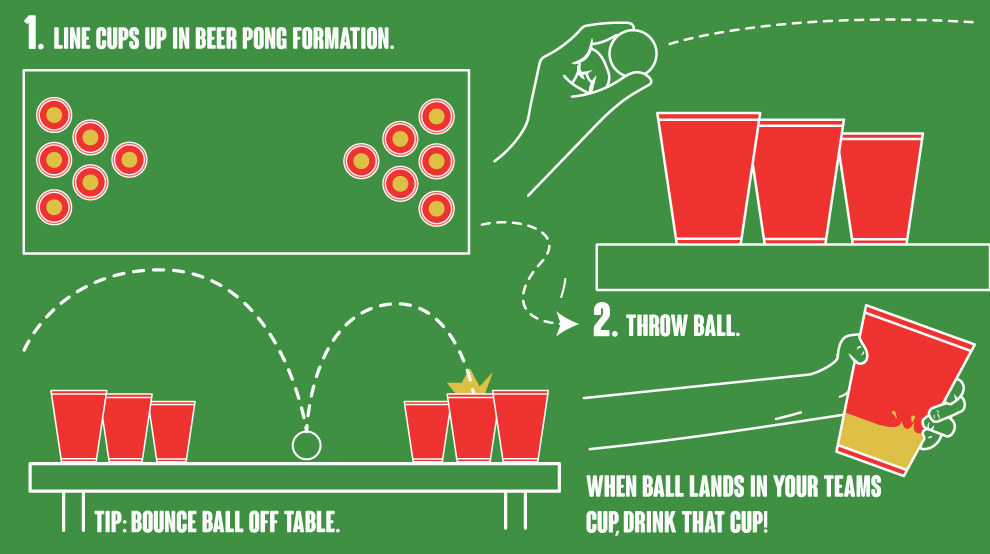 Who Am I?
Ride the Bus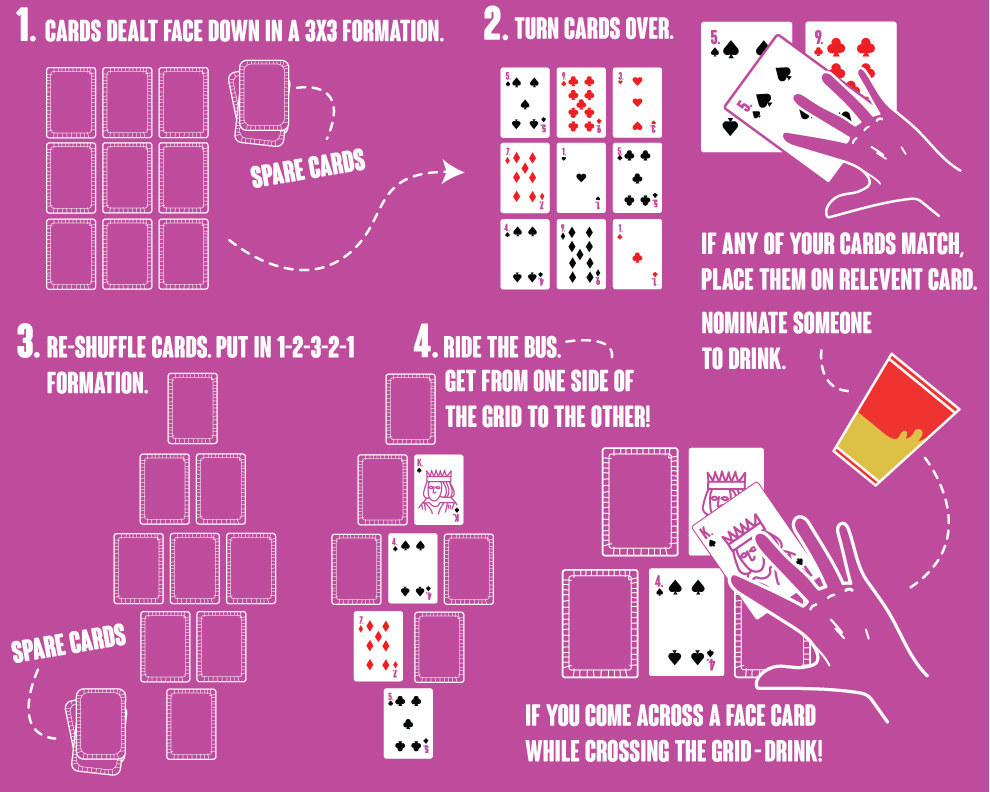 Drink the Beer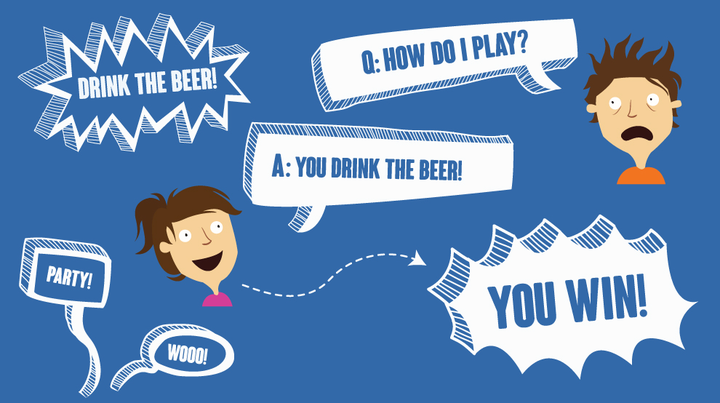 And of course here's a bunch of additional "International" drinking rules you can add to any event.