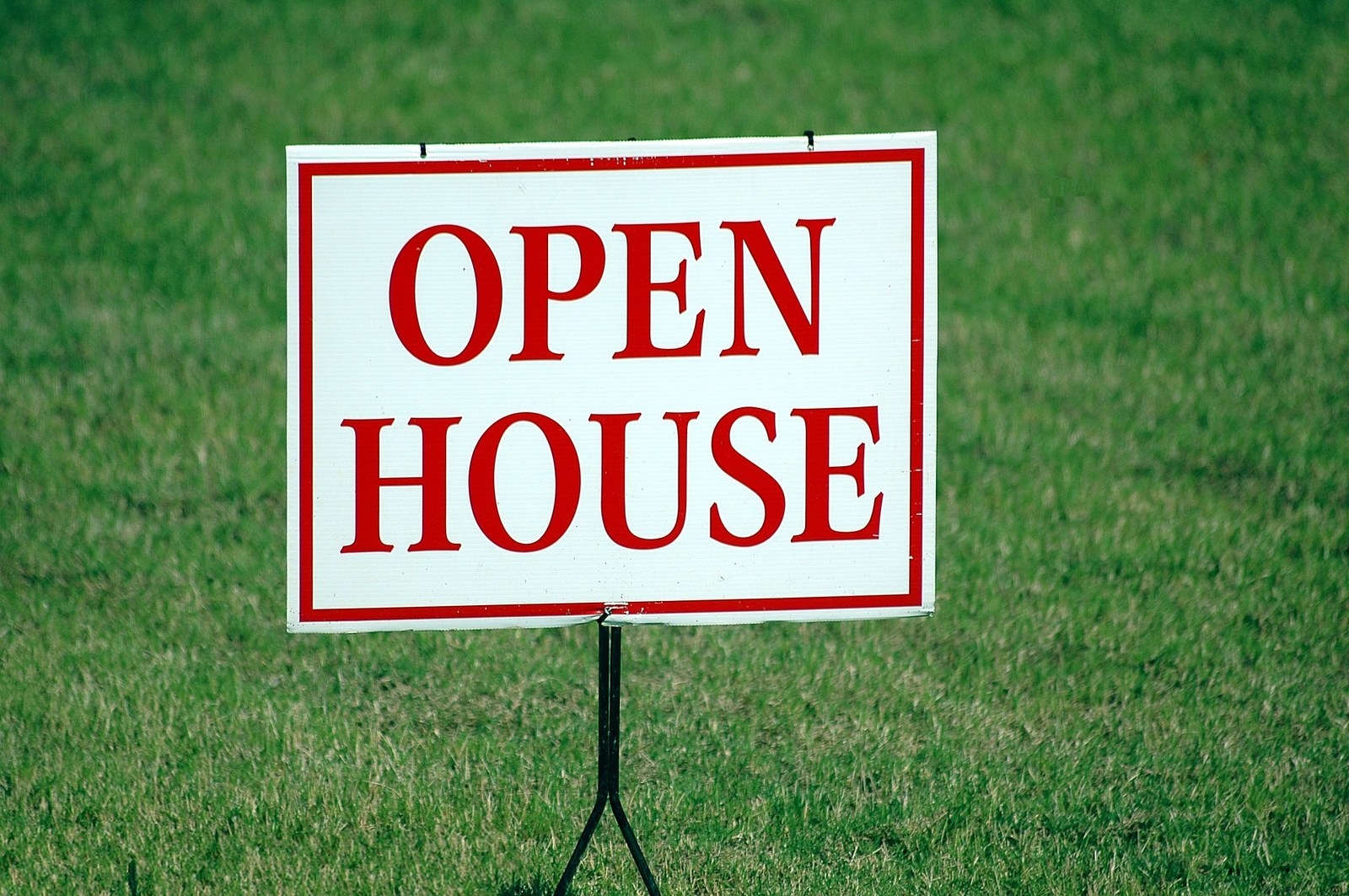 UK house prices are continuing to slowdown despite of the low interest rates offered by lenders. This means that many people are having difficulty to buy house. The reason of this is because banks are creating more money through mortgage lending which result in increase of house prices. In addition, population is growing but no enough home is built.
The problem is not because of insufficient land. In fact, Britain has enough land to build houses but the price of land per hectare for housing is higher than agriculture land almost three hundred times. The root problem is the developing system. Land is traded many times before it gets to the hands of house builders then, this house is advertised and sold before house plan has been built. Another factor that is seen is most build houses were in pricey areas and only rare are developed in cheap areas.
As a result, mostly upper-class people can only afford to buy house in England than average people. No wonder home ownership in England had fallen by 64 percent in 2016 while the number of people that rent privately are getting higher. Almost half of all people in England particularly younger ages from 25 – 34 are paying rent in their landlord.
This indicates that renting privately is affordable than buying a house in UK. Although, 18% of household income goes on mortgage when you buy a house while 35% of household income devoured in paying private rent according to revealed government data. In that case, it seems that it is cheap when you buy house than renting privately.
But why renting is increasing despite of that revealed data whereas house market is still fallen? Owning a house is not easy. You need to have enough savings if you are first time buyer. For, you need to pay deposit, mortgage and stamp duty. Moreover, you will need the help of your family to get on property ladder. That is why 48% of people think that it is hard to get on property ladder.
For this reason, purchasing property is complicated. Here's why.
* House prices are rising fast
House prices are rising faster than employment salary. It is because of an increase number of demand but the house that was built is insufficient. For instance, the government must build 300,000 homes per year to meet the demand. Unfortunately, only 164,000 homes are competed in the year 2015 to 2016. This only shows that completed homes are not enough to meet the increasing demand. Normally, when there is increase of demand then house prices will likely to rise. Secondly, low interest rates can result in rising house price. When a bank offers low interest rates to people, the common reaction of people is to make loan. Since, it is cheaper to borrow. Therefore, this encourage people to spend and invest. Making house become expensive.
* Hard to get finance
Clearly, you may need larger amount of money for mortgage deposit when you decide to buy your own house. approximately, £32,000 as average mortgage deposit according to Halifax. Meanwhile, the average person earned £27,200 annually. Therefore, you will need to tighten your belt or get help with your family or friends to get to property ladder. Let say your property that you want to buy is cost £90,000. You will have to pay 10% deposit which cost £9,000 with annual interest of 3.90%. In this case, you will need to save at least 20% of your annual income. On the other hand, most first-time buyers rely on their family loan or gift while other rely on inherited wealth from their parents.
* Mortgage approvals
Obviously, mortgage play an important role when you plan to buy a house unless you have stack of money in your hand. Mortgage is a type of loan to help you buy a house. However, getting your mortgage approval cannot be easy. For, you should have good credit score since your credit history is one way to help the lender to decide whether you are eligible to loan or not. Likewise, you will have to provide your three months' payslip and bank statement with your history address and personal details. In addition, most lenders require a minimum of 5% deposit.
* Gazumping
Gazumping happened when seller accept his or her buyer offer but before the sales complete seller accept higher price to another buyer. This kind of act has begun in 70's until now. Once an offer is accepted survey, valuation and legal searches will begin which can cost thousand pounds on buyer side. However, it does not mean that sales are guaranteed even those things are being carried out. Since there is no signing-up of contract happening yet. The property that you want is still open to buyers to browse. In this case, seller can be tempted to accept better offer than yours. Thus, you as a buyer who paid thousands of pounds for legal works and surveys will just know that your offer is rejected on the last minute. This is painful, indeed. However, in English law the buyers' offer is not legally binding until there is no exchanging of written contracts between buyer and seller which only happen in the end of buying process. Therefore, gazumping is legal if it is based on the law. Nevertheless, you can push for an exchange of contract as quickly as possible or insist to take off the property on the market.
Bottom line...
Most people have their own dream house. Some see it as investment while others want it as a home. Whatever your purpose of buying a property one thing should be cleared that is you should have clear vision and firm determination from start to finish in order to fulfilled your dream of having your own house.
This post was created by a member of BuzzFeed Community, where anyone can post awesome lists and creations.
Learn more
or
post your buzz!
Looks like there are no comments yet.
Be the first to comment!