"Your little prima is pregnant."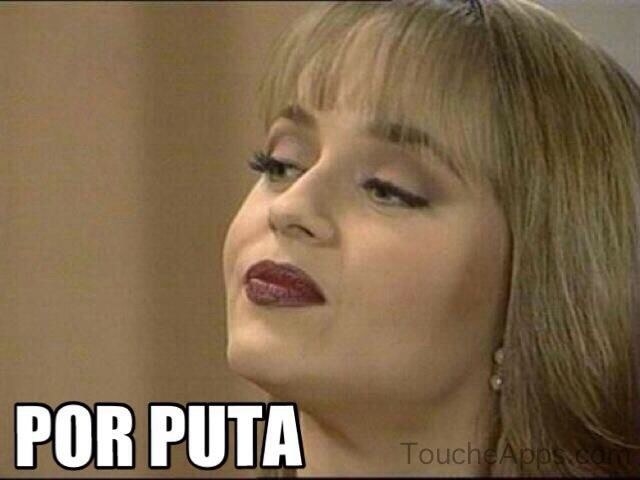 "Your tío is having an affair with someone he met on El Feis."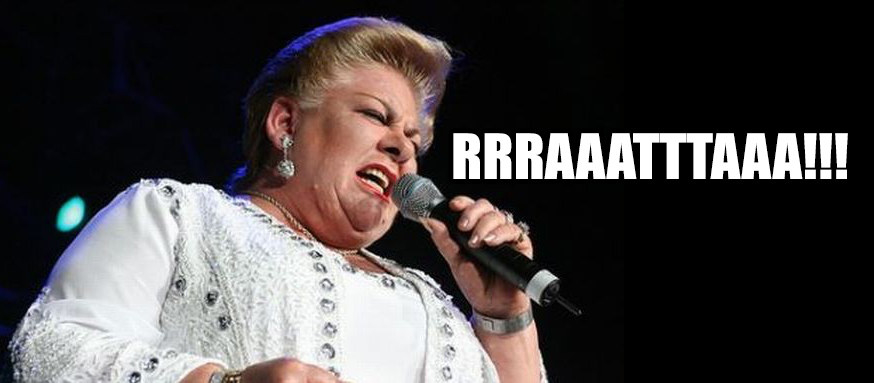 "Your tía is getting her tubes tied so she doesn't get pregnant anymore."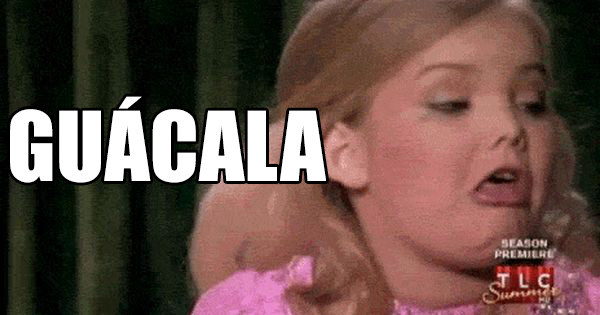 "Your prima is dating a black guy."
"Your hermanito le dijo "stupid" a tu abuela."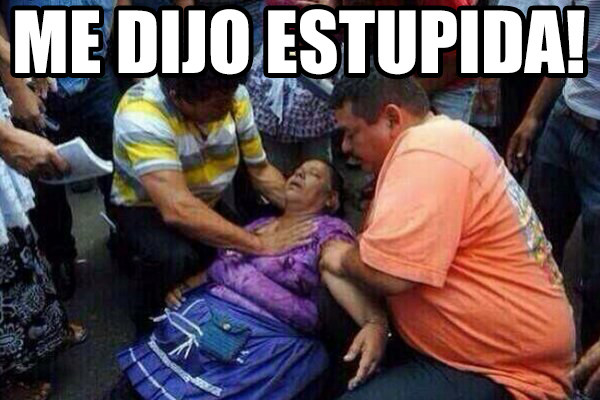 "Your tíos canceled your prima's quinceañera because they found chupetes on her neck."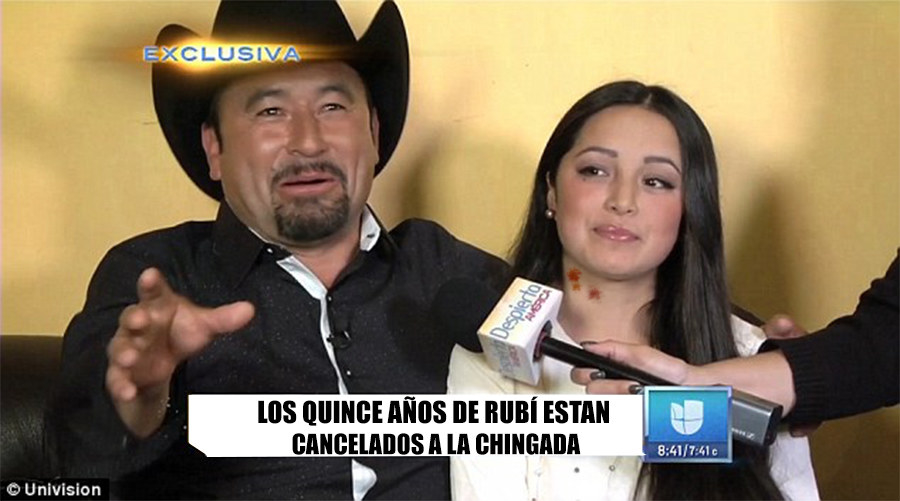 "Your tía gave your little primo a lavado porque no podia hacer popó."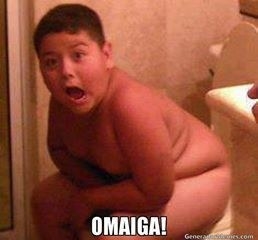 "Your cousin "la creida" gets WIC."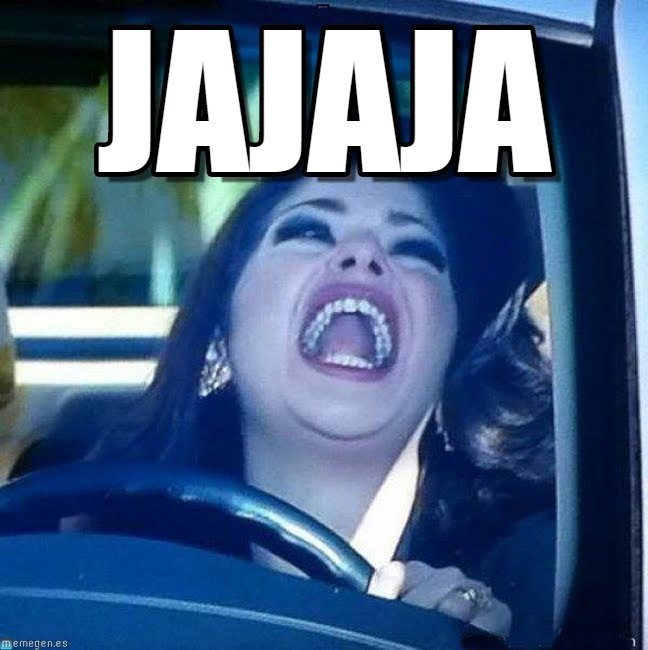 "Your tía told me about the picture you posted on El Feis. Bórrala immediatamete!"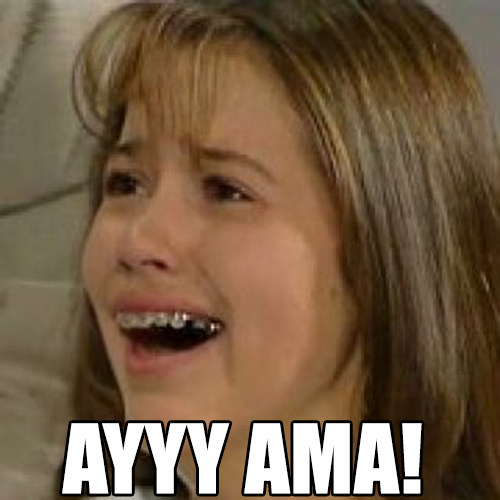 "Your prima posted a video bien borracha en el esnapchat."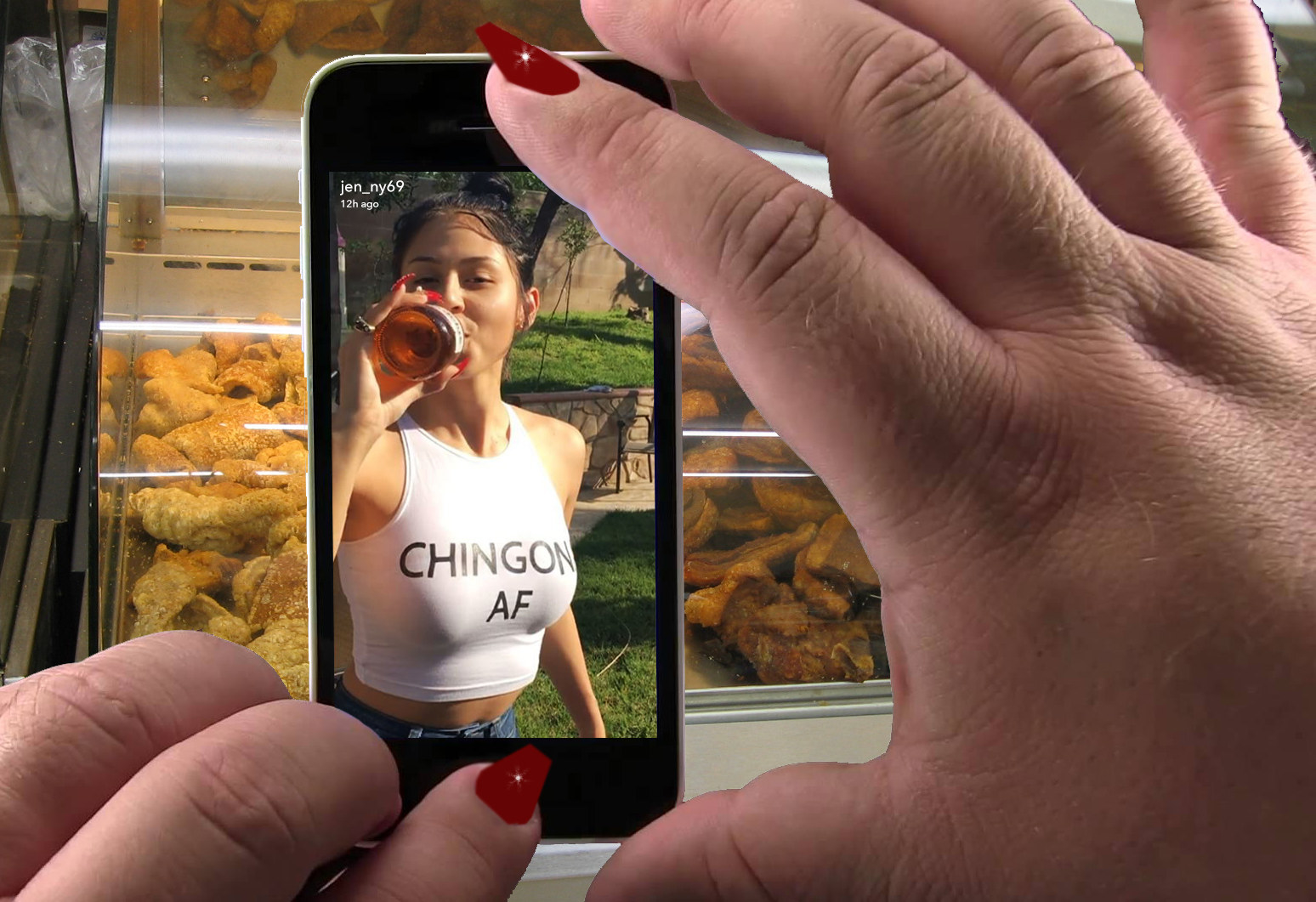 "Your tía went to Tijuana to get her chichis and lipo done."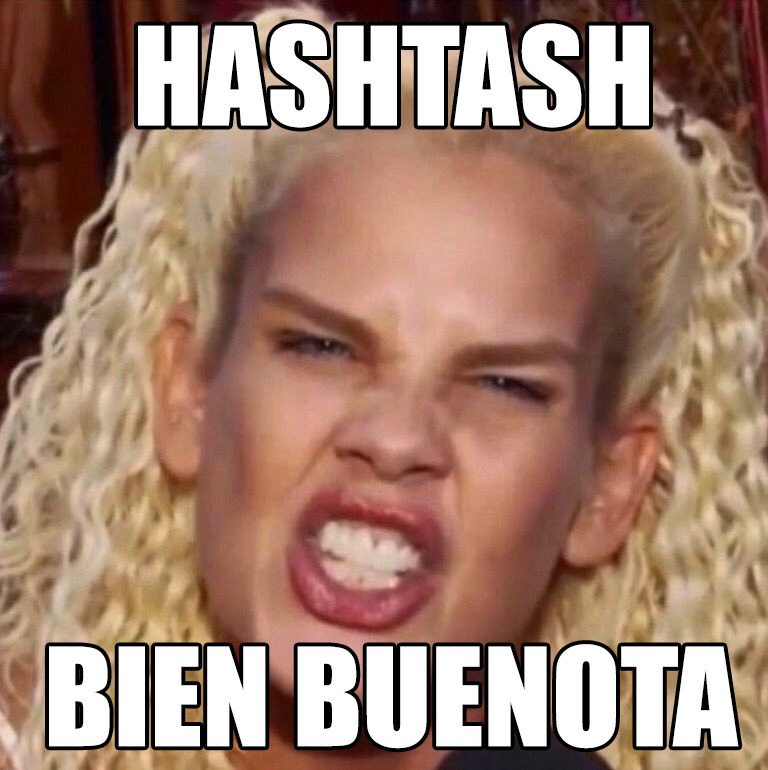 "Your primo is gay."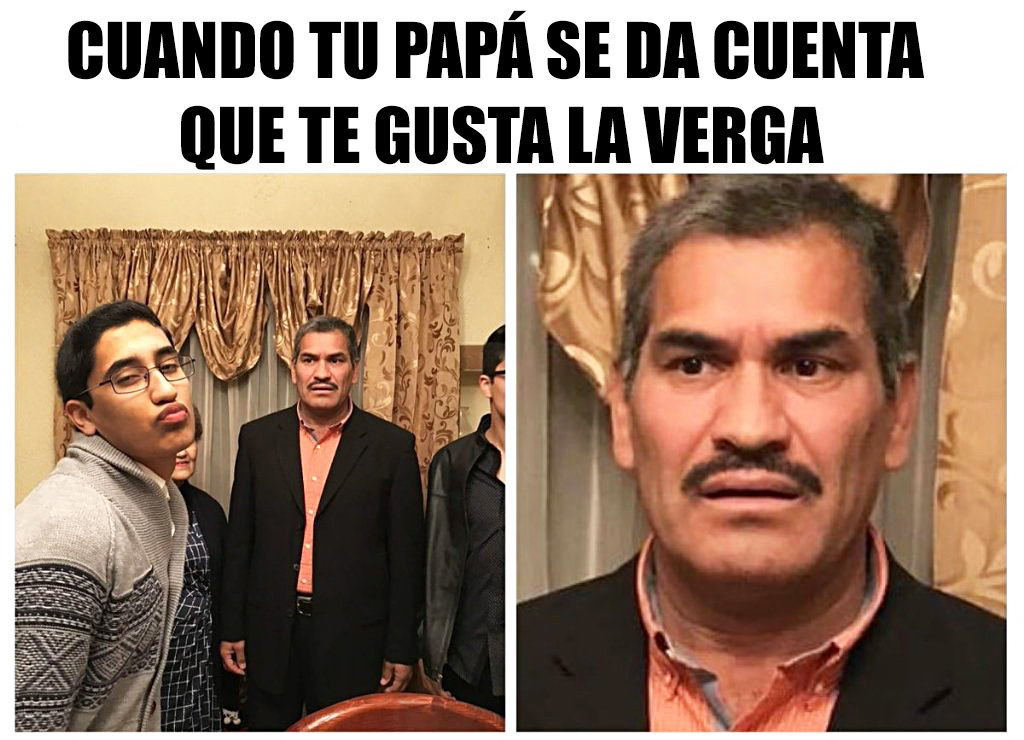 "Your prima is dating a narquillo."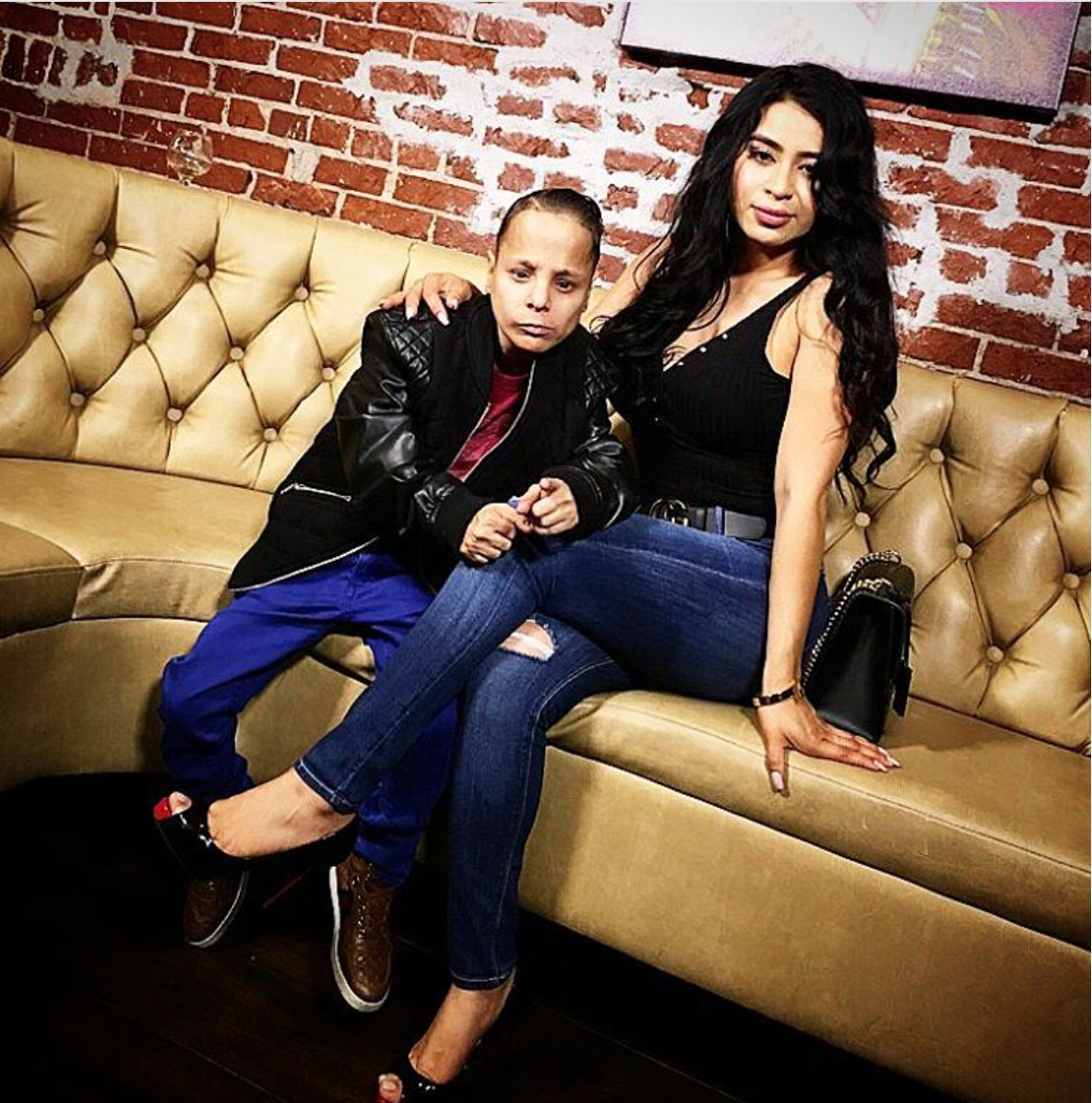 "Your abuelita thinks you look mas gordita y ya no te arreglas como antes."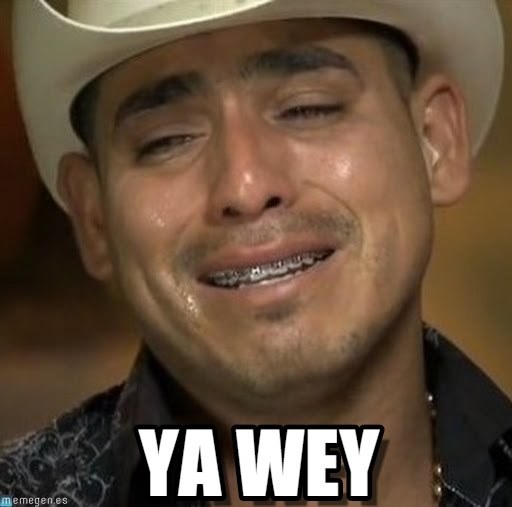 "Your prima dejo el pan y la azúcar."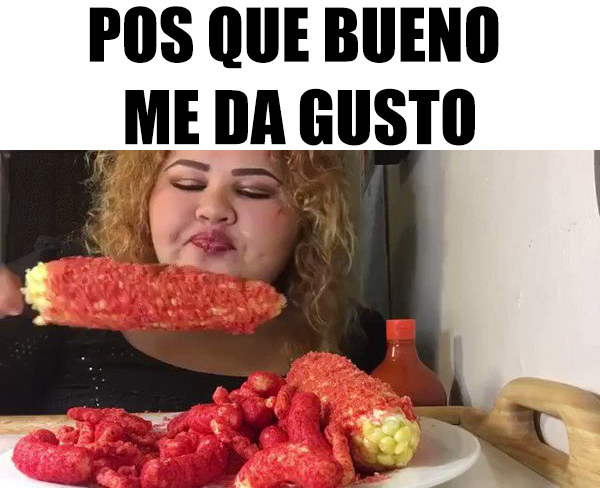 "Your sister saw your tía buying calsones at the 99 cent store."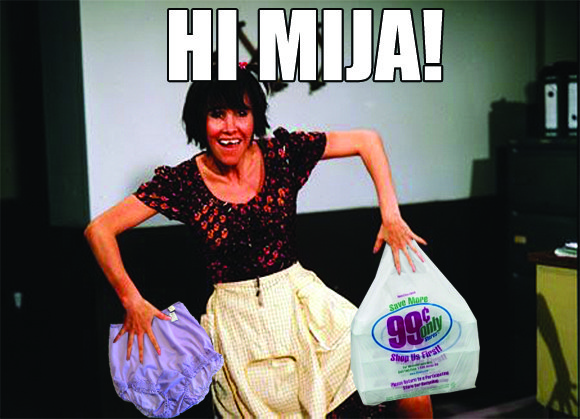 "Your prima's parents are primos hermanos."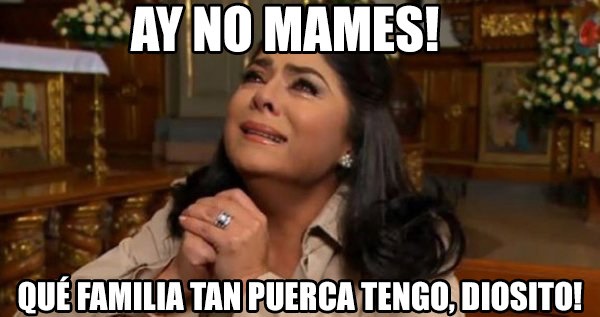 "Your cuñada le pega way too hard a su baby."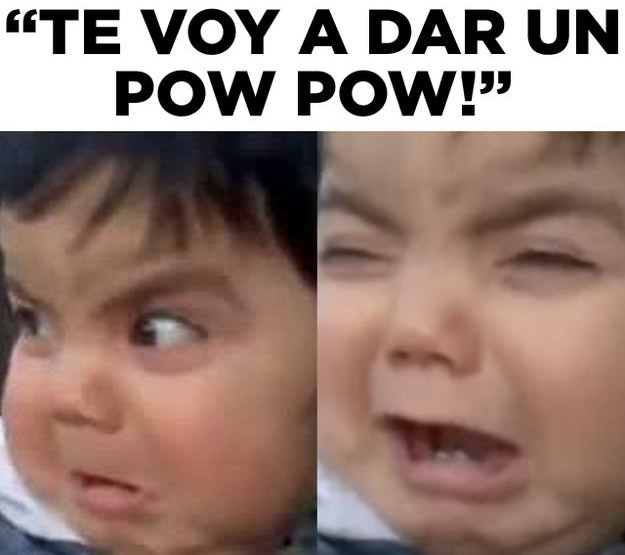 "Your primita got piojos from another kid at school."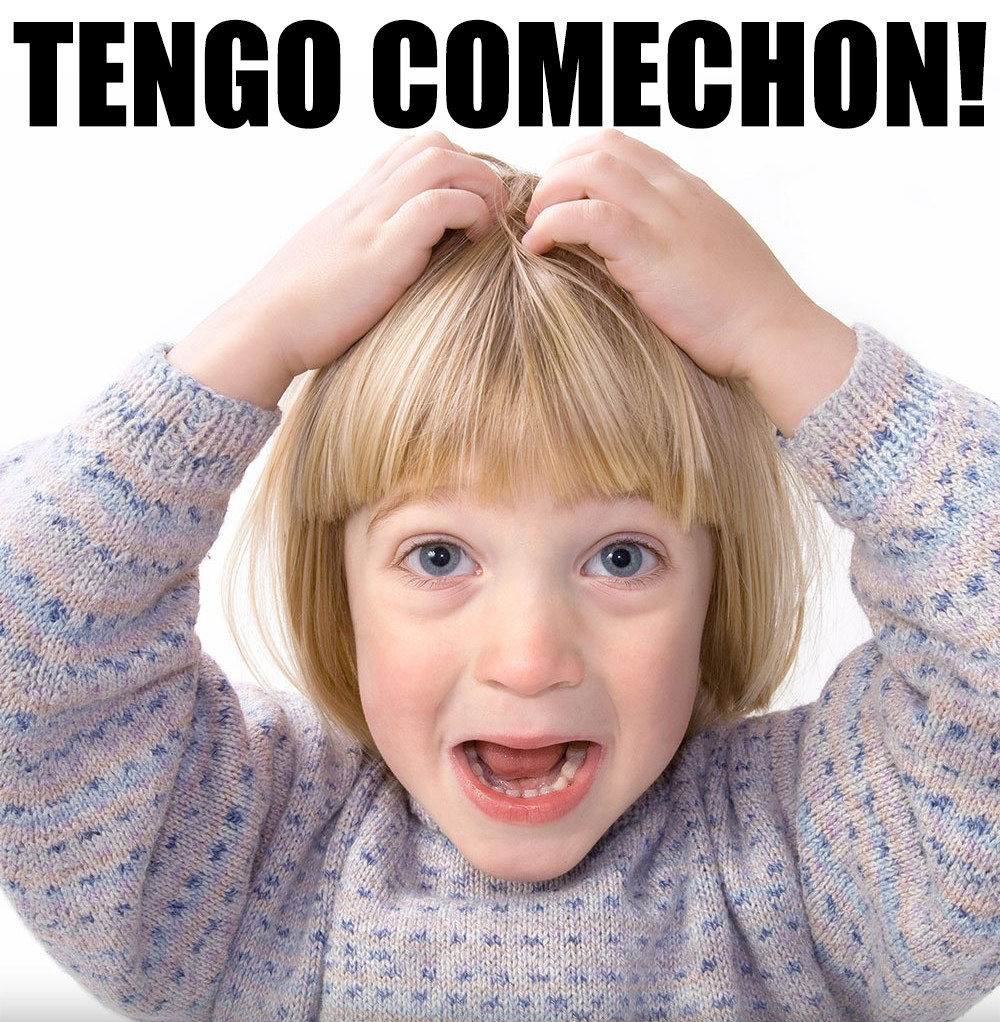 "Your tío owes a lot of child support."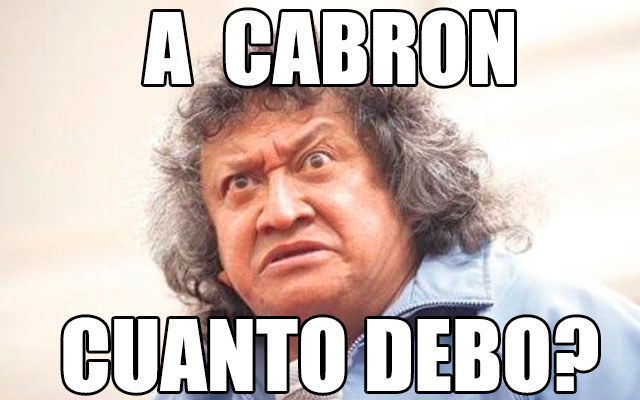 This post was created by a member of BuzzFeed Community, where anyone can post awesome lists and creations.
Learn more
or
post your buzz!
Looks like there are no comments yet.
Be the first to comment!