1.
The iArm to keep your dad "hands-free":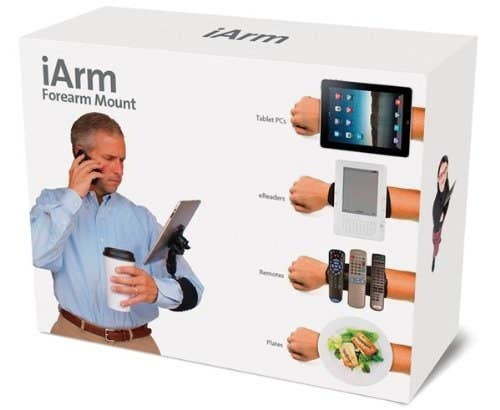 2.
A very legitimate license plate for the dad who makes the same joke every time he gives you a ride: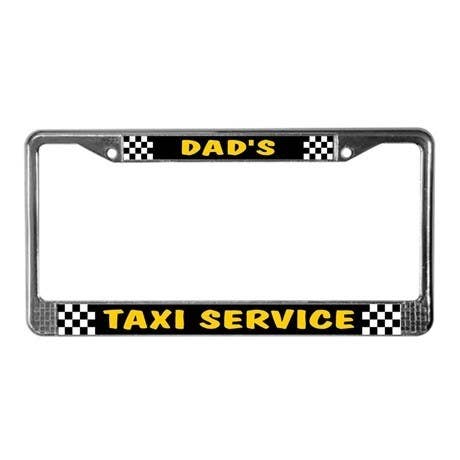 3.
Ditch the usual socks and sandals for these knee-high mosquito net socks:
4.
Do Not Touch stickers for the thermostat: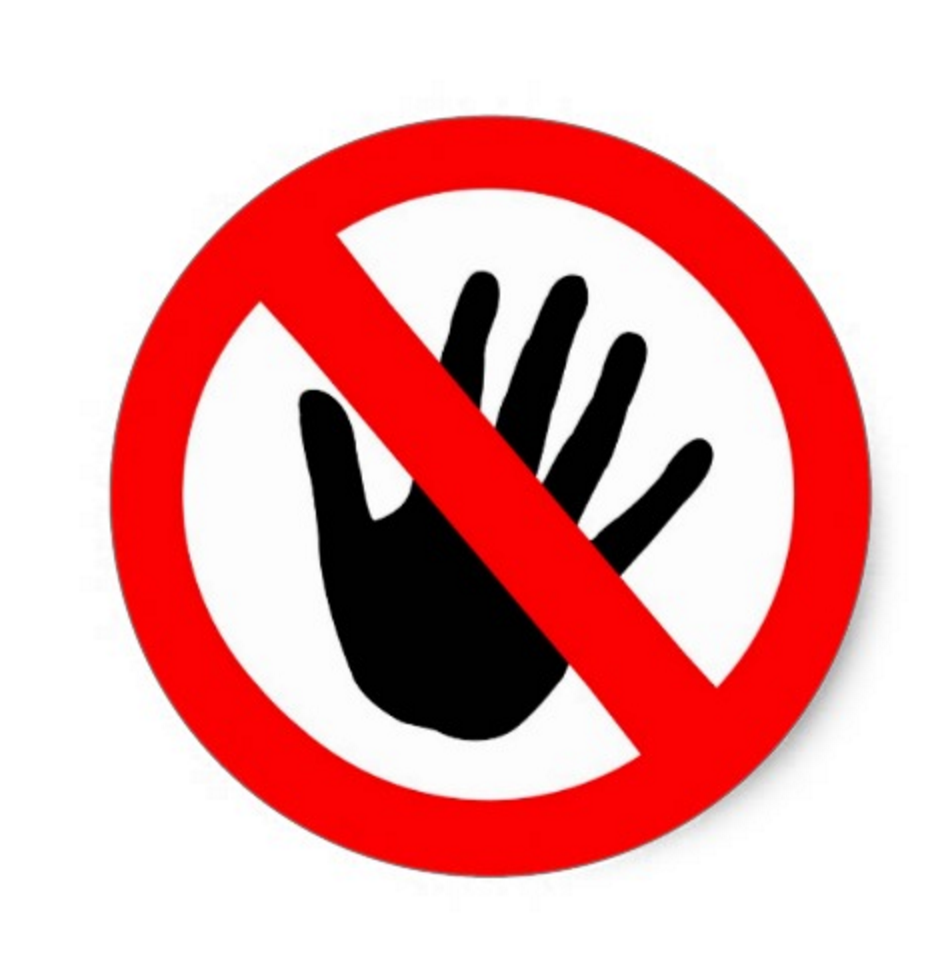 5.
This head pillow for "resting your eyes"...and definitely not for power naps: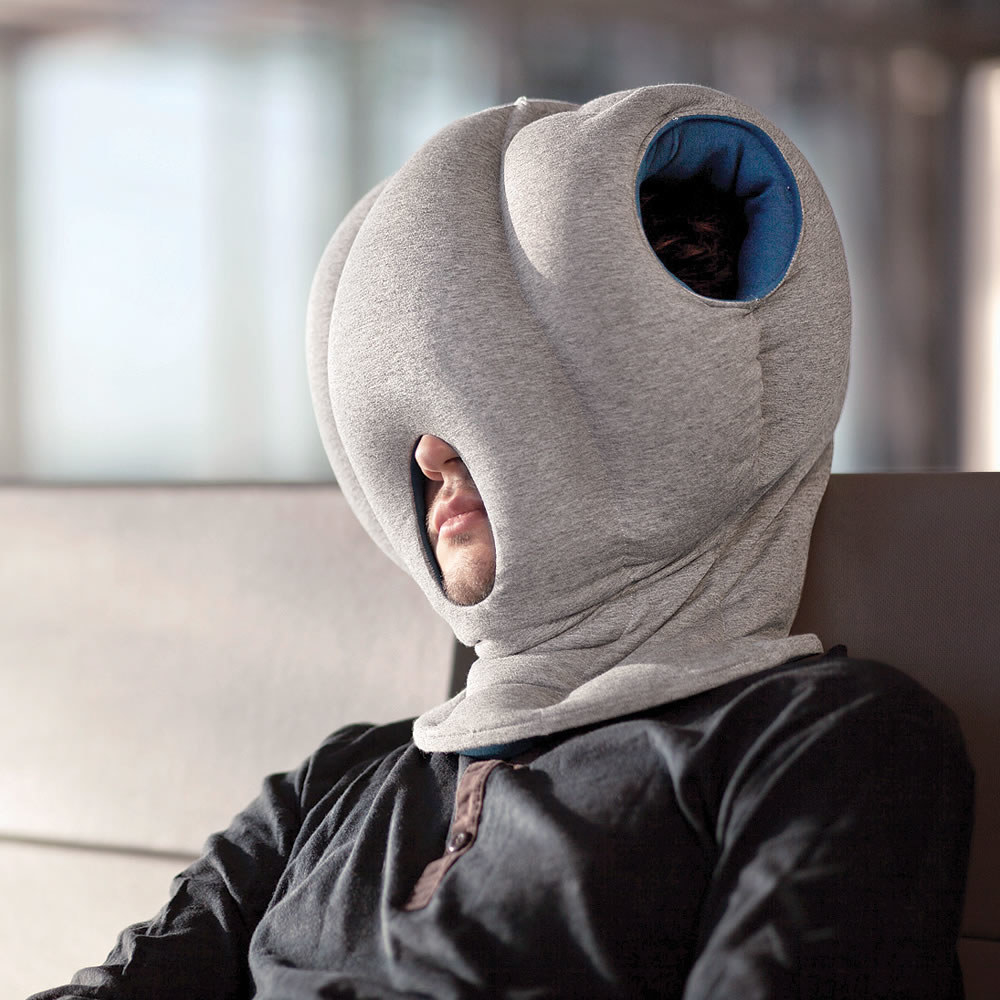 6.
This shower curtain that he will absolutely love and definitely be allowed to use:
7.
For the dad who still thinks "LOL" means "lots of love":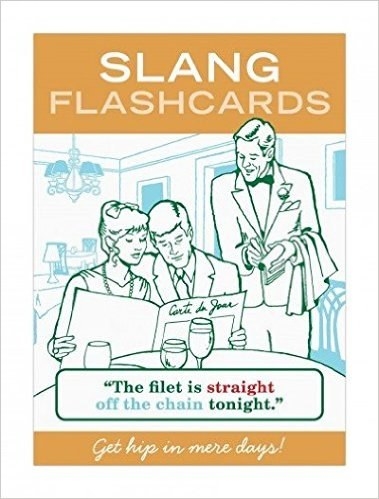 8.
A Bubble Wrap tie for the perfect combination of business and pleasure: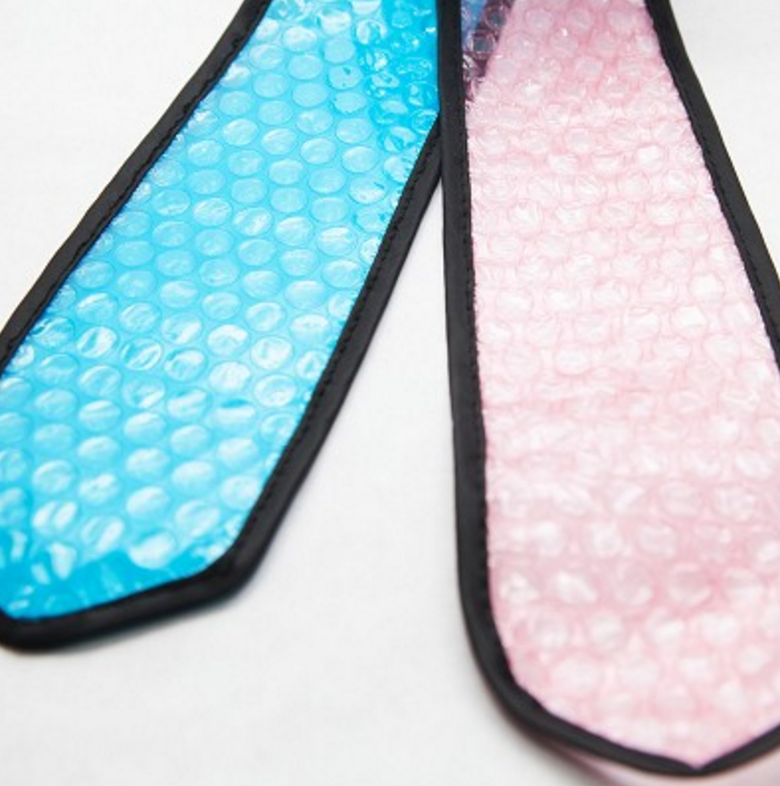 9.
Make it rain for the dad who's "not made of money":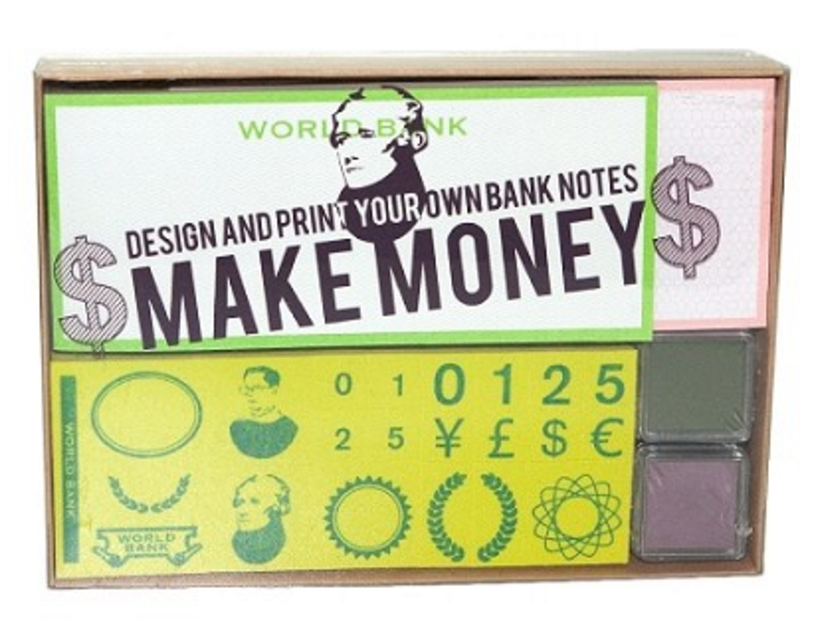 10.
This mug to keep those dad jokes coming in hot: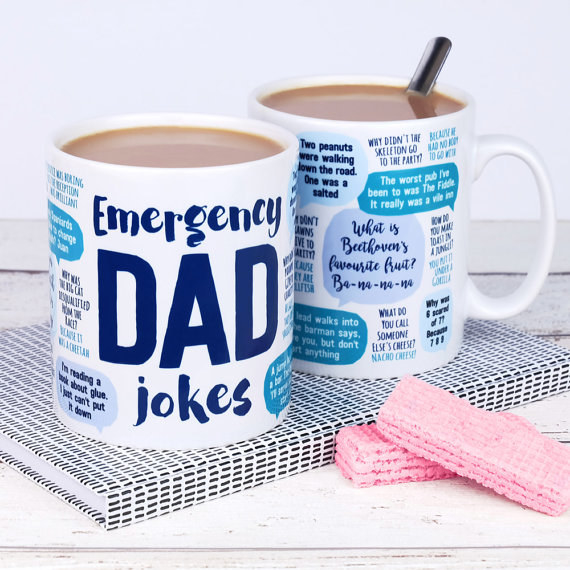 11.
And this applause button for when you aren't around to laugh at them: