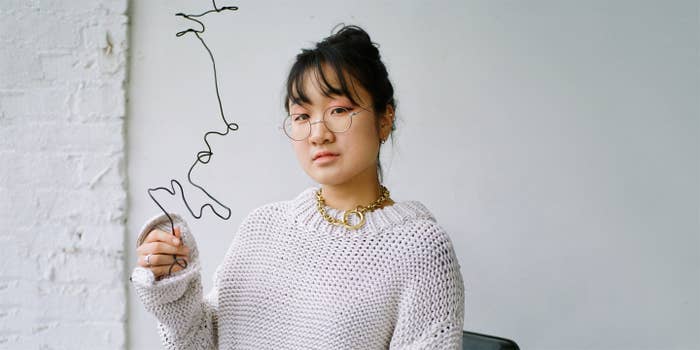 Yaeji
25-year old Yaeji is an exciting Korean-American, New York-based electronic musician. Along with blending hip-hop and house music, Yaeji ensures to display her roots while including both the English and Korean languages in her songs. Her creativity is one to watch out for in both a different and spectacular way. Yaeji's most popular song totaled almost 7 million views on YouTube, uploaded from 88rising's YouTube channel.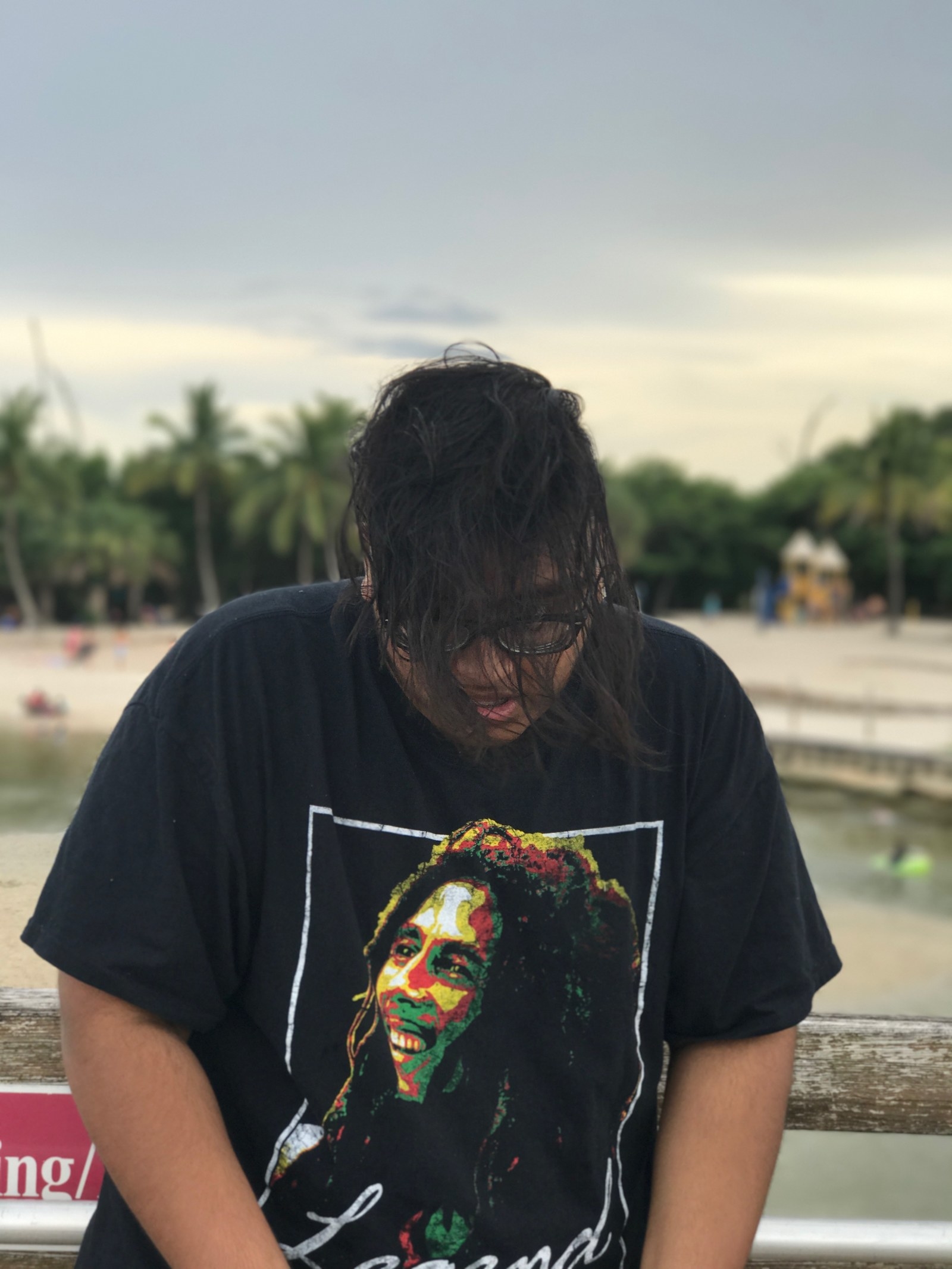 Big Les
Young rapper Big Les is the first of two rappers on the list hailing from Staten Island. This Shaolin emcee proves himself worthy as being one of the hottest prospects on the island. From showcasing raw lyricism over classic hip-hop type beats to lyrically flexing over trap beats, Les is at the top of his game at his age. He has his few shares of a couple gems reaching the 1,000 stream benchmark with his most-streamed song (of 125,000+ streams) being a single from his July album, The King Shall Prosper, called "Beside You" featuring Jenny D.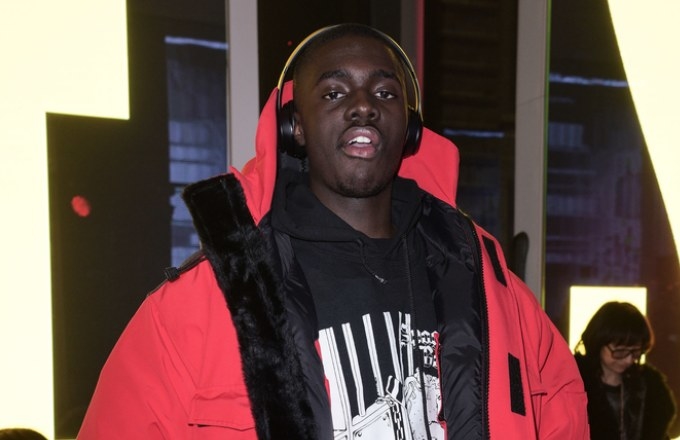 Sheck Wes
What isn't there to say about Harlem rapper Sheck Wes? One cannot go wrong if they choose to listen to the hypnotic and heavily-infectious banger, "Mo Bamba", which catapulted him into one of the main rappers to watch in 2019. Following up with tracks such as "PAPER" and "Live SheckWes Die SheckWes" makes Wes a certified star-to-be with major potential. His aggressive delivery, but incredibly ear-catching hooks reels in listeners fully.
Rockstar Payso
Not much is known about this Brooklyn rapper, Rockstar Payso, other than the fact that he's an absolute icon waiting to get his big break. His most popular song right now is FDB featuring Jasper Harris, Clibbo, and Jah. However, he shows out on his solo songs like his most recent, self-titled song, "Rockstar Payso". The hard-hitting beats are well-blended with his vocals and not one are over-powering each other with his voice being very distinctive. Only time will tell what is next for him.
Lou The Human
Staten Island's Lou The Human is a 22-year-old rapper making waves all around. First dropping "Brink" in 2016, the song totaled thousands of streams and views all over, proving success for this young musician. The hype didn't stop there, however. His songs have caught the eye of many main industry people from Joe Budden to Danny Brown to Method Man to even opening for Lil Pump. Lou is well on his way to be catapulted to the top of the rap game as soon as he drops his highly-anticipated second album, Painkiller Paradise.
This post was created by a member of BuzzFeed Community, where anyone can post awesome lists and creations.
Learn more
or
post your buzz!