Can You Make It Through This Really Hard House-Buying Quiz?
So you may not know everything there is to know about buying a house (don't tell anyone, but what's a mortgage?), but don't feel bad! There's an insaaaane amount to wrap your mind around. Work with a REALTOR® from ChampionsofHome.com so that they can help you through the tough stuff and you can focus on the fun parts.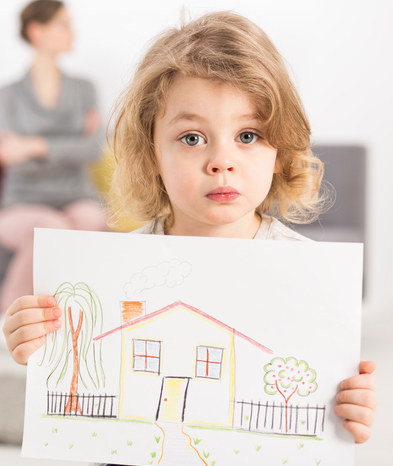 Your real-estate IQ is pretty impressive, so we're guessing you're no stranger to the home-buying process. But that doesn't mean you want to spend hours and hours looking through comparative listings on the reg. Work with a REALTOR® you trust from ChampionsofHome.comwho will have your back on the things you still need a little extra help with.
You're pretty much a house-buying genius. You can break down a listing at a glance, and you live for weekends exploring open houses. But just because you CAN do the tough stuff doesn't mean you should have to. Work with a REALTOR® from ChampionsofHome.com to find the perfect partner for your expertise.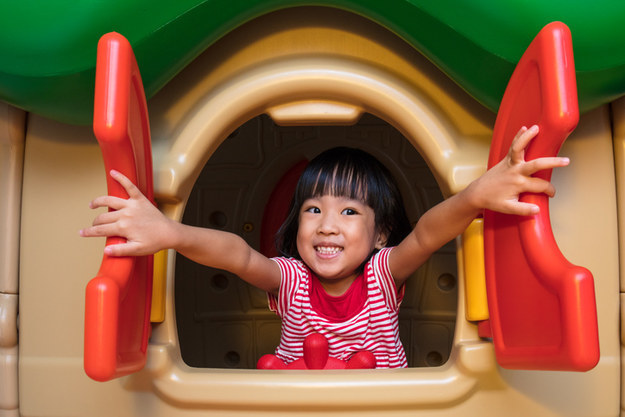 All images courtesy of iStock.
Luckily, you don't need to know EVERYTHING in order to buy a home. Since REALTORS® abide by a code of ethics that they've sworn to uphold, they can make this whole process better. So find a California REALTOR® at ChampionsofHome.com to help guide you through the adventure.