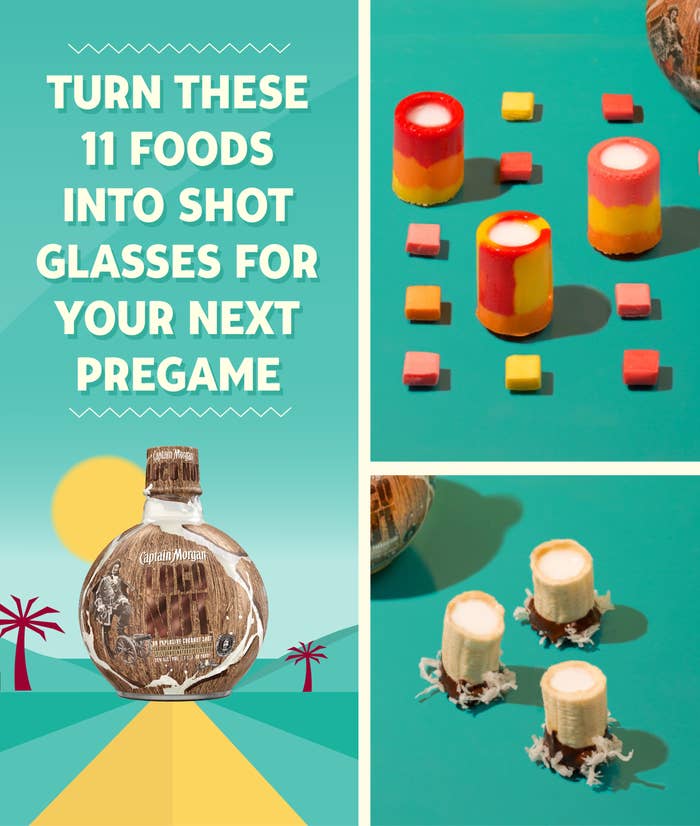 1.
The Miami Ice Shooter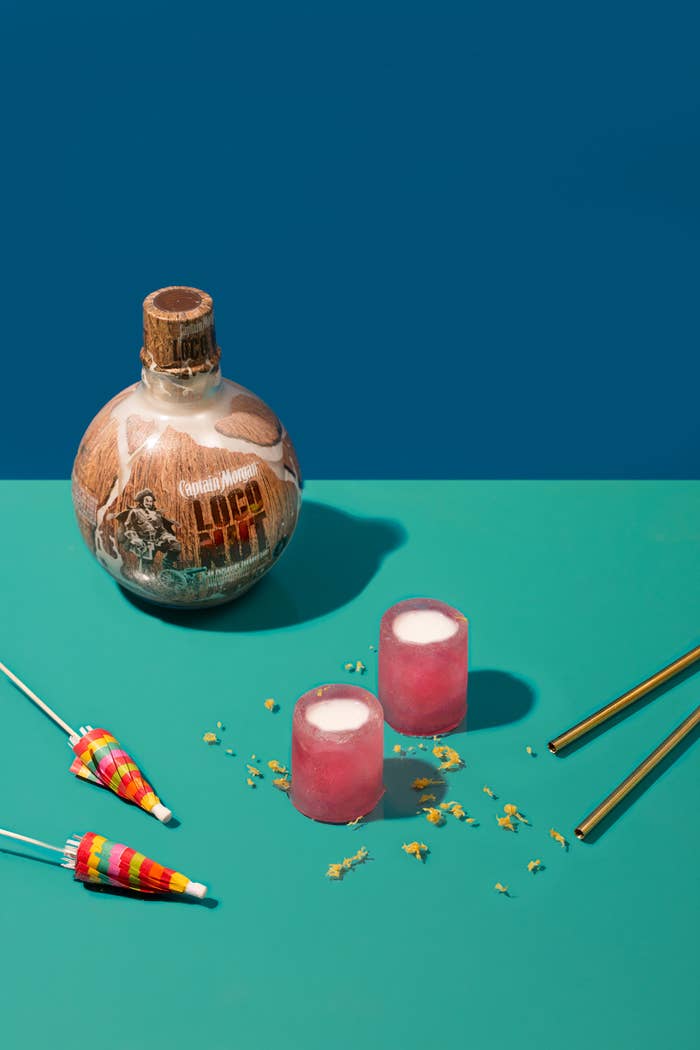 2.
Loco-rita Key Lime Shooter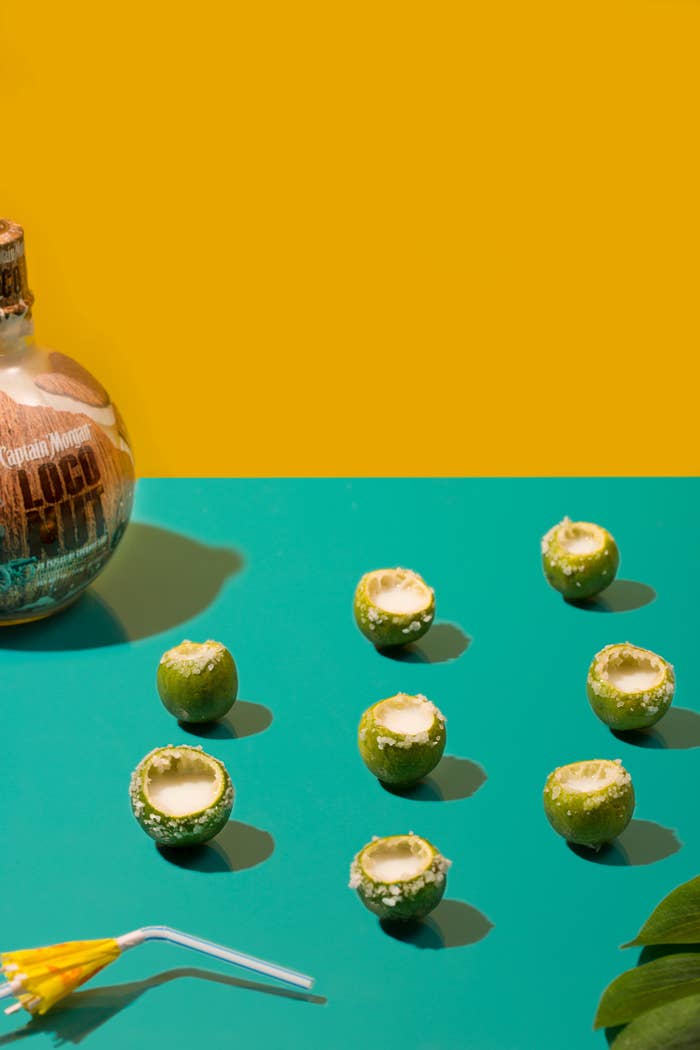 3.
Pineapple Sunset Shooter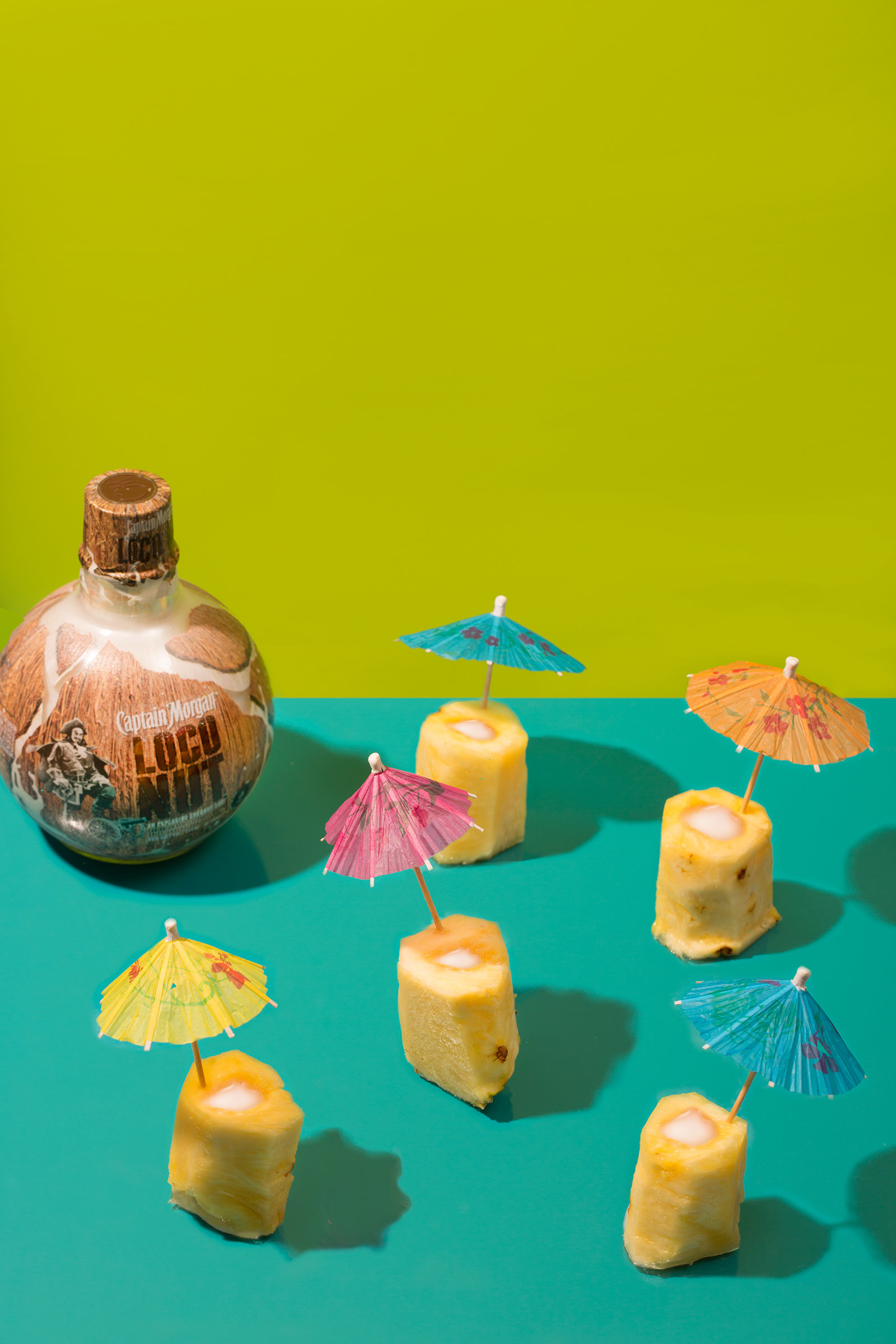 4.
Macadamia Nut Cookie Shooter
5.
Sinful Cinnamon Roll Shooters
6.
Rainbow Island Shooter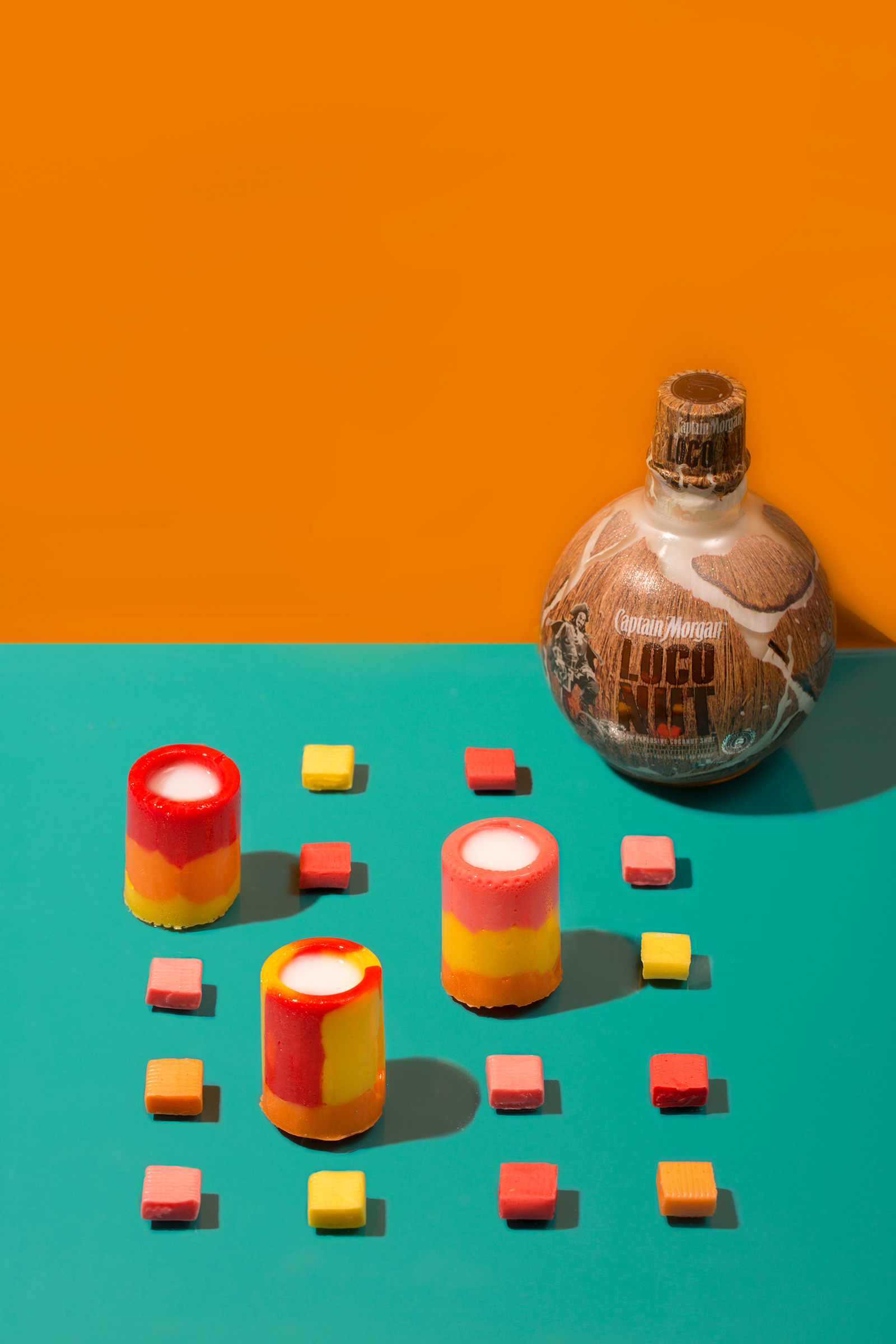 7.
Banana Boat Shooter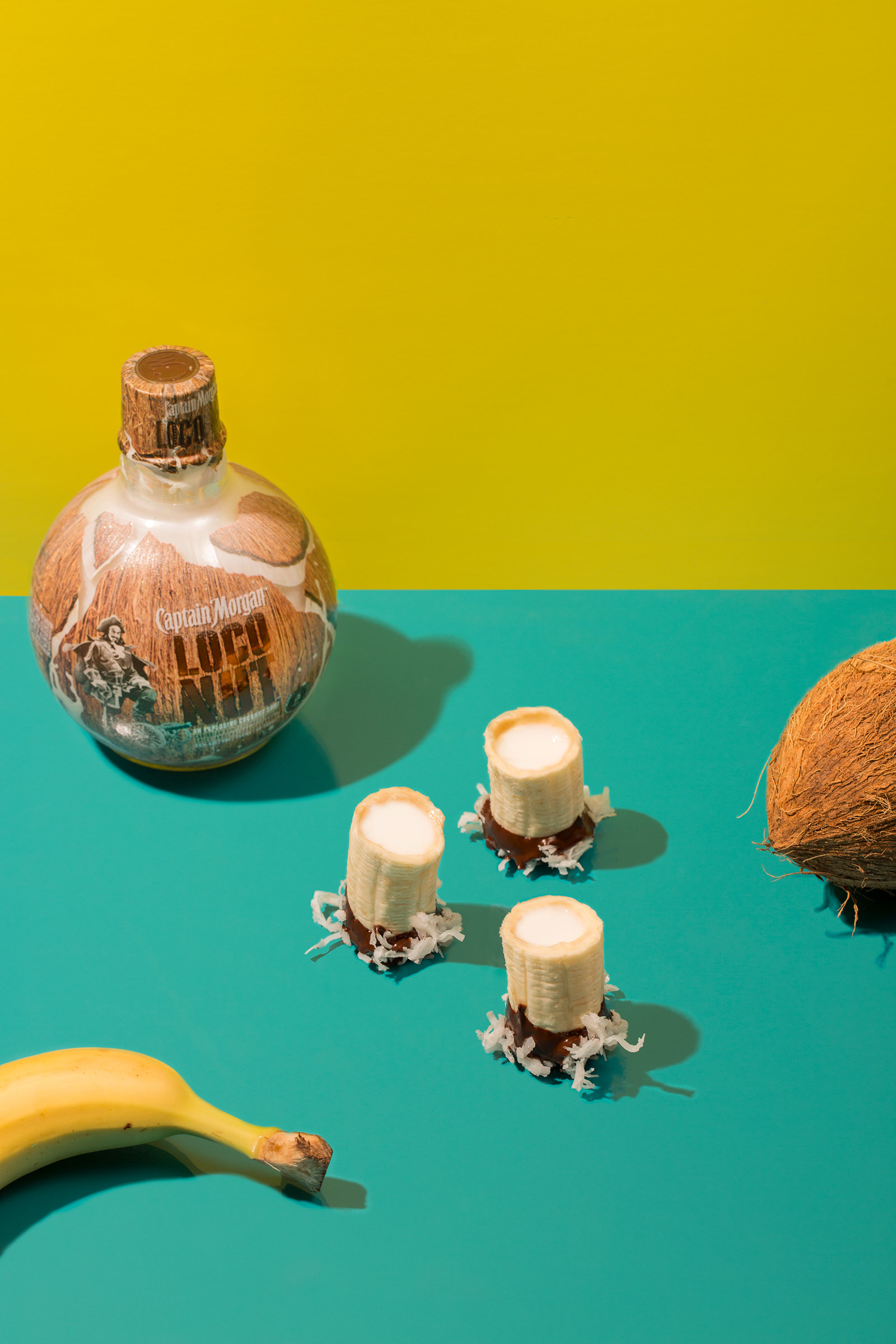 8.
Coconut S'more Shooter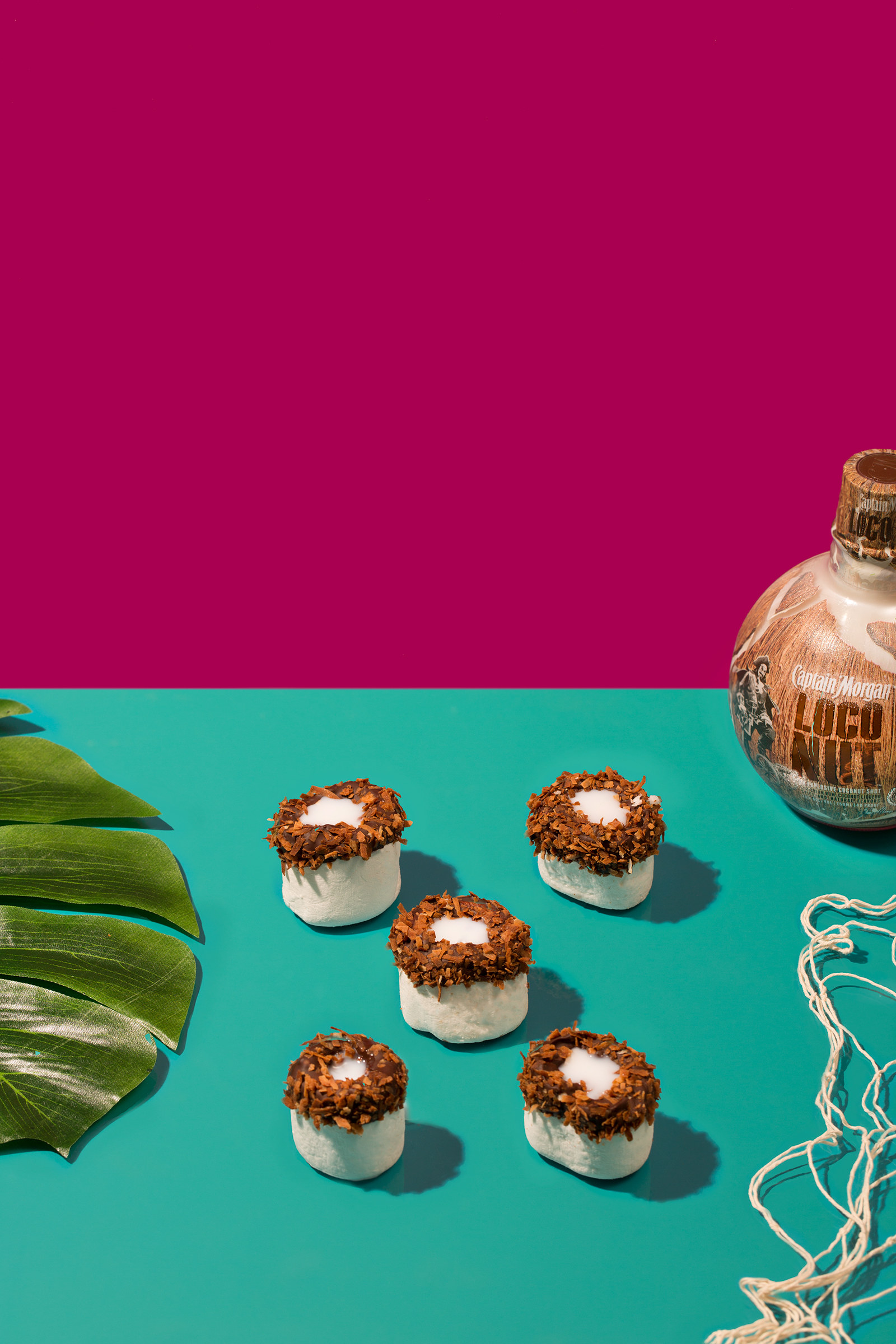 9.
Coco-Chocolate Shooters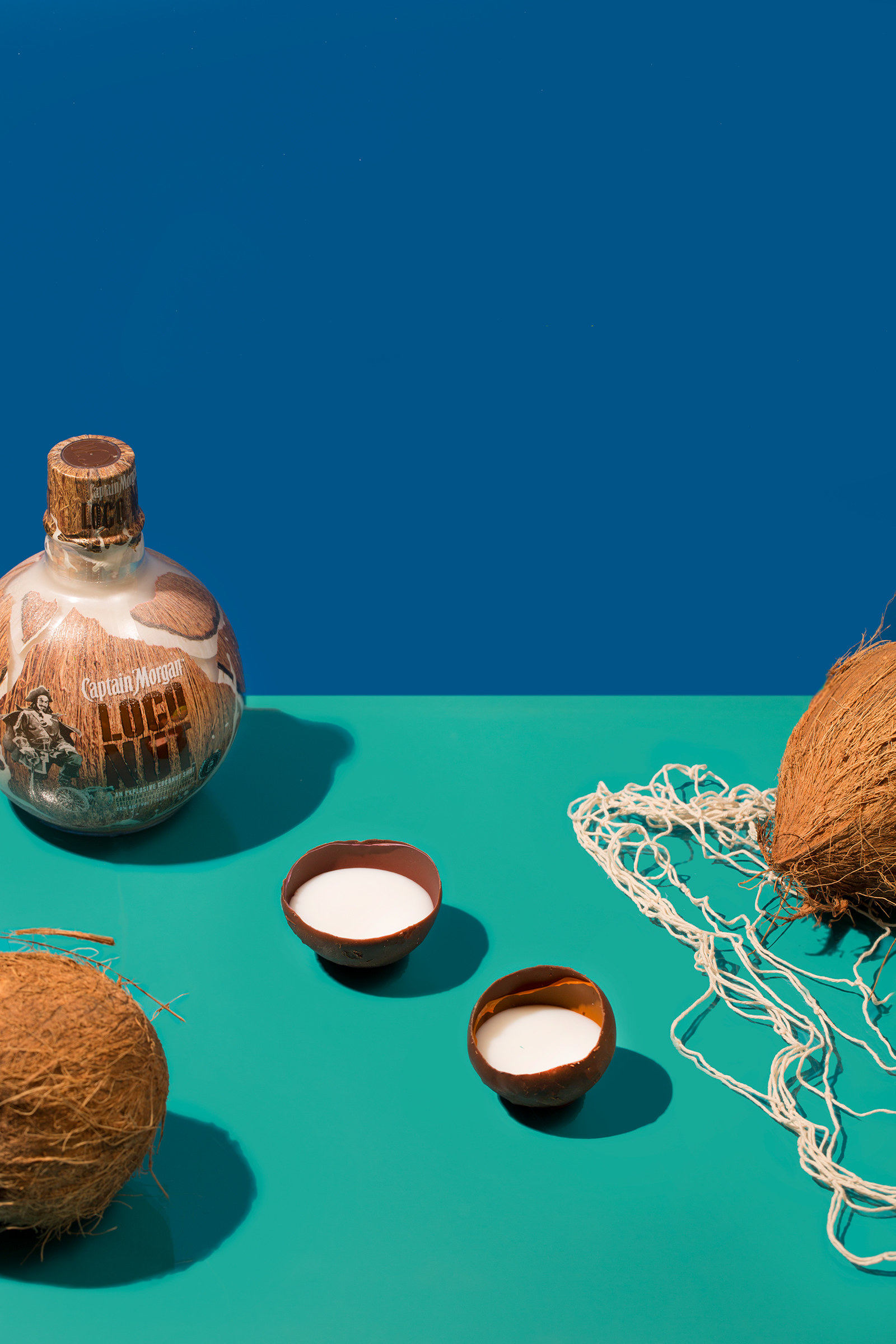 10.
Bacon Me Loco Shooter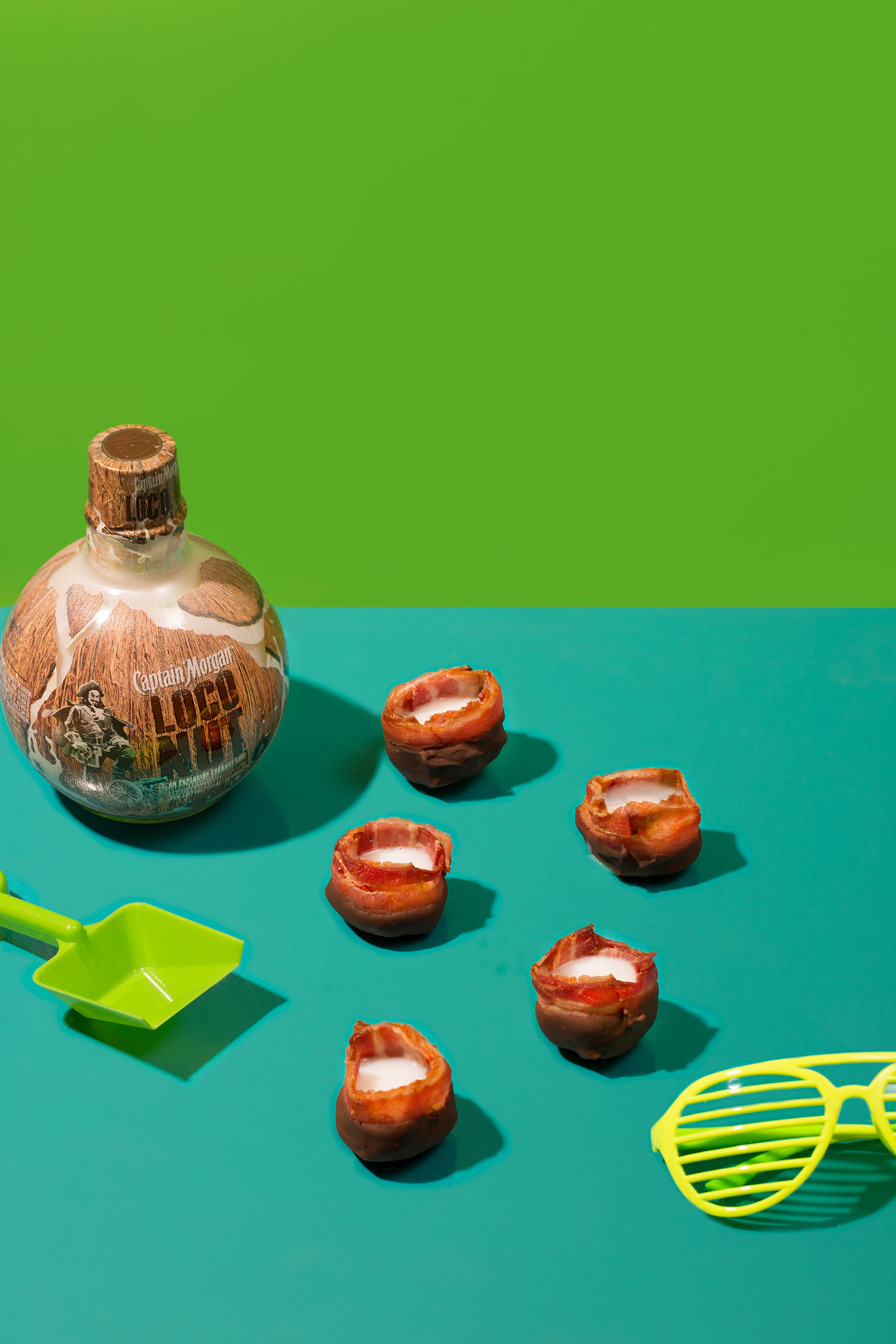 11.
Waffle Cone Shooter
All you need for the perfect summer shooters is Captain Morgan's LocoNut and a bit of imagination.
Use your coconut. Drink responsibly.
Photographs by Sarah Stone & Dana Vogel / © BuzzFeed
Header design by Victoria Reyes / © BuzzFeed