What Should Your #SquadGoals Be For 2016?
You got:

Go on an all-squad-clusive adventure!
You've all spoken about wanting to get more thrill and adrenaline-fuelled fun for your buck, but you've never got around to it. Well now, friends, now is the time to take that much needed adventure. You should try a few of the following: - Indoor skydiving - Spontaneous road trip - Play an urban survival game - Hot tub cinema - Take a parkour lesson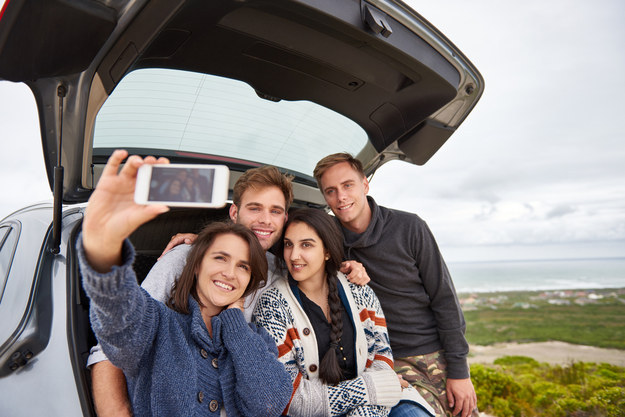 You got:

Witness the fitness!
Admit it – too many good lunches and nights putting the world to rights down the pub have started to show on you. But, don't fret yet - you can get your fitness levels back up by swapping your nights out for days out and about. You should try a few of the following: - Zorbing - Bouldering - A healthy-cooking class - Joining an outdoor lido - Early morning rave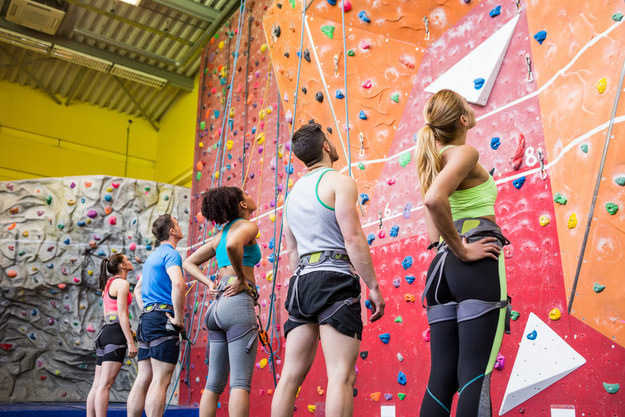 You got:

Up your squad's fabulous quota!
You know you're fabulous, the squad definitely knows you're fabulous, but does the world know? Does it? If not, then this is the year to make it recognised by all that you and your pals lead that fabulous life and you aren't afraid to show it. You should try a few of the following: - Go for a cocktail masterclass - Get tickets for a film premiere - Splurge on hospitality tickets for your favourite artist - Indulge in a spa break weekend - Blag your way into a VIP event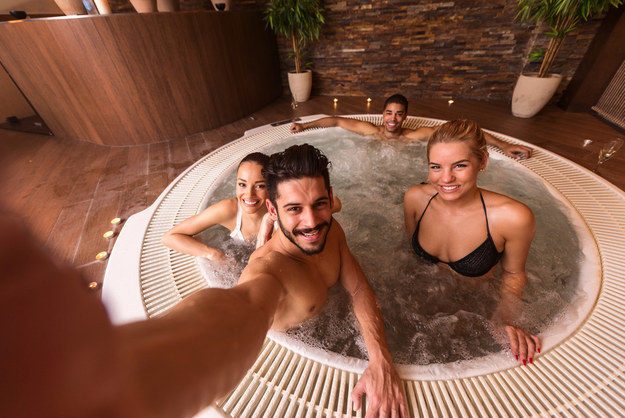 You got:

Go retro in 2016!
You've known your mates since you were all kids, but as the clock has ticked and time has progressed, have you forgotten the roots from which your beautiful squad was born? If this is the case, make 2016 the year of rediscovery, and remember why you're squad is so epic. - Visit a rooftop cinema - Laser tag - Urban golf - Have a board game afternoon at a pub - Juggling lessons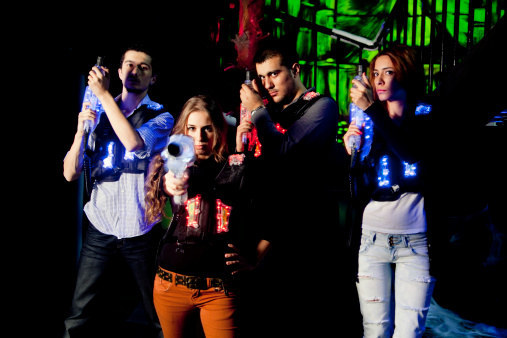 You got:

One-up your food credentials!
You spend most of your time together eating and drinking anyway, why not take your culinary crew to the next level? Challenge accepted. You should try a few of the following: - Host a dinner party competition - Join a supper club - Go wine tasting - Hunt down the most obscure food trucks you can - Do a cookery class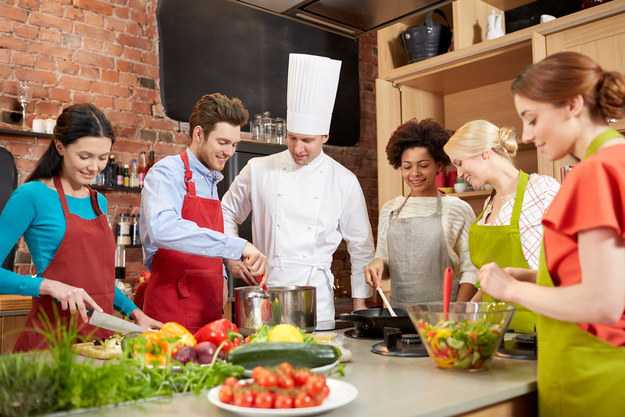 You got:

PET MORE ANIMALS!
See more animals. Be around more animals. Own more things with animals on them. Does a #squadgoal get any better than that? NOPE. You should try a few of the following: - Safari - Zoo after dark - Visit an urban farm - Volunteer at a local animal shelter - Sign up for a pet-sharing scheme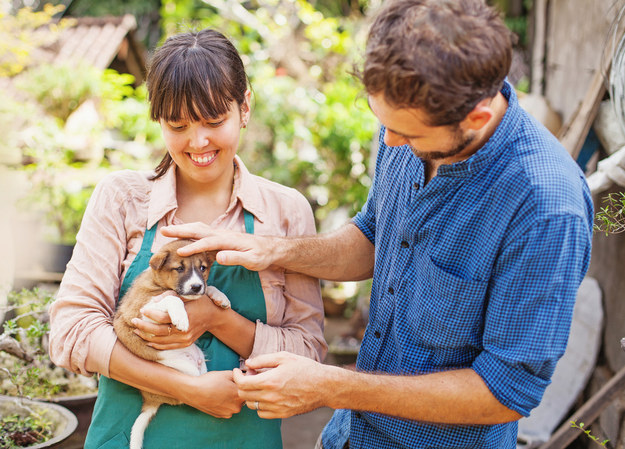 Have more fun with your squad in 2016 with Captain Morgan. Captain Morgan #livelikethecaptain.
All images courtesy of Thinkstock.