Genius Tips For Throwing An Autumn Barbecue
The fun doesn't have to stop just because the weather turned bad. Let Captain Morgan show you the way...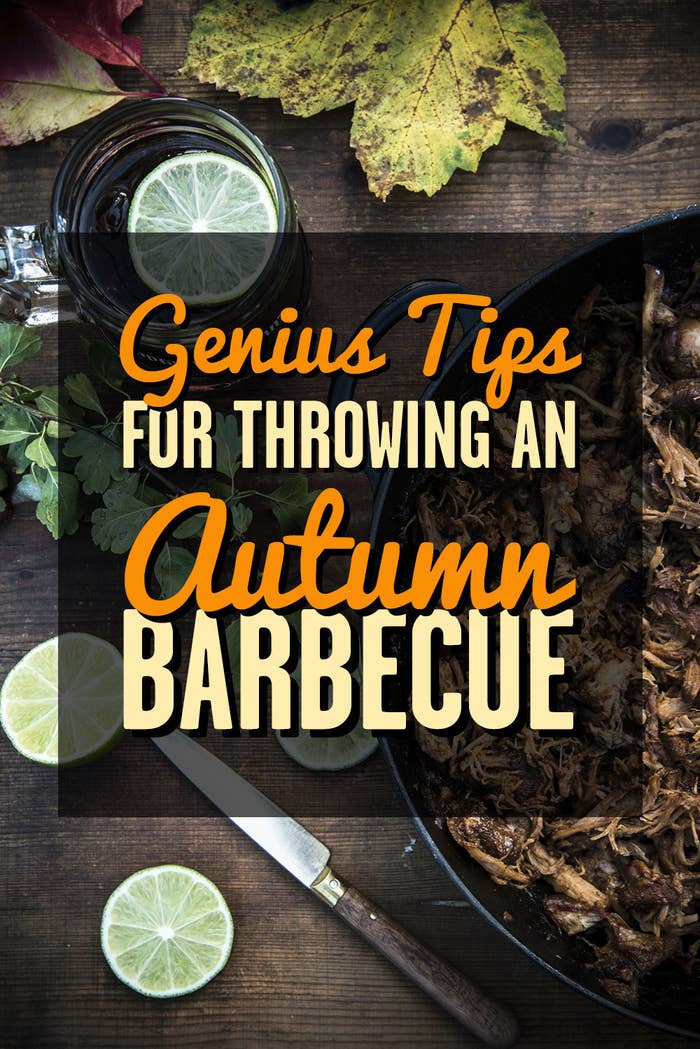 1.
It's going to be cold, so grab a few mates and huddle round the barbecue.
Think eight-ish people crowded round the fire rather than a massive rave shivering in the garden.
2.
Pro tip: Fairy lights and candles make everything look better – fact.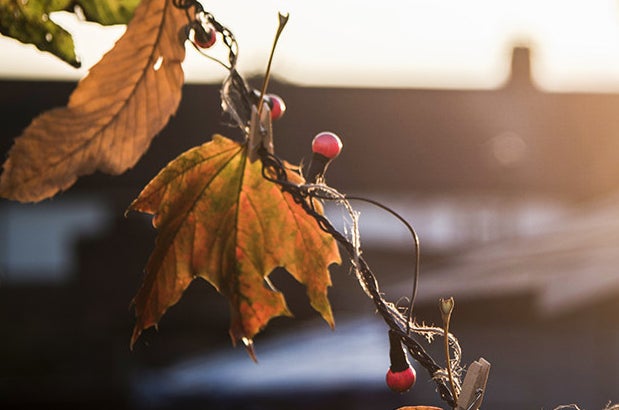 Give them an autumnal feel by twisting string round the cord and making leaf bunting by pegging leaves on the string with mini pegs.
Hot-glue leaves to jam jars, and wrap string round to make autumn tea light holders.

3.
Serve up warming, rum-based drinks.
Hot Buttered Rum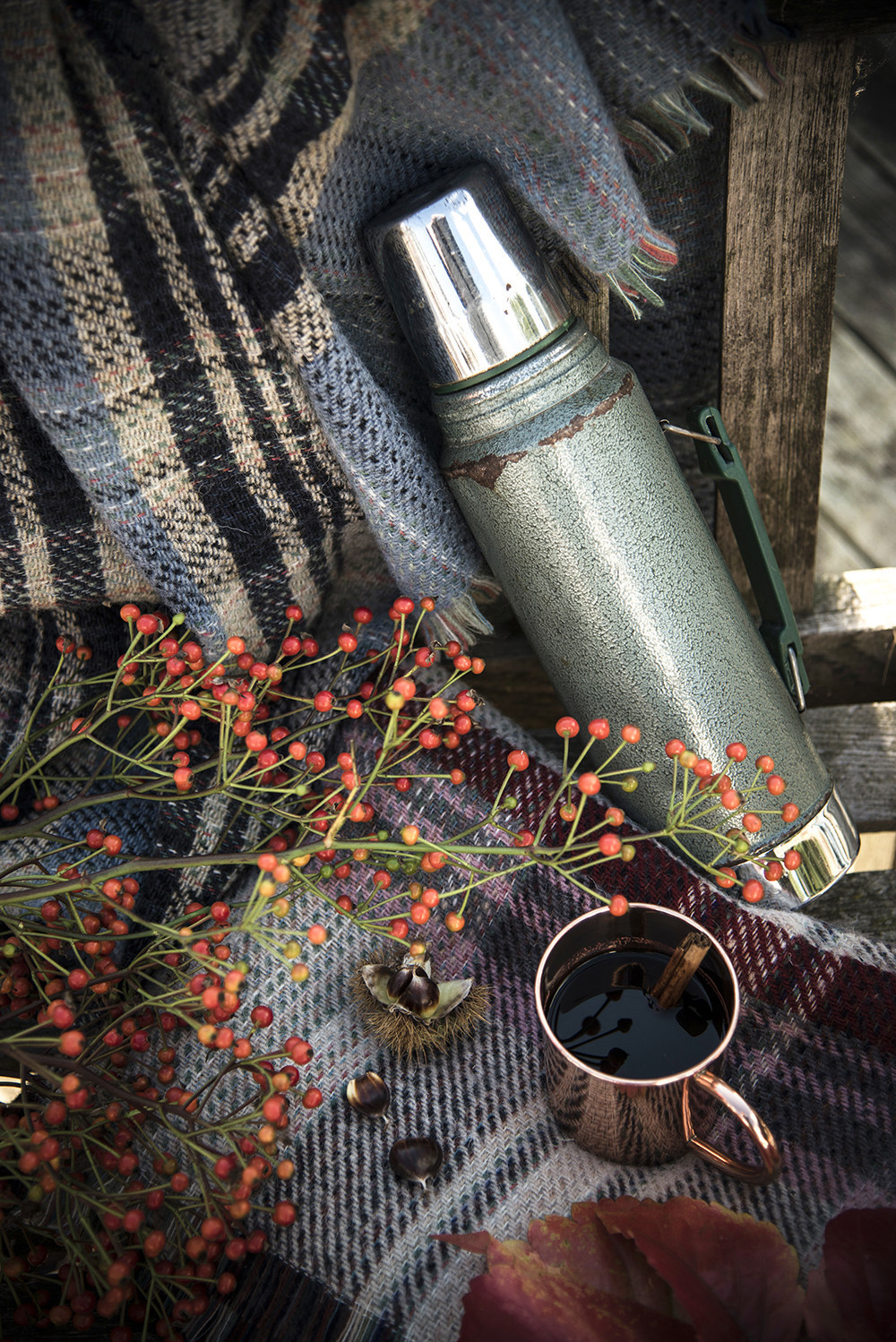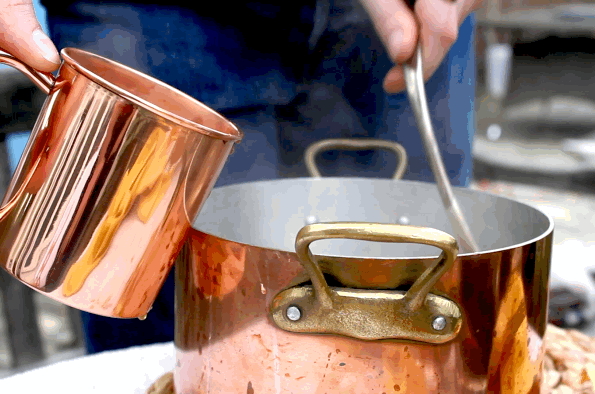 Pour 1/2 a cup of boiling water, 2 teaspoons of brown sugar, and 2 teaspoons of butter per person into a fireproof pan, and heat over the coals.
Mix in cinnamon, allspice, and brown sugar to taste.
Add 60ml measures of Captain Morgan® per person to the pot and simmer until it is the colour of honey.
This needs to be kept warm to stop the drink from solidifying, so pour into a flask until you're ready to serve.
Hot Rum Punch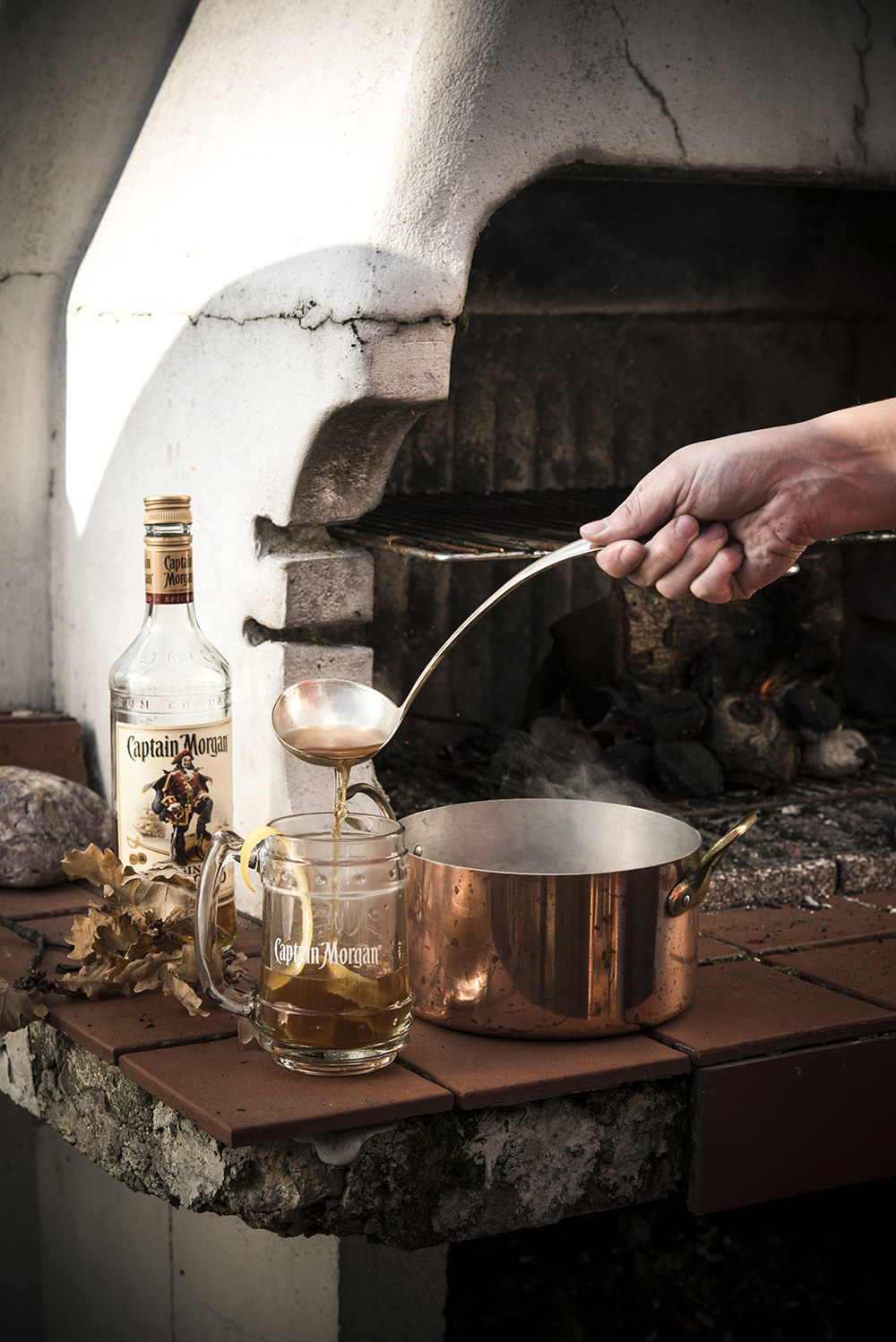 Glühwein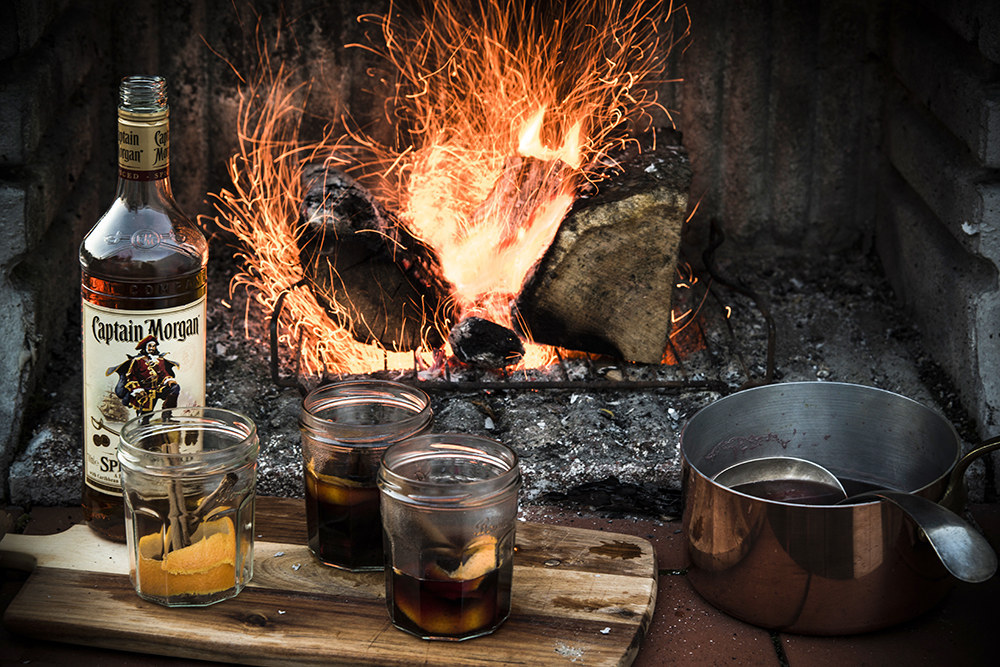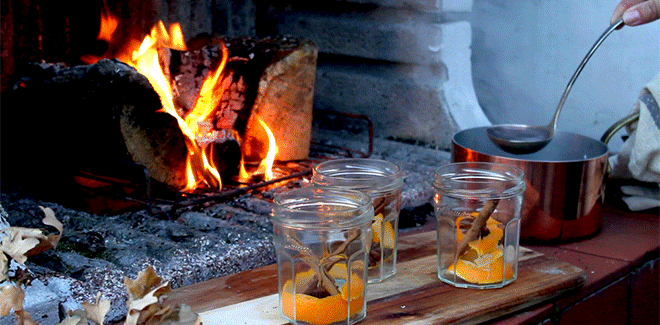 Add a commercial Glühwein mix, or a bottle of red wine to a pan, and heat over the coals. Add 1 part rum per person. If you're using red wine add a mix of cinnamon sticks, allspice, nutmeg, citrus fruit wedges and/or peel, and sugar or honey to taste.
Add 30ml of Captain Morgan® per person to the pan, and serve steaming hot.
4.
Games that were fun when you were a kid are even more fun now.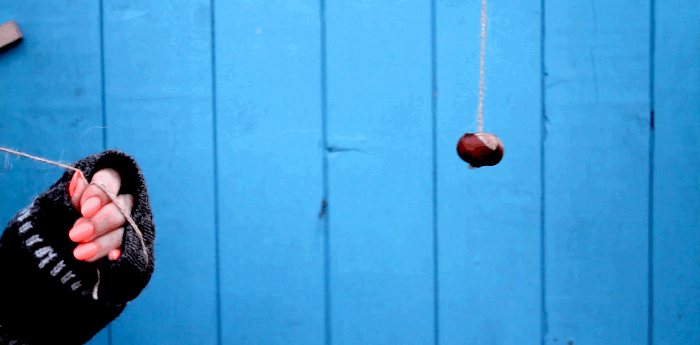 5.
Don't be a slave to the barbecue – pick food that's easy to cook so you can hang out with your mates.
Pulled Pork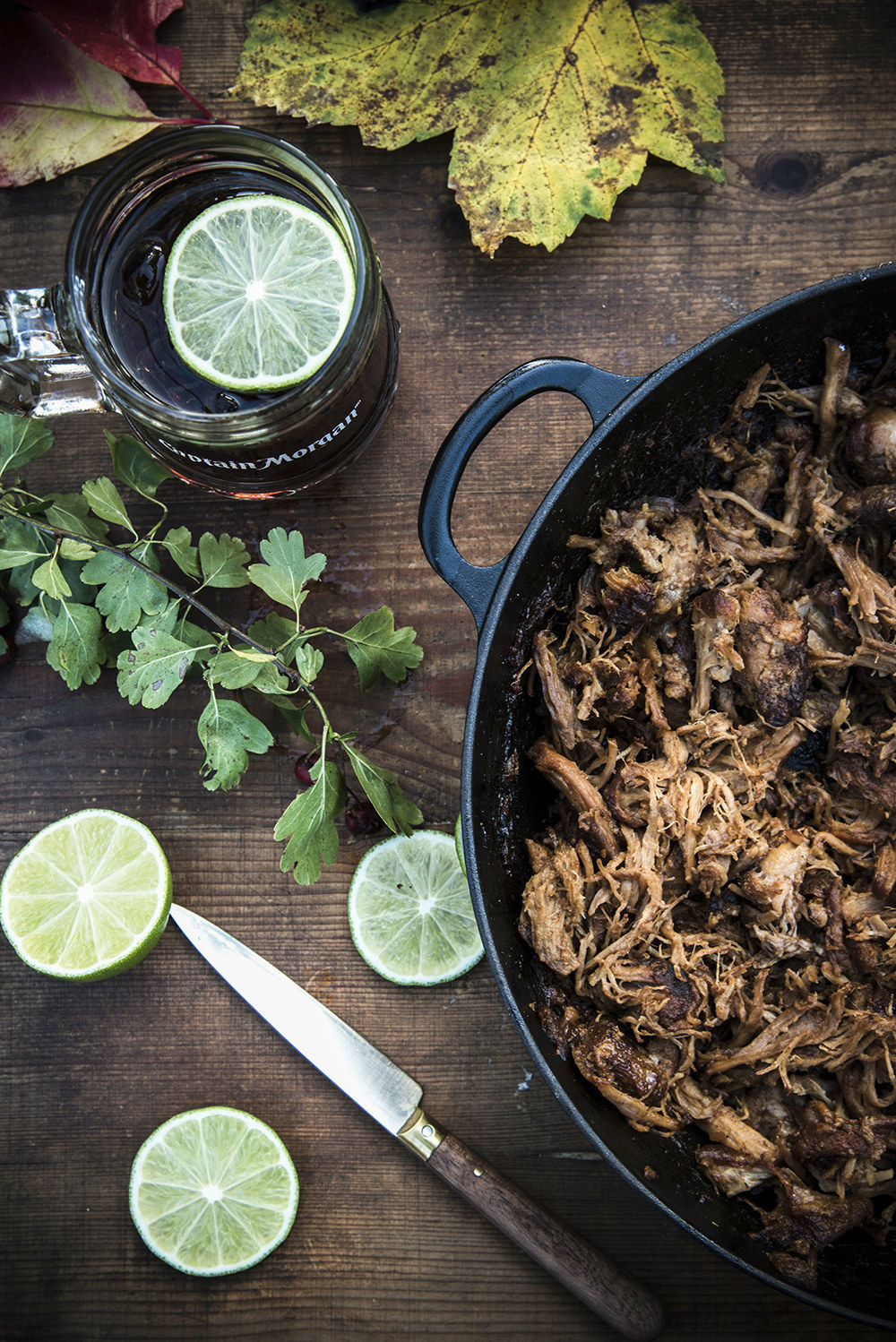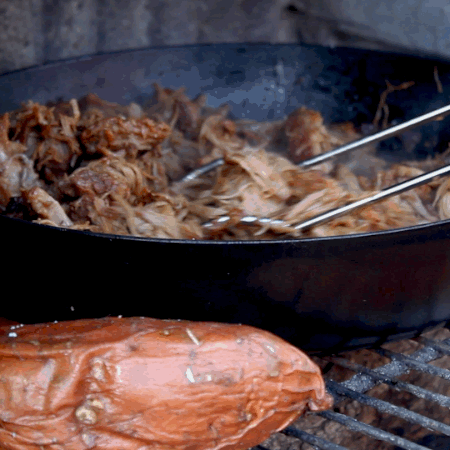 Pulled pork can be cooked in a slow cooker (put a pork or a ham joint in the slow cooker alongside a jar of marinade or barbecue sauce. Cook it on a low, constant temperature for the longest amount of time your slow cooker will allow. Take it out and break apart in to stringy chunks with two forks), then finish off in a pan on the barbecue for a mouthwateringly smokey flavour.
Heat the barbecue with applewood, logs, or bourbon-infused wood chips rather than coal for a smooth, smoky taste.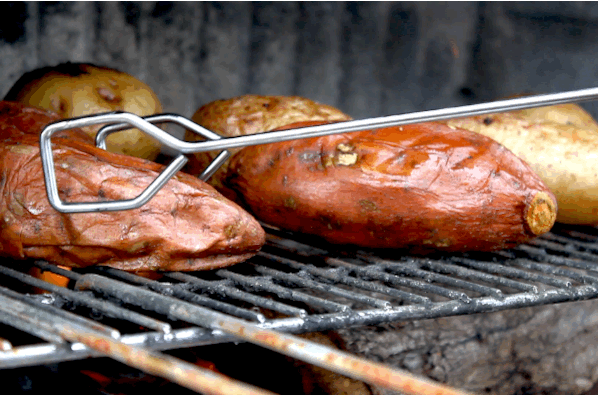 Burnt burgers are OK in the summer but won't cut it for an autumn barbecue.
Throw baking potatoes or sweet potatoes on the grill, or wrap them in foil and leave them on the coals.
Sausages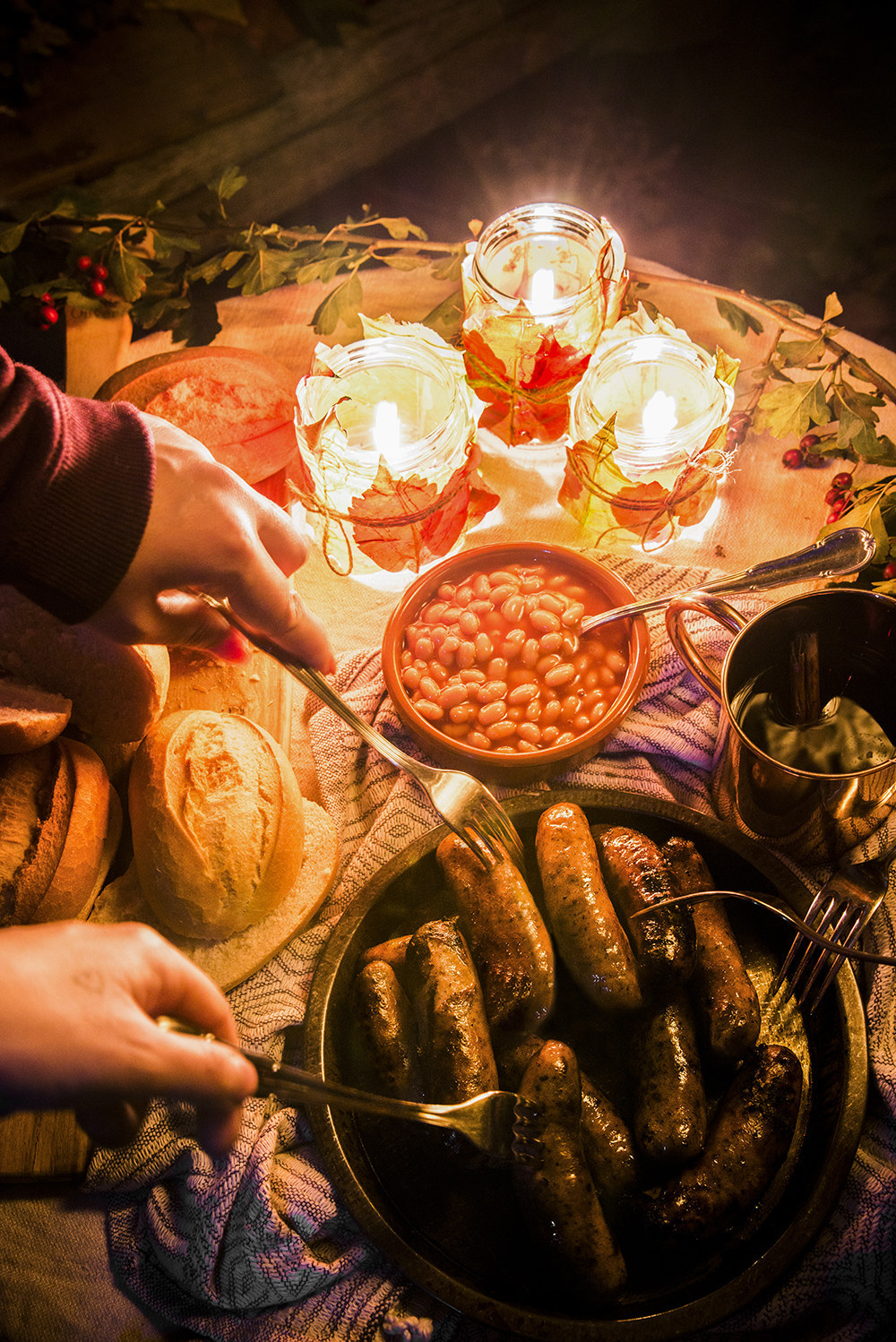 Super Easy Chilli Con Carne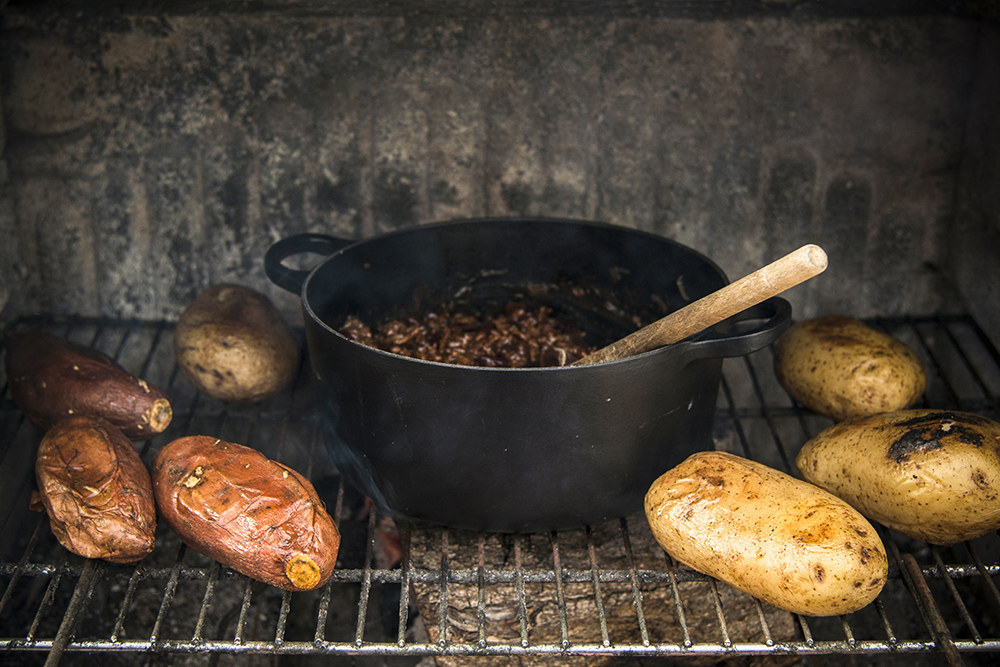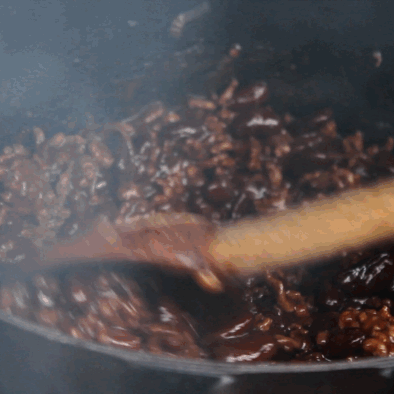 Add 1 packet of mince or veggie mince to a pan or slow cooker. Throw in a tin of kidney beans and 2 tins of chopped tomatoes. Add 2 garlic cloves, 2 chopped onions, a packet of chilli con carne or Mexican spice mix to the pan alongside 1 beef (or veggie) stock cube. Add chilli sauce and/or barbecue sauce depending on your tastes.
Cook on low (or overnight in the slow cooker) until the mince is browned, then continue to simmer until it is thick and reduced.
Heat on the barbecue in a heatproof pan before serving.
7.
Make your guests work for their food by playing Würstchenschnappen.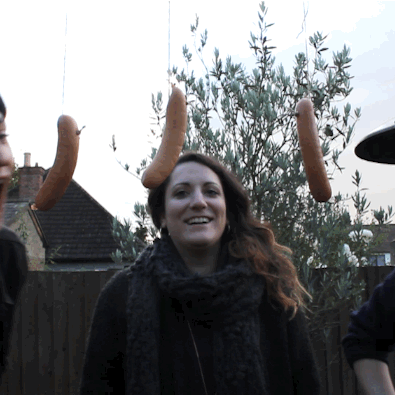 8.
Impress everyone with ultra easy barbecue desserts.
When it's cold, you want sweet stuff – another fact.
Mincemeat-filled Apples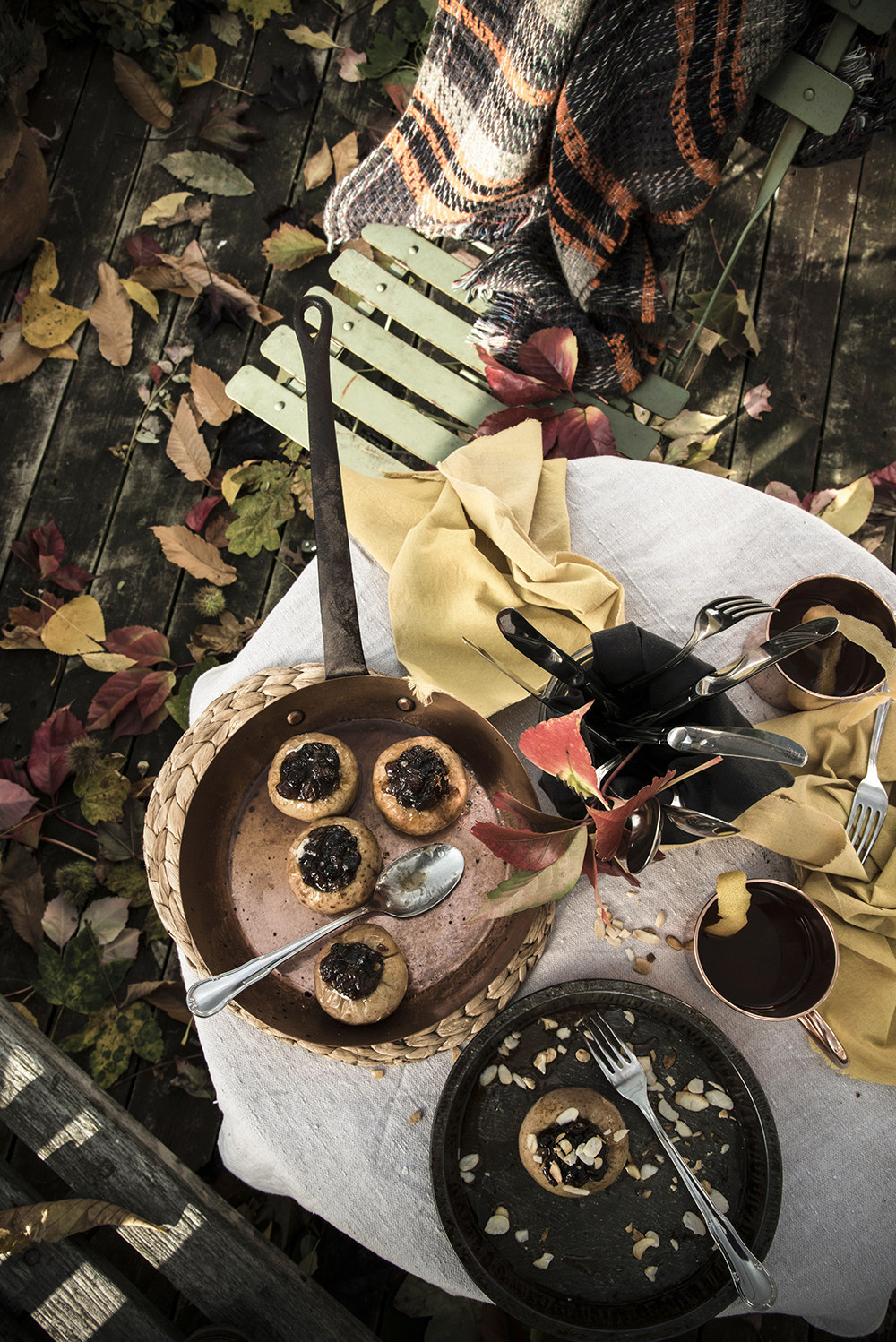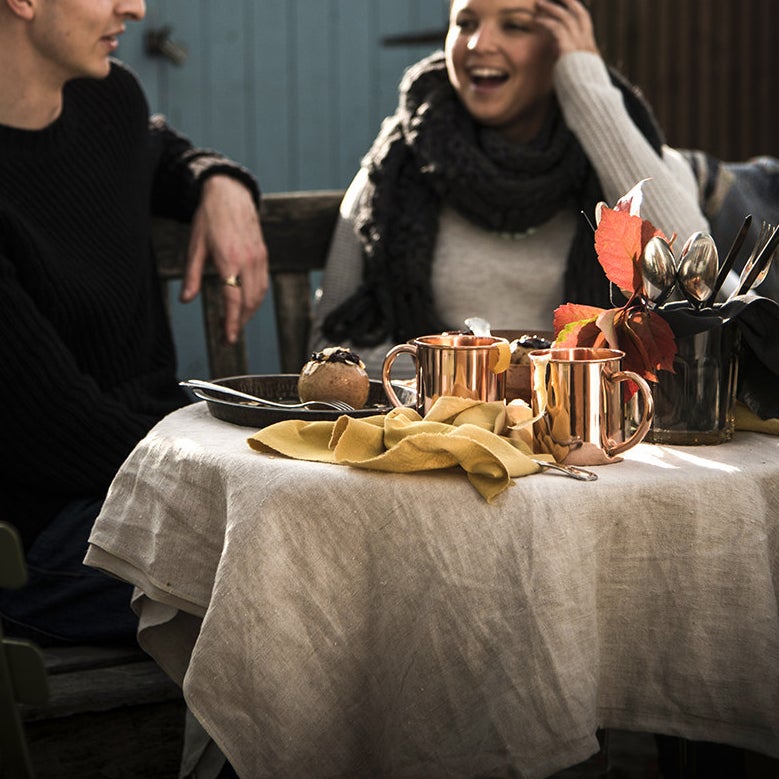 Core an apple, put it in a heatproof frying pan, and stuff with mincemeat. Pour over 30ml of Captain Morgan®, and put it on the coals until the apples heat and shrivel. Sprinkle on some flaked almonds, and it'll look like you went to loads of trouble.
S'mores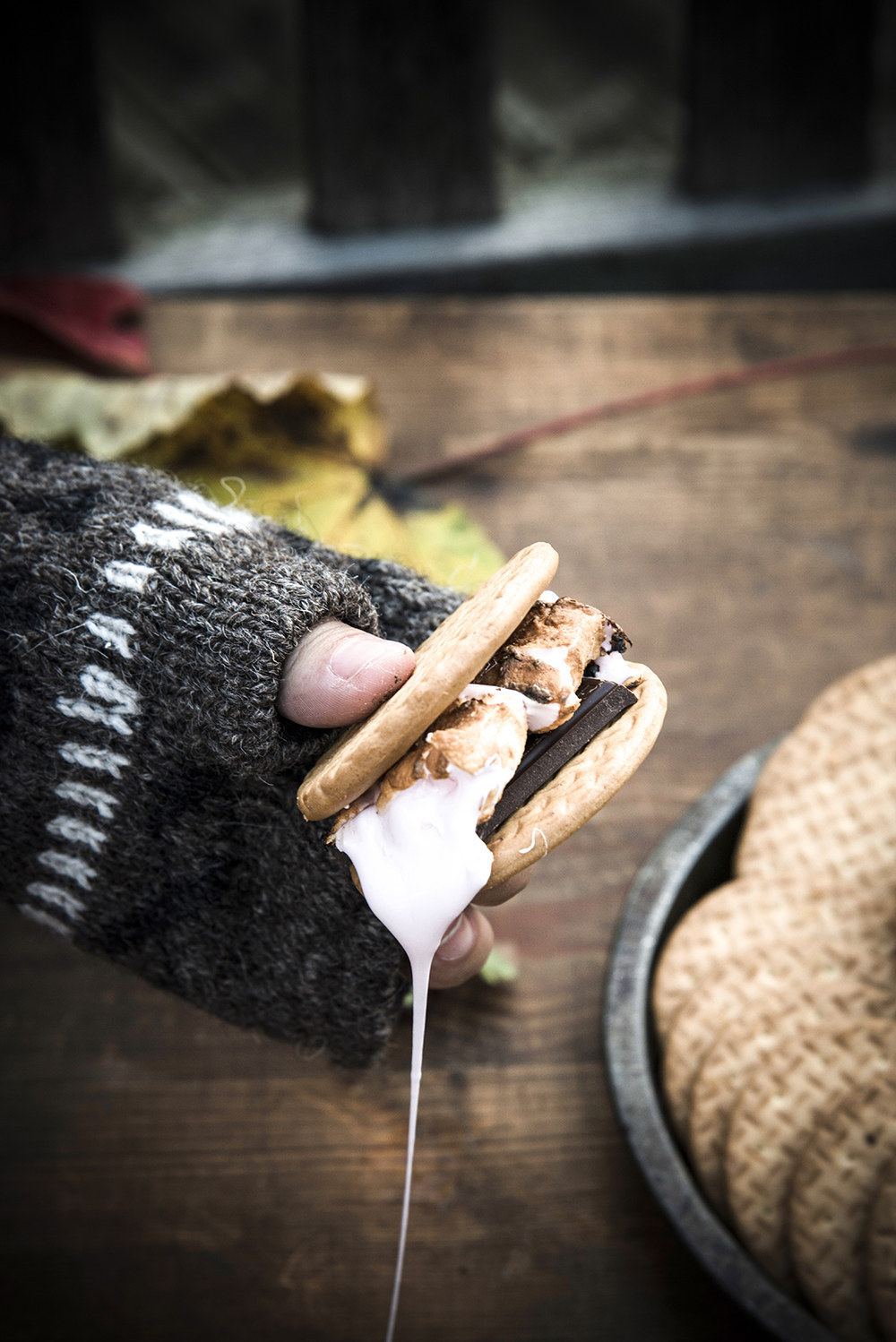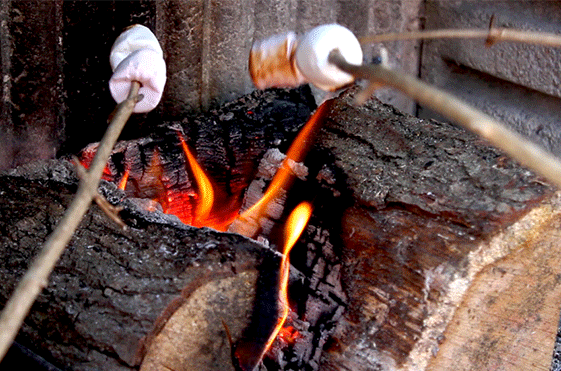 Take a tip from our American cousins here: Slap a square of dark chocolate onto a rich tea biscuit. Use these and another rich tea biscuit to sandwich a molten marshmallow in between.
Just remember to have fun with your mates.
Photographs by Carole Poirot / © BuzzFeed