1.
Bei diesem Mädel hoffen wir, dass sie wenigstens ein sauberes Paar anhatte:
2.
Das arglose Fenster: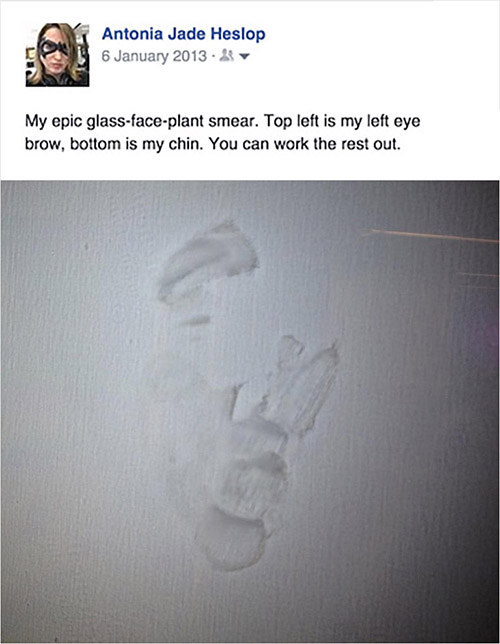 3.
Unliebsame Erinnerungen an die Grundschule:
4.
Immer die Fassade aufrecht erhalten:
5.
Nickys Katze:

6.
Die Mikrowelle hat gewonnen: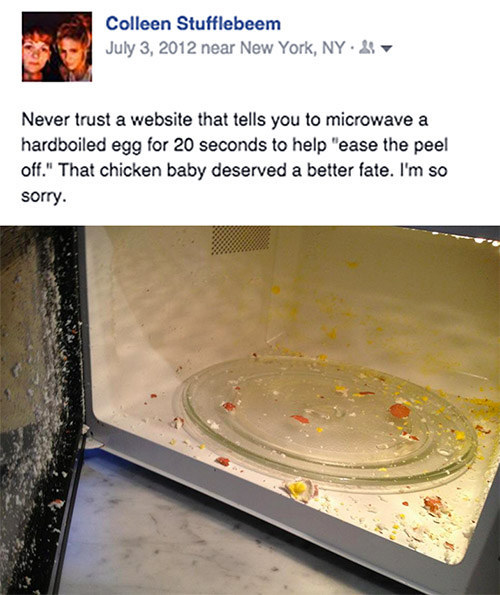 7.
Die Modetrends der Herbst- und Wintersaison 2015:
8.
Dieses Hemd: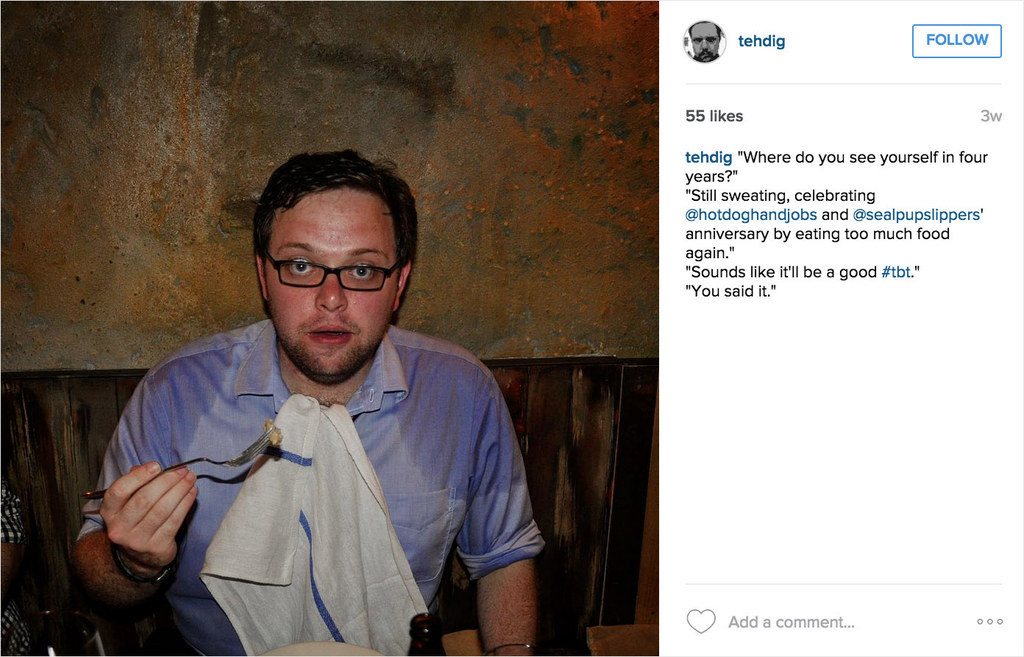 9.
Der Silberstreif am Horizont:
10.
Und trotzdem bereuen wir nichts:
11.
Man sucht sich eben nicht aus, in wen man sich verliebt:

12.
Hier hat wohl jemand den falschen Beruf ergriffen:

13.
Um ein Haar mit der Polizei aneinandergeraten:

14.
Man muss ja wirklich nicht überall daran erinnert werden, dass man nicht jünger wird:
15.
Eine Lektion für uns alle: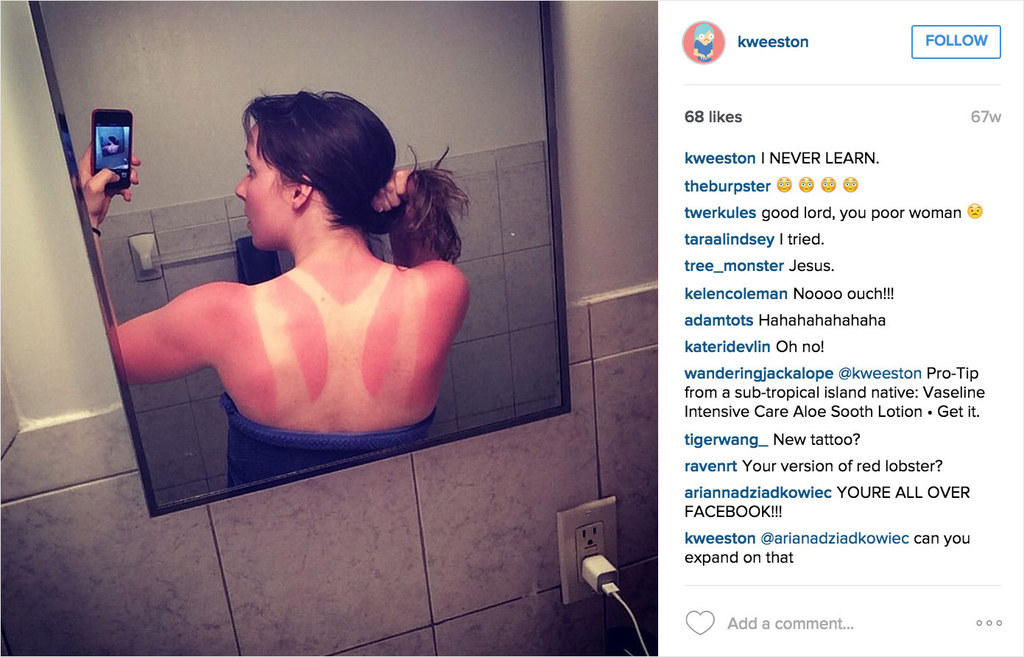 Looks like there are no comments yet.
Be the first to comment!