1.
Es ist total okay vor dem Haus einer Person herumzustreunen und Fotos zu machen... aber nur, wenn die Person berühmt ist.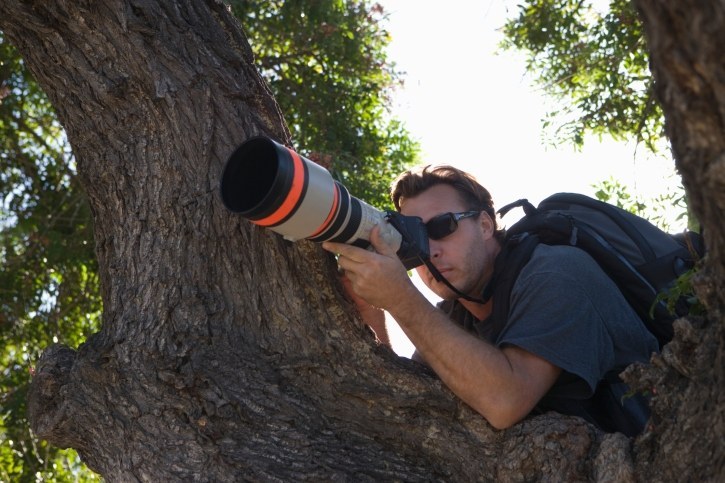 2.
Eigentlich bist Du nur ein Gehirn, das einen Körper kontrolliert.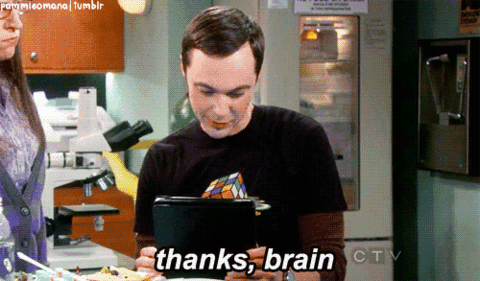 3.
Wenn Du niemals gelernt hättest zu sprechen, wie genau würden dann Deine Gedanken aussehen?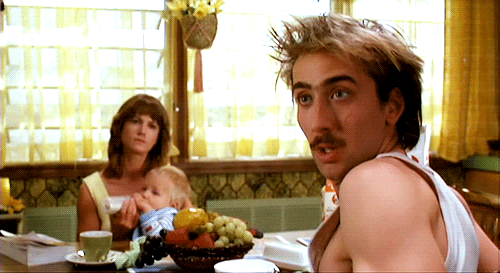 4.
Warum sagen wir "Ich habe mir ein neues Paar Hosen gekauft", selbst wenn es nur eine einzige ist?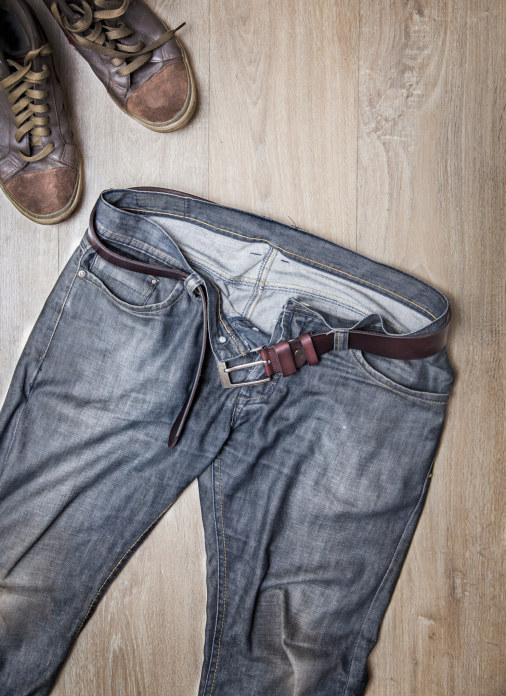 5.
Wer hatte als Erster die Idee zu klatschen?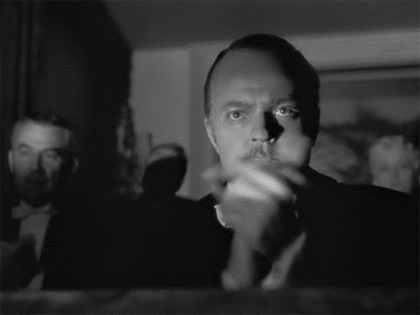 6.
Sollte dieses Ding nicht eigentlich "Zähnebürste" heißen?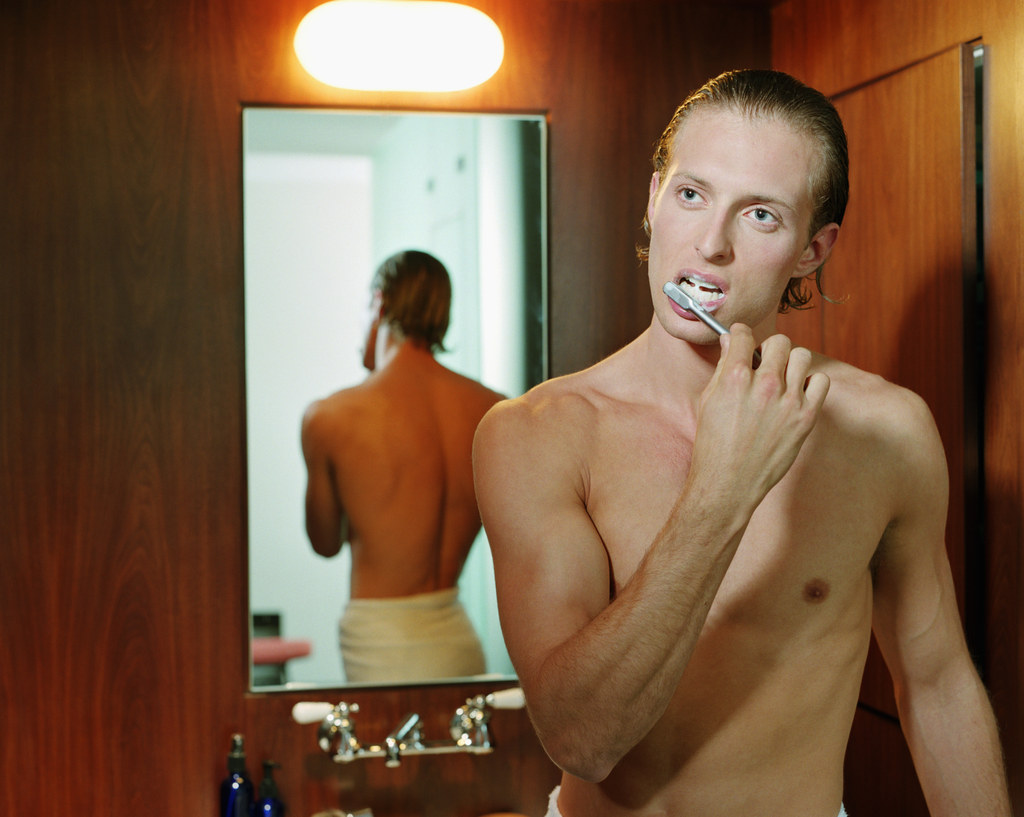 7.
Warum heißt das Gegenstück zur Schraube überhaupt Mutter?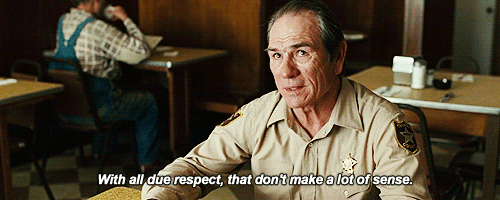 8.
Sollten "Niedrige Chancen" und "Hohe Chance" nicht die genau gegenteilige Bedeutung haben?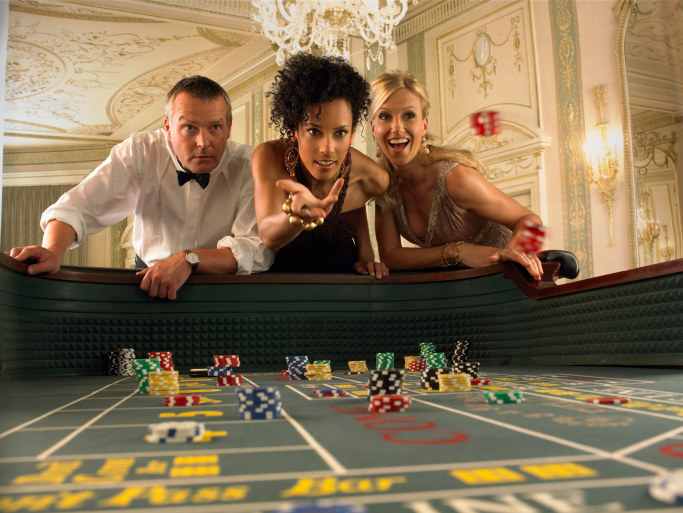 9.
Warum nennen wir den Boxring so, obwohl er doch eigentlich quadratisch ist?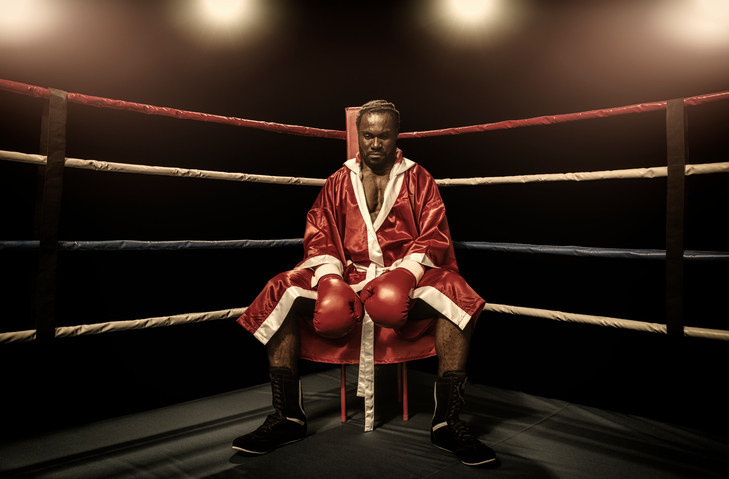 10.
"Ich habe wie ein Baby geschlafen" sagen wir, wenn wir eine eine vollkommen friedliche Nacht verbracht haben.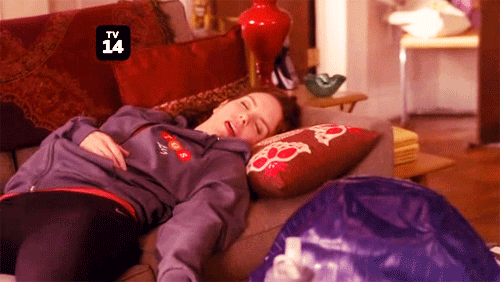 11.
...übrigens muss man um einschlafen zu können, zuerst so tun, als würde man schlafen.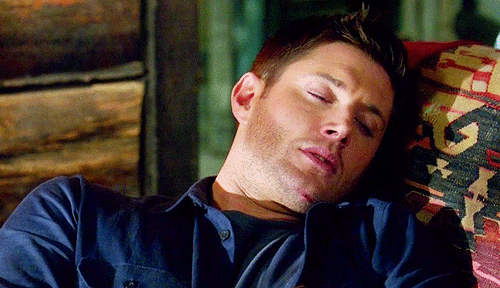 12.
Ist Dir schon mal aufgefallen, dass das Wort "Bett" auch ein bisschen so aussieht wie ein Bett?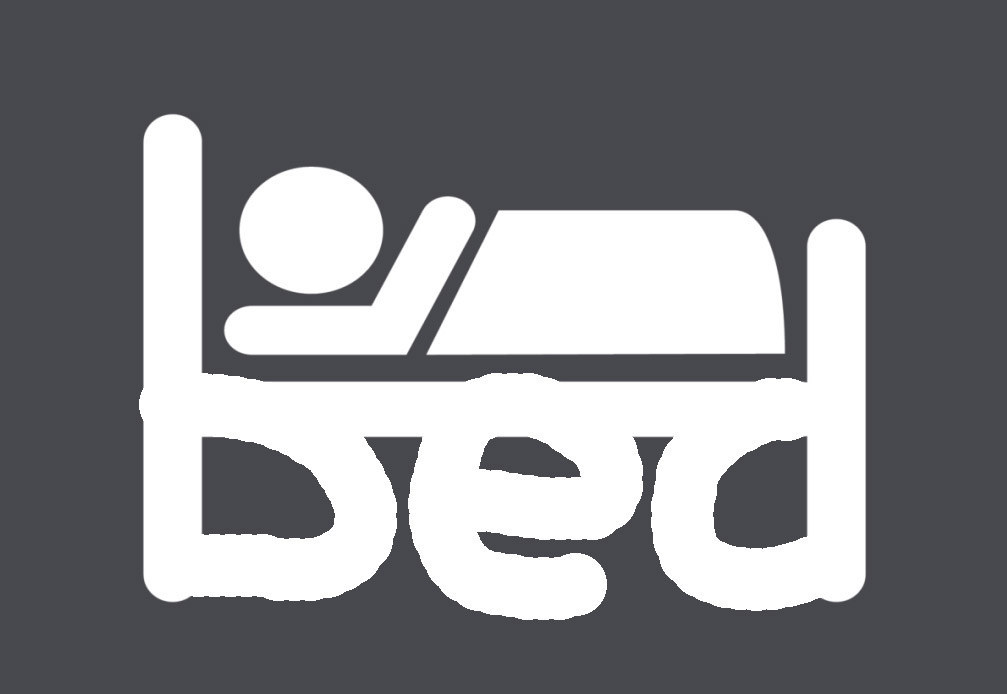 13.
Mal ehrlich: Was haben ein Esel und eine Brücke mit Lernhilfen zu tun?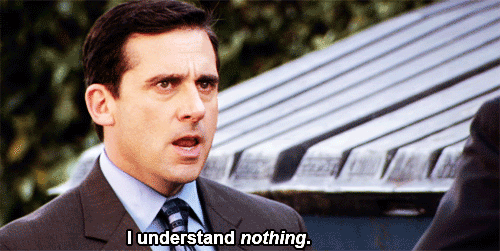 14.
Und sind Geschenke eigentlich umsonst oder kostenlos?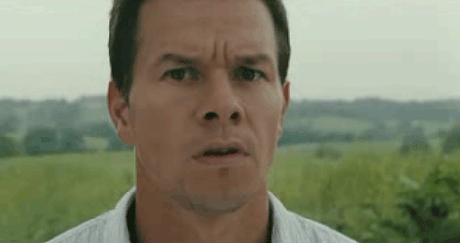 15.
Und ist Dir schon mal aufgefallen, dass Du niemals wieder so jung sein wirst als in genau dieser Sekunde?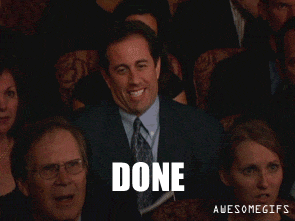 Ach, weißt Du was, wir sollten nicht so viel Zeit mit nebensächlichen Kleinigkeiten verbringen. Nimm das Leben nicht so schwer und hab mehr Spaß – mit Captain Morgan!
Looks like there are no comments yet.
Be the first to comment!