1.
In Gedanken malst Du Dir immer schon das nächste Abenteuer aus.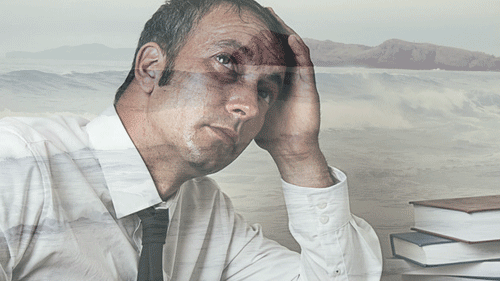 2.
Auch wenn Du eigentlich immer pleite bist.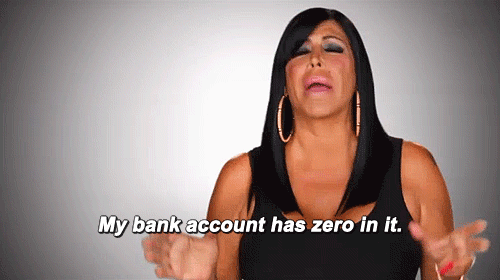 3.
Fotos von den Abenteuern anderer Leute machen Dich neidisch.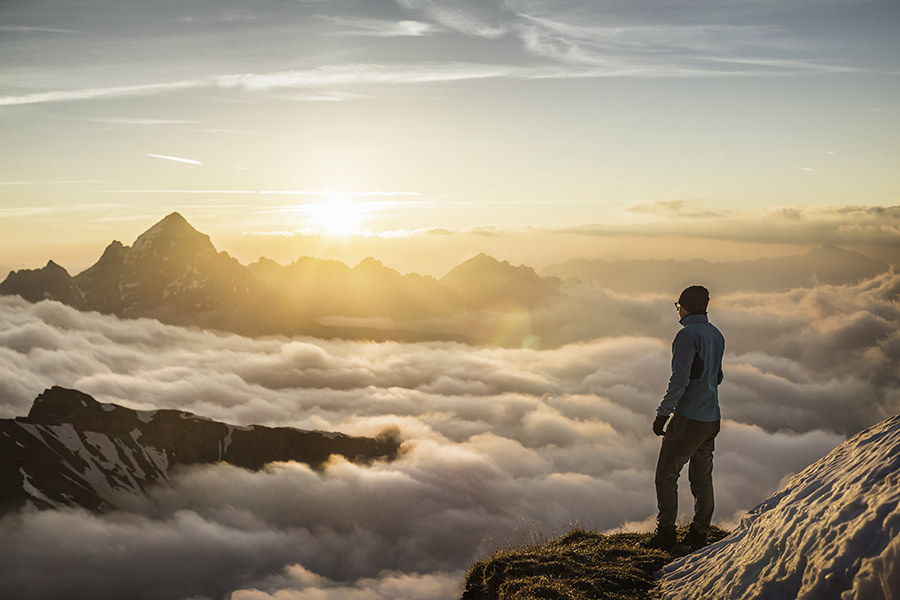 4.
Ein Bürojob ist Dein schlimmster Albtraum.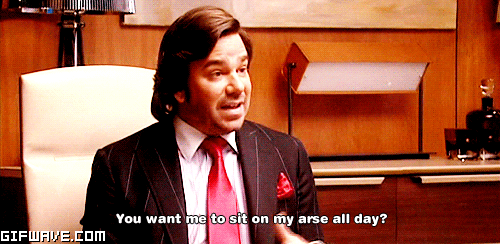 5.
Dein Pass leidet ständig unter Platzmangel.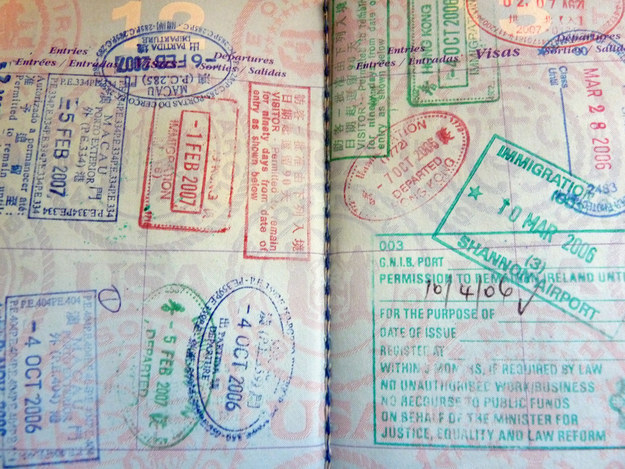 6.
Du hast so viele Impfungen hinter Dir, Du bist praktisch unzerstörbar.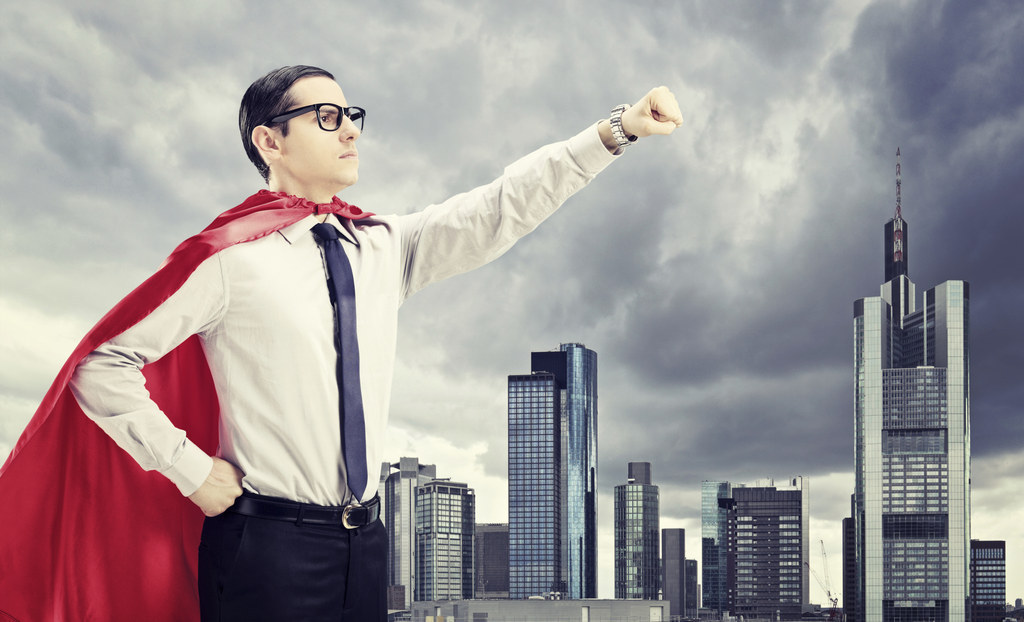 7.
Dieses Gefühl kennst Du nur allzu gut: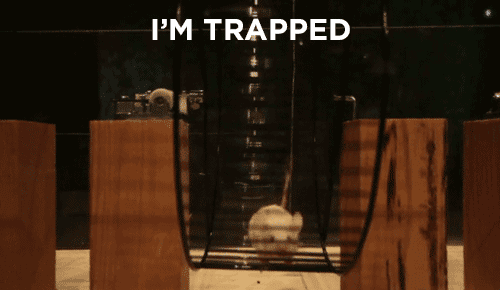 8.
Du bist deprimiert, weil Du nicht an zwei Orten auf einmal sein kannst.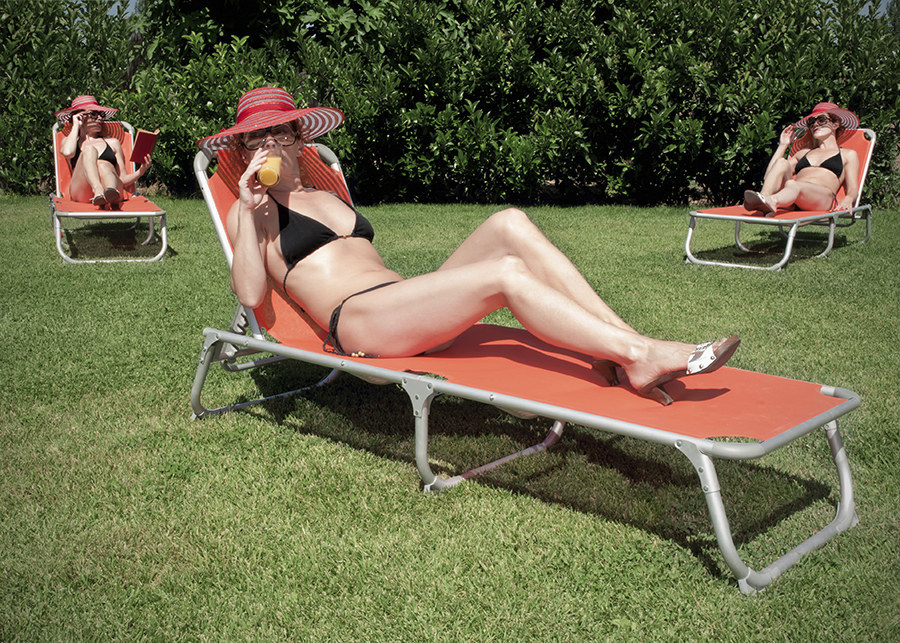 9.
Du hast Dich an fragwürdiges Essen herangewagt …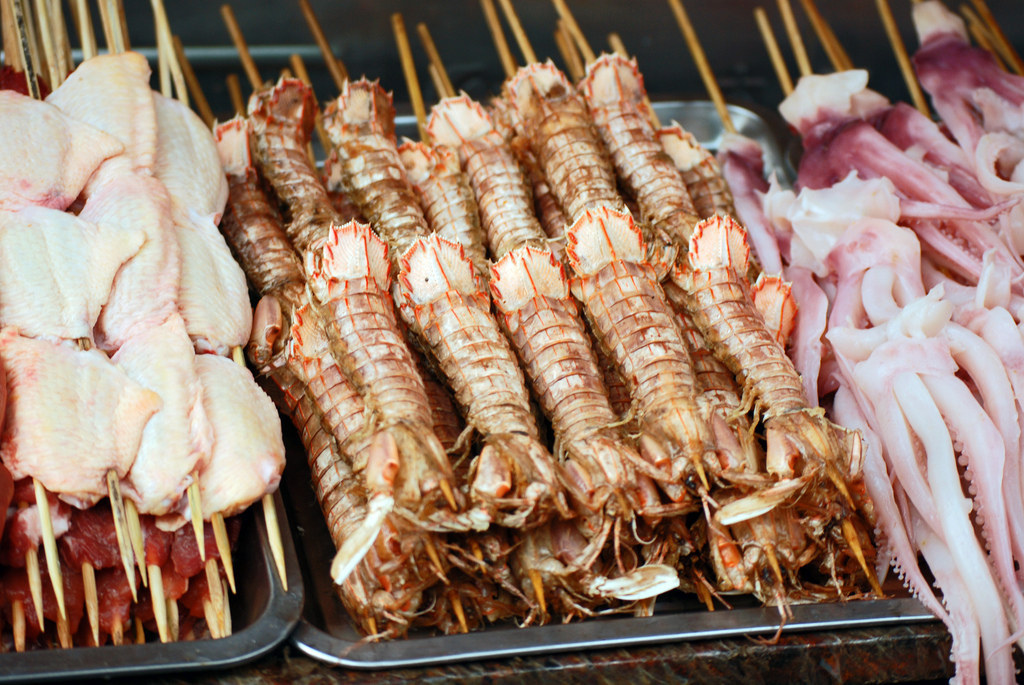 10.
… und definitiv unter den Folgen gelitten.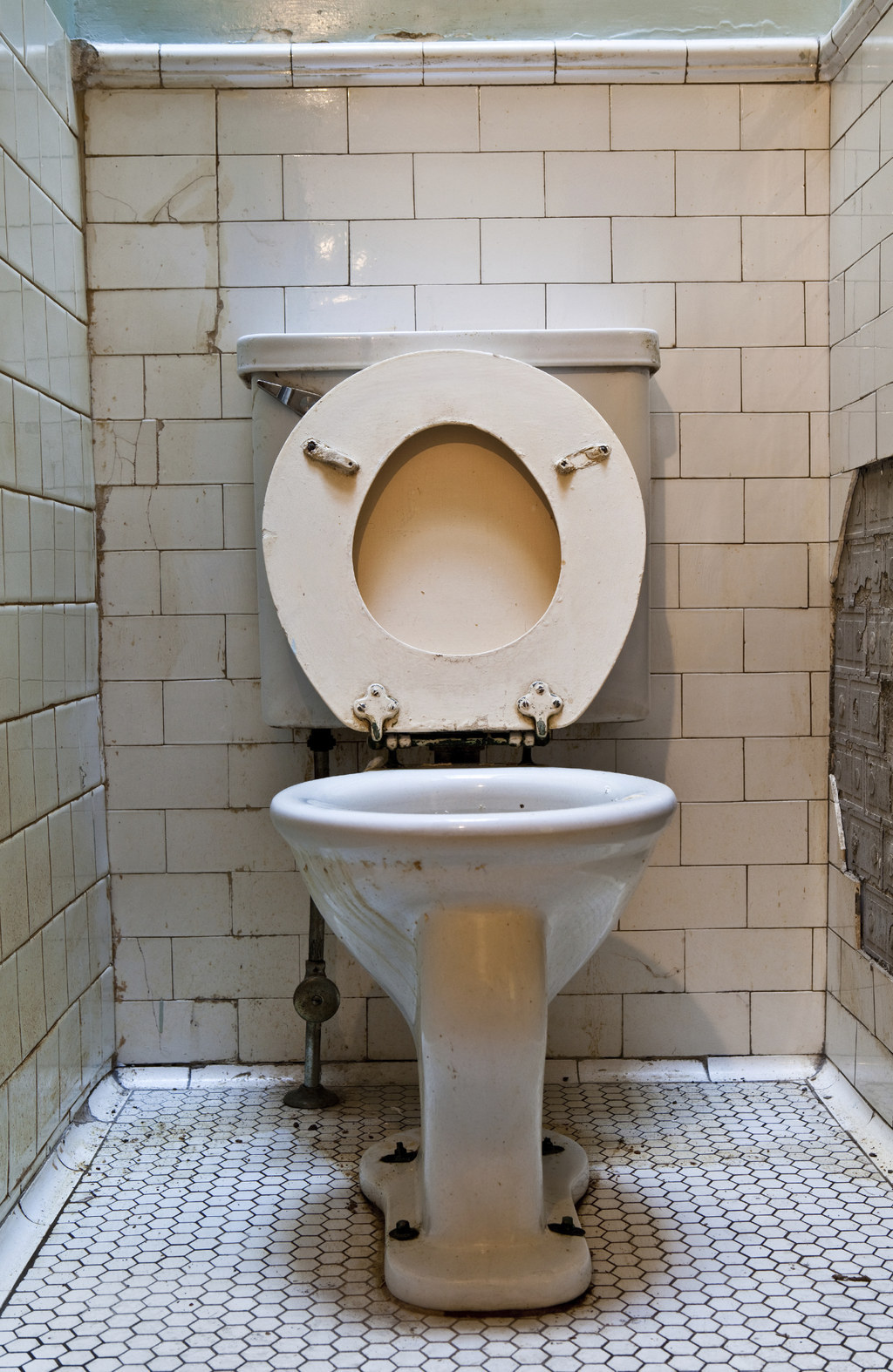 11.
Von Abenteuer zu Abenteuer legst Du noch eine Schippe drauf.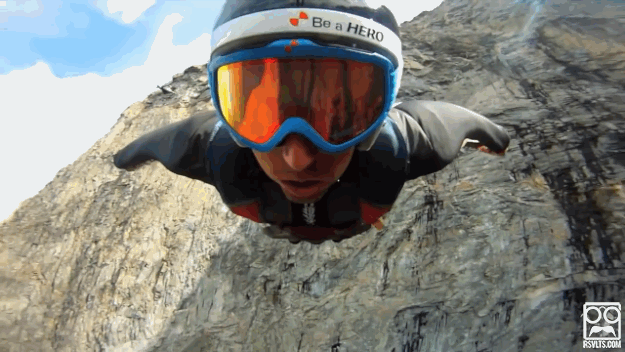 12.
Klar bist Du manchmal müde …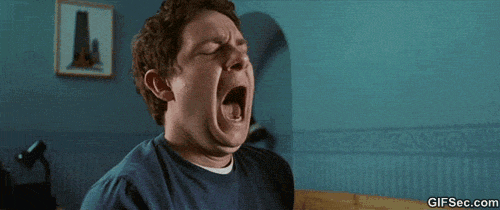 13.
… aber da draußen warten so viele Reisen auf Dich ...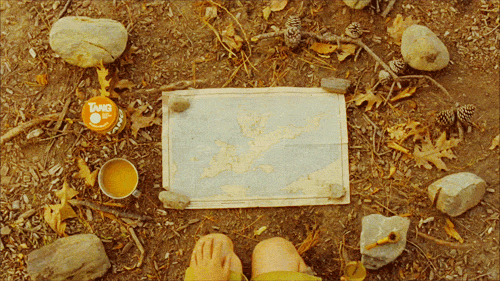 14.
… dass Du es KAUM ERWARTEN KANNST, ins große Unbekannte einzutauchen.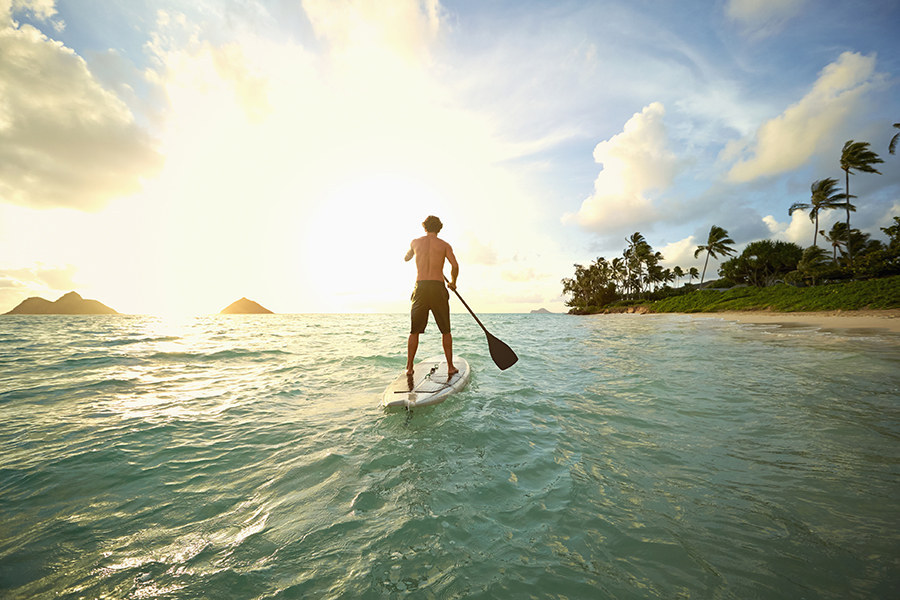 Looks like there are no comments yet.
Be the first to comment!