1.
"Get that world map tattoo your mom said you'd regret. I fully support it." —Kelley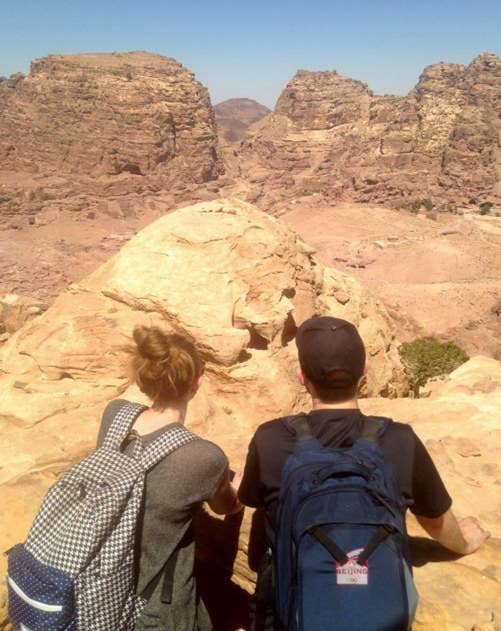 2.
"Start swiping right more often. You never go on dates but you have all the apps, and you're afraid to use them properly!" —Stephanie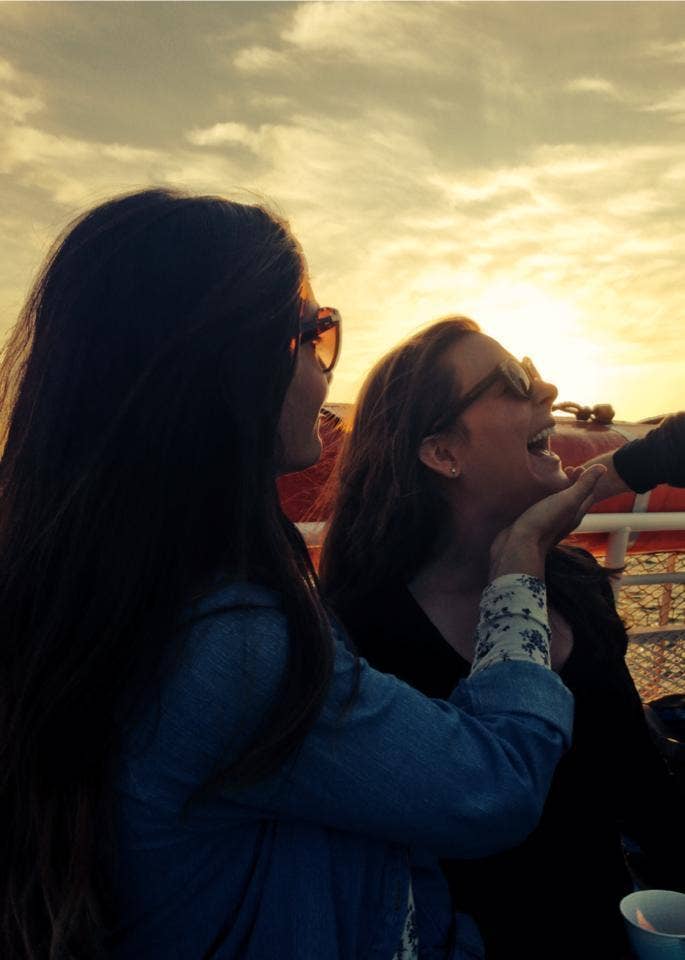 3.
"Don't be afraid to leave your job and make a career out of your artistic talents." —Sarah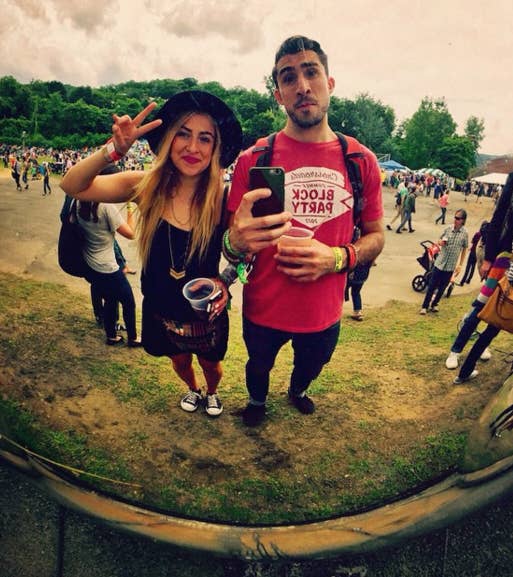 4.
"Focus on being IN the moment and let yourself enjoy things more." —Jill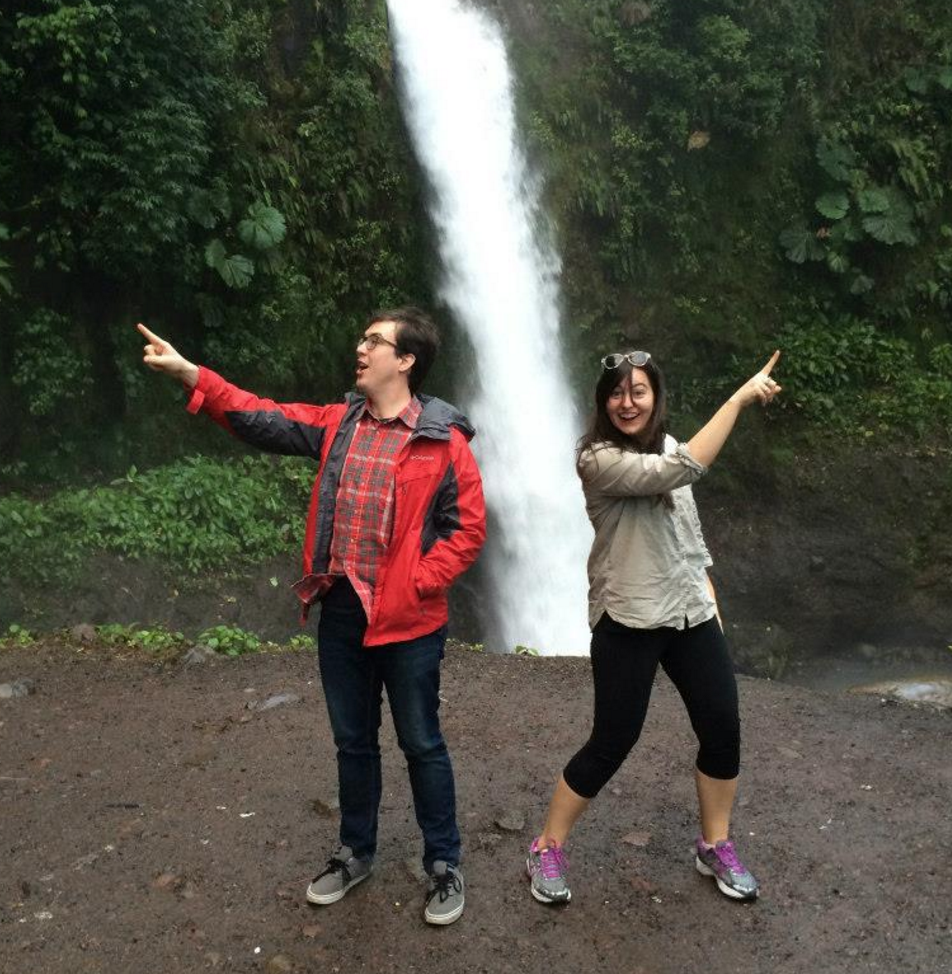 5.
"Throw more dinner parties and invite your hot co-worker and introduce me. " —Eva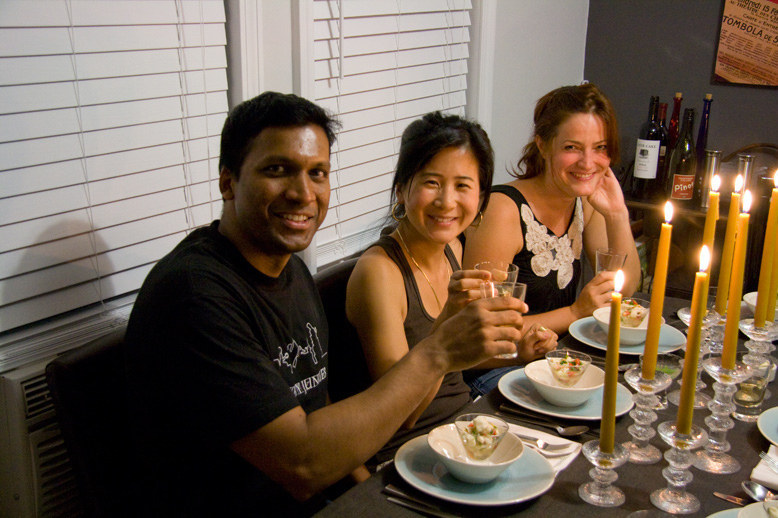 6.
"Let's actually take that Turks and Caicos trip we keep talking about." —Tara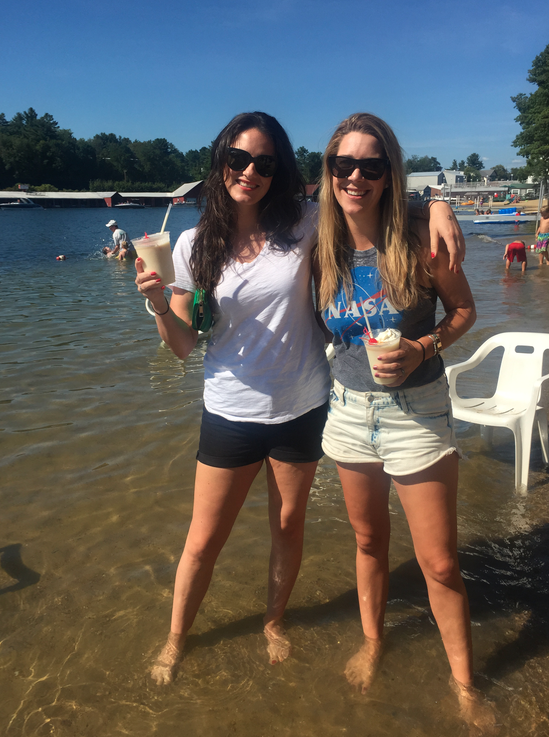 7.
"Actively find the positive of every situation instead of gravitating to the negative. It's amazing how drastic your life can change when you do!" —Lauren
8.
"Clean the apartment more, dude." —Dan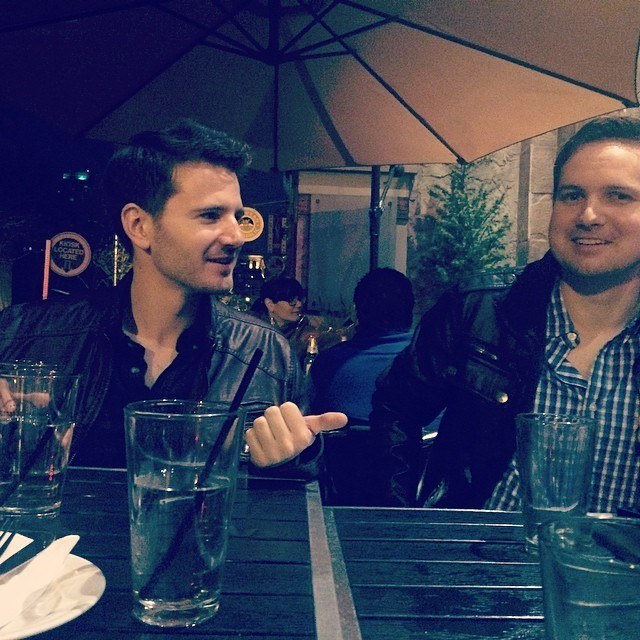 9.
"Stop telling me I take too many pictures of my cats. YOU DON'T TAKE ENOUGH OF YOURS!" —Hannah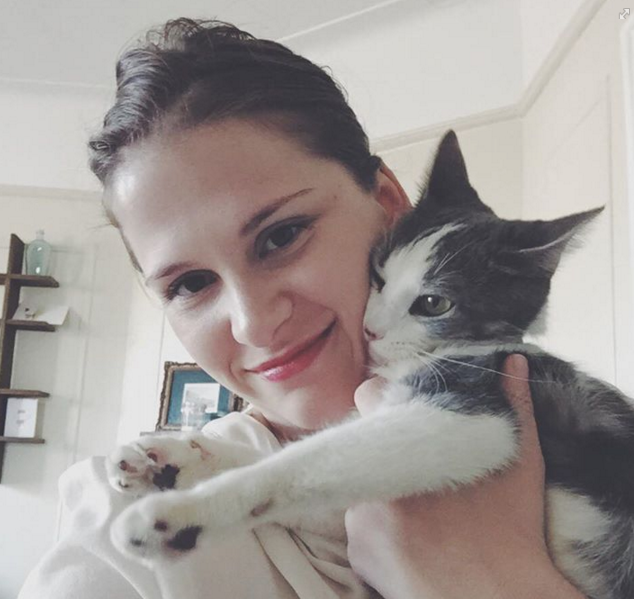 10.
"Don't be afraid to put yourself out there more!" —Matt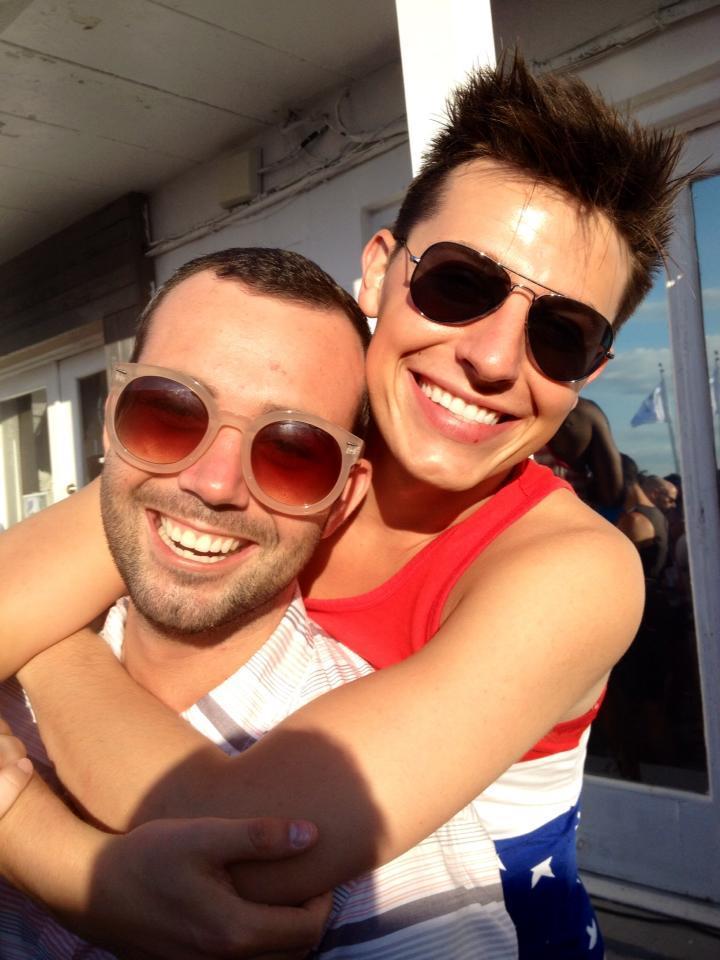 11.
"Stop asking me to return all the clothes I've borrowed. Also, let me borrow more." —Priya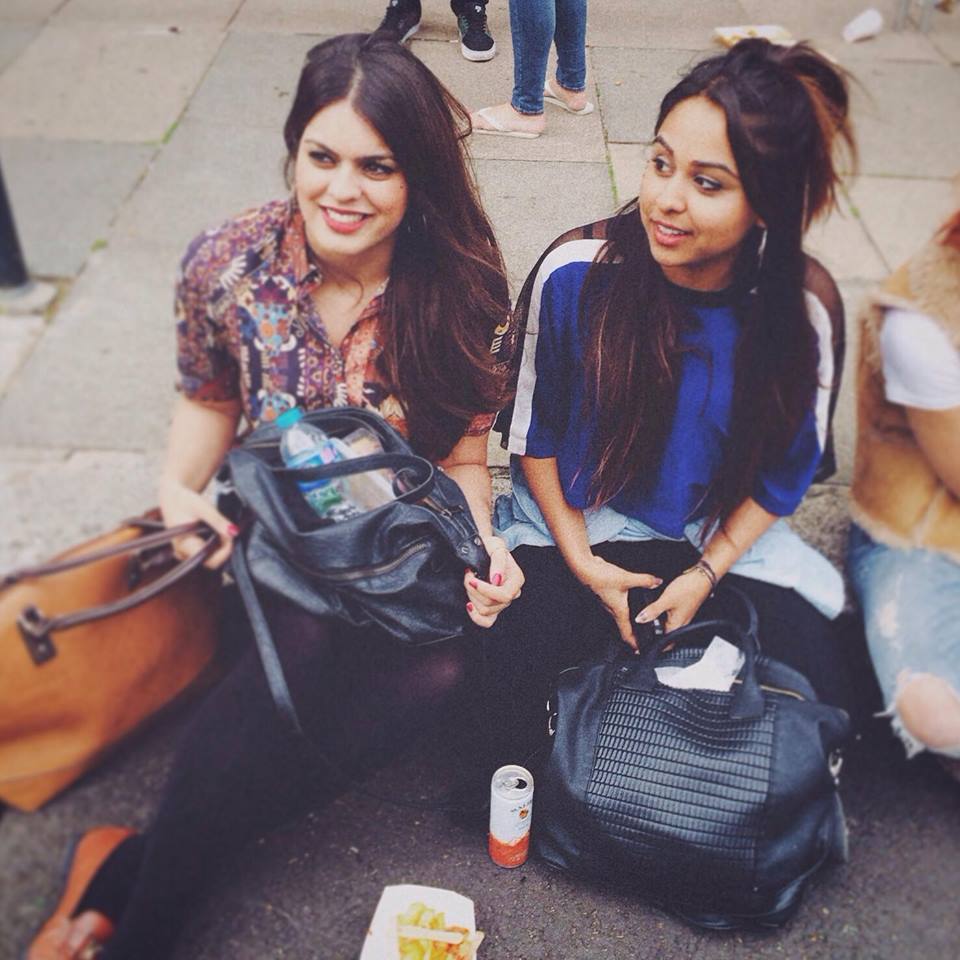 12.
"Invite me to the premieres of the films you work on instead of dudes. I know your ass gets a plus-one." —Mandy
13.
"When we go dancing, take up less stage space! I need more room to dance!" —Sothdra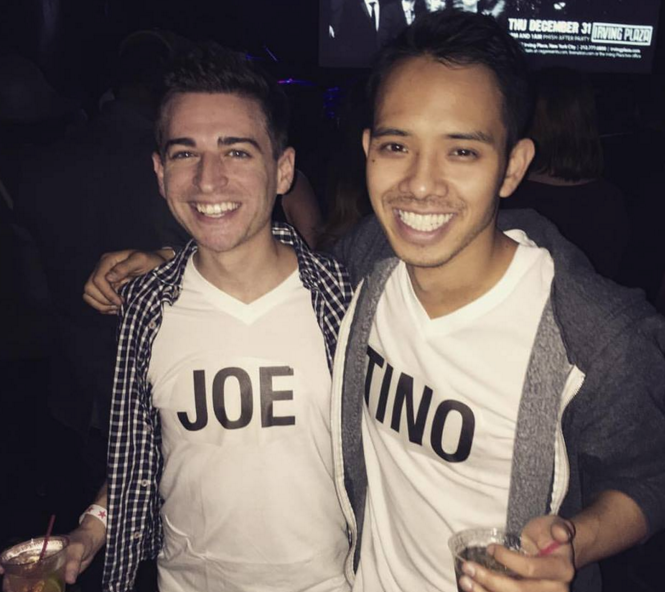 What New Year's resolution do you want to give to YOUR best friend? Share yours below! And go Full Captain this year with Captain Morgan Old Spiced Rum.