People Who Can't Dance Try Popular Dance Moves For The First Time
But they sure did give it their all, which is what going Full Captain is all about! Shimmy out of your comfort zone and onto the dance floor with Captain Morgan Original Spiced Rum.
We invited self-proclaimed "non-dancers" to attempt classic dance moves and then had Liz show us all how it's actually done. 💃
This is Liz. Liz actually knows how to dance. See?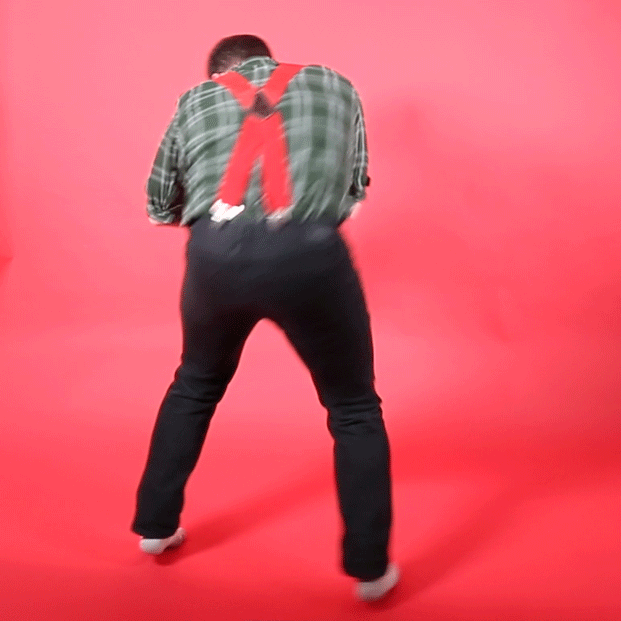 Chris: I'm a grown adult by the way.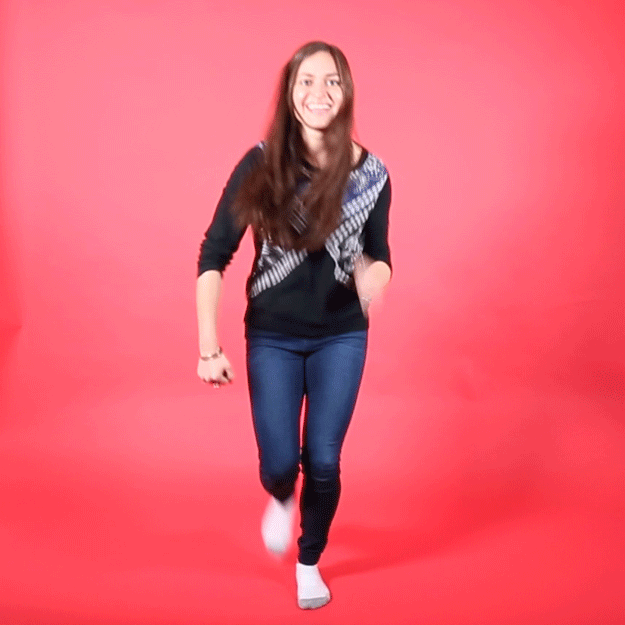 Jen: Oh I'm getting this kind of right, aren't I?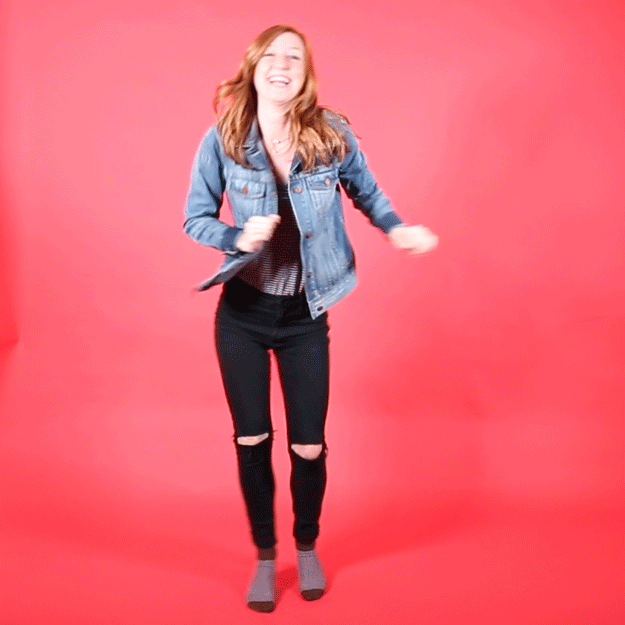 Megan: I already kind of know how to do this.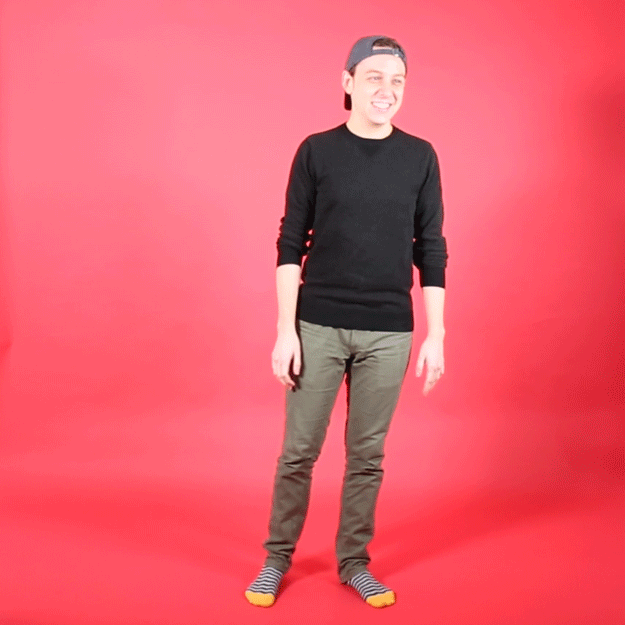 Liz: I like to get low and get high, almost like someone is behind you and you want to show off your ass.
Iván: Oh I do that all the time.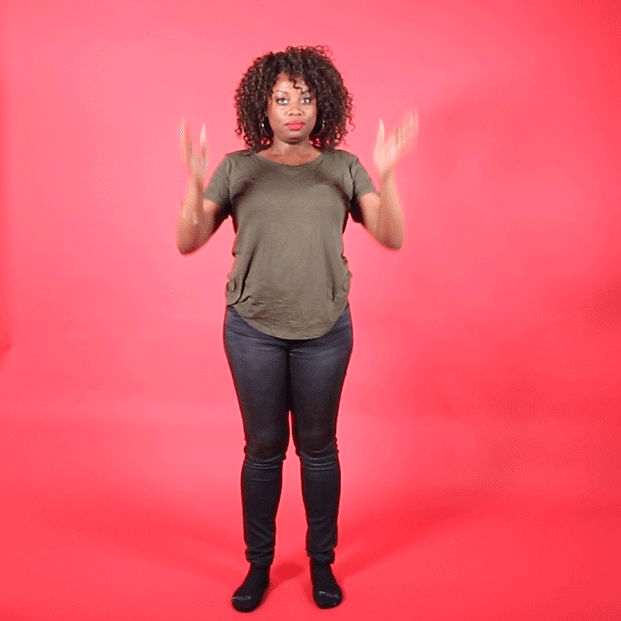 April: It's not over! It's not over!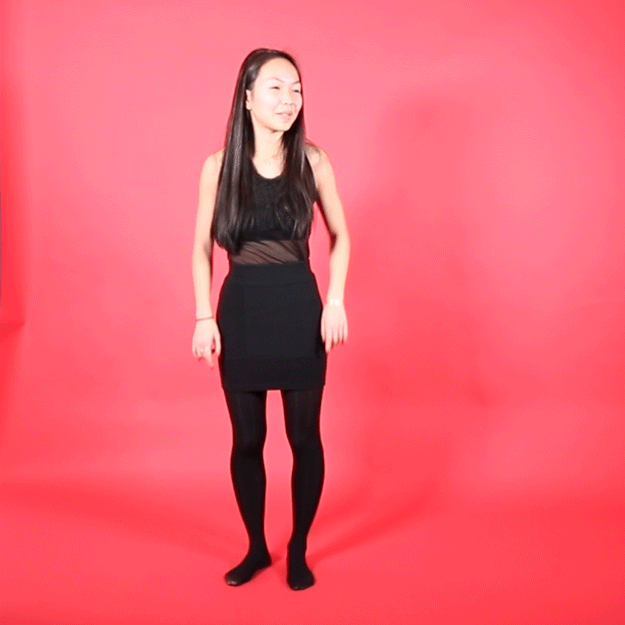 Annie: I'm nervous! I'll wait for the chorus.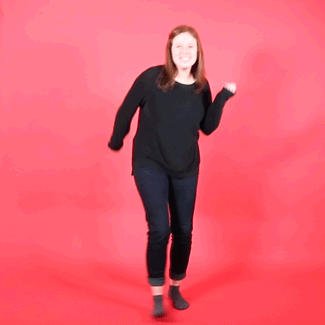 Jana: One, two, step. One, two, step. One, two, step.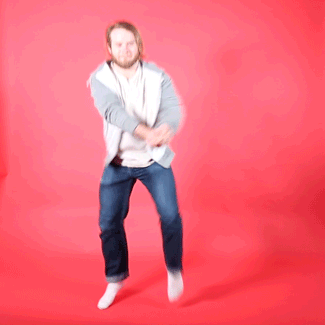 Liz: Let it rain, then you clear it out.
Clark: It's all gone.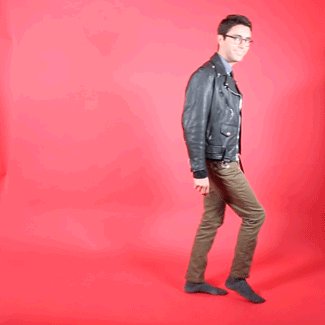 Jordan: My ability level is like, well, if it's like showtunes and drag queen stuff, I'm EXCELLENT. But everything else... I am so bad...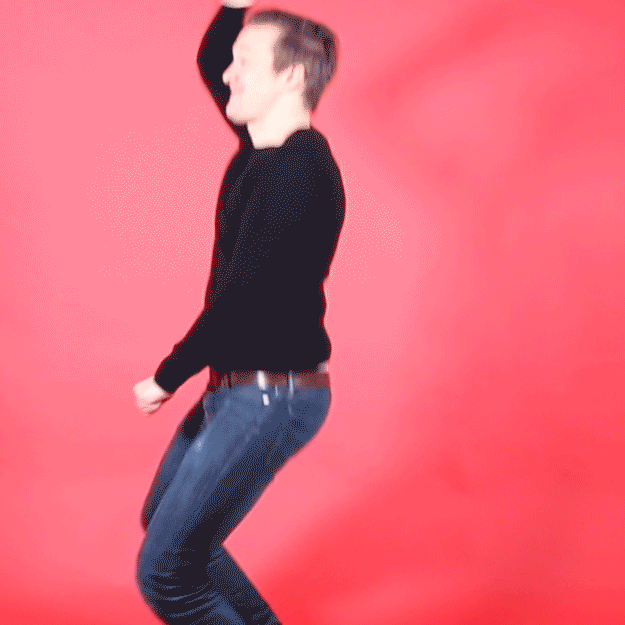 Stephane: Jump on it! Jump on it! Jump...oh my god.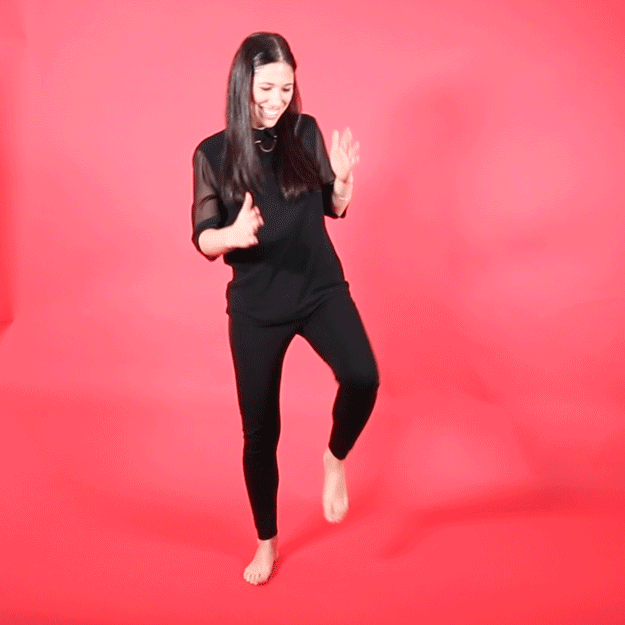 Michelle: This is terrible. I can't believe I'm doing this!
All imagery by Sarah Stone / © BuzzFeed