I Ranked All Of Black Widow's Hairstyles From "Who Did This" To "An Iconic Moment"
Kicking butt while looking fabulous!
Welcome back, everyone! I'm sure you must know who Black Widow, aka Natasha Romanoff, is by now. She's badassery personified and one of the original members of the Avengers team.
While she's well known for her fighting skills and dry humor, one of her more iconic features has been her ever-changing hairstyles. From her debut in Iron Man 2, she's rocked everything from red curls to a blonde bob. So, I decided to gather her looks and rank them from worst to best.
7.
Dead last: Iron Man 2 hair
6.
Next up, her Infinity War bob
5.
Speaking of Endgame, it's time for the ombré moment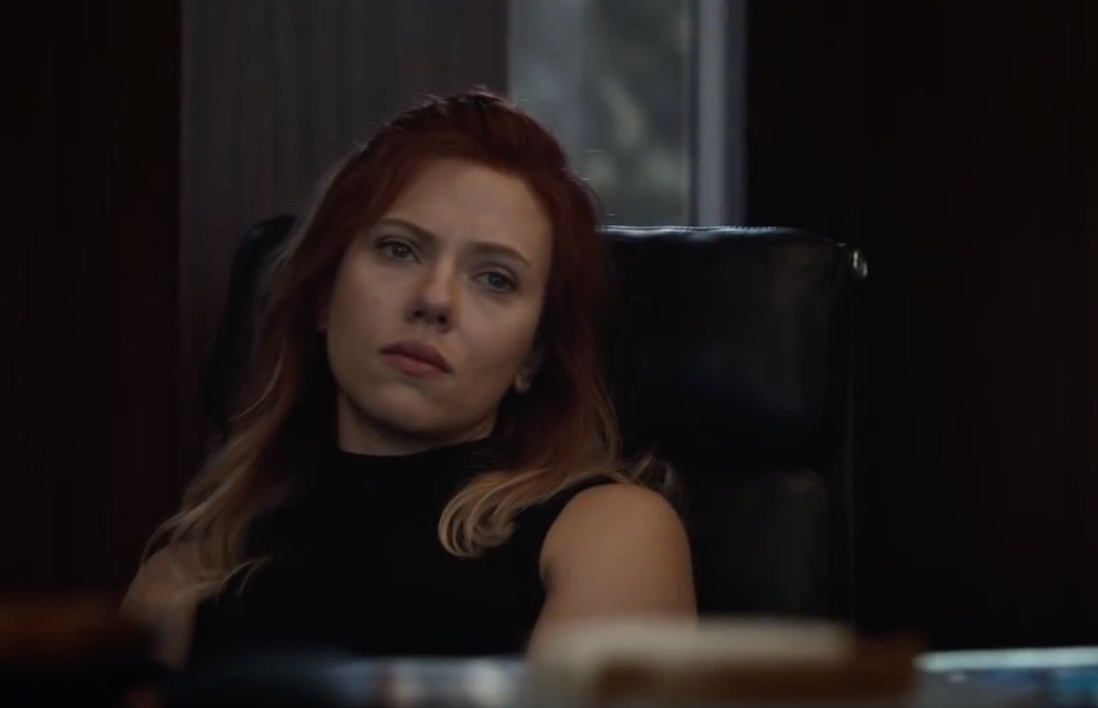 4.
Next, The Avengers cut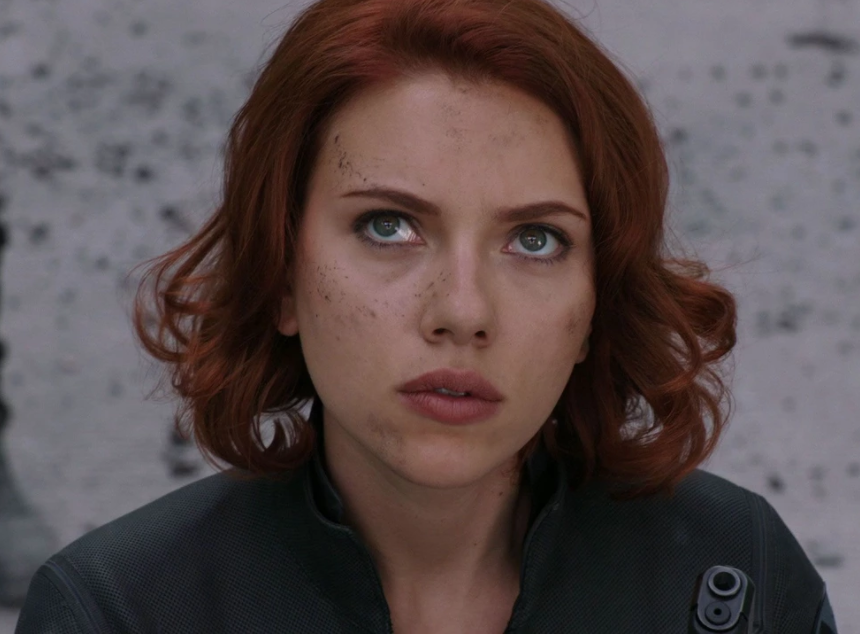 3.
Up next, Natasha's Civil War blow out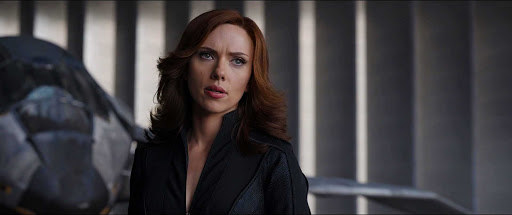 2.
So close and yet so far, her Age of Ultron look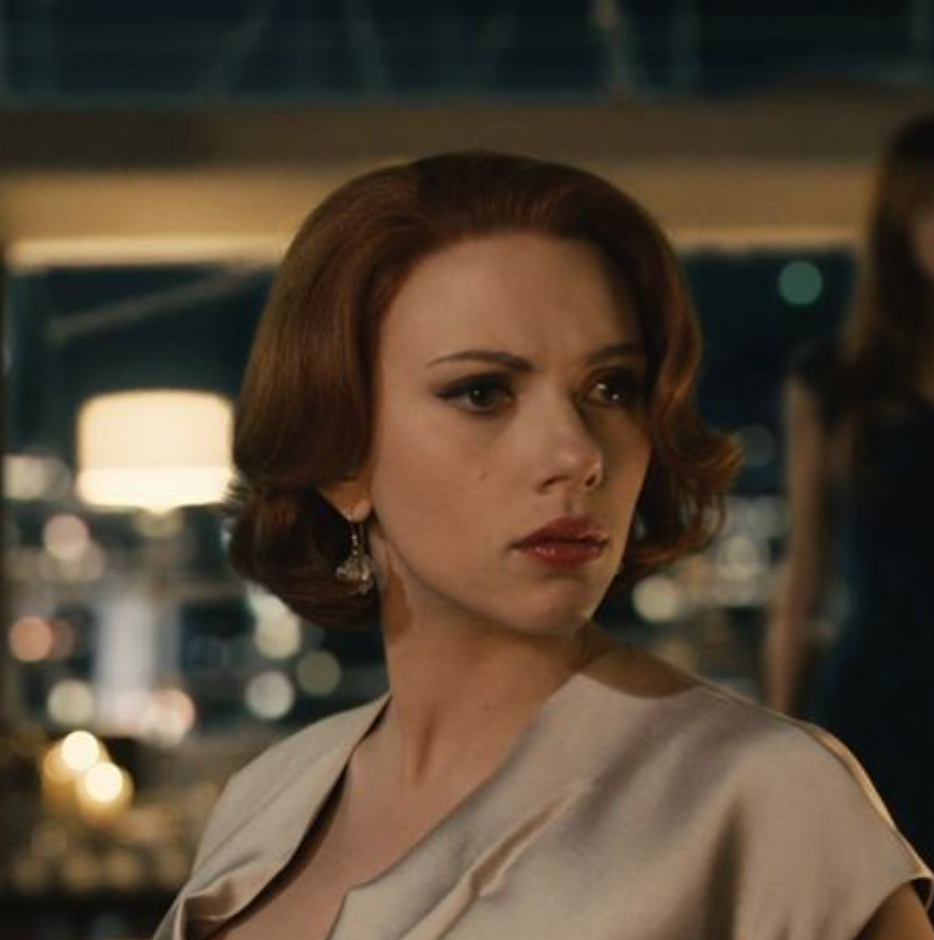 1.
And finally, the Captain America: The Winter Solider sleek Bob