11.
Be amazed by how many people can fit into Duffield Hall at once.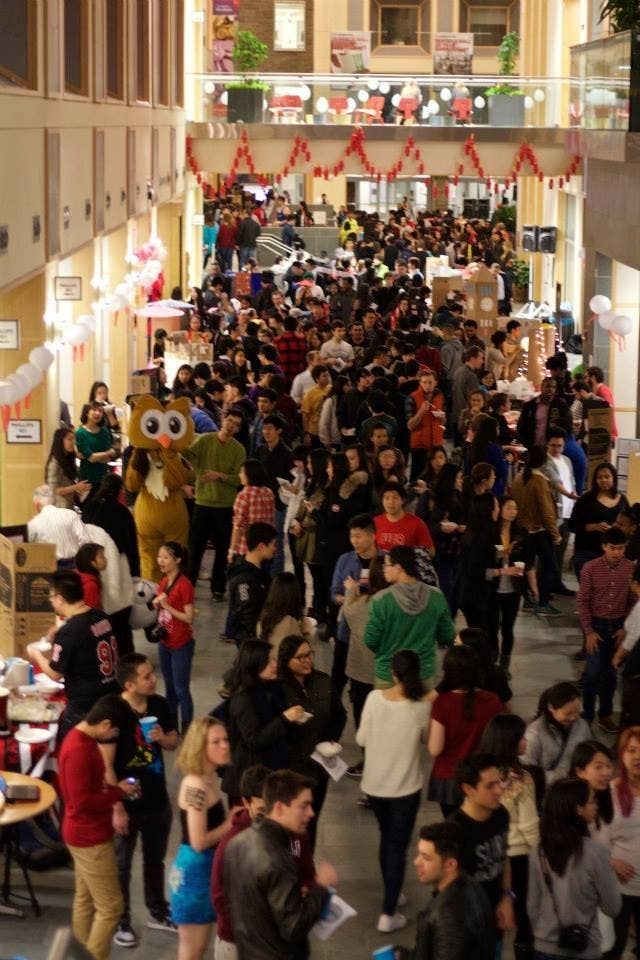 10.
Snack on one of Illuminations Dance Troupe's 1,000 dumplings while learning how to spin a handkerchief.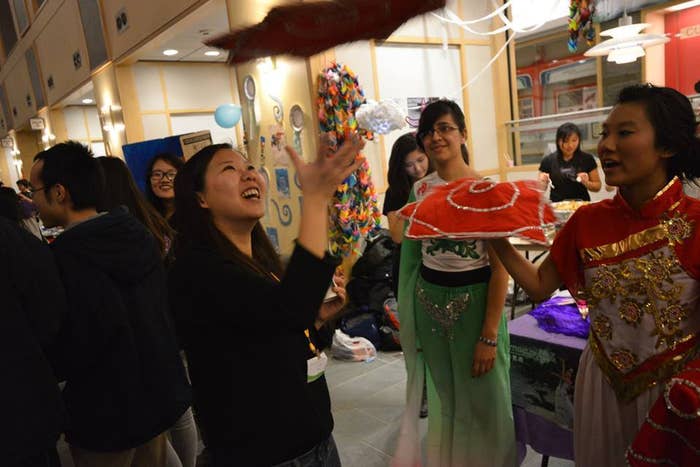 9.
Keep up with the energy of the lions of Cornell Lion Dance.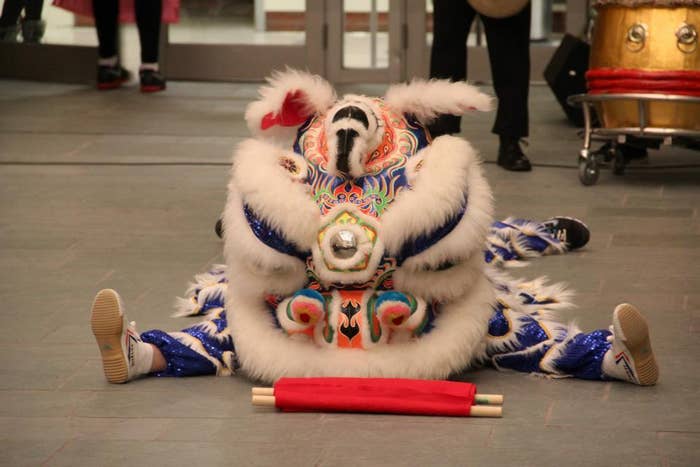 8.
Beat the cold weather blues by drumming on one of Yamatai's taiko drums.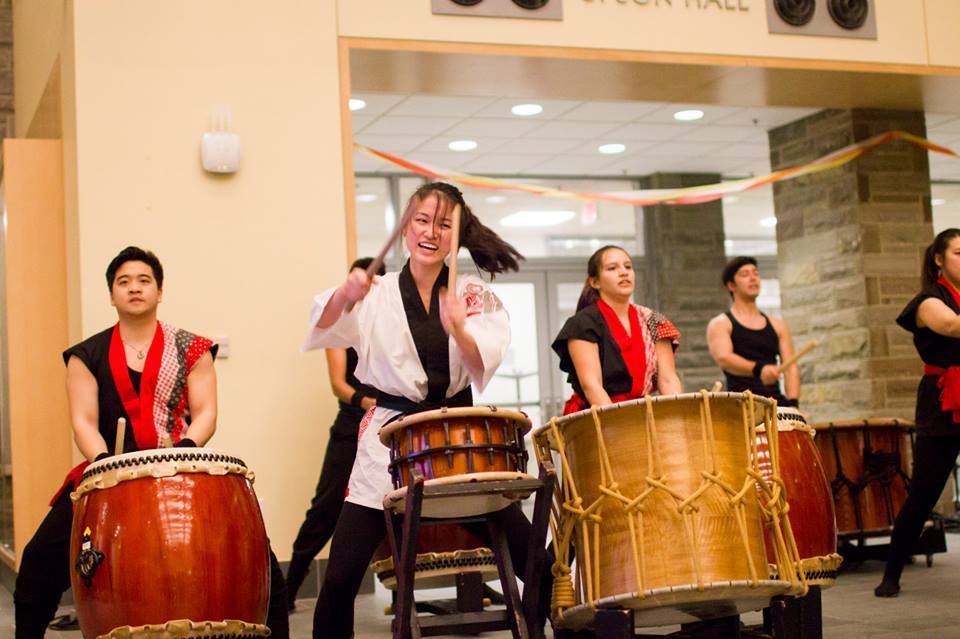 7.
Take a chance and wait anxiously for your name to be called in any one of the raffles throughout the night.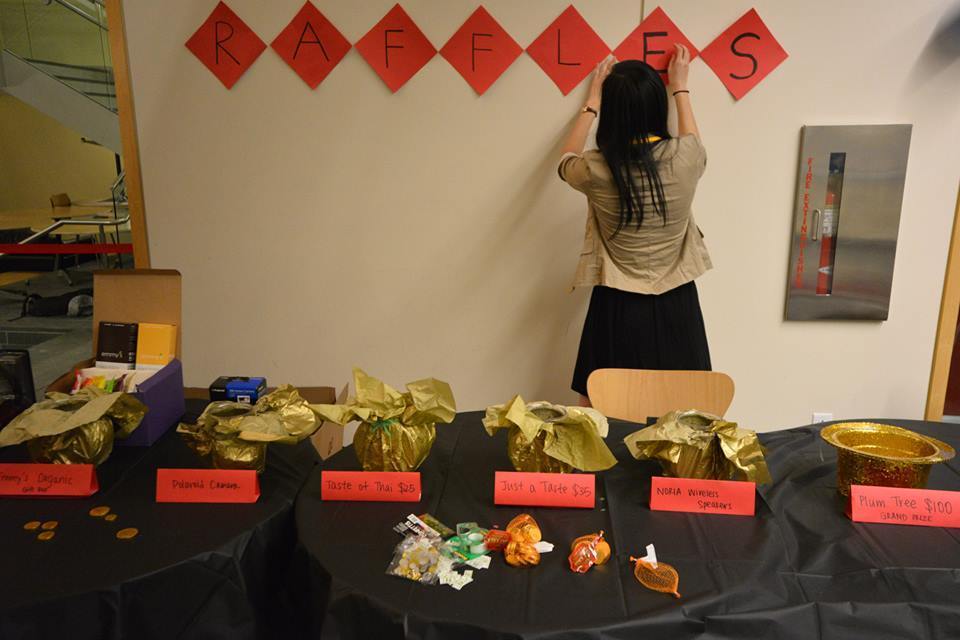 6.
Dance along with the Hula Girls and the Magla Men aka Coconut Boys of the Cornell Filipino Association and Cornell Hawaii Club.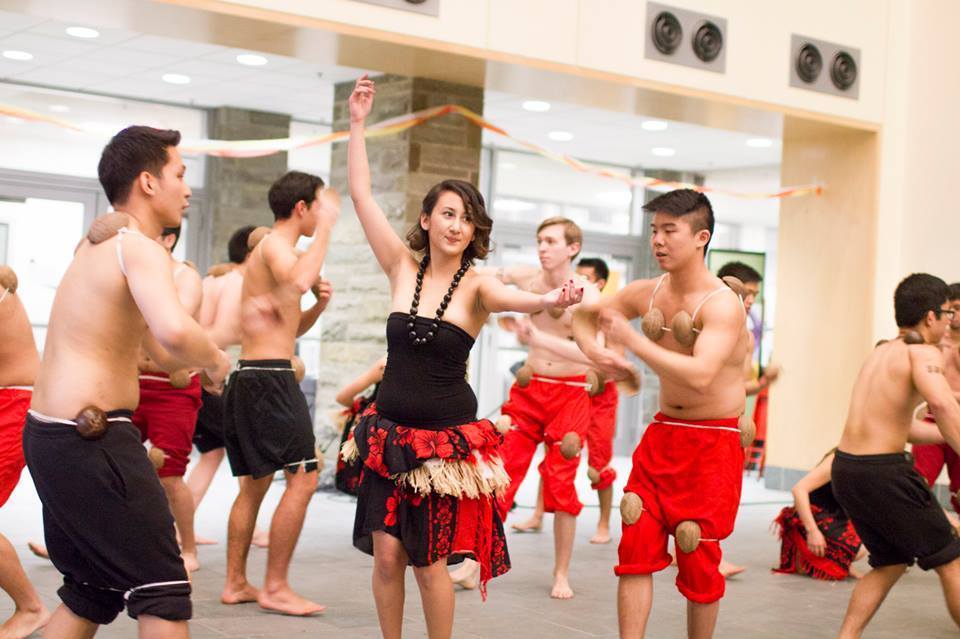 5.
Have your breath taken away by HanChum's traditional Korean fan dance.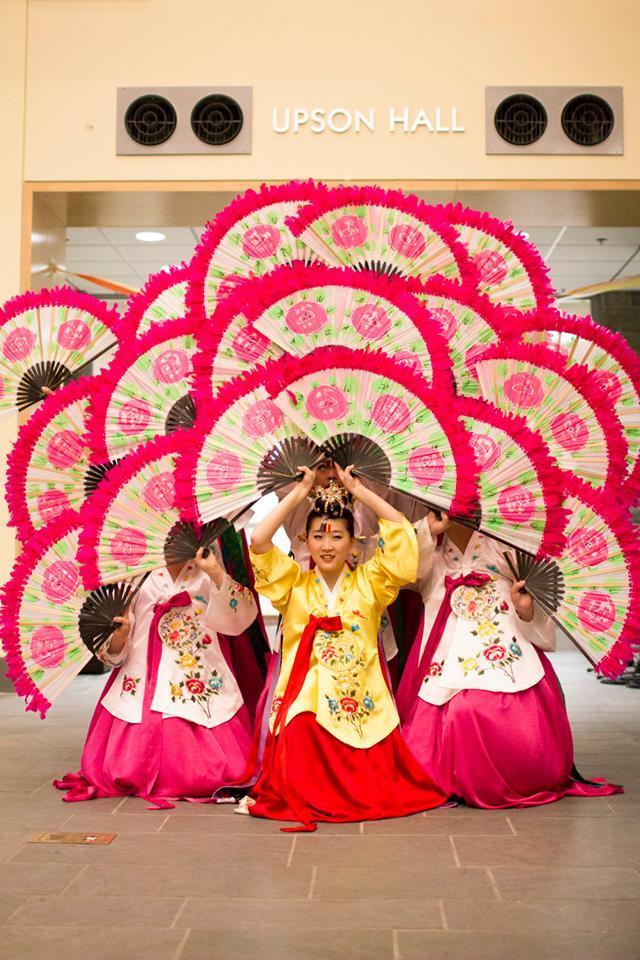 4.
Take a picture with Project Hope's Panda, Operation DEEP's Owl, and CAPSU's Tofu Man.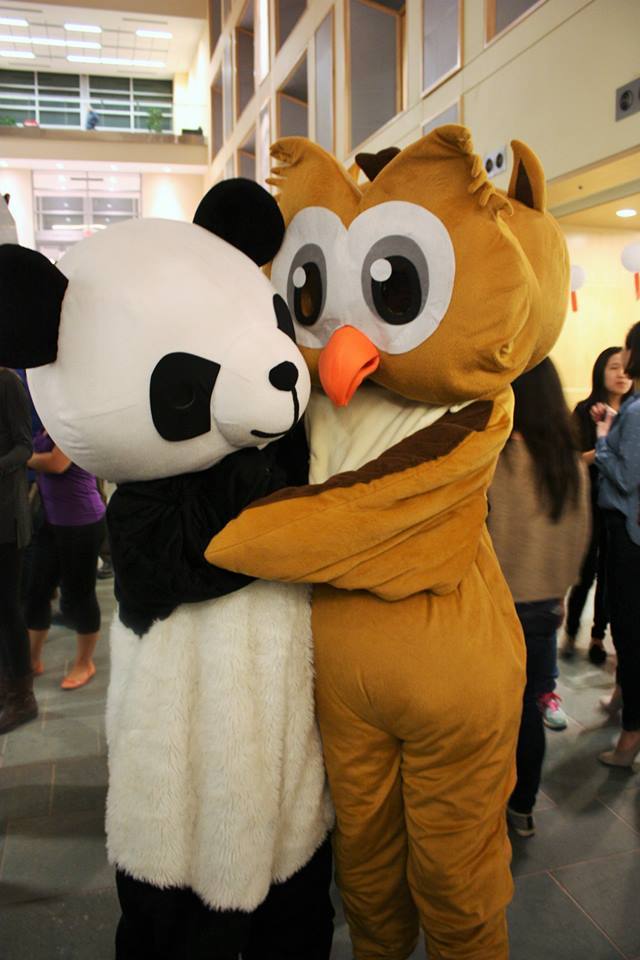 3.
Peek into Taiwanese culture with the Cornell Taiwanese American Society!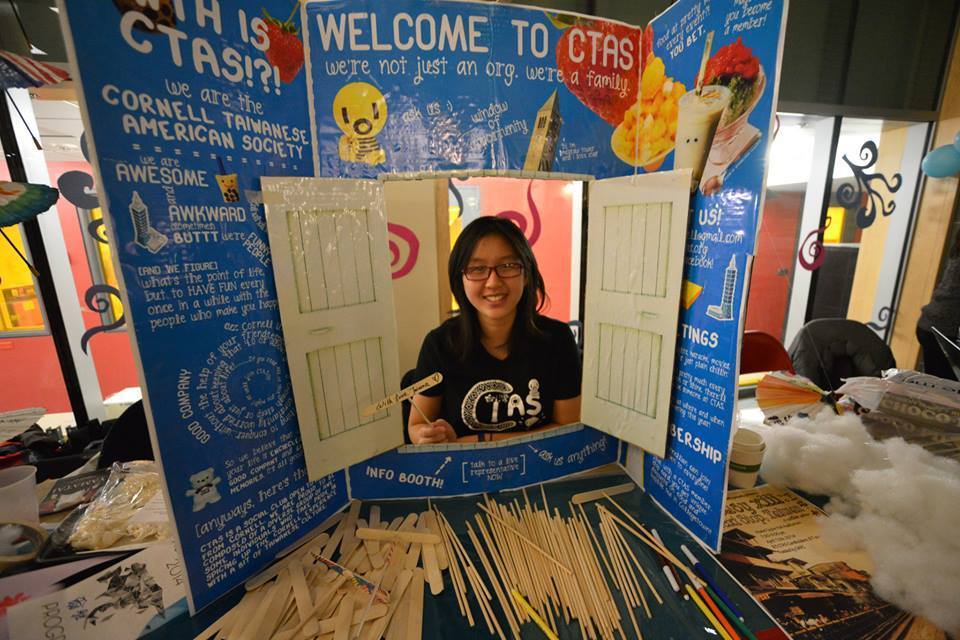 2.
Watch another amazing performance from Cornell Bhangra.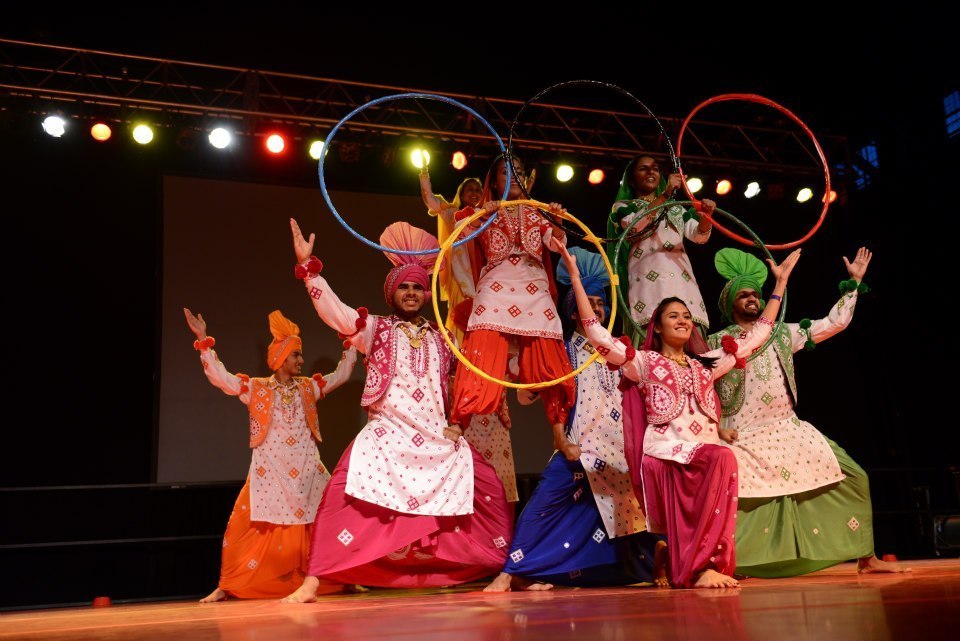 1.
Come experience Cornell University's largest cultural event of the year and adventure with us through Asia Night: The Journey!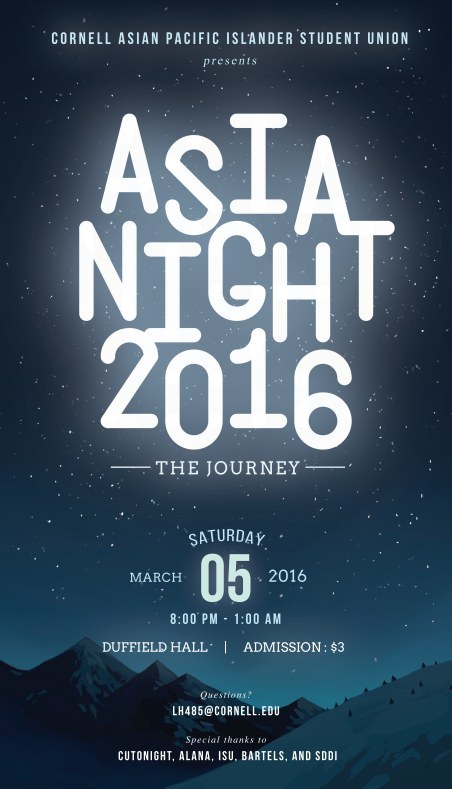 Can't wait to see you there! Find more information on the Facebook event!