1.
The concept of "your delivery time is scheduled between 8 a.m. and 8 p.m." is MOST upsetting to you.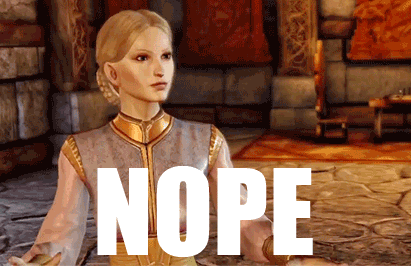 2.
You will never comprehend why every continent needs different outlets.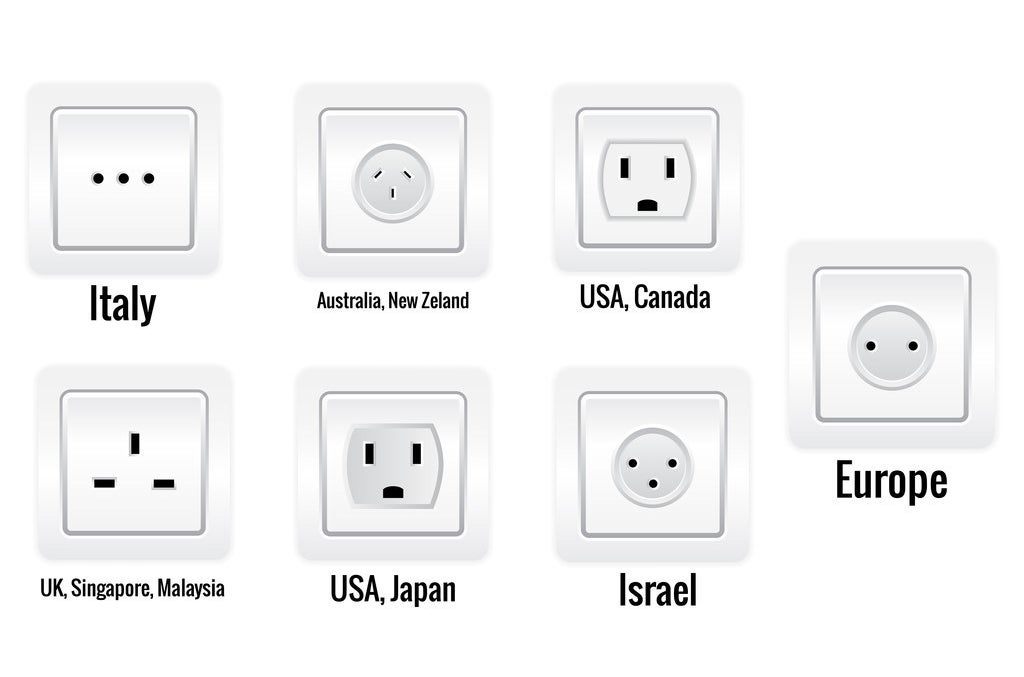 3.
You don't understand how an airline can "overbook" a flight.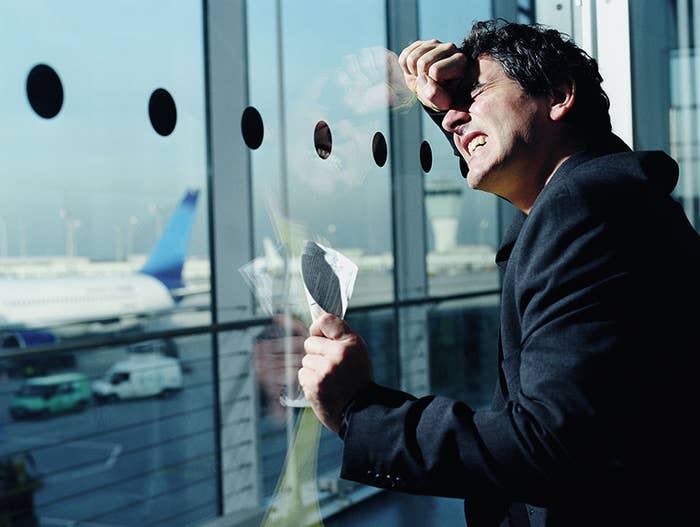 4.
You don't see how it's possible for your phone's battery to be at 50% and then suddenly drop to 8%.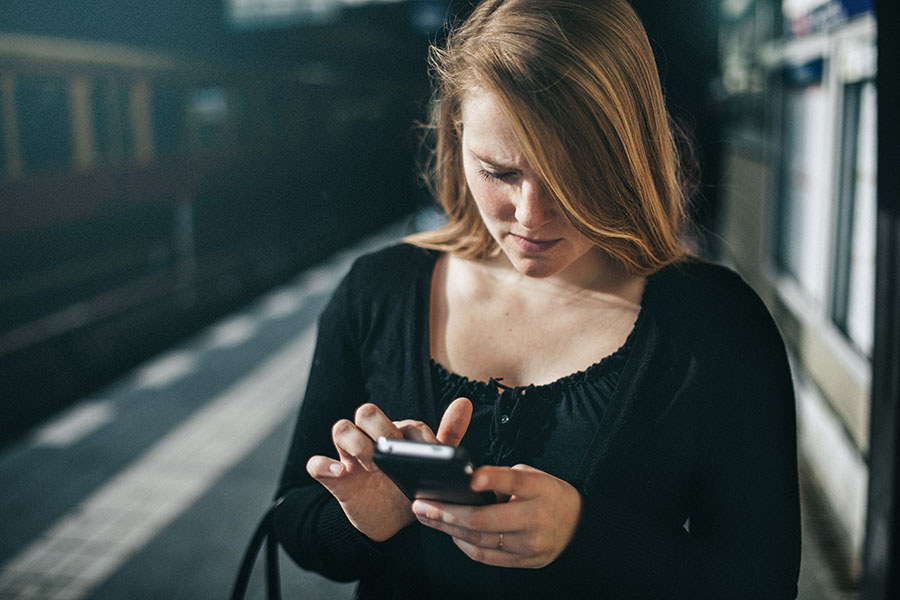 5.
You refuse to go to dinner in large groups anymore because trying to split the bill is just too upsetting.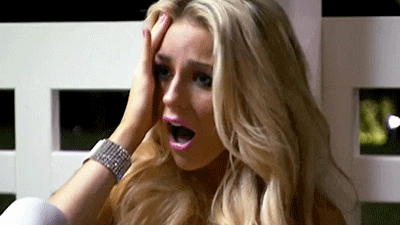 6.
You cannot believe how many movie trailers you have to sit through before you get to watch the movie that you actually WANT to see.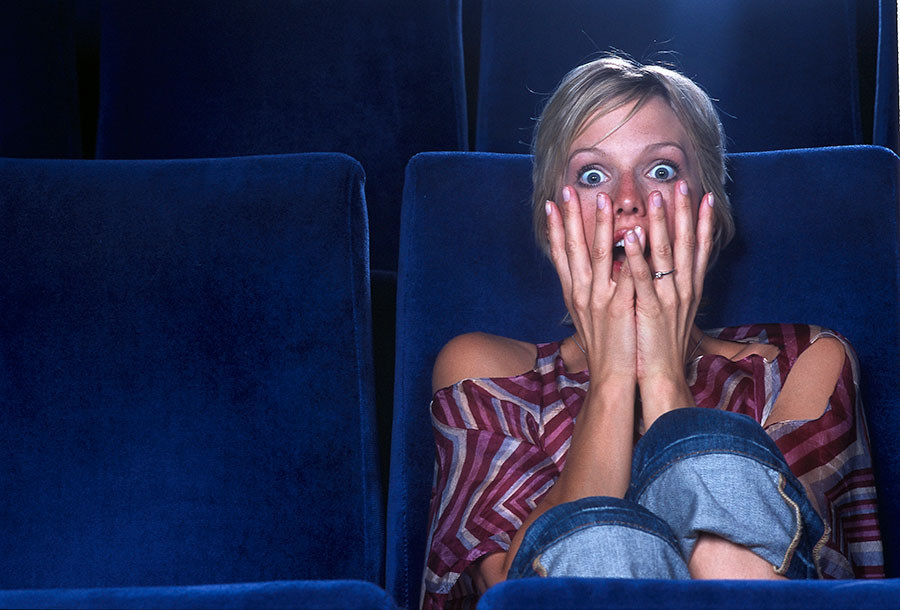 7.
You cannot believe your ears when someone says "Who has time to read the book? I'll just see the movie."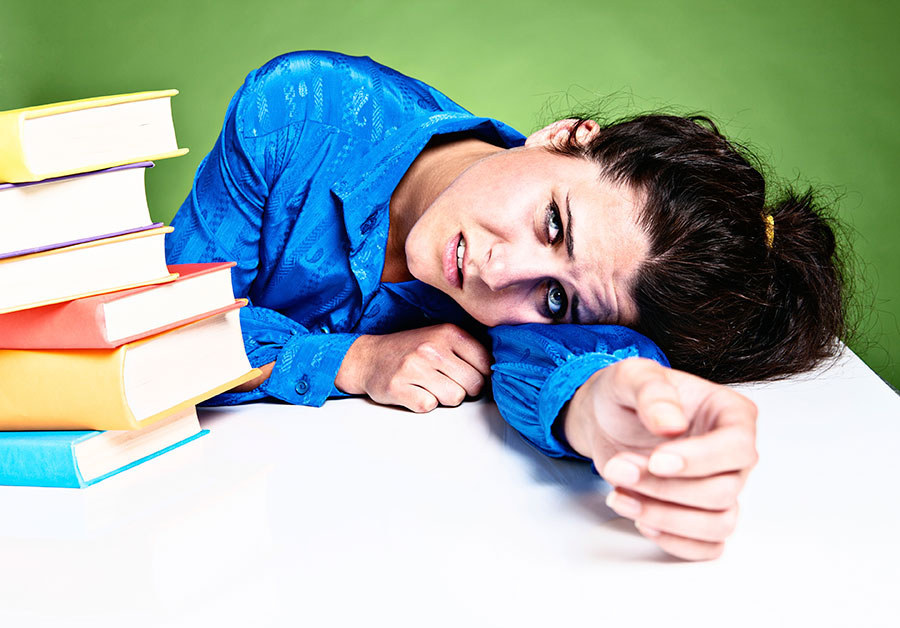 8.
And THIS is you when someone says "recycling is too hard":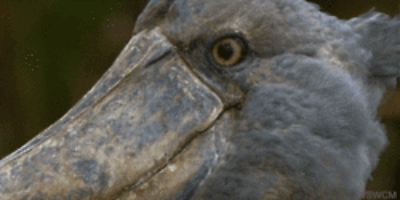 9.
People who wait in line for their lunch baffle you; don't they realize you can order online and skip the queue?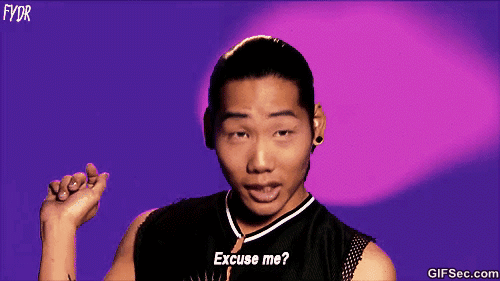 10.
And almost nothing upsets you more than going to buy a pair of shoes and encountering this: