1.
Draw all over plain white paper.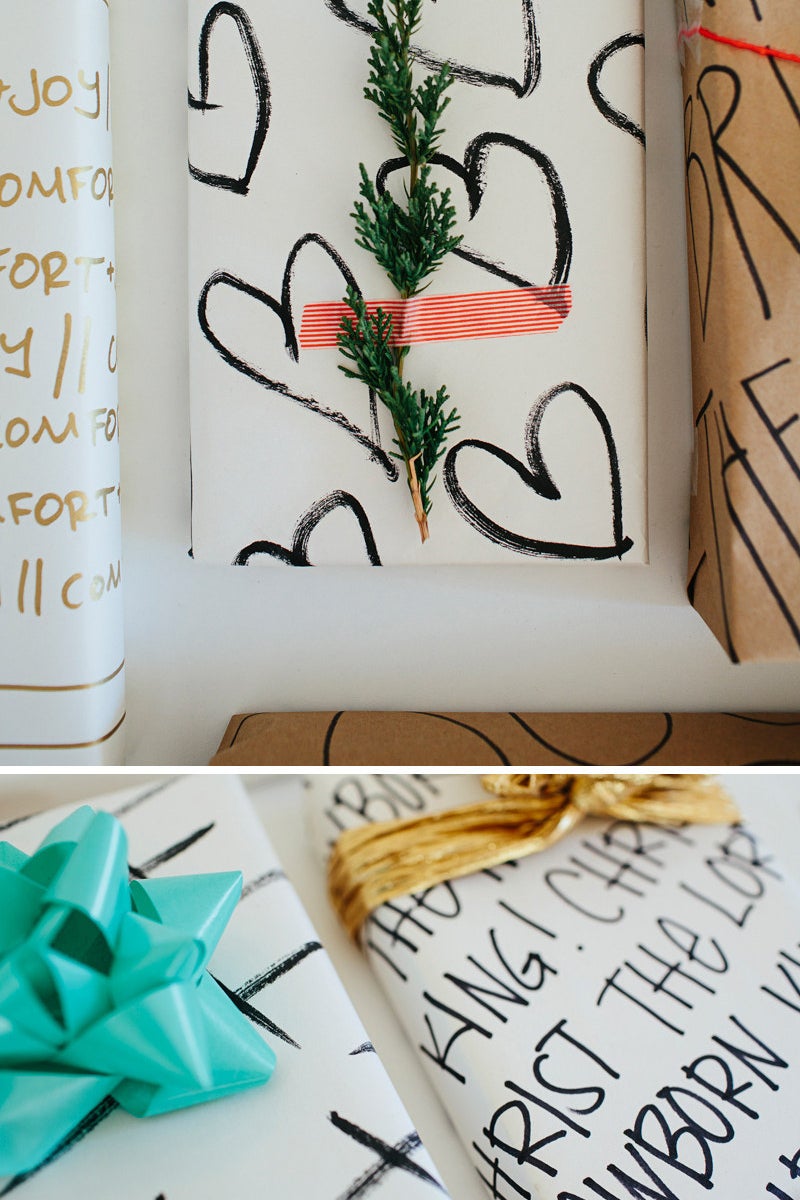 You don't need to make it perfect! Hand-drawn, misshapen hearts are extremely endearing.
2.
Or, if you're not confident in your skills, use stamps or finger paint!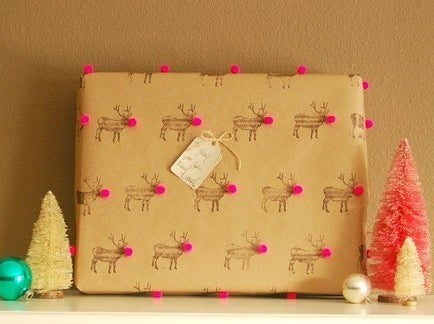 Foolproof finger painting directions here.
3.
Or try chalkboard wrapping paper!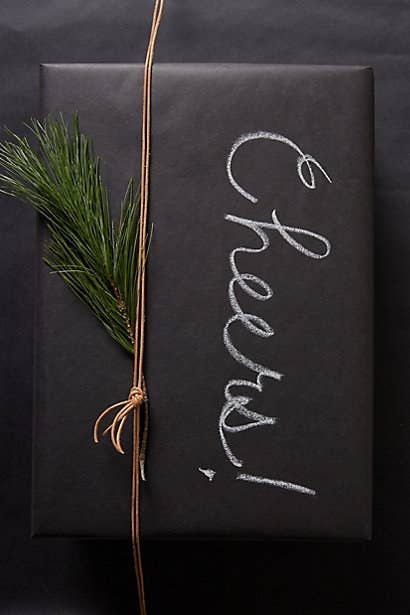 4.
Try wrapping paper that doubles as a word game.
5.
Don't just use regular red ribbon!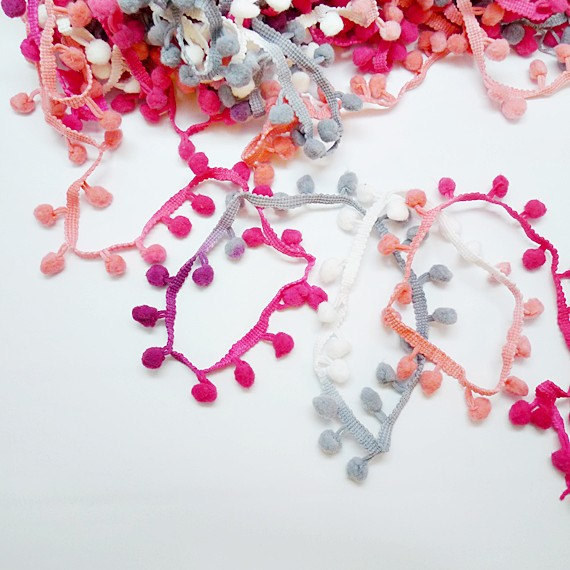 6.
Add an educational element by using historic map wrapping paper.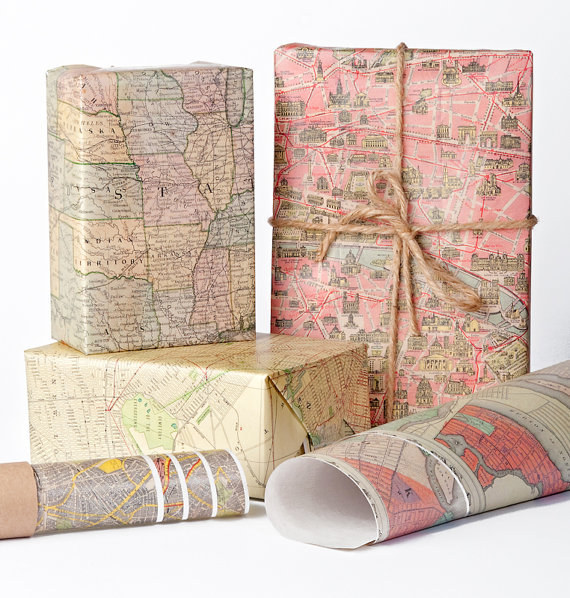 7.
Poke around your yard to find the perfect present topper.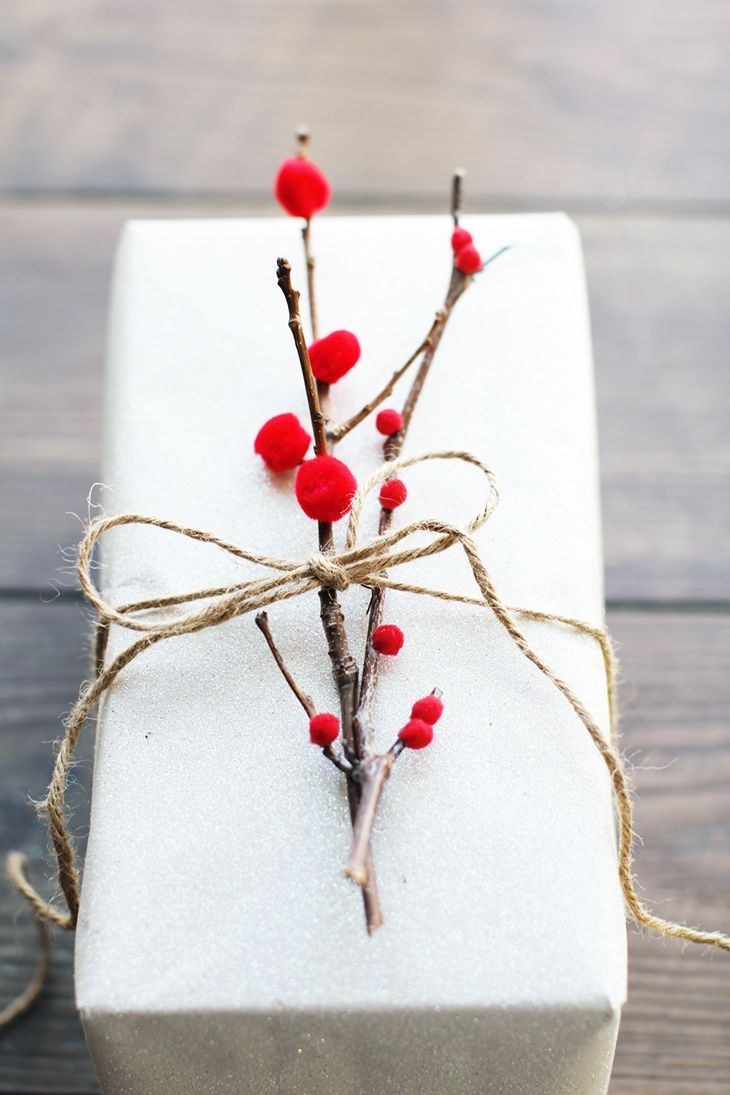 8.
Create a pyramid shape for impossible-to-wrap objects.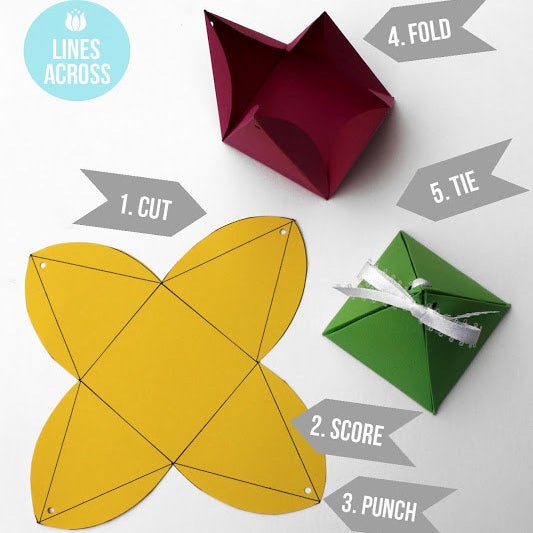 Your family will be floored by your mind-blowing ingenuity. Check out the full instructions here.
9.
Add small plastic toys to the tops of gifts.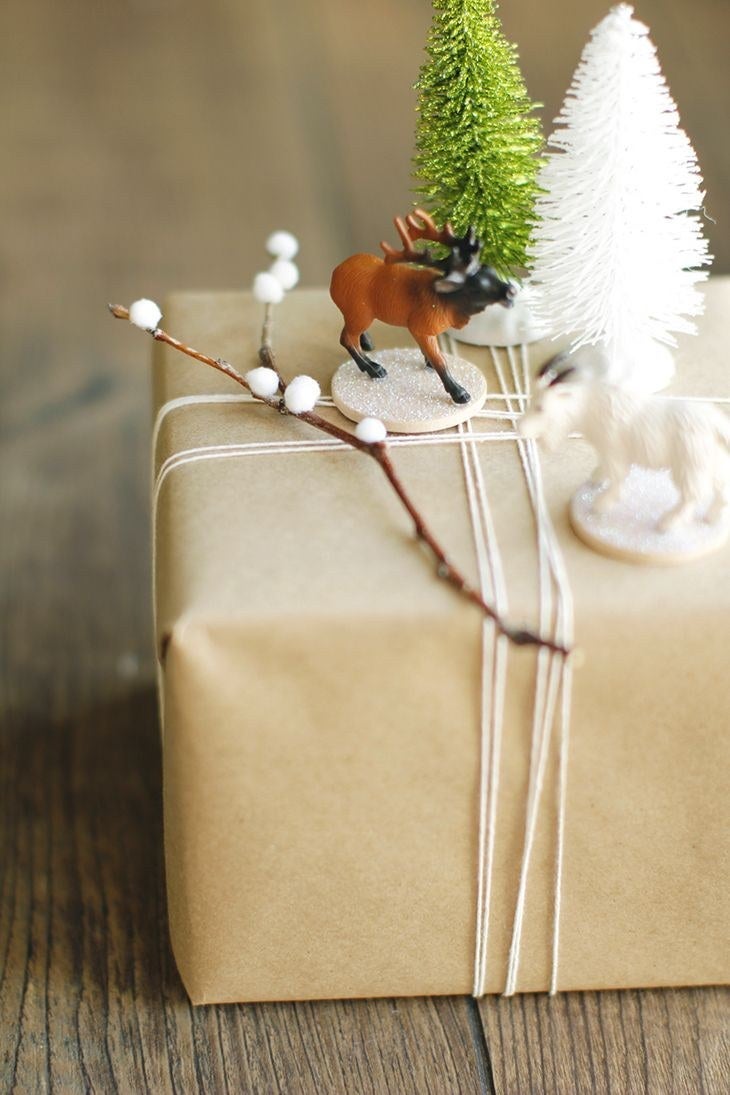 You can buy small plastic reindeer or polar bears from the dollar store to add to all of your plainly wrapped gifts.
10.
Sew on paper shapes for a nice touch!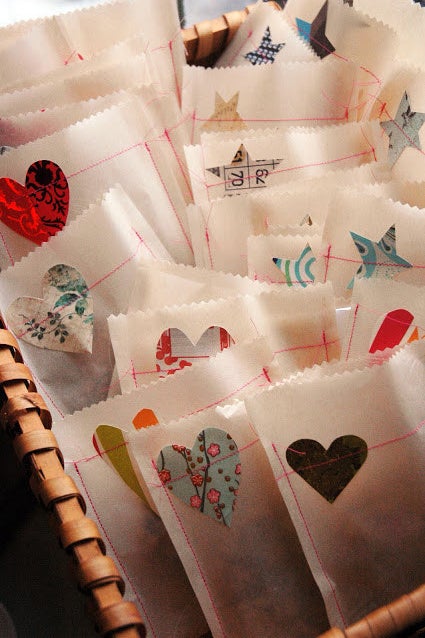 This transforms simple bags into something adorable and homemade!
11.
Add fabric to each gift!
12.
Make a gorgeous bow replacement out of paper.
Your friends will be so impressed with you. Directions here.