Oh, yes. We were once like you. Floating through life, willy-nilly, oblivious that some invisible number was lurking right there with us every step of the way.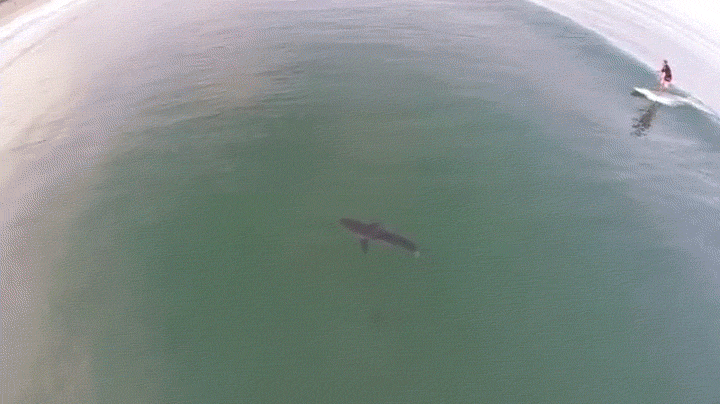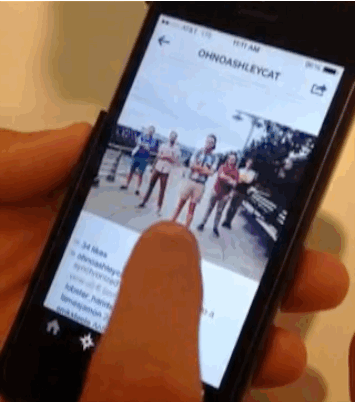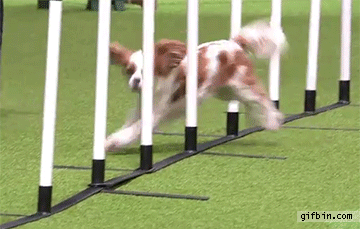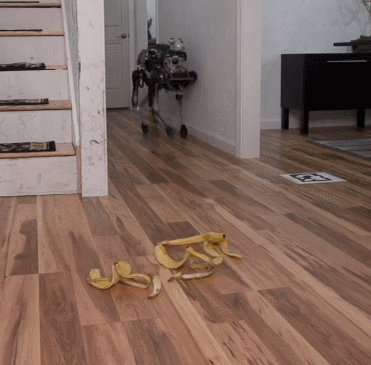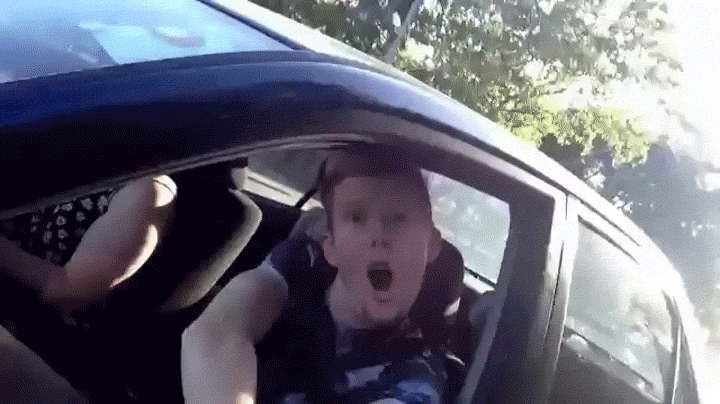 5.
But then again, we knew that nobody ever looks at their credit report. Why would you? Just because you might realize it has a mistake the day you're trying to buy your first car?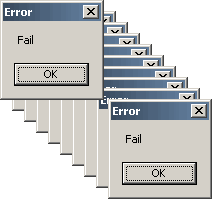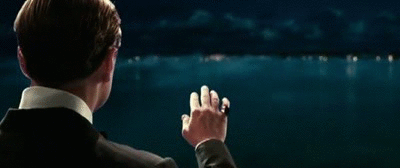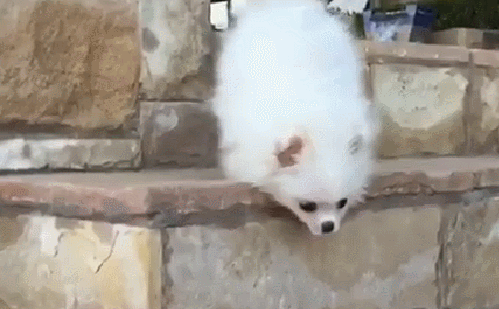 8.
That's right, folks. Turns out you actually need these things. They might even be the reason you get a date.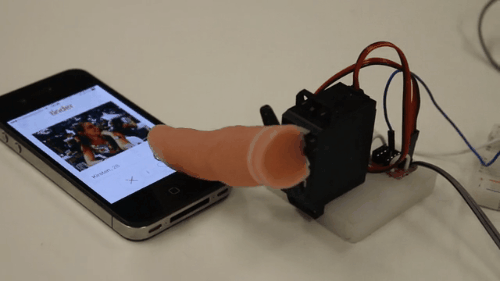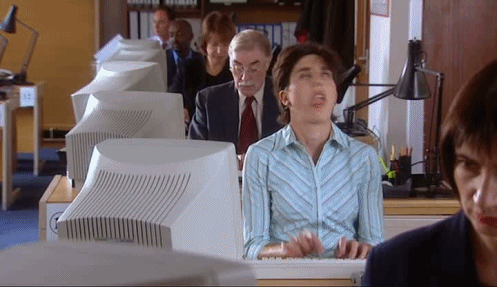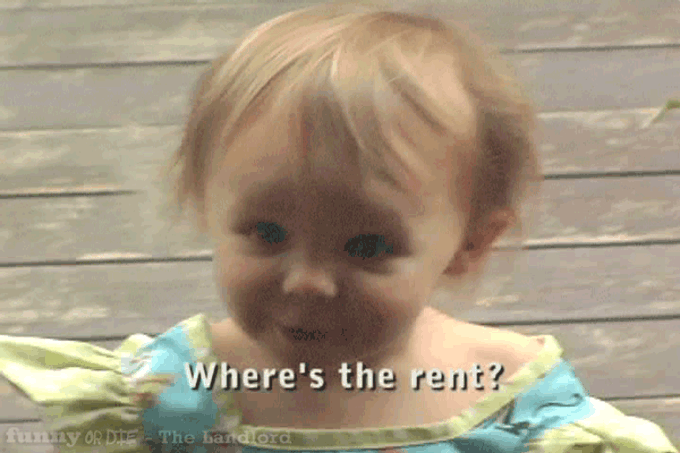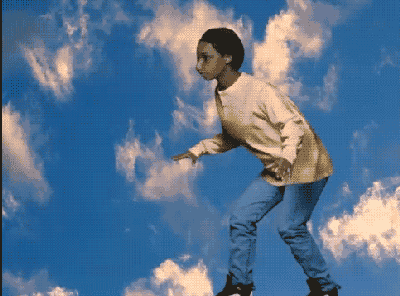 Ah, well. At least we've still got these 23 spare selfie sticks.
Take control of your number, not the other way around! Managing credit isn't easy, but CreditWise from Capital One makes it easier for everyone. Check your credit score for free anytime you want by visiting CreditWise, or downloading the iPhone or Android app.