1.
If your credit score isn't where you want it, you can improve it by taking steps like paying on time or keeping credit balances low.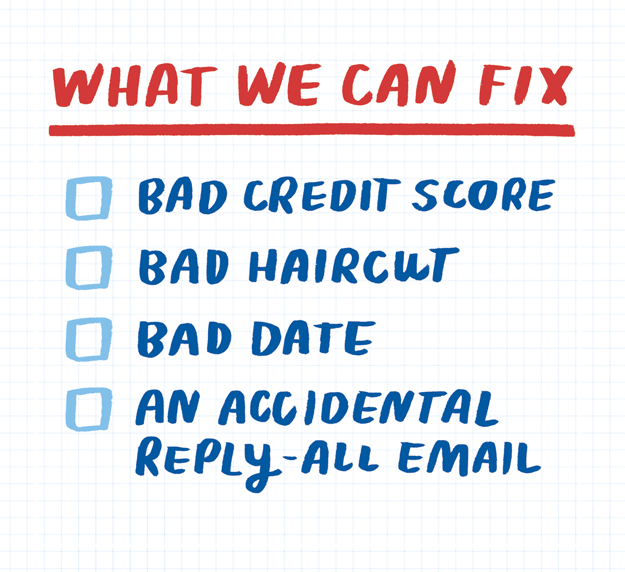 2.
The longer your credit history, the more potential you'll have to develop a stronger credit score.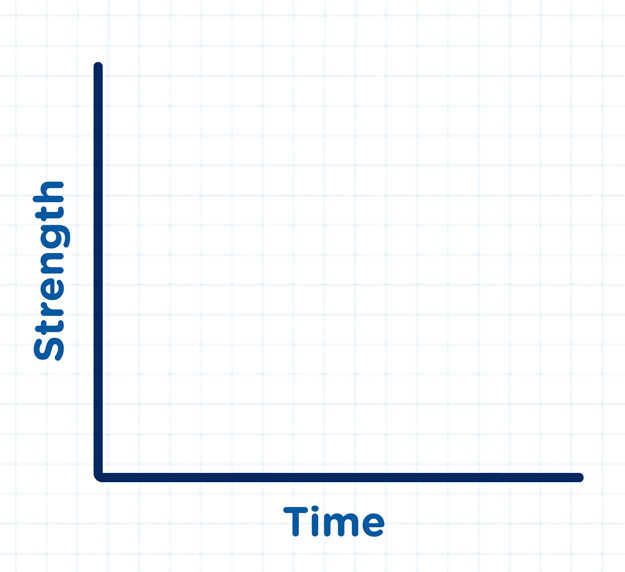 3.
There are a variety of factors that serve as the foundation for a healthy credit score.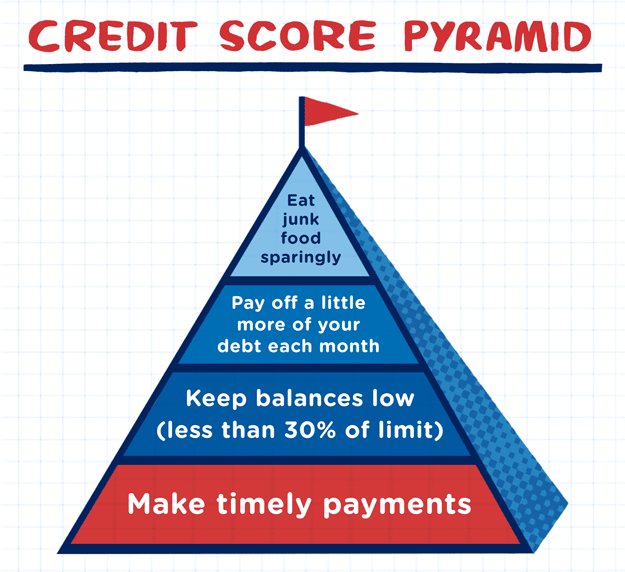 4.
Credit scores typically range from 300 to 850, with a score of 720 or higher being considered among the strongest. But only 33% of people ages 30 or younger have a credit score above 680!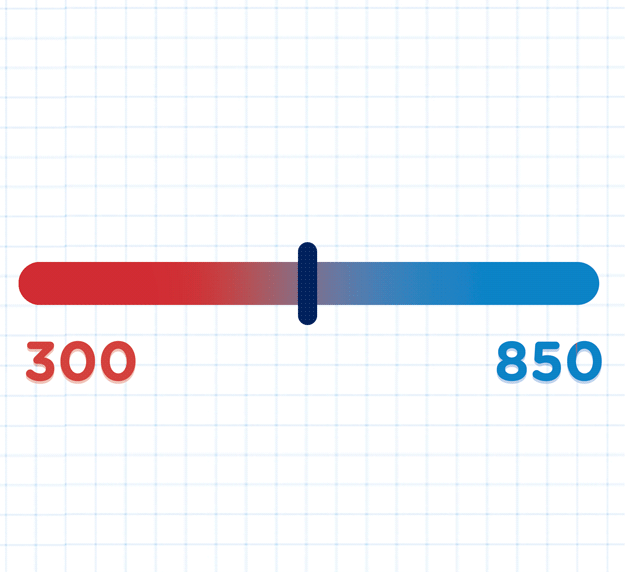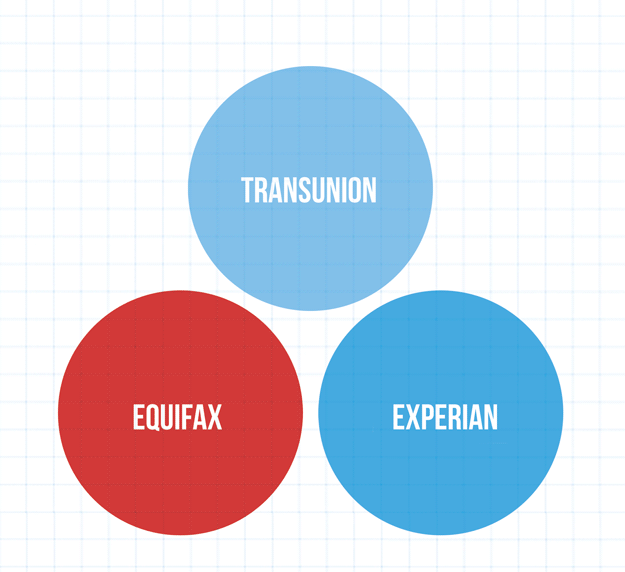 6.
Monitoring your credit score makes it easier to spot errors and protect yourself from identity theft.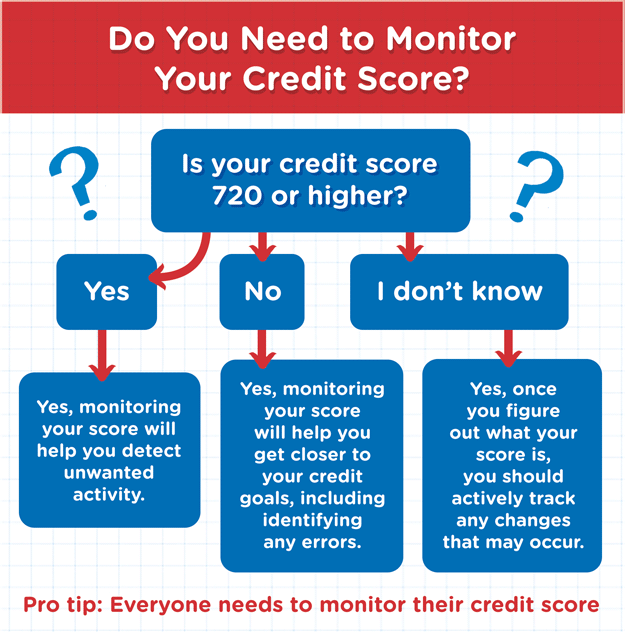 Design by Kevin Valente / © BuzzFeed