What Iconic Boston Street Are You?
You fancy! You're all about fashion and the finer things in life, just like Newbury Street with its high-end designer stores and classy crowd.
You got:

Commonwealth Avenue!
You are laid-back and love the great outdoors. Commonwealth Avenue is a calm, tree-lovers paradise, with 32 beautiful acres of maples, elms, sweet gums, and more!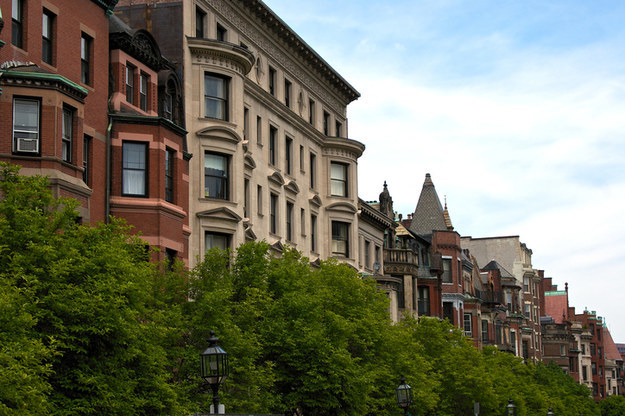 You are an urbanite who loves being out and about and discovering new restaurants and shops. Charles Street is hopping with lots of independent cafés and boutiques — perfect for a day of exploring.
You are artistic, creative, and totally hip! Tremont Street is part of Boston's colorful, up-and-coming South End and is home to theater and arts galore!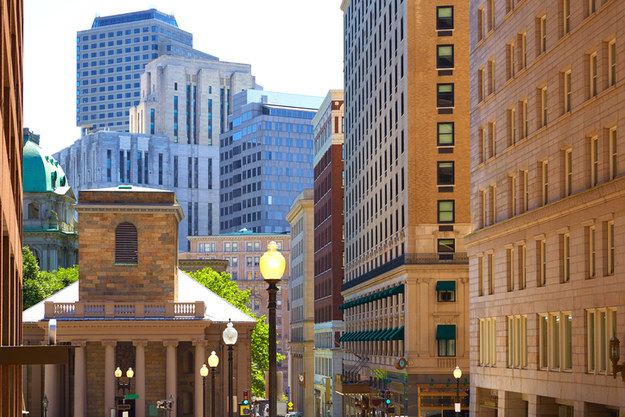 You are an old soul who loves history, photography, and sightseeing to seek out beautiful places. Acorn Street in Beacon Hill, with its charming cobblestones and brick facades, is considered the most photographed street in the country.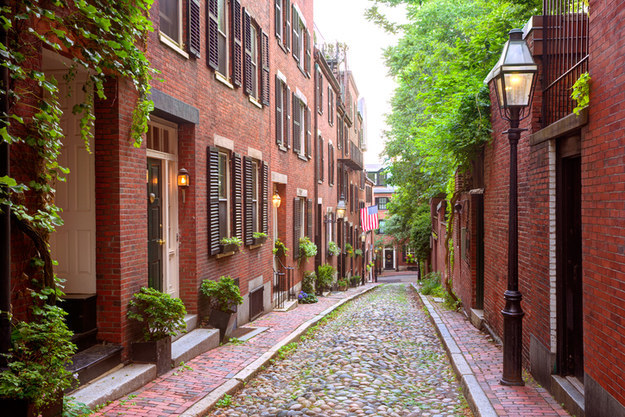 You live and breathe sports, whether it's playing them or rooting for your favorite team! Yawkey Way is home to the city's big-time baseball stadium, where the Boston pride never rests.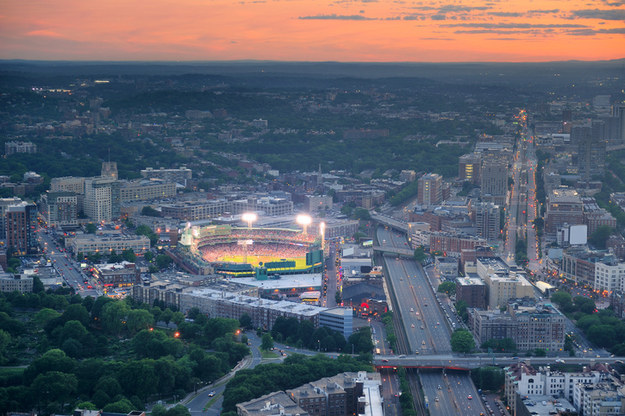 All images from Thinkstock.
Brought to you by Capital One.
*This article is sponsored by Capital One. Capital One does not provide, endorse, or guarantee any third-party product, service, information, or recommendation listed above.