1.
Drunk Jenga
2.
Never Have I Ever
In this game. Each one will share some strange stories. This will move round. Here each person will tell something which he/she have never done. Here most of the stories are embarrassing and funny. When you are drunk, you will enjoy more.
3.
Baseball Beer Pong
This is a new type of exciting drinking game which you can play in house party. Here two team will play the game. The first team will score some runs and will challenge the other team to score more than that runs. If opposite team make it, they will win. Otherwise, they will lose the game. To play the game, you need drinking glasses. Make sure that you are playing the game after drinking.
4.
Thumper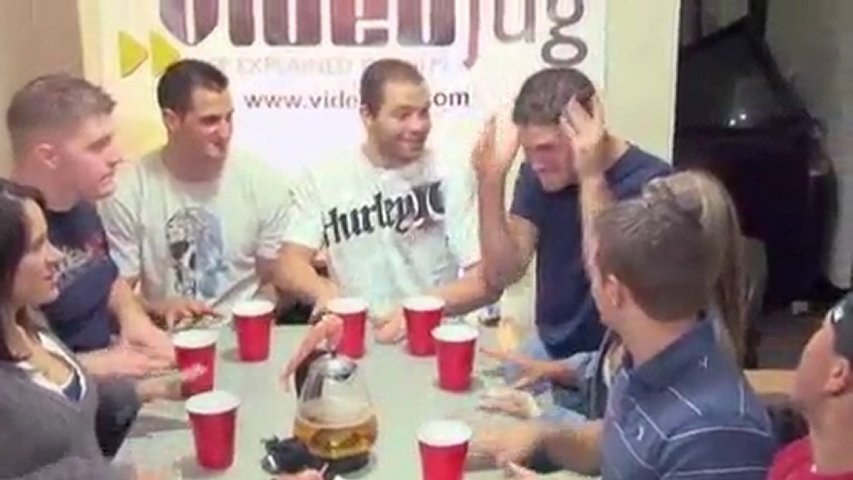 5.
Bite the Bag
This is a straightforward and easy game. You only need a shopping bag to play this game. After drinking, every person will try to pick up a bag from the ground only with teethes. If someone fails, he/she will drink more drinks.
6.
Card Game
This is a simple game. There will be so many cards with different challenges. After one sip of the drink, a person will take a card, and he/she need to complete the challenge.
7.
Straight Face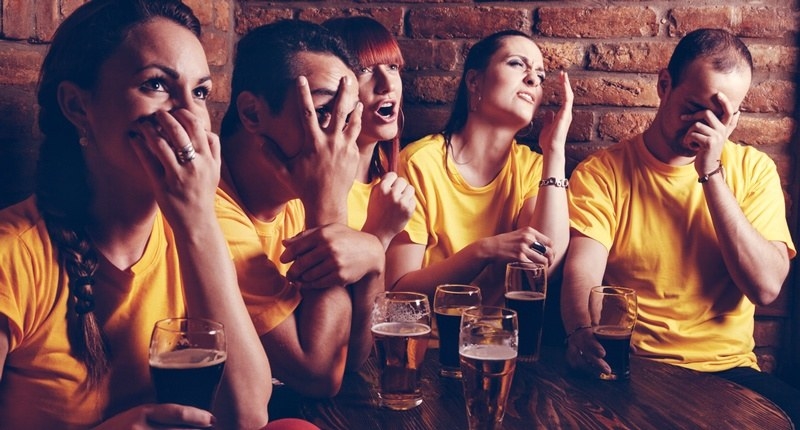 8.
Ball Throwing
To play this game, you need a table tennis ball and a basket. After getting drunk, every person will try to through the ball in the basket. If fails will drink more drinks.
This post was created by a member of BuzzFeed Community, where anyone can post awesome lists and creations.
Learn more
or
post your buzz!