So, fall semester took forever, and sure, a lot of your classes may have made you question why you thought going to college was a good idea in the first place.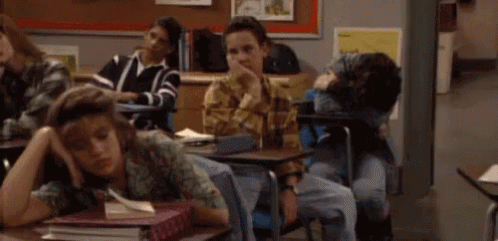 Luckily, it's finally over. Now it's time to rest, relax, and eat something other than dining hall food for the first time in months.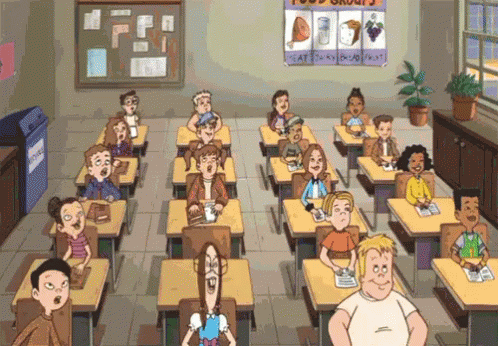 You probably have tons of cool plans for things to do over winter break.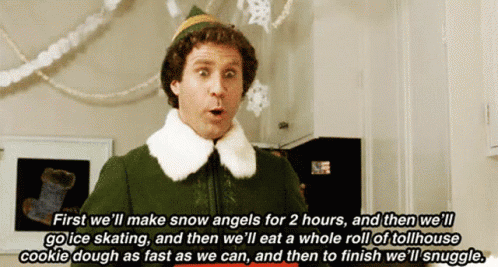 But eventually, you're going to realize that a month is kind of a long time for a break, especially when it's this cold out.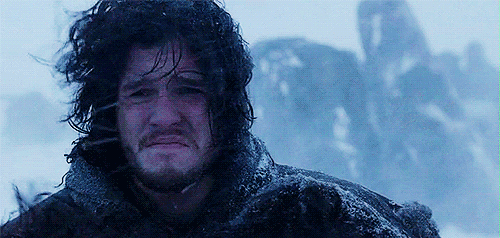 This is a good time to think more about who you are and what makes you happy, and decide if these things align with your majors of interest.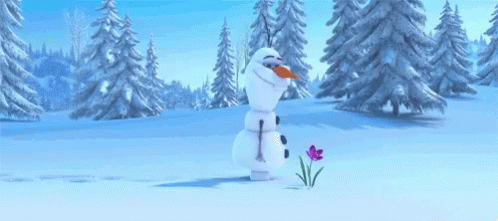 Need ideas on where to start?
Try out some new activities, like extreme ice sculpting or snowflake eating, and ask yourself if this is something that you can picture yourself doing every day.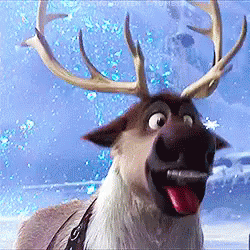 Read new types of books or magazines that might relate to your interests to learn more about them.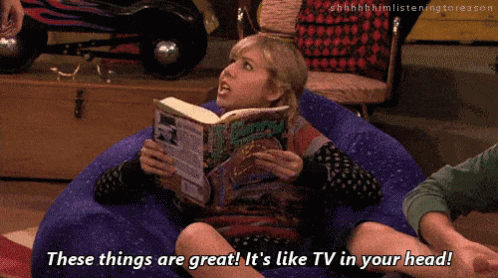 Spend time with friends and family who make you feel good.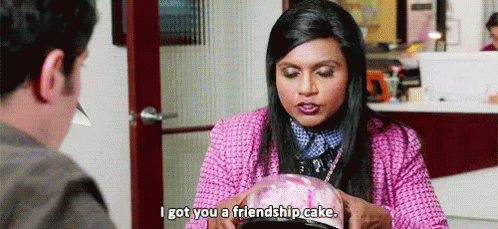 But don't forget to spend time alone, letting yourself make decisions on who YOU are and not who others think you should be.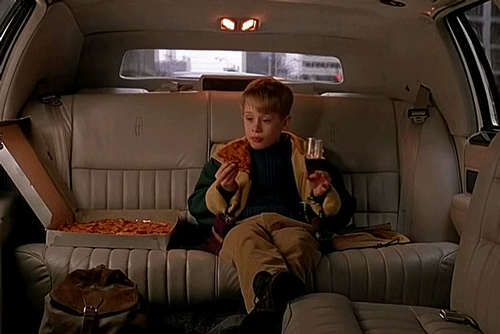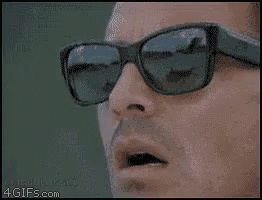 If you don't want to explore alone, you can always make an appointment with a CAPE Coach. CAPE offices will be open over break!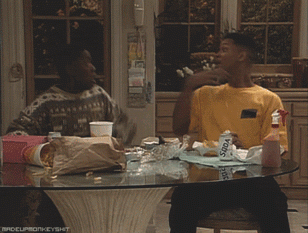 This post was created by a member of BuzzFeed Community, where anyone can post awesome lists and creations.
Learn more
or
post your buzz!