Which Pretty Little Liars Character Are You Based On Your Star Sign
You got:

Spencer Hastings
You're like Spencer Hastings! You're courageous and like to take charge.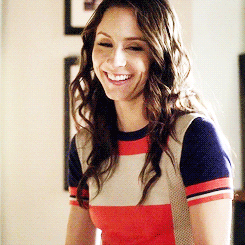 You're like Emily Fields! You're loyal and dependable. You just want peace and justice in life.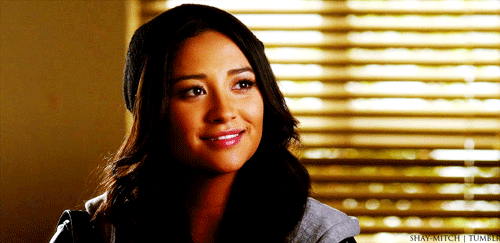 You got Ezra Fitz! You're charming and loves to take chances. you like learning and also teaching your findings.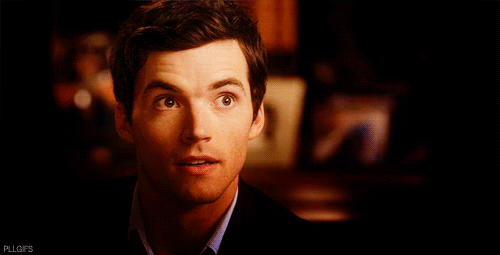 You got:

Alison DiLaurentis
You got Alison DiLaurentis! You're a very social person. You want to find your love and grow old with them.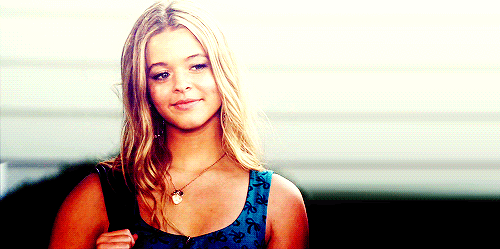 You got Caleb Rivers! You're protective and just want the best for your friends and family.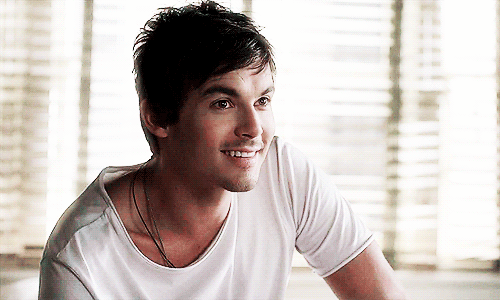 You got Toby Cavanaugh! You're sweet but know when to get serious.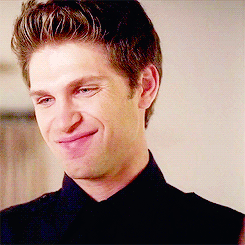 You got:

Aria Mountgomery
You got Aria Montgomery! You look at both sides of every story before making to big of a judgement, not always as sometimes you can get carried away.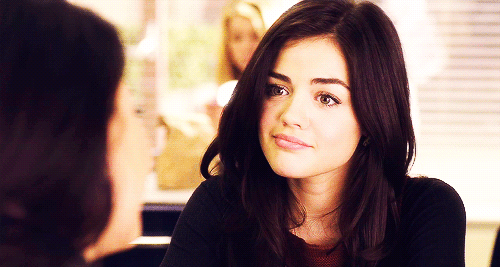 You got Mona Vanderwaal! You're passionate and gets carried away easily.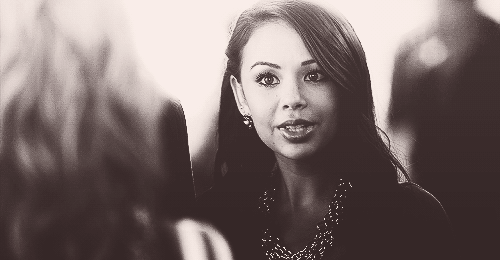 You got Hanna Marin! You're nearly always smiling and sometimes you don't know when you need serious.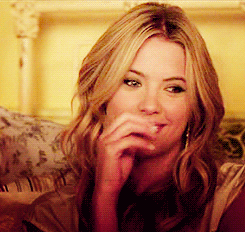 You got:

Melissa Hastings
You got Melissa Hastings! You're ambitious and well driven. You can get very competitive for better or for worst.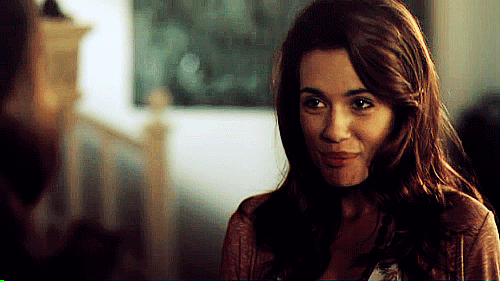 You got Ashley Marin! You're generous and dedicated. You like to talk out your problems.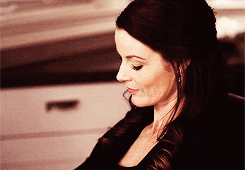 You got Wren Kingston! You're a likeable person and is quite sensitive.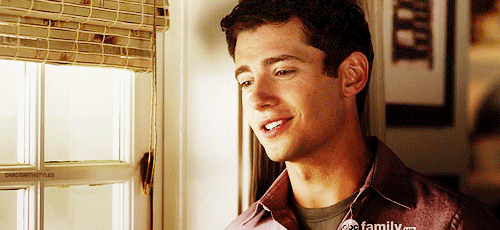 This post was created by a member of BuzzFeed Community, where anyone can post awesome lists and creations.
Learn more
or
post your buzz!