 As it's built across seven hills, Edinburgh boasts some of the most beautiful views in the world. The city also has a number of viewpoints in the form of towers, Sky Bars, castles, monuments and even a volcano! Don't be lazy, climb the peaks.
Climbing Scott's Monument costs £4 and its different viewing platforms on each level will not disappoint.
2.
Ditch the map. 3.
Take the stairs. Take yourself out of the bustling city centre and take a short bus ride to the neighbouring seaside village of Portobello (on the right) for some traditional fish and chips, and a walk along the beach. If you fancy something a little closer to town, take a stroll to The Shore in Leith or to Newhaven Harbour (on the left).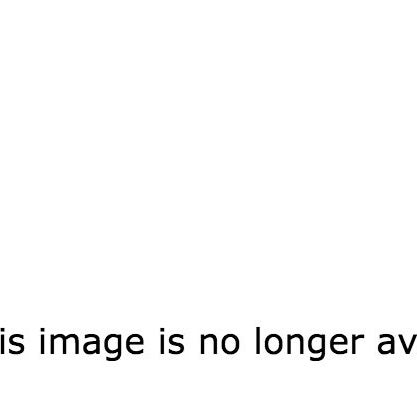 The Union Canal in Edinburgh is a definite must-see. Perfect for evening strolls, afternoon picnics, and of course, canal boat rides. You can take a trip down the narrow river on a Rosie and Jim-style boat, or if you fancy channeling your inner-Bridget Jones, take a bottle of wine and your Hugh Grant equivalent and rent a rowing boat from the Boat House across from Harrison Park. (Late Spring – the end of summer)
6.
Visit the University, but don't get in the way. 7.
Leave the dug alone!
8.
Geek out in a graveyard. 10.
Dodge tourist bars.
11.
Visit Stockbridge Market. Don't miss out on the Stockbridge Market every Sunday from 10am-4pm for local produce, exotic foods, sweet treats and handmade gifts.
12.
Seek out Golden Hour in the city. 15.
Visit the Cameo Picturehouse. 16.
Or go for punch and pictures. 20.
Embrace the weird. 21.
Explore! An earlier version of this post stated that the bus cost £1.30. This has since been corrected.