Sometimes life will throw you a curveball and it may not even be for you. When your friend is affected by cancer, you might not know what to say, how to react or the best way to help.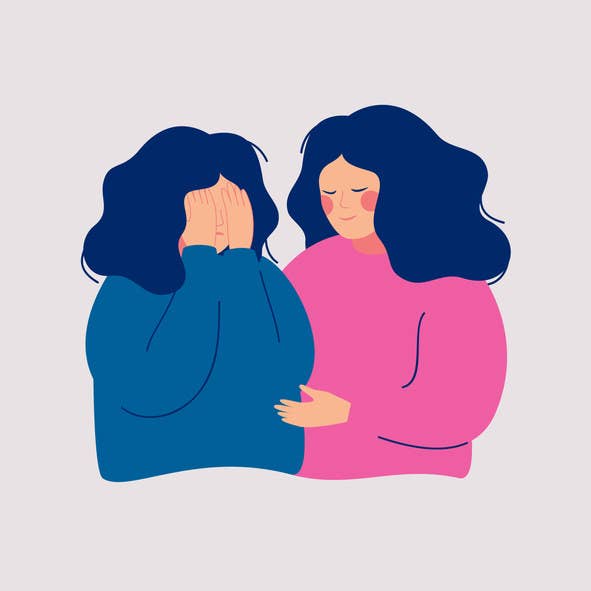 Due to COVID-19 and the social distancing restrictions required to help fight the spread, sometimes you can't offer the kind of support you normally would. While some of the options in this quiz include physical touch, make sure that in any situation, you're following COVID-19 restrictions and social distancing regulations — so we can all get back to hugging as normal.
If you know someone impacted by cancer, tell them about Canteen Connect. It's an online hub where young people dealing with a close family member's cancer, or their own, can connect with others who know exactly what they're going through.