What Kind Of Photographer Are You, Actually?
You got:

Fashion Photographer
Work that catwalk! You're highly adaptable and ready for any situation. Whether you're near or far from the action, you can capture your subject with poise and finesse. Try shooting with a zoom lens to be the best fashion photog you can be!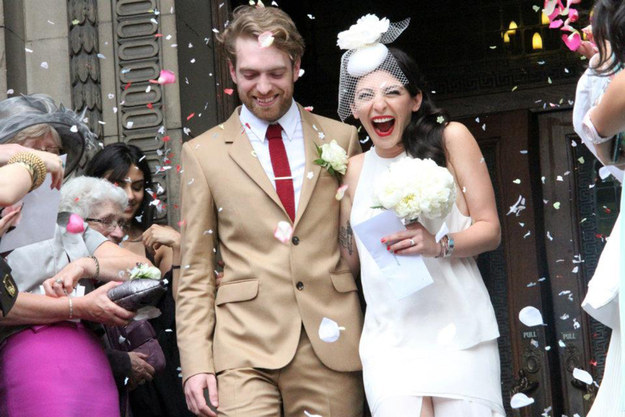 Forever fearless! You may be more reserved, but you're always ready to get a little gritty if necessary. You're not afraid to do whatever it takes to get what you want. Creeper, keep creepin'. Shoot with a telephoto lens to snap pics from really far away.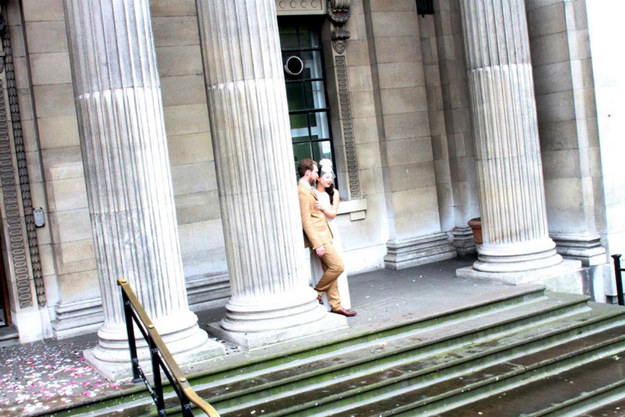 You got:

Wildlife Photographer
You never miss much because you love leaning in and getting close to the action. You're an observer at heart, forever ready to capture the next moment, no matter how large or small. Use a macro lens to take really close, detailed shots of your favorite subjects.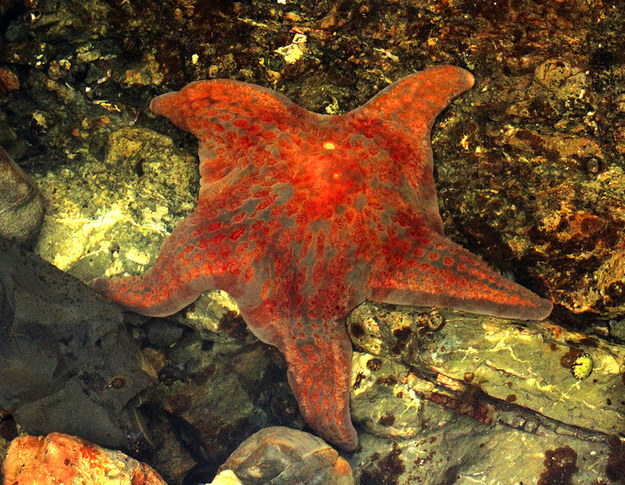 You got:

Landscape Photographer
You're the only person you know who still appreciates natural beauty, and you have a knack for making the ordinary extraordinary. Shoot with a tilt-shifts lens to warp your landscape reality.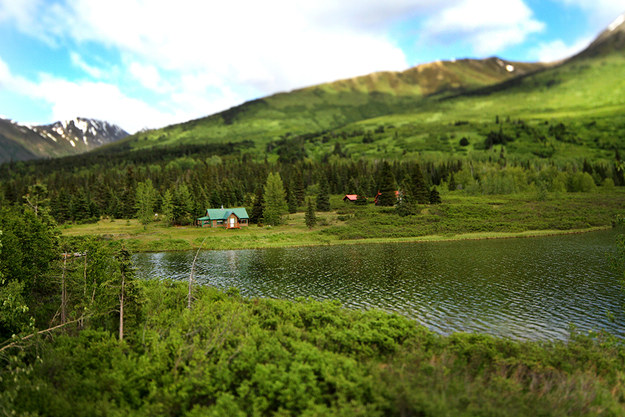 You got:

Food Photographer
You're classic, dependable, and love a good frittata. You can spot an elegantly arranged plate from a mile away, and when you do, nothing will stop you from snapping a few delicious pics that are bound to make all your friends jealous. Shoot with a prime to capture your food at its best.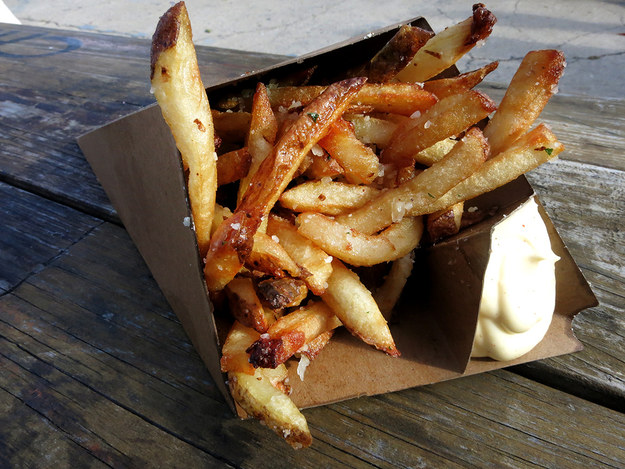 Quiet, brooding, and masterful. You prefer to observe first before jumping into the mix — and then at the right time, you strike. You're sensitive and sweet with a fierce heart. Shoot with an STM lens when making your next film for quiet and smooth autofocus.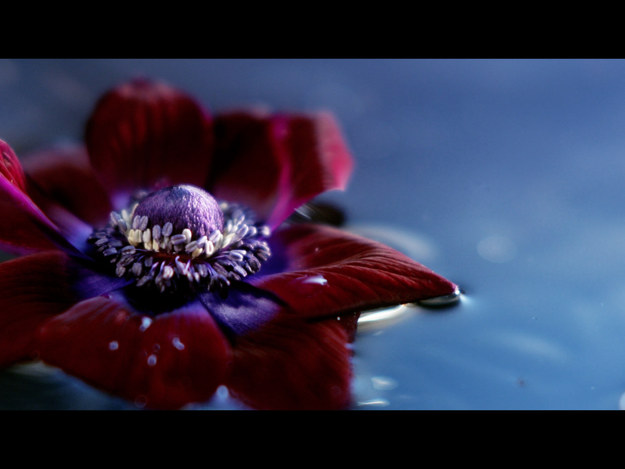 You got:

Travel Photographer
You're a real mover and shaker who's seen it all. Whether you're parasailing off the coast of Bali or climbing the Swiss Alps, you know you'll capture your trip with effortless beauty. Shoot with a wide-angle lens to capture all of the action, so you'll never miss a thing.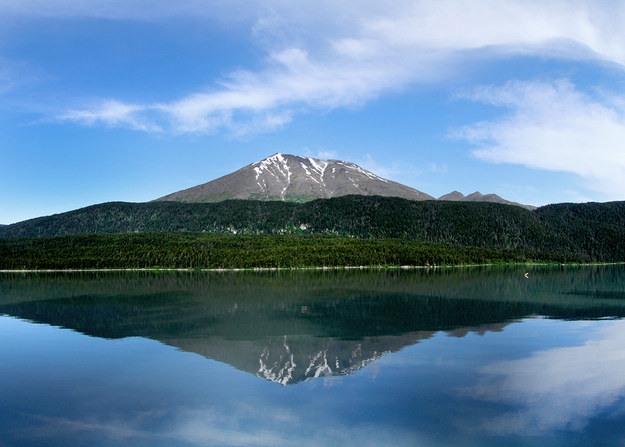 You got:

Photo Journalist
Everyone's heard the saying "a photo's worth a thousand words," but you're the only one who knows it to be true. You've seen it all, and you've got a lot to say about it. A documentarian till the end. Try shooting with a fisheye to add your own perspective to your work.