1.
Lines that will last forever.
2.
People who are really into art.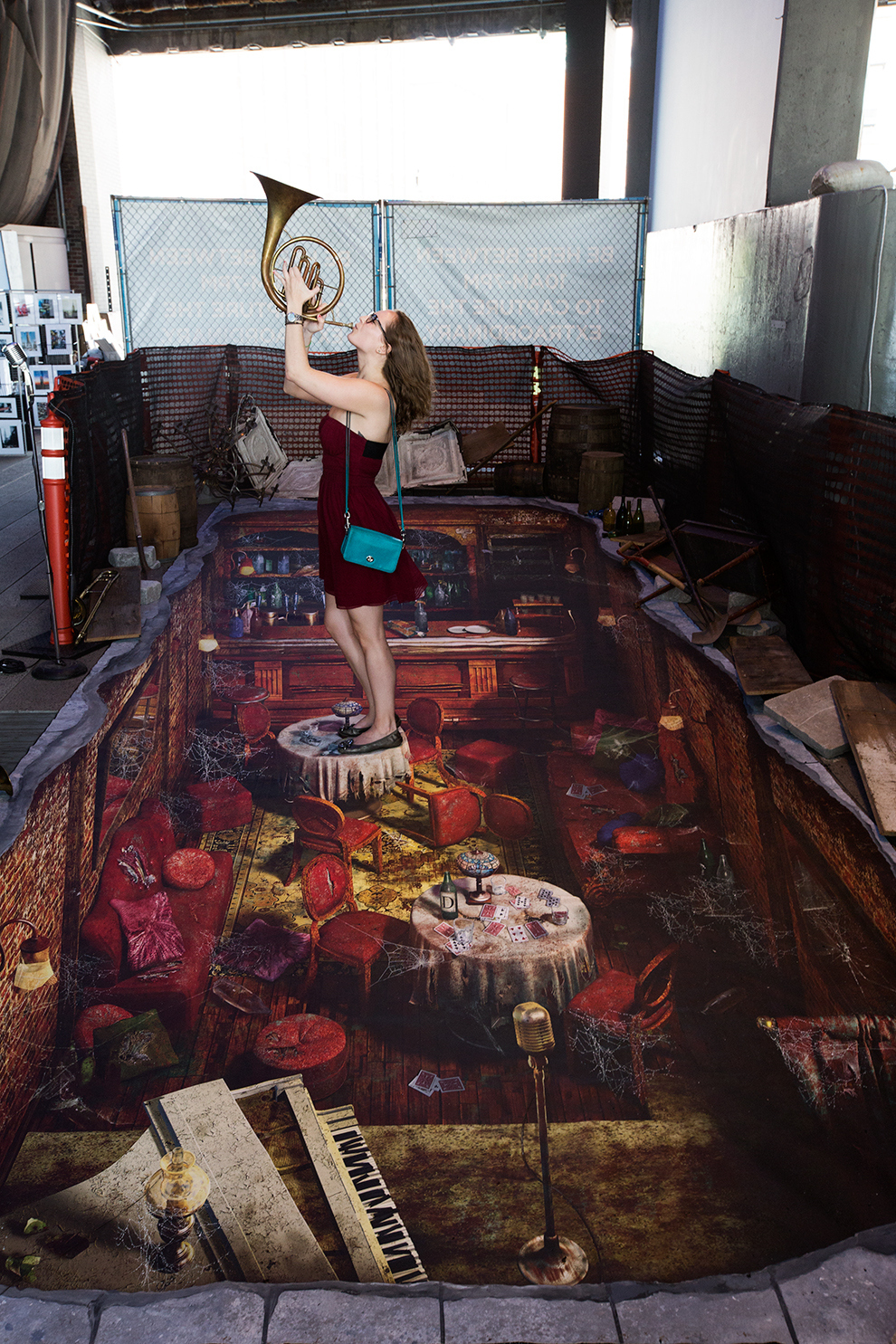 3.
Breakdancing as a way of life.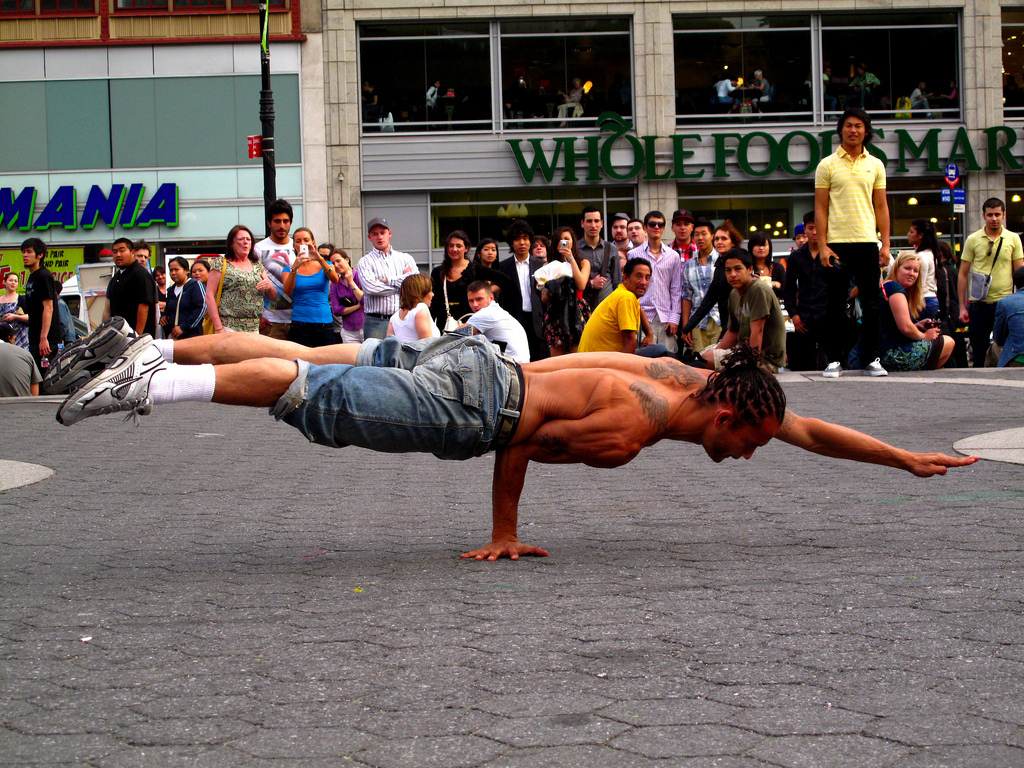 4.
Cars (if you own one) are a fashion statement.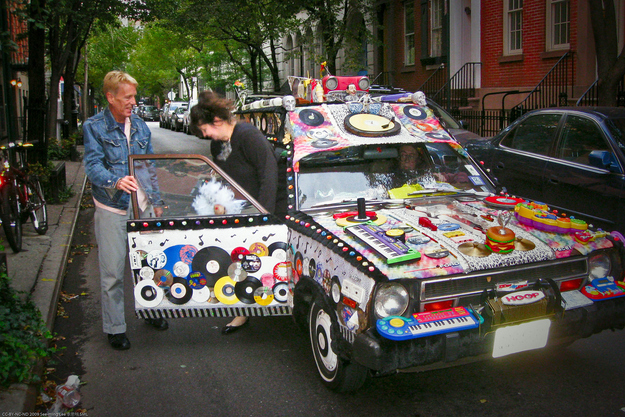 5.
A slice of heaven.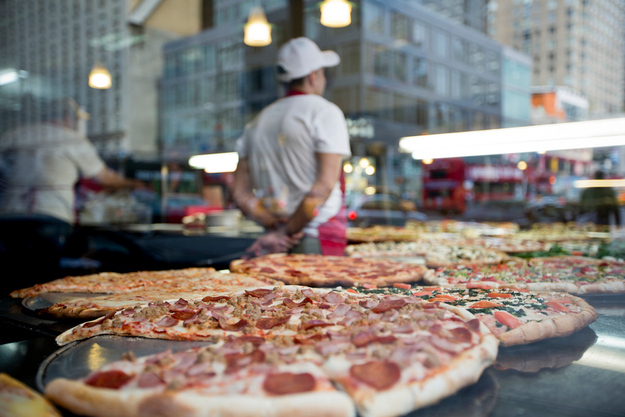 6.
There's never a bad place or time to share a drink with a friend.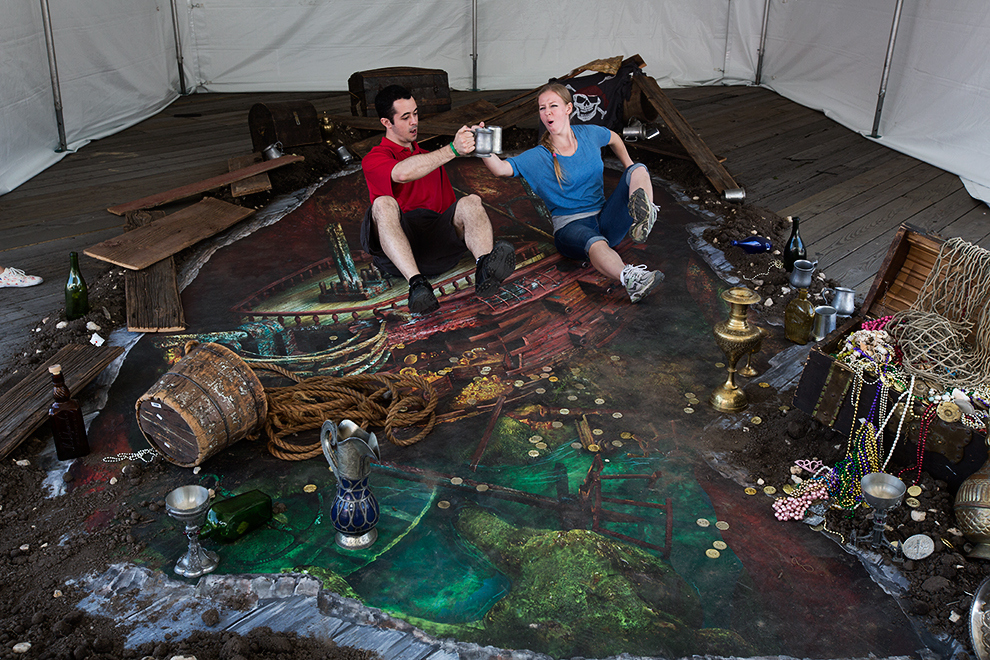 7.
The scariest monster ever.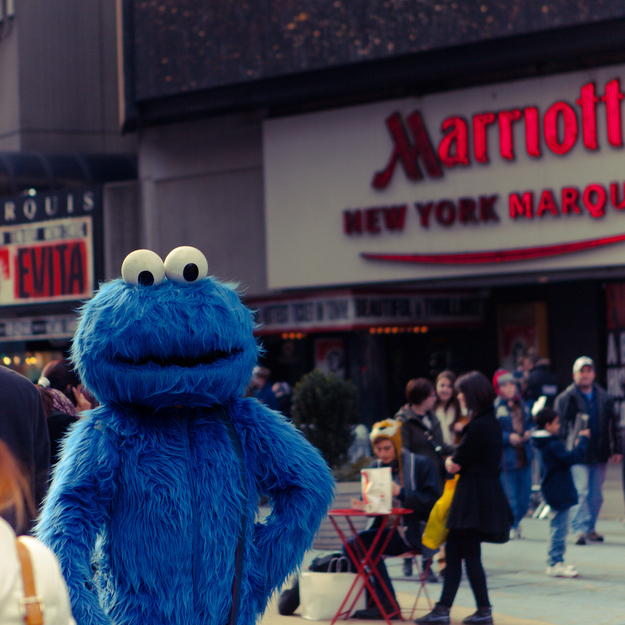 8.
Impromptu concerts occur anywhere and everywhere.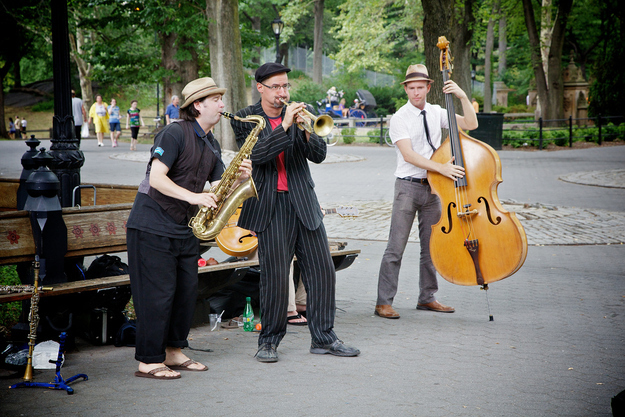 9.
A city that never sleeps.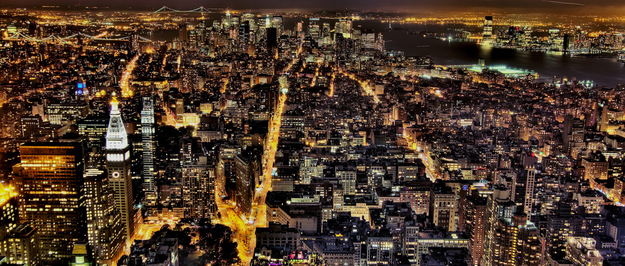 10.
Having to use this bathroom at a $200 dinner.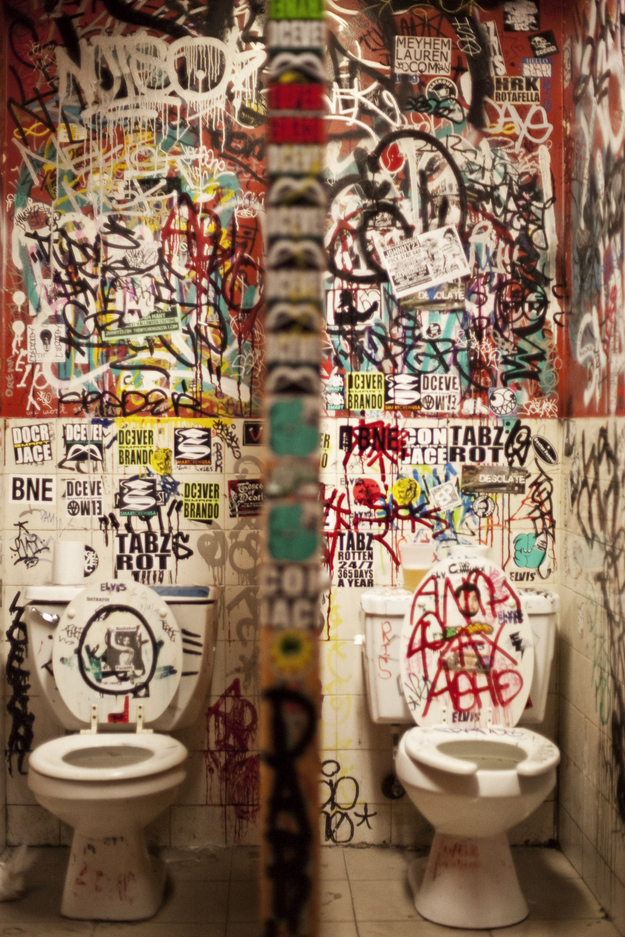 11.
Buskers who dress to impress.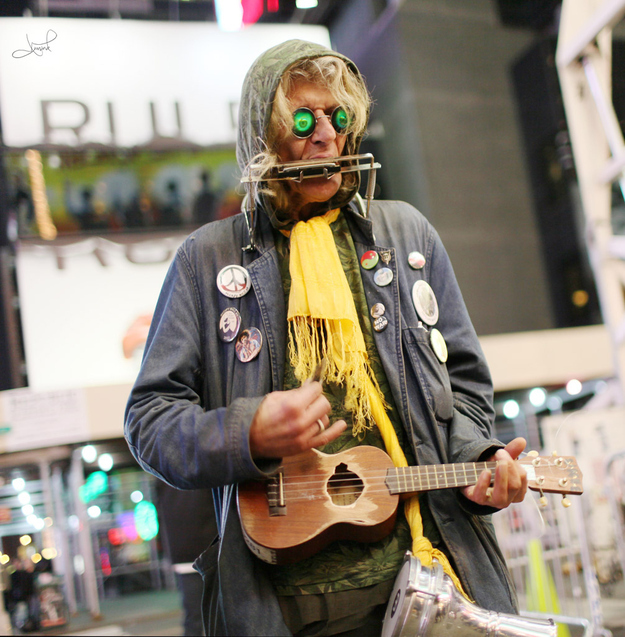 12.
The perfect juxtaposition between man and nature.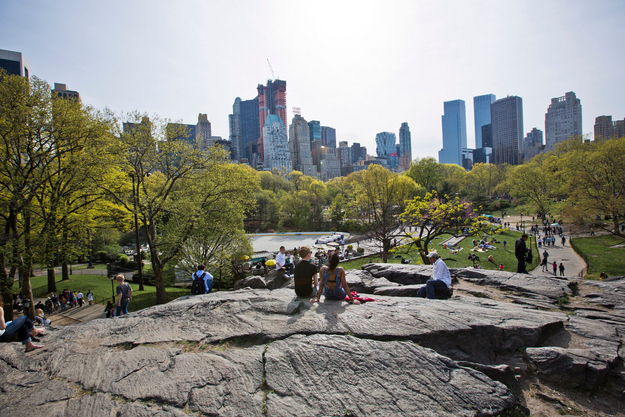 13.
Hot dog stands on every corner.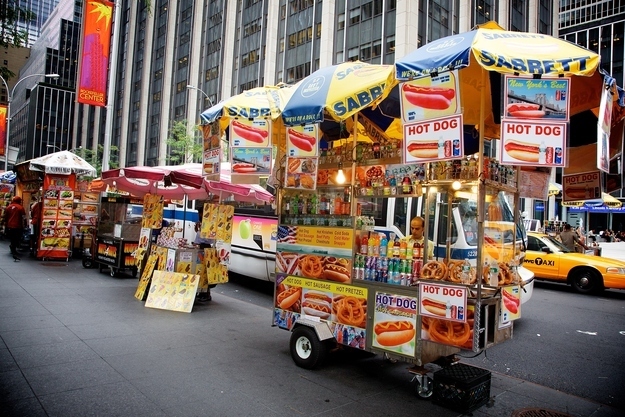 14.
The latest in menswear.