1.
Grab some glow graffiti so your guests can spray-paint the walls with light.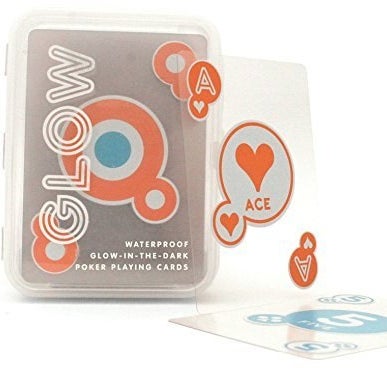 5.
If you want people to see you dancing your butt off in the dark, make sure you're wearing these glow gloves. Glow high five!
9.
Halloween black light parties are trickier, so don't forget that glow-in-the-dark fangs exist and they really pop.
11.
Finally, if you're hosting the party at your place, get a bunch of these weird floating light balls to spread around the house for aesthetic purposes.
Make your next black light party special with Captain Morgan® Cannon Blast — the only rum bottle that glows in black light and is also a cannonball.